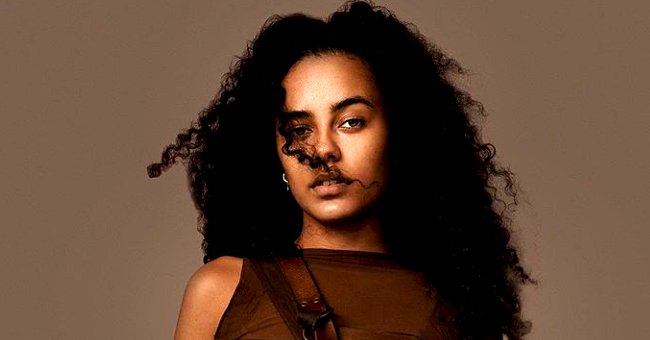 instagram.com/ava_dash
Damon Dash and Rachel Roy's Beautiful Daughter Ava Is All Grown Up and Is a Model
Ava Dash, the eldest daughter of hip hop mogul Damon Dash and fashion designer Rachel Roy, has started to build a name for herself as a model in the fashion industry, and fans can't stop gushing about her good looks.
Like many other celebrity off-springs that start their careers in the entertainment industry as fashion models, Ava Dash is now proving she's got what it takes to make it big on the runway.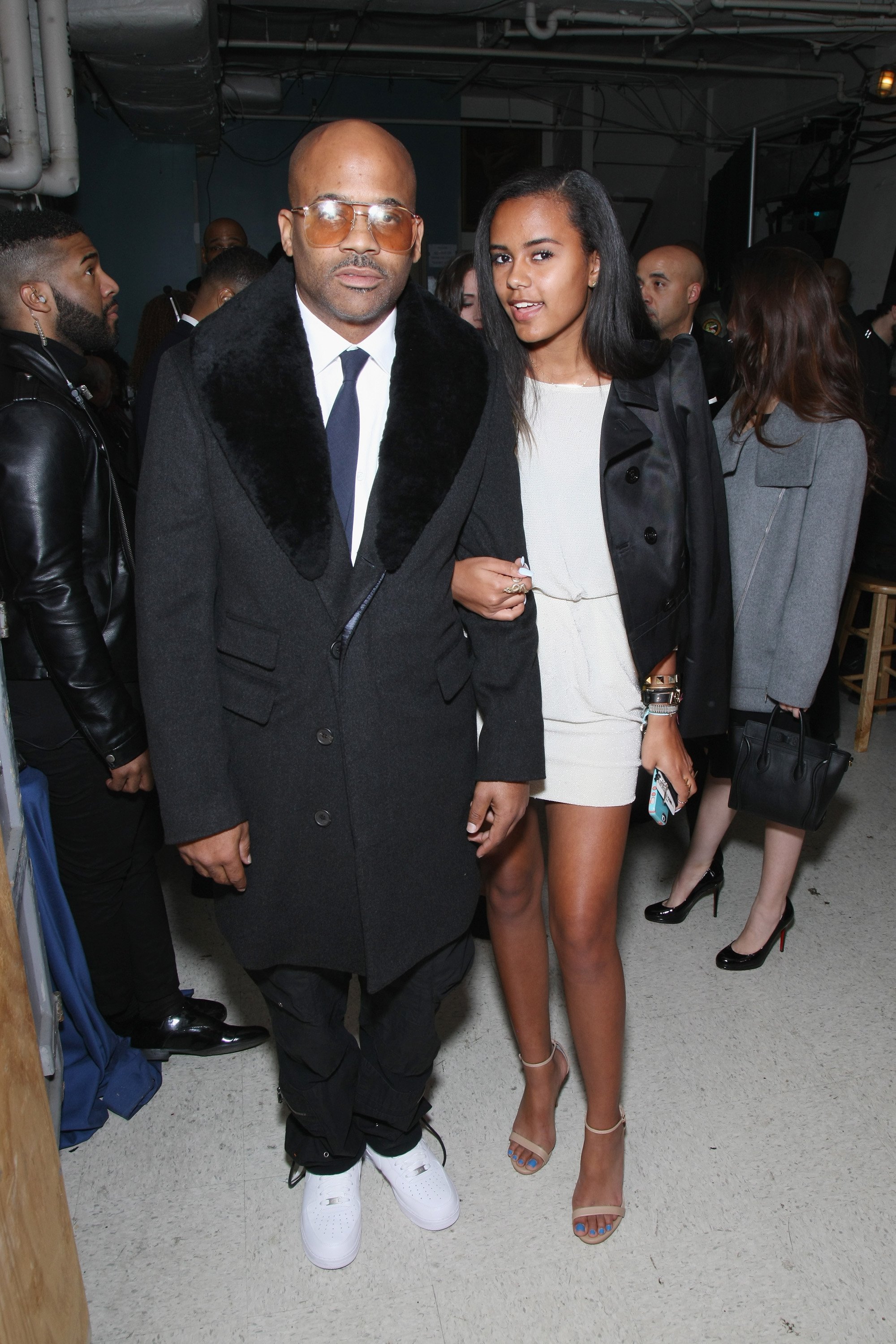 Damon Dash with his daughter, Ava Dash at "The BET Honors" in 2015. | Photo: Getty Images
Considering that she grew up in the business, always being around for her mother's shoots or runway shows, it is not rare that Ava decided to pursue a modeling career, as she told WWD:
"I've been around that my whole life. I've always loved being at her shoots or her runway shows and loved watching the models get ready. I've always wanted to do that. Now that I'm old enough, I can actually pursue that. I'm excited."
MORE THAN A MODEL
Ava first signed a contract with the DT Model Management agency in 2017, and now she's working with the prestigious Elite Models Management agency.
She's had the chance to walk at the Miami Swimsuit Week and has modeled for brands like L'Officiel, Wild Fox, Lolli Swim, and more.
On top of that, Ava is already a published author at age 20. She co-wrote the young adult novel "96 Words of Love" with her mother, which is a re-telling of a traditional love story from India.
Ava has the support of her parents on her professional endeavors, and she said the best advice she got from her mother was to stay true to herself and learn how to deal with rejection.
"She said always to love myself and have that be the basis, and then try to please other people," Ava explained. "Please yourself first, and if you're comfortable with everything that's going on, then do whatever it is."
DREAMS AND ASPIRATIONS
The young beauty, who balances her modeling career with college, says she aspires to work with Sports Illustrated, Victoria's Secret, or Balmain.
She also described her style as "edgy and laid-back" and named the legendary model Chanel Iman as her role model in the fashion industry.
And aside from her modeling aspirations, Ava hopes she can give back to charity with whatever project comes her way.
She has already worked with World of Children, a charity that supports children who have escaped trafficking, and some of the proceeds from her book were donated to the organization.
LEGAL TROUBLES
Ava and her younger sister, Tallulah, were recently in the middle of a legal dispute between their parents when Damon Dash filed a plea in court asking to end his child support payments.
The hip-hop mogul claimed that his income had been reduced in the past years, and he can't afford the $6k per month in child support he had been paying for both Ava and Tallulah.
He reportedly said his earnings were around $56,000 a year and compared this to Roy's $500,000. For this reason, he demanded Roy to pay him back a portion of the money he had given through the years.
However, Dash didn't get his way in court and he was arrested for unpaid child support last November. He owed over $400k in child support to Roy and his other baby mama, Cindy Morales, with whom he shares son Lucky.
According to TMZ, Dash arrived at a Manhattan courthouse to pay $1 million to settle two arrest warrants that had been issued in his name, and at his exit, cops were all over him, arrested him, and escorted him to the next courthouse so he could pay his debt.
Please fill in your e-mail so we can share with you our top stories!