Cybill Shepherd and Other Main Cast Members of 'Cybill' 25 Years after the Show's 1st Episode Aired
The series' final season aired in July 1998, and while the characters might be frozen in time thanks to reruns and syndication, the stars that gave them life have moved on to other projects and, naturally, aged.
Created by Chuck Lorre, the famous producer behind "The Big Bang Theory" and "Two and a Half Men," "Cybill" aired for only four seasons between 1995 and 1998, but it made a lasting impact among sitcom fans.
The talented members of the series' ensemble cast delivered great performances that made the story of this middle-aged TV actress all the more relatable and enjoyable. This is what they have been doing since the show ended.
CYBILL SHEPHERD
The 69-year-old actress played Cybill Sheridan, a twice-divorced struggling actress that tries to make it in the industry despite Hollywood's age bias and has many ups and downs on her way.
After her starring role in the series, Shepherd played herself in the 1999 film "The Muse." She made other big-screen appearances in "Listen to Your Heart" (2010), "Annie and the Gypsy" (2012), and, most recently, "Being Rose" (2017).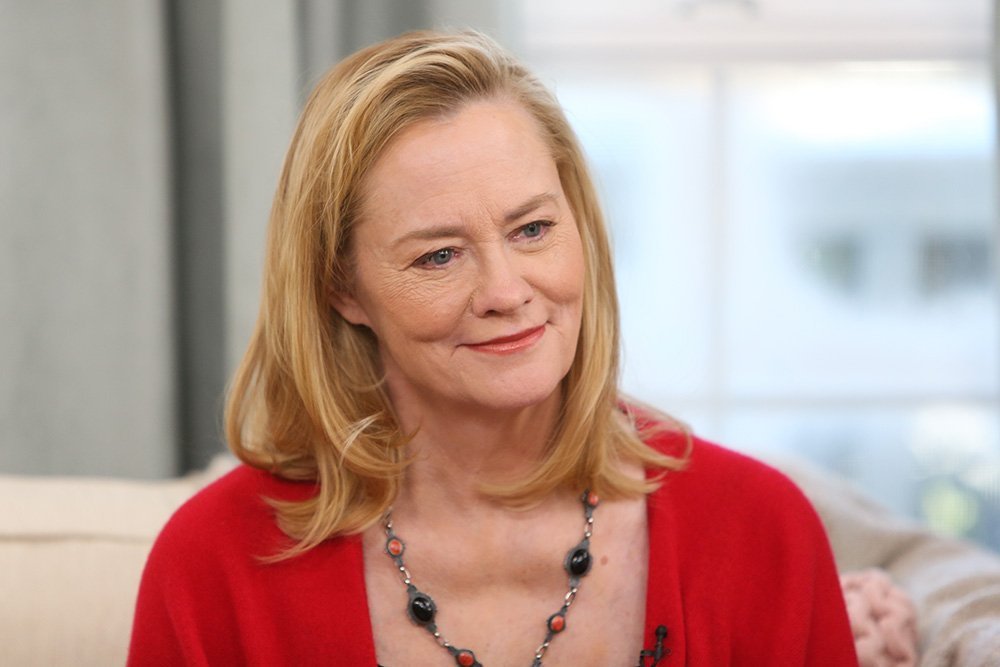 Shepherd has also landed important roles in TV series like "L." (2007-2009), "Eastwick" (2009-2010) and, "The Client List" (2012-2013). She also guest-starred in "Samantha Who?" (2008), "Criminal Minds" (2009), and "Law & Order: SUV" (2013).
CHRISTINE BARANSKI
The 67-year-old actress played Maryann Thorpe, Cybill's best friend. She is a frivolous and extravagant former receptionist that earned a fortune after divorcing a celebrity plastic surgeon.
After "Cybill," Baranski landed further regular and recurrent roles in TV series including "Welcome to New York" (2000-2001), "Happy Family" (2003-2004), "The Good Wife" (2009-2016), "The Bing Bang Theory" (2009-2019), and "The Good Fight" (2017-2019).
On the big screen, she was in "Cruel Intentions" (1999), "How the Grinch Stole Christmas" (2000), "Chicago" (2002), "East Broadway" (2006), "Mamma Mia!" (2008), "Into the Woods" (2014), and "Mamma Mia! Here We Go Again" (2018).
TOM WOPAT
The 68-year-old actor played Jeff Robbins, Cybill's first husband, a flirty Hollywood stuntman with whom she shared a daughter. He lived in Cybil's garage in the early seasons of the series and remained a friend of his former spouse.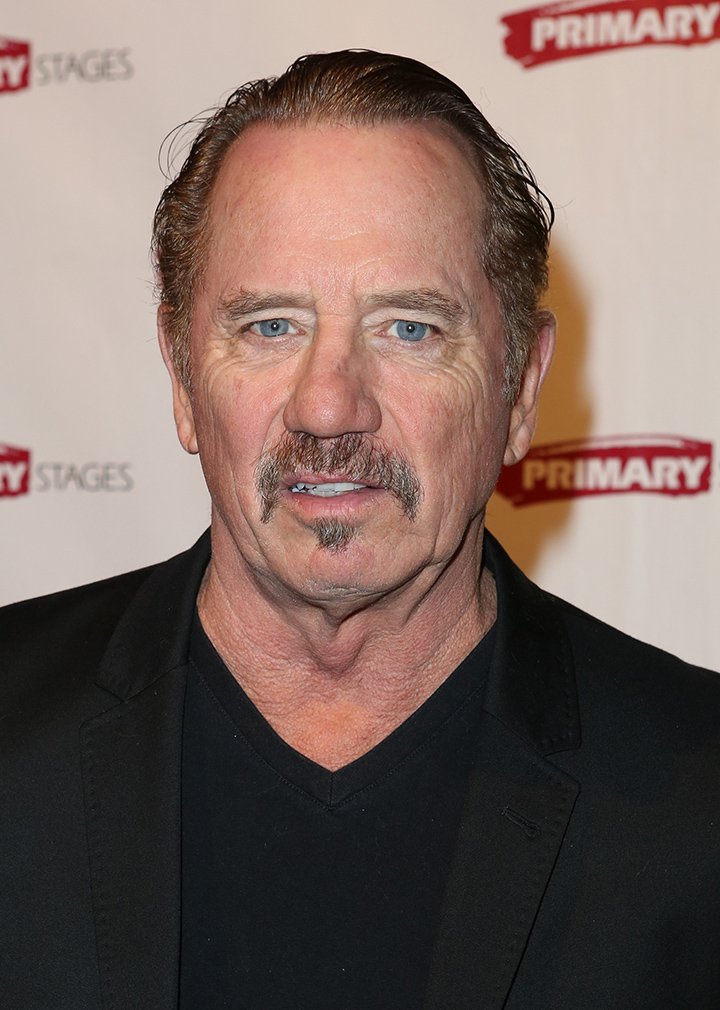 Wopat has kept working mostly on TV, making guest appearances in series like "Smallville" (2005), Blue Bloods" (2012), "Elementary" (2016), and "Heirloom" (2016). He played Sheriff Jim Wilkins in "Longmire" from 2012 to 2017.
He has also landed roles in several films like "Bonneville" (2006), "Jonah Hex" (2010), "Mariachi Gringo" (2012), "Django Unchained" (2012), "County Line" (2017), "New Money" (2017), and "Delight in the Mountain" (2019).
DEDEE PFEIFFER
The 56-year-old actress played Rachel Robbins Manning, Cybill's uptight and spoiled older daughter, who gives the main character two grandchildren.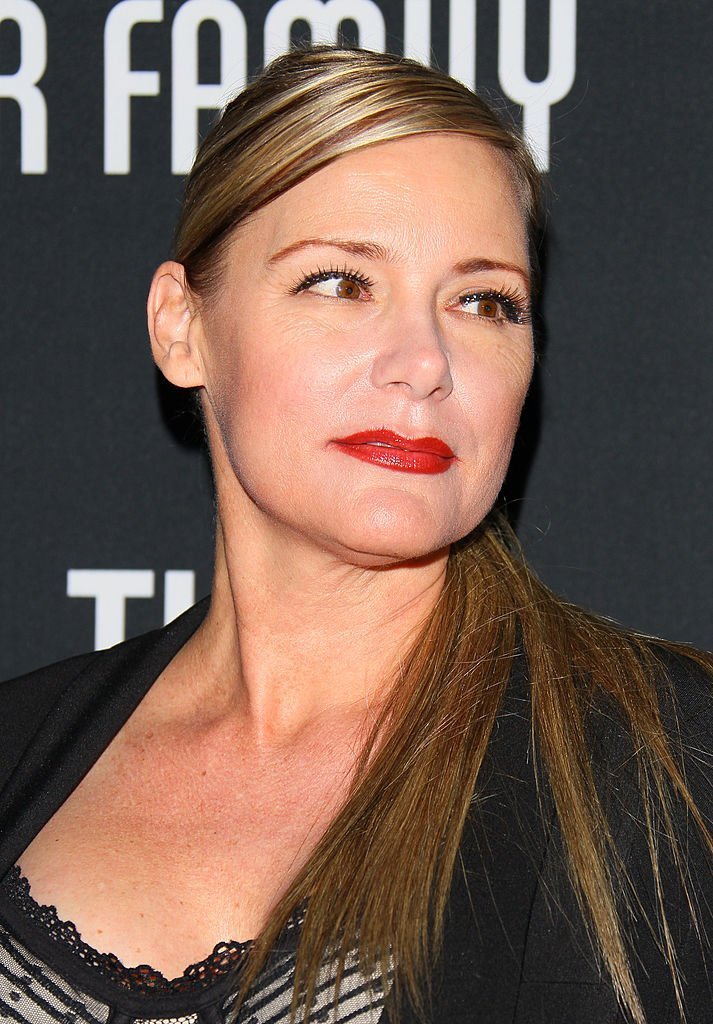 The younger sister of Michelle Pfeiffer, Dedee went on to appear in the TV series "For Your Love," "Wanted" (2005), and "The Dead Zone" (2005-2006). She also guest-starred in "Friends" (2002), "CSI" (2004), "Without a Trace" (2007), and "ER" (2008).
The actress has also been in films like "The Sky Is Falling" (1999), "A Killer Within" (2004), "Hoboken Hollow" (2006), "Fix" (2008), "Mia's Father" (2009), "Flatline" (2010), and "L.A., I Hate You (2011).  
ALAN ROSENBERG
The 69-year-old actor played Ira Woodbine, Cybill's second husband, a brilliant writer that still has to fight "writer's block" frequently. He is a neurotic and controlling man that remains a presence in his ex-wife's life.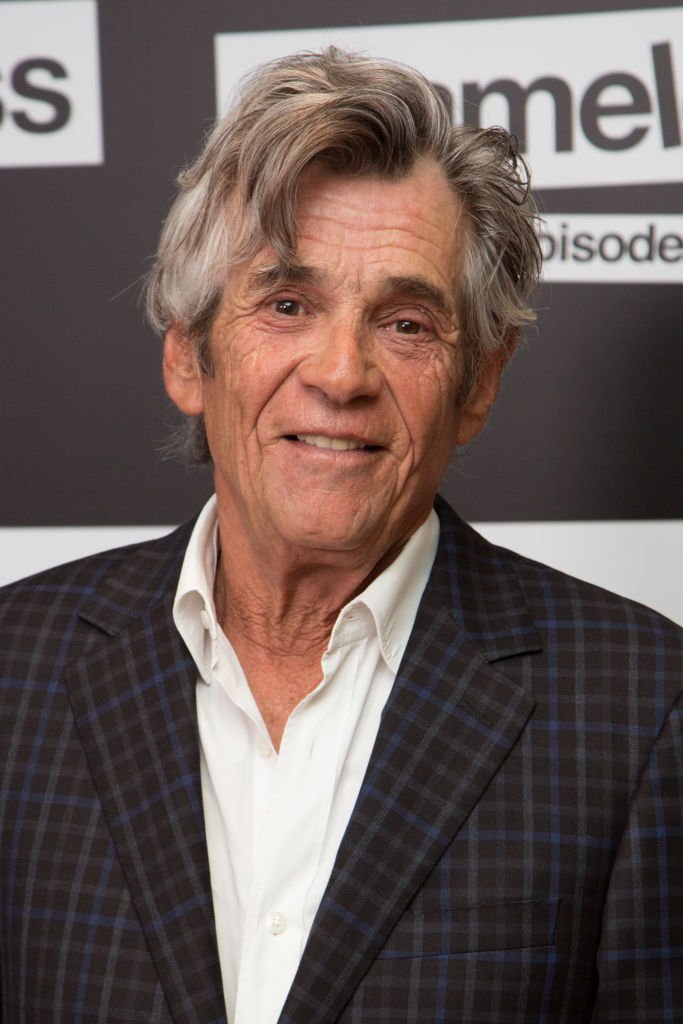 After the series wrapped, Rosenberg went on to land roles in several series like "Chicago Hope" (1999-2000), "The Guardian" (2001-2004), "Luck" (2011-2012), "Bosch" (2014-2015),  "Suits" (2016), and "Shameless" (2016-2017).
On the big screen, the actor has appeared in a few films, including "Reaching Normal" (2001), "Righteous Kill" (2008), "15 Minutes of Fame" (2008).
ALICIA WITT
The 44-year-old actress played Zoey Woodbine, Cybill's younger daughter, shared with Ira. She is a rebellious and sarcastic high school student that hopes to become a professional pianist.
Witt continued leading a successful acting career after the series came to an end. On TV, she had roles in "Friday Night Lights" (2009-2011), "The Mentalist" (2009-2012), "Justified" (2014), "Nashville" (2016), "Twin Peaks" (2017),"The Exorcist" (2017), and "Orange Is the New Black" (2019).
On the big screen, she was in "Urban Legend" (1998), "Vanilla Sky" (2001), "American Girl" (2002), "The Upside of Anger" (2005), "Cowgirls n' Angels" (2012), "Away from Here2 (2014), "The Bronx Bull" (2016), "Mississippi Requiem" (2018), and "Spare Room" (2018).