People: Lori Loughlin Has Advisor Helping Her Learn What Life Will Be like If She Ends up Serving Jail Time
Lori Loughlin's trial for the college admissions scandal hasn't started yet, but she is bracing herself for the worst-case scenario already by learning how it's going to be like if she serves time in jail.
Last year, "Fuller House" star Lori Loughlin, along with some other celebrities including actors Felicity Huffman and William H. Macy, found themselves amid a huge scandal when it was revealed that they bribed their way into getting their kids into good colleges. 
Huffman served 11 days of her two-week sentence for her part in the college admission scam back in October 2019 after pleading guilty to conspiracy to commit mail fraud and honest services mail fraud. She paid $15,000 to William "Rick" Singer, the scam's "mastermind," to boost her daughter's SAT test scores.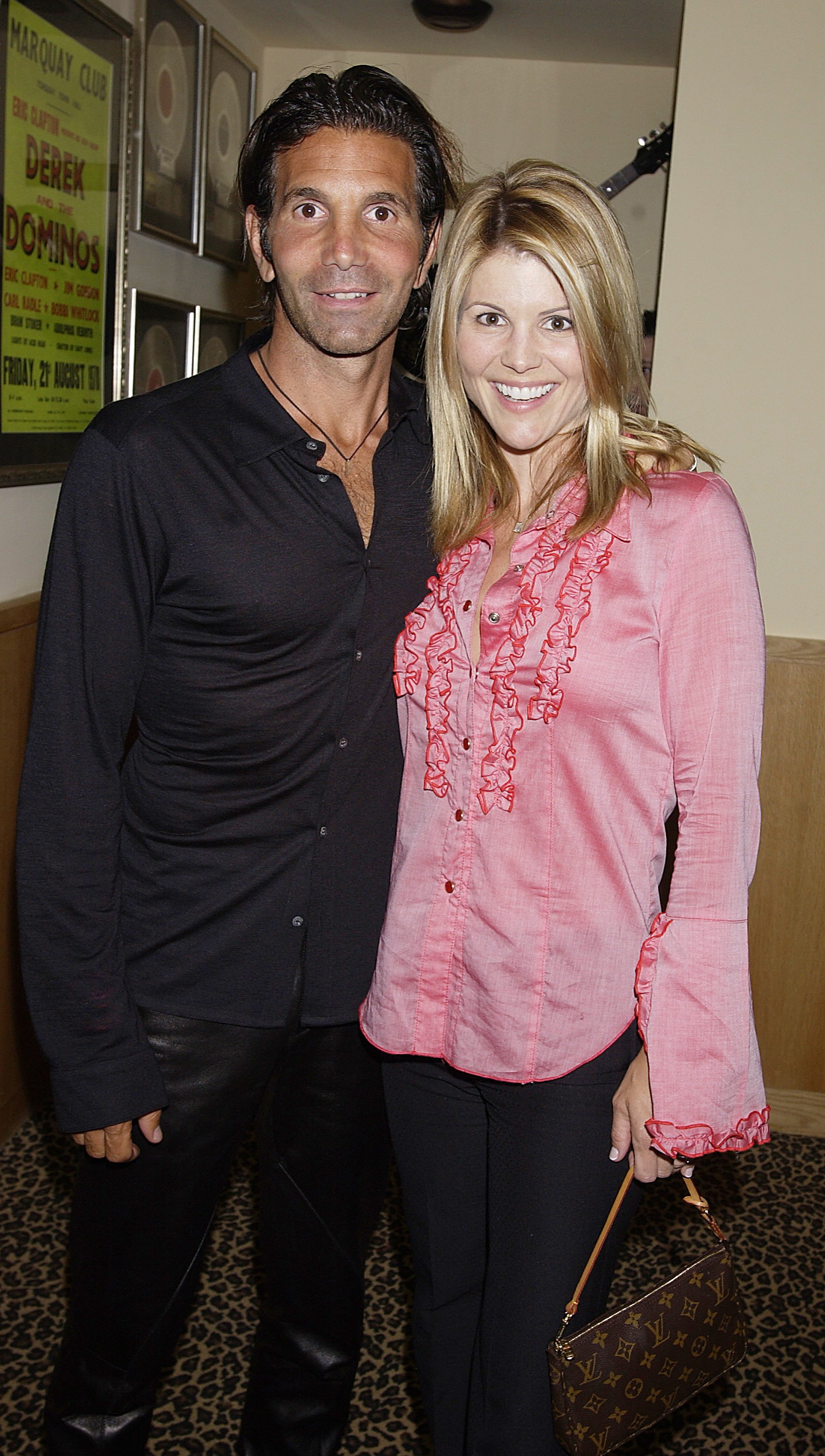 The actress also apologized to the judge and her family. "I have admitted that and I pleaded guilty to this crime. There are no excuses or justifications for my actions. Period," she wrote in a statement after her sentencing. 
Meanwhile, Loughlin and her fashion designer husband, Mossimo Giannulli, pleaded not guilty to all the charges pressed against them.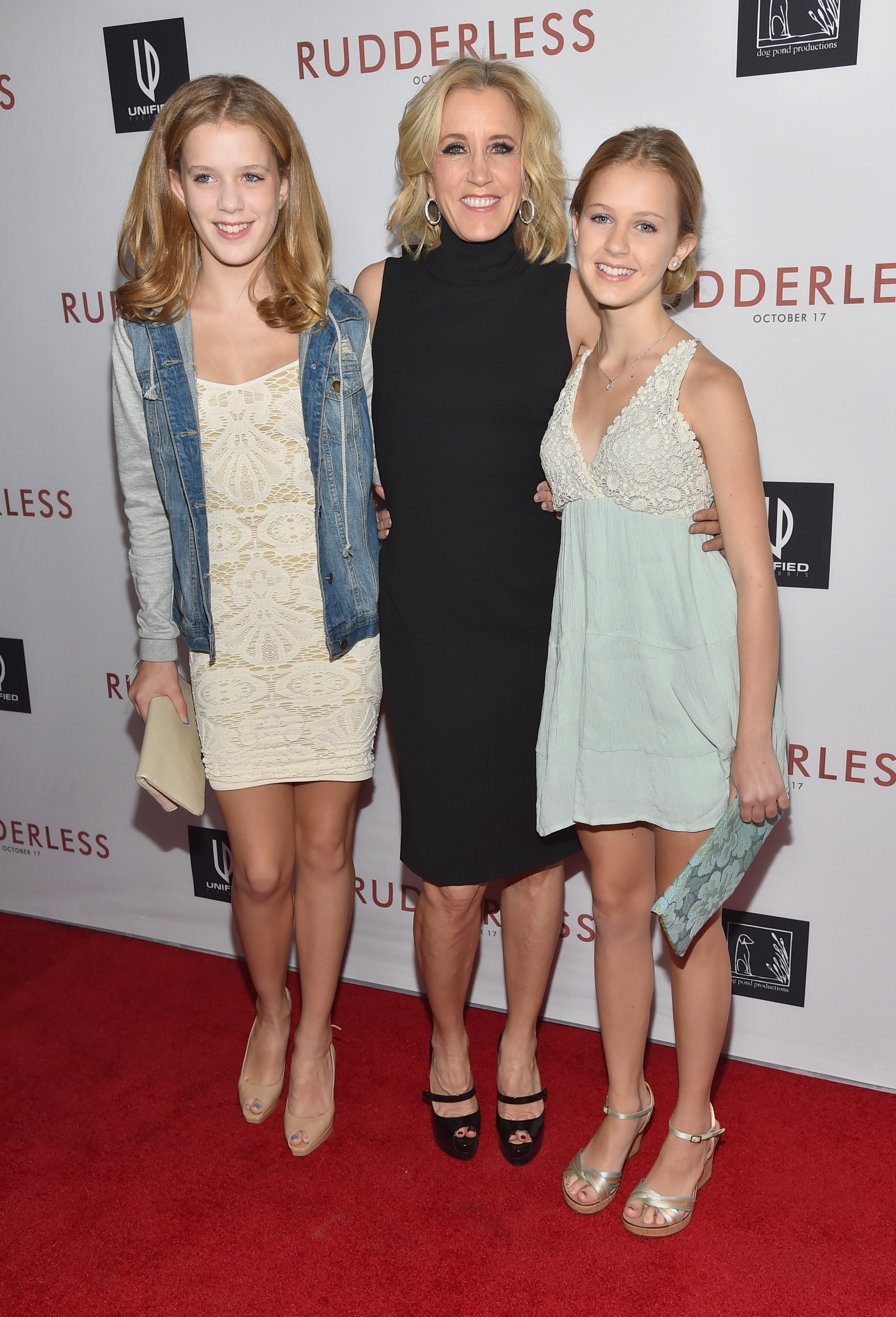 The couple allegedly paid  $500,000 to Rick Singer, the UCLA admissions consultant. Rick Singer, for the grand scheme to portray her daughters as recruits to the University of Southern California crew team. 
According to authorities, the family even took photos of the girls on rowing equipment t make it all look real. That wasn't the only crime that Loughlin and her husband were charged with.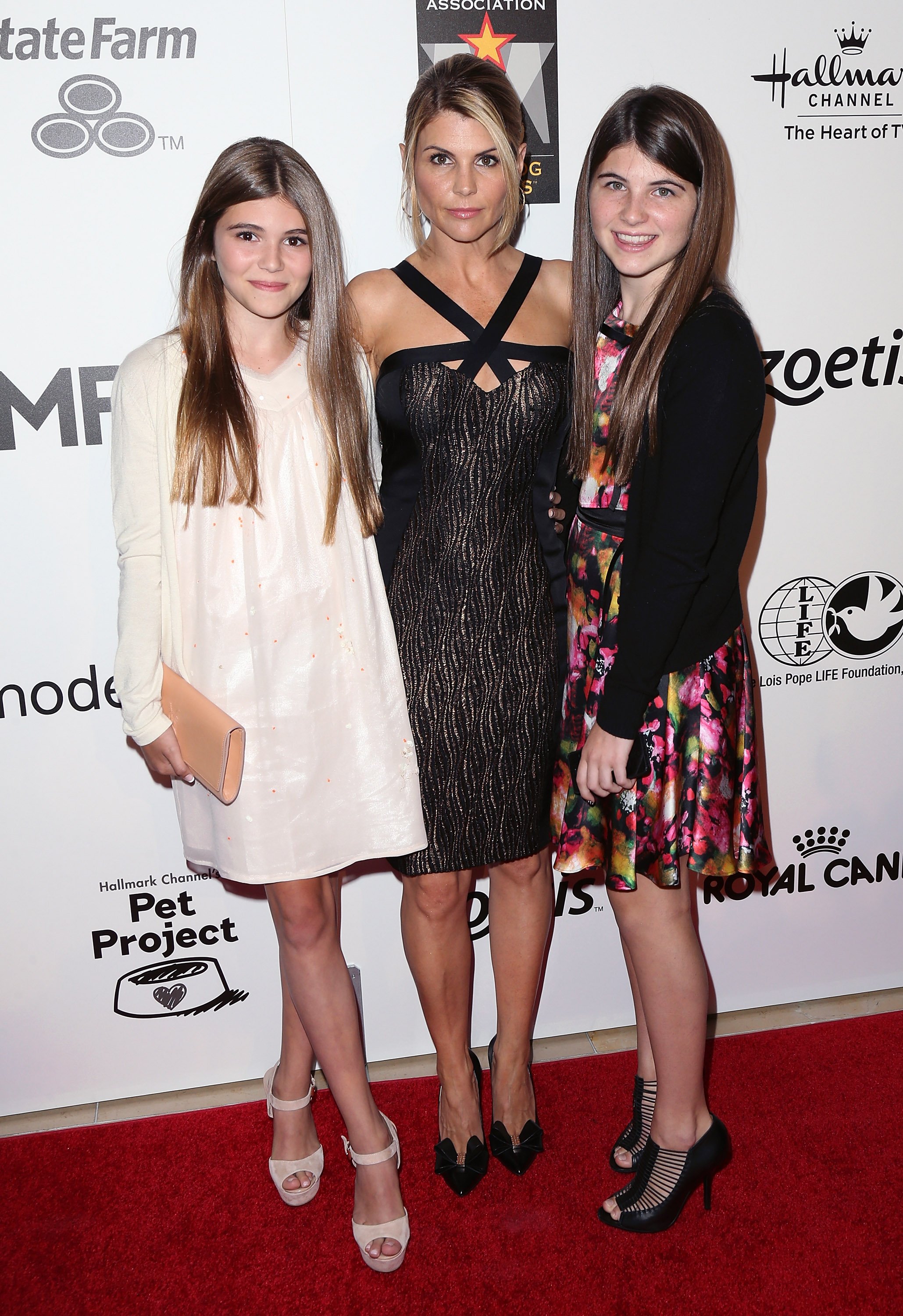 The couple was also handed an additional federal charge for conspiracy to commit federal programs bribery and conspiracy to commit mail and wire fraud along with honest services mail and wire fraud.
Now, the actress is gearing up for every possible outcome of her ongoing trial, according to "PEOPLE." 
"She has someone who is advising her what to do in case she loses her case and goes to prison. he advisor is there to help her learn the ropes. That's not to be construed that she thinks she's going to lose her case. Lori is a planner, and she is doing what she needs to do for all contingencies."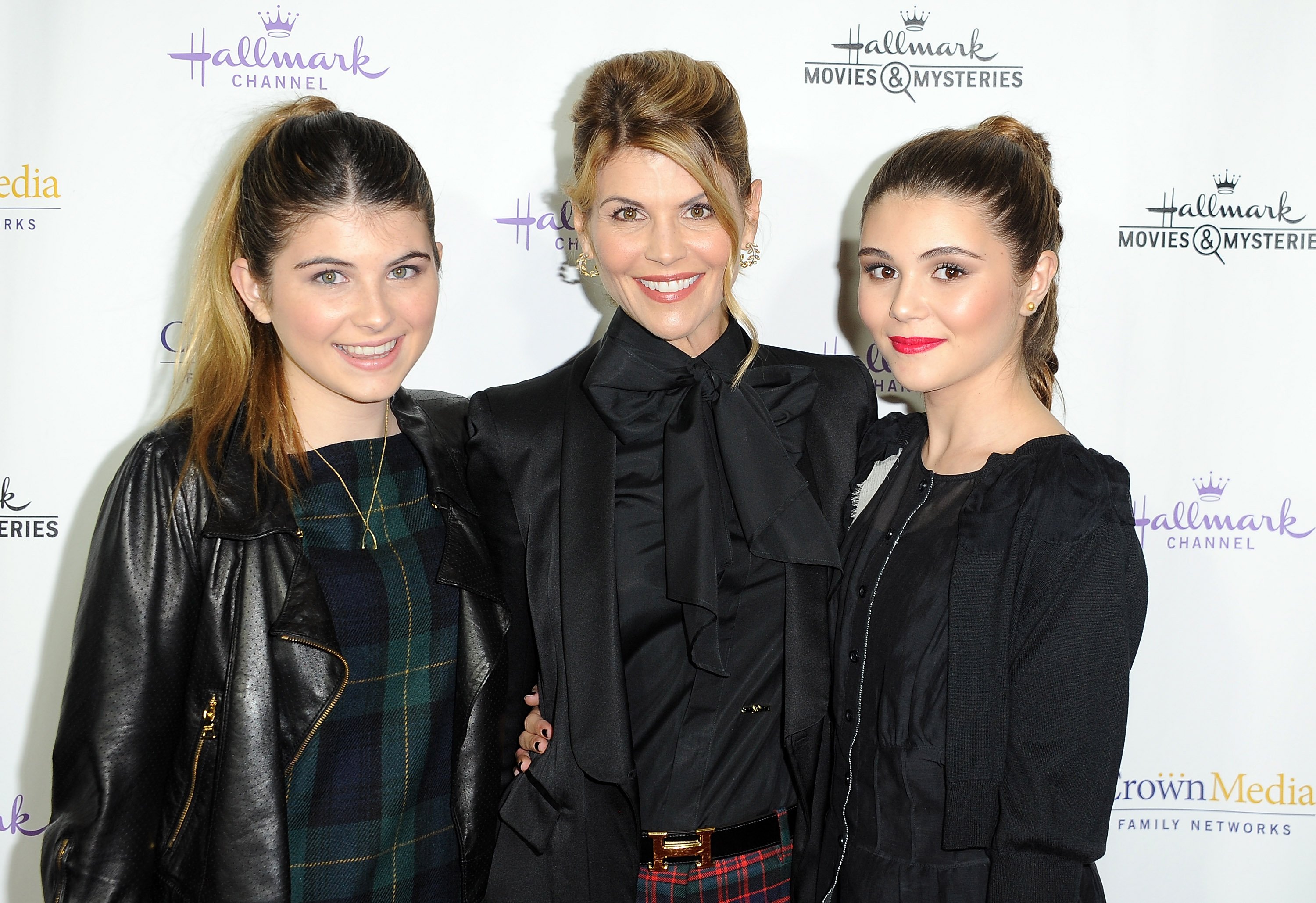 Loughlin and Giannulli face up to 45 years in prison if pleaded guilty to the aforementioned charges. They are two of 36 parents accused of fraud.
According to "Daily Mail," Loughlin's lawyers plan to present evidence in the court that can prove that she and her husband are innocent.
They also claimed that the Justice Department failed to turn over the same evidence as proof to prove their innocence.