Tevin Campbell Admits He Was a Brat as He Opens up about Growing up in the Music Industry
Tevin Campbell began his work in the music industry at 12-years-old, and after a decade, he grew tired of it and took an extended break. 
That extended break made him live a "normal life," and it's what kept him grounded despite finding fame so early on in life.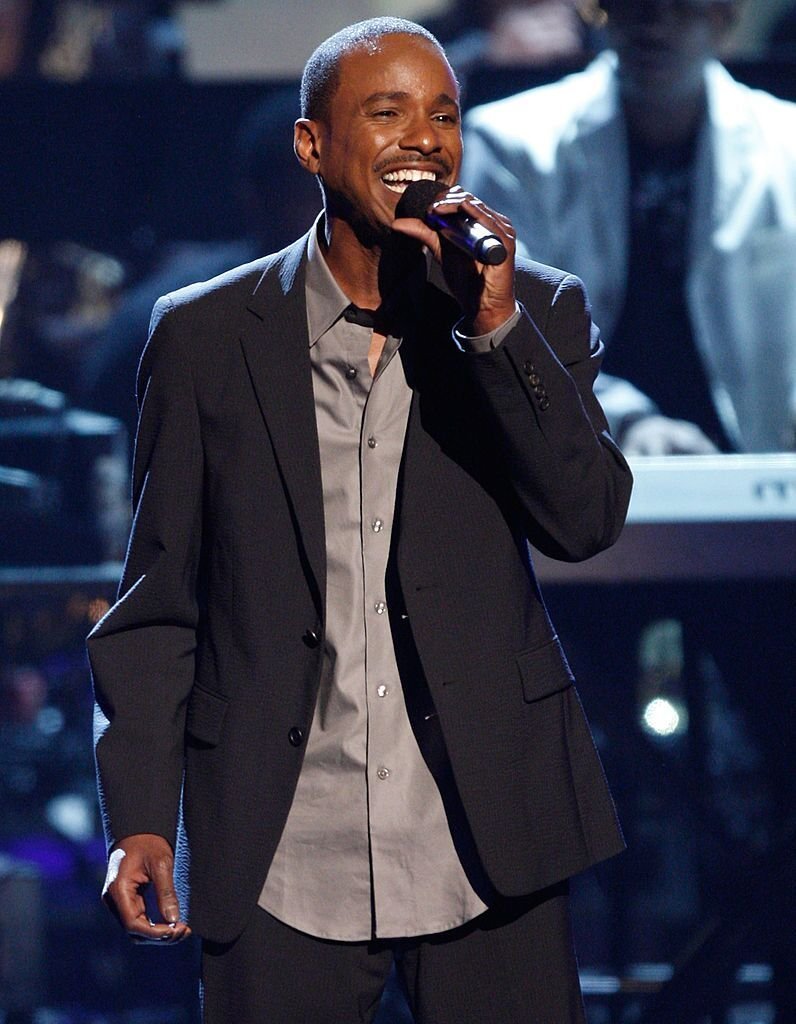 LIFE AFTER SHOWBUSINESS
In fact, Campbell acknowledged that it wasn't until he left showbusiness that he really actually started to live his life. 
"When I was in the business, when I was younger, it was more work for me. I didn't actually start to live my life until I left the business, and you don't want to do that. So, you do make a lot of sacrifices in the business, but you have to stay humble and you have to live that normal life. That's what I do now. It keeps me grounded."
Tevin Campbell's return to music and South Africa: 'Fans can expect to be blown away' https://t.co/rKefyWhtM3 pic.twitter.com/s2L05eTjzB

— Times LIVE (@TimesLIVE) July 10, 2016
ON BEING A BRAT
However, while he did end up living a private life, it wasn't an easy transition as he was once so used to the perks and privileges that come with fame. In fact, he admitted that he was once a brat when he was younger. 
"I don't believe in being treated special or being entitled because you have a talent. I had to get over that. I wasn't always like that, I was a brat. But I would just say, love yourself. You have to just be one with yourself. It's really important."
"@Ava is a doer, she kept her word." Welcome to #QueenSugar, Tevin Campbell— stay tuned! 🎤 pic.twitter.com/jKKUcBreyO

— Queen Sugar (@QueenSugarOWN) March 19, 2019
ON BEING TRUE TO YOURSELF
Reflecting more about what fame has taught him, it's that to be true to yourself and live to be happy. In the industry, there are people who convince you to be a certain way, but to him, it's important to know who you are and not what others want you to be. He said:
"There's a lot of people who are going to try and tell you who you are; try to convince you who you are. When you go home, away from all that, you need to be happy with what's going on with you. It's very important."
KEEPING A LOW PROFILE
Despite being a child sensation back in the day, Tevin Campbell has chosen to live life to the beat of his own drum. Although his last album was back in 1999, he still continues to sing nowadays, and occasionally, act. 
Campbell made an acting comeback on "Queen Sugar," where he held a guest role that Ava DuVernay once promised him and is one of the most recent appearances he's made.