Rob Lowe and Other 'St Elmo's Fire' Cast Members 35 Years after the Movie's Release
"St. Elmo's Fire" featured young stars that launched their careers to become Hollywood's A-lister celebrities.
Although it had poor reviews, the storyline of "St. Elmo's Fire" was universal and timeless, which made it a cult classic film.
The movie told the story of a clique of fresh graduates from Georgetown University and their adjustment to the responsibilities tangled with adulthood. 
The Joel Schumacher-directed film starred Demi Moore, Rob Lowe, Judd Nelson, Emilio Estevez, Andrew McCarthy, Mare Winningham, and Ally Sheedy. Here's a look at the cast after the film premiered.
DEMI MOORE
The life of the party, as some might call her, was the character of Jules Van Patten that Moore perfectly portrayed. 
Her career didn't soar as high as her co-stars until the '90s where she starred in films like "Ghost," "A Few Good Men," "Indecent Proposal," "G.I. Jane," and "Disclosure."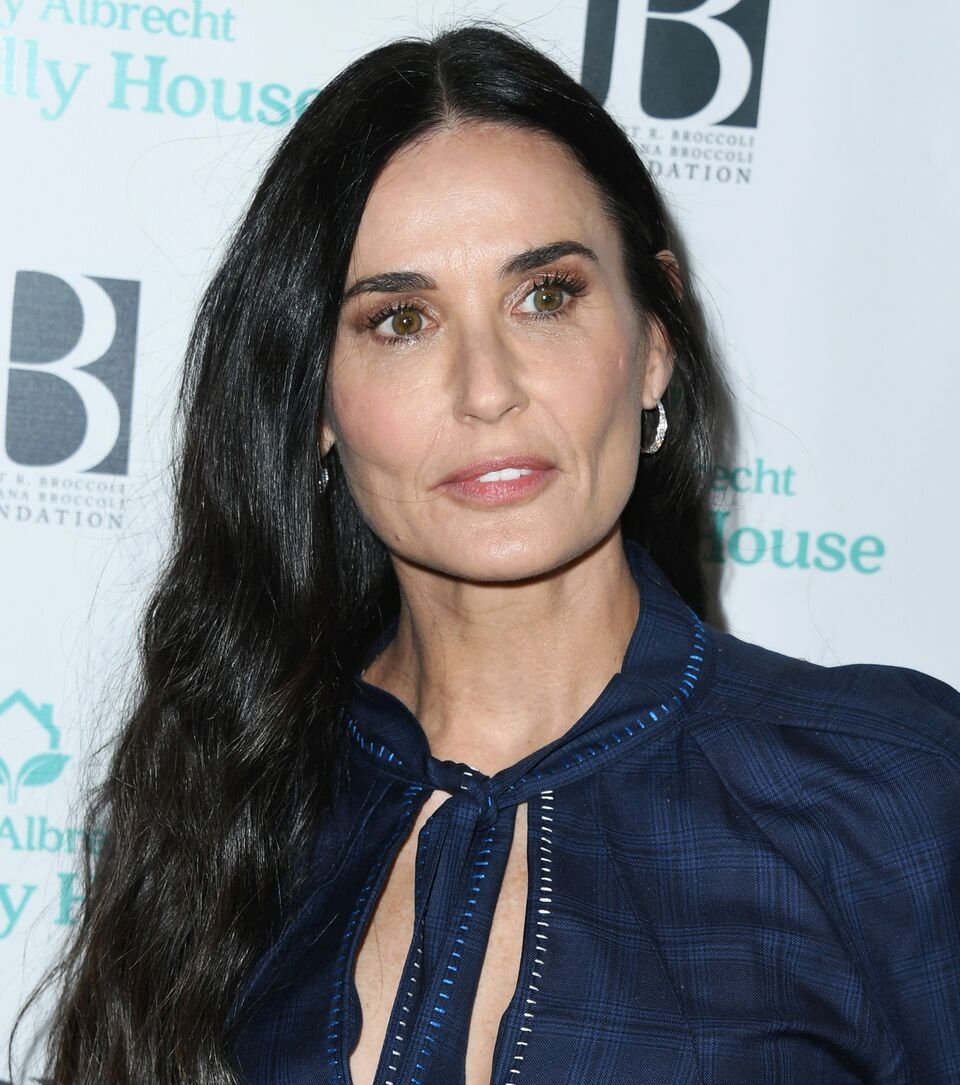 In the late '90s, the actress hit pause on her career to focus on raising her three kids with Bruce Willis, whom she wed in 1987 and divorced in 2000.
The following decade became a whirlwind for Moore, with her appearance in "Charlie's Angel: Full Throttle," and her eight-year marriage to Ashton Kutcher that ended in a highly publicized divorce.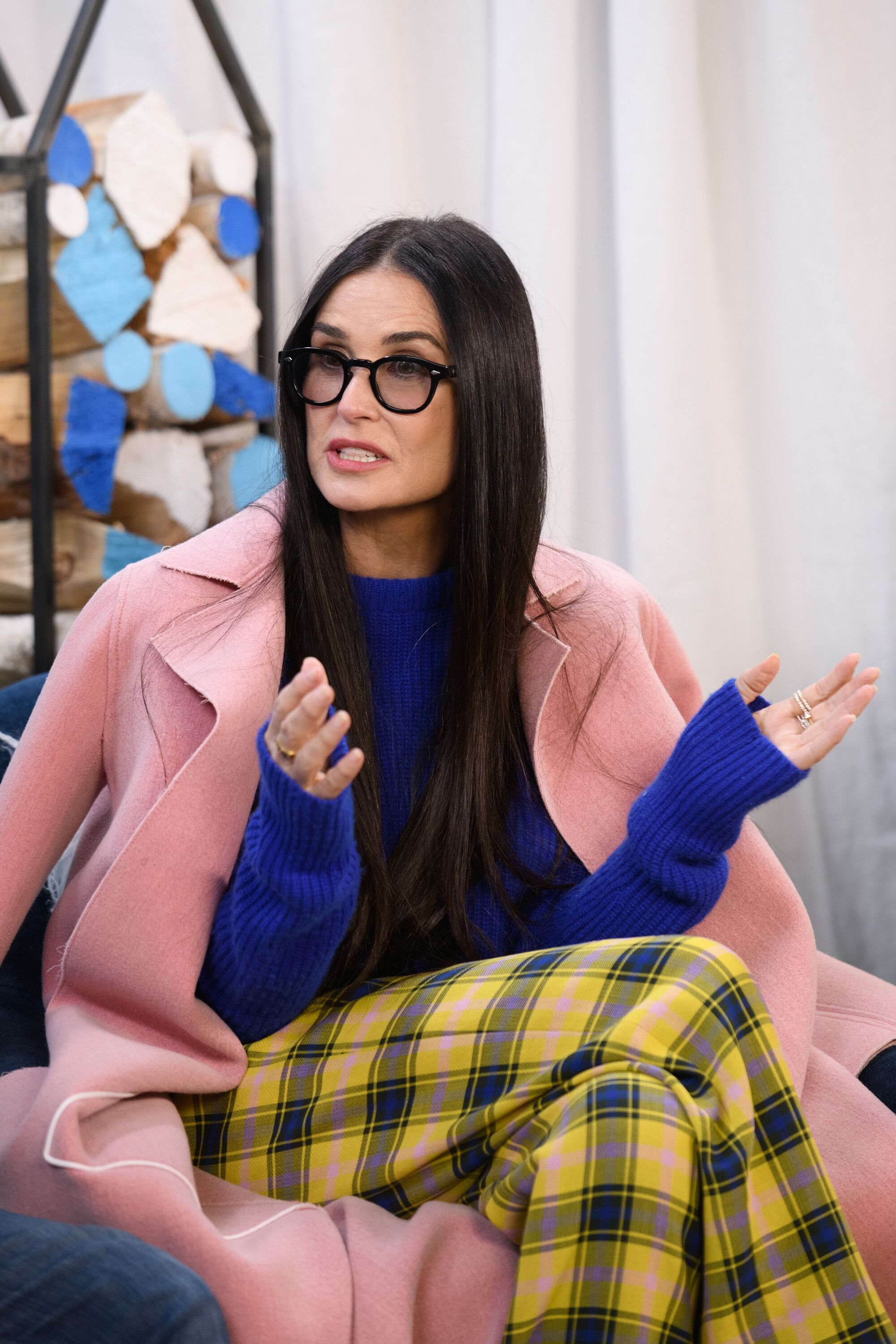 Although not as active on-screen, Moore's recent roles include playing a recurring character on Fox's fourth season of "Empire."
ROB LOWE
Lowe's character, Billy Hicks, proved that good looks might be deceiving. The irresponsible bad boy of the group faced hardship in becoming a husband and father in the film.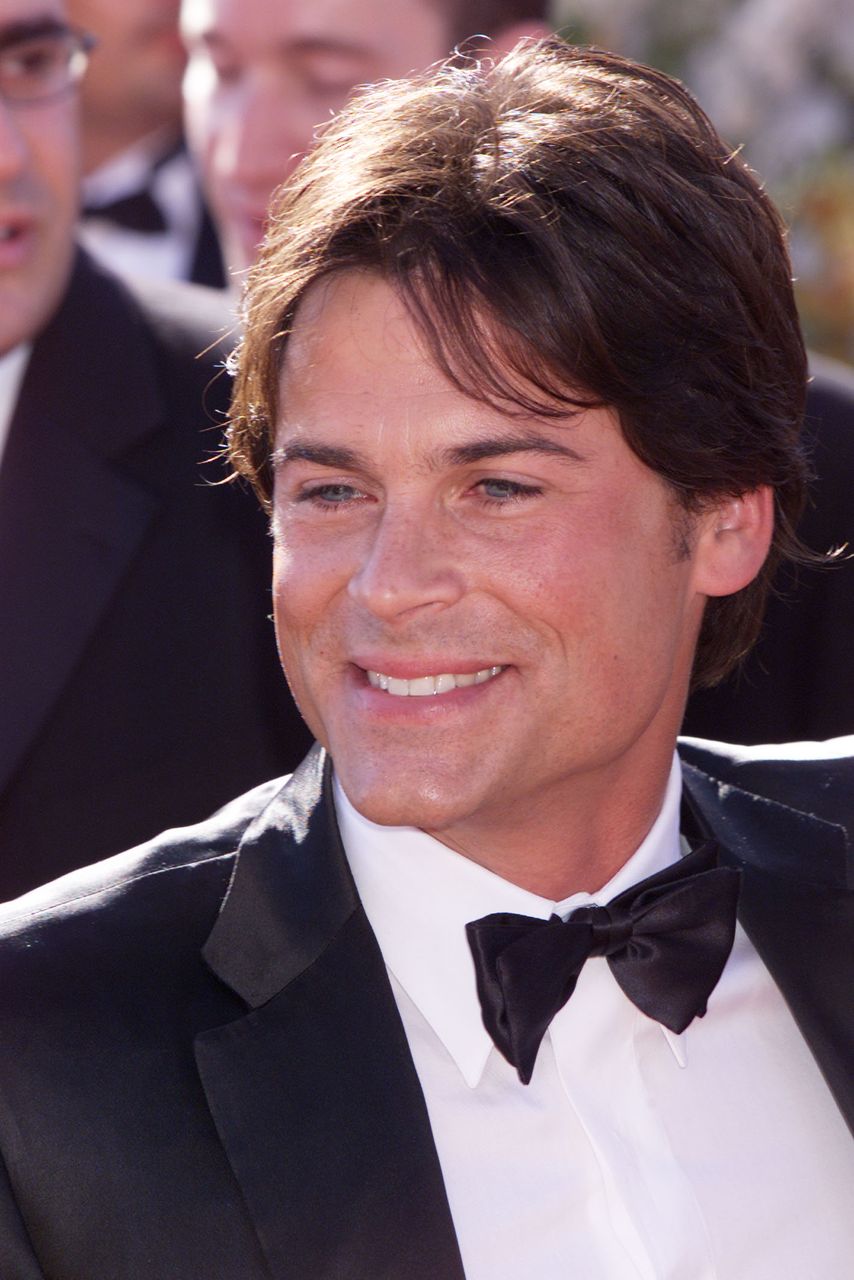 The actor had similar characters in his other films like "Masquerade," "Tommy Boy," and "Bad Influence," before finding himself in controversy and bouncing back on the shows "The West Wing" and "Brothers and Sisters."
His more recent appearances are in "Drew Peterson: Untouchable," "Killing Kennedy," and "Behind the Candelabra."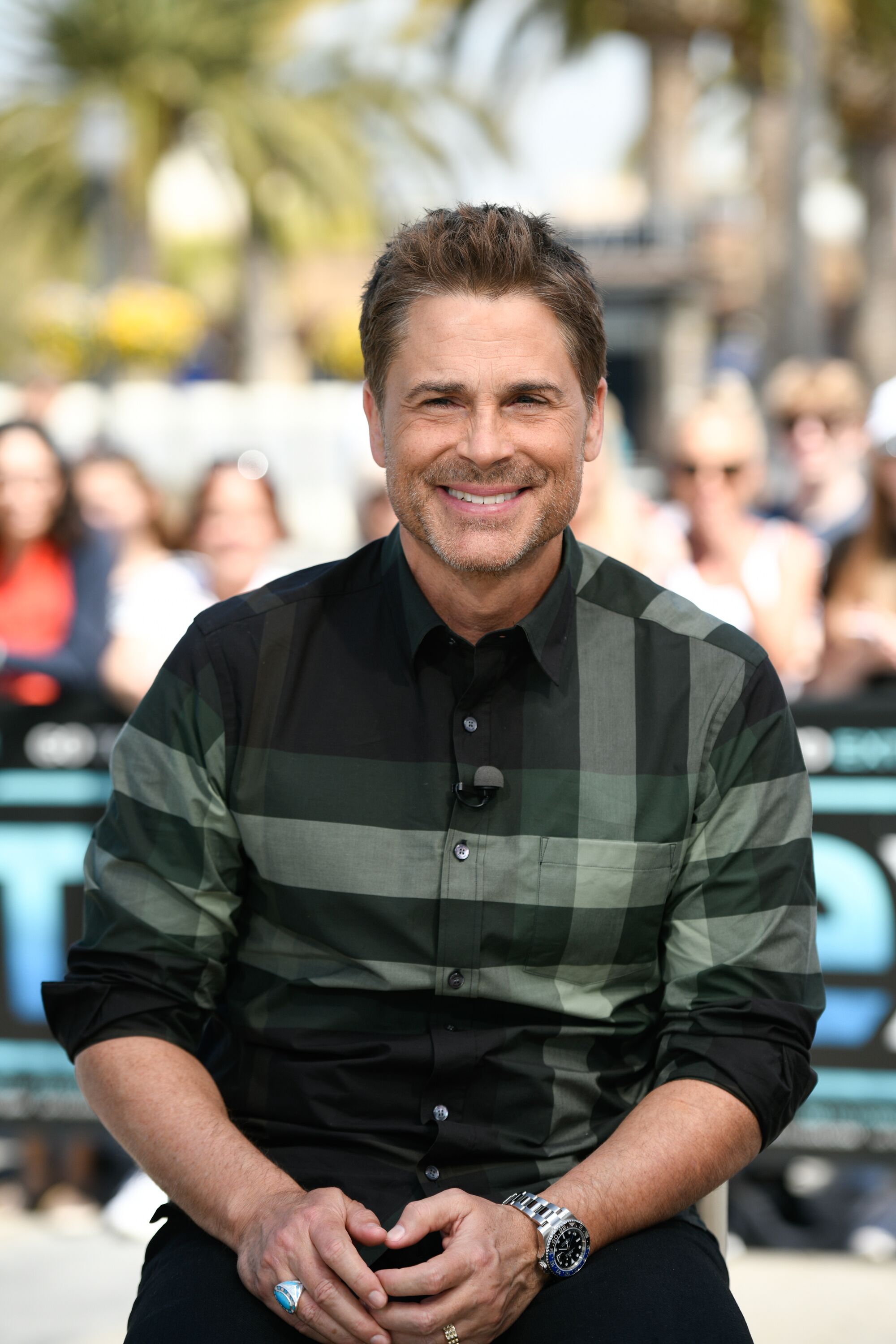 Lowe was recognized for his role in "Parks and Recreation" with a Golden Globe nomination after its sixth season.
JUDD NELSON
Previously starring in "The Breakfast Club," Nelson wasn't new to playing an aspiring young adult. Sadly, his character Sheedy didn't make too great choices, including cheating on his partner.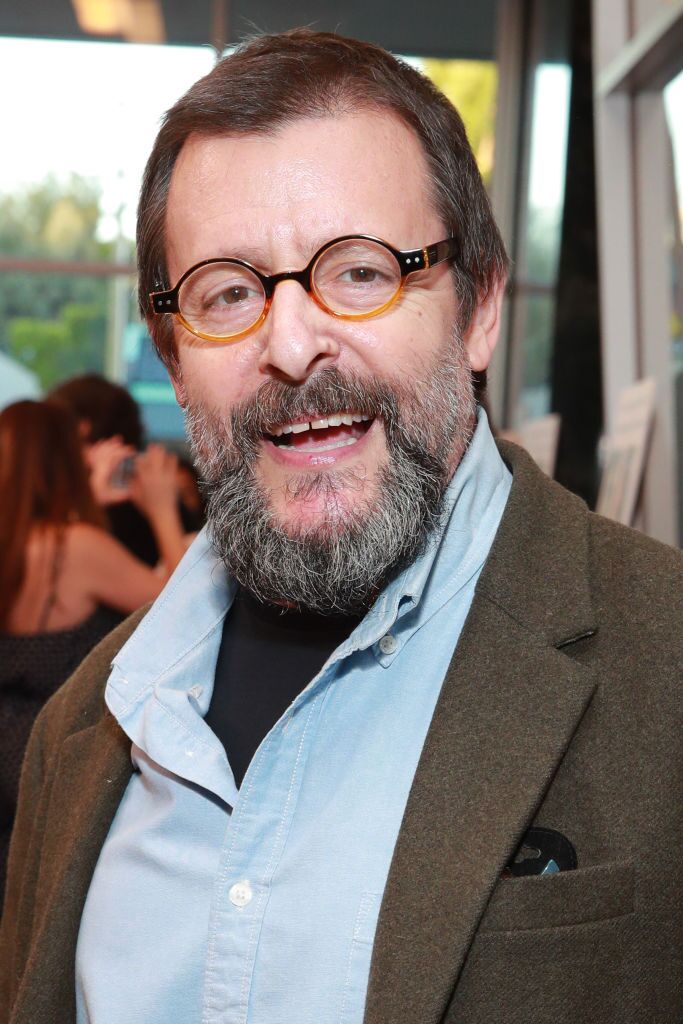 After the film premiered, Nelson continued his career and starred in the box office hit "New Jack City." His other films include "Light It Up," "Airheads," and "Conflict of Interest." His recent appearance is on the series "Empire."
EMILIO ESTEVEZ
Like Nelson, Estevez starred in "The Breakfast Club" and played Kirby Keager in the film. He hails from a family of actors, with Martin Sheen as his father and Charlie Sheen as his brother.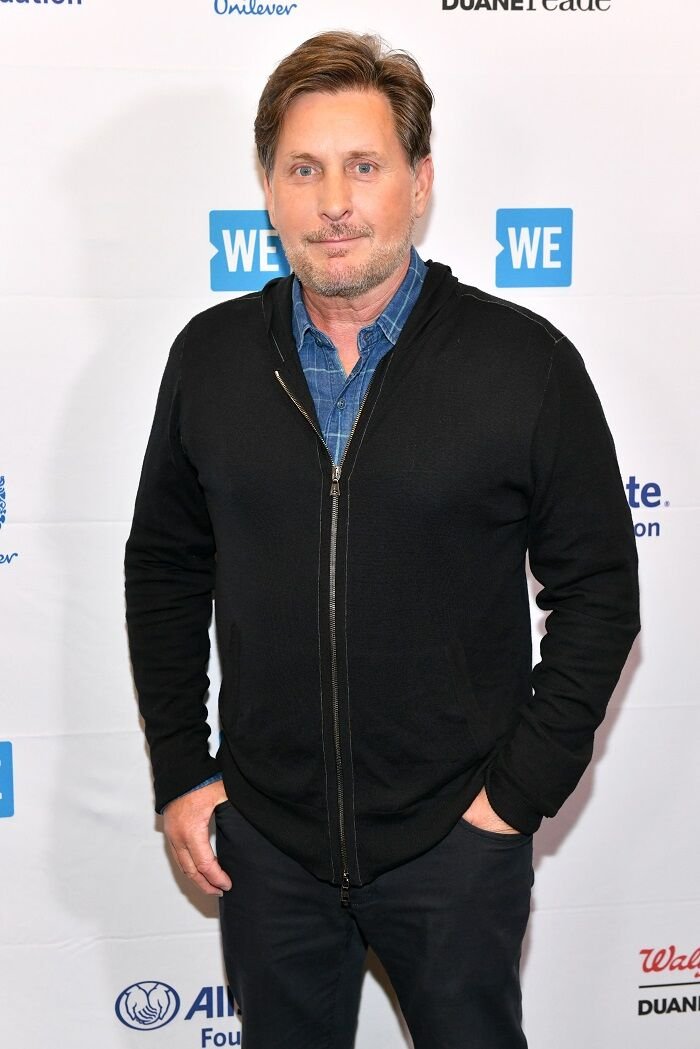 He later starred in "Young Guns," "Stakeout," and the "Mighty Ducks" franchise. He worked with his family as Sheen's younger version in "The West Wing" and with his brother in "Two and a Half Men."
In 1986, the actor took a shot directing in the film "Wisdom" and had since directed several movies, including "Men at Work," "Bobby," and "The Way."
ANDREW MCCARTHY
McCarthy played the Brat Pack's writer Kevin Dolenz who grew a deep admiration for Leslie. The actor scored another role in "Pretty in Pink," a year after "St. Elmo's Fire's" release.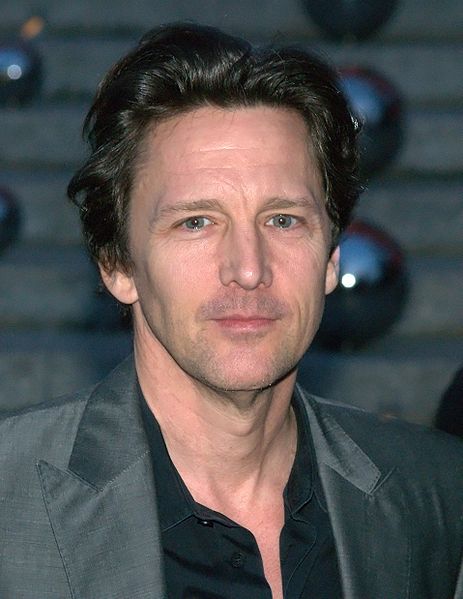 He kept busy with his career in the following years with roles in "Weekend at Bernie's," "Less Than Zero," and "Mannequin."
As the '90s came to a close, McCarthy slowed down and had guest appearances on the shows "White Collar," "Gossip Girl," and "Lipstick Jungle." He later shifted behind the camera and focused on writing and directing.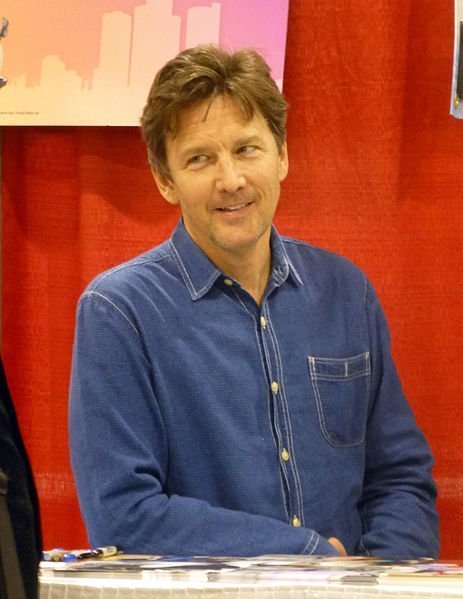 MARE WINNINGHAM
Winningham had already won an Emmy Award by the time she was cast as Wendy on the film. Her career was a whirlwind of success after and won yet another Emmy and several nominations.
She later starred in "Nobody's Fool," Wyatt Earp," "Turner Hooch," and "Georgia," which got her an Oscar nod.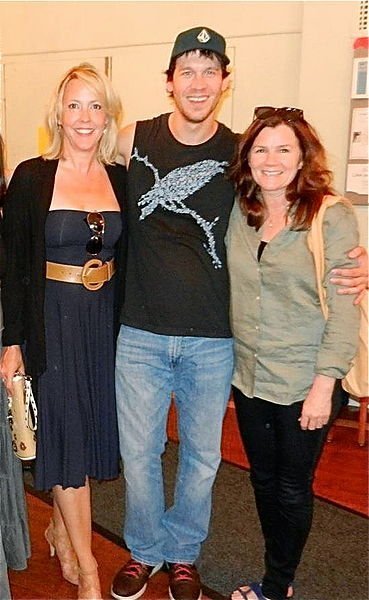 Winningham guest-starred on "24" and "Grey's Anatomy," and most recently appeared in "Mirror Mirror" and "Philomena."
ALLY SHEEDY
Sheedy is the third cast member who starred in "The Breakfast Club" and later took on the role of Leslie on "St. Elmo's Fire."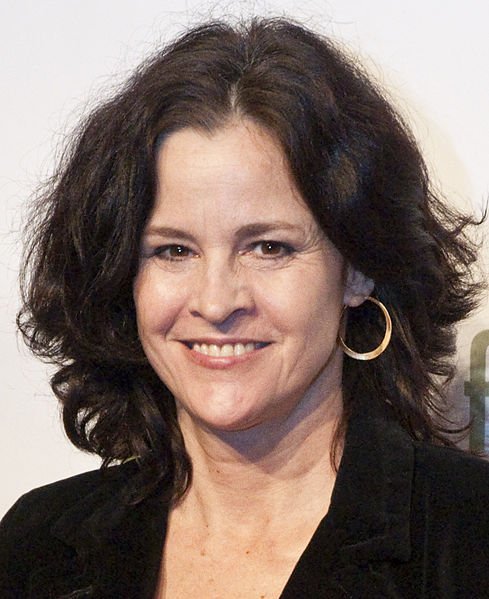 Since the film, Sheedy appeared in "Home Alone 2: Lost in New York." She mostly worked on television movies in the '90s and appeared in the indie film "Life During Wartime."
Her most recent television appearances are on the shows "CSI: Crime Scene Investigation" and "Psych," as a guest role.