TMZ: Shaquille O'Neal Stops His Car to Help Woman Passed out in the Middle of a Manhattan Crosswalk
Shaquille O'Neal stops in the middle of New York traffic to rescue a woman lying on the sidewalk.
Shaquille O'Neal is a big man, and he's just proved once again that he's got a big heart.
The NBA legend played the Good Samaritan in a recent incident in New York City when he came to the rescue of an anonymous woman.
The former basketball player is known for his altruism and his generosity towards the less fortunate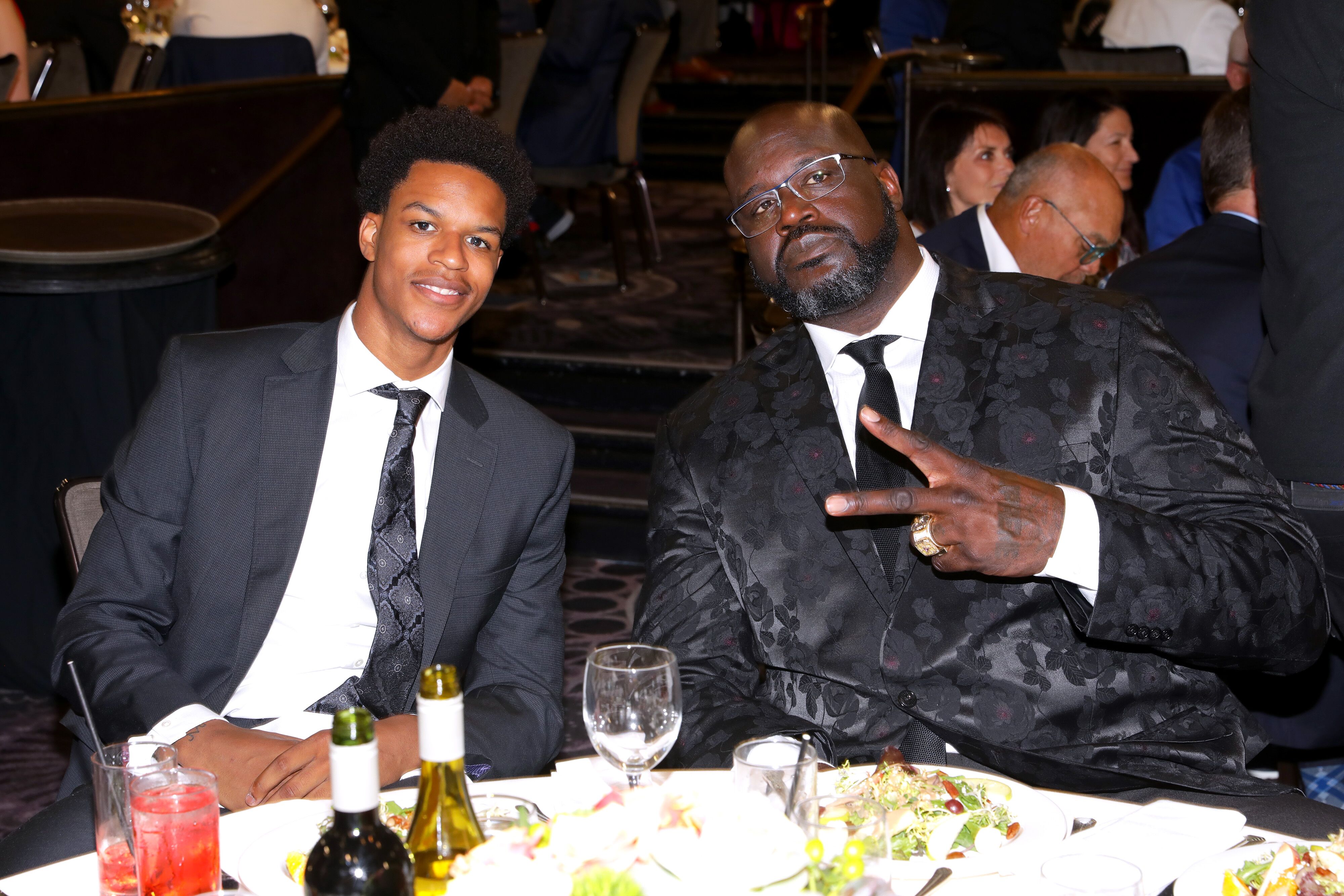 SHAQUILLE O'NEAL TO THE RESCUE
According to TMZ, the NBA legend was driving past when he saw a woman lying unconscious on an East Village sidewalk.
Shaq stopped his car in the middle of the street and jumped out to help the hapless lady, and was soon joined by other passers-by.
The woman, who was not identified, had apparently fainted, presumably due to diabetes. Shaq called 911 and stood by the woman until the ambulance arrived to render assistance.
This is not the first time that Shaq has come to someone's aid, but it might be the most direct "rescue" he has effected. The former basketball player is known for his altruism and his generosity towards the less fortunate.
Shaq Helps Woman Who Fainted in NYC, Gov. Cuomo Aids Man in Traffic Accident https://t.co/eU9Hk7cI5e

— TMZ (@TMZ) January 6, 2020
Since his son Shareef was diagnosed with a congenital heart defect, Shaq has become very active, working to raise awareness of heart disease within the African American community.
Shaq is also a keen supporter of many charitable causes including the fight against addiction,  at-risk youth, blood, marrow & organ donation, education, and grief support.
When I get older I'm going to do a lot with heart research and find ways to create a system for HS and college athletes to get their hearts checked before participating in sports, I've gotten a lot of messages from young athletes who are dealing with heart issues and it's sad

— Shareef O'Neal (@SSJreef) December 27, 2019
SHAREEF O'NEAL VOWS TO HELP YOUNG ATHLETES
Just like his famous dad, Shareef O'Neal is on his way to making his mark in basketball, but he is also determined to make a difference and help young people who may be suffering from undiagnosed heart conditions.
Shareef knows what that is all about because it happened to him. The promising young basketball player had to undergo heart surgery to correct a previously undetected congenital defect that might have claimed his life.
Fortunately, Shareef made a full recovery and is now playing again for UCLA, and working on a program to test young athletes in playing college sports.