Rita Wilson Stuns in Sparkling Dress, Posing with Her Beautiful Sons
Acclaimed actor Tom Hanks and his wife Rita Wilson have been married for over 30 years. They share five children who regularly accompany them to events.
Rita and her son's attended the Golden Globes on Sunday to support the actor. The night started off a mess when her hair and makeup team failed to show up on time.
However, the family eventually made it to the awards show. Rita had revealed the situation behind the scenes on social media.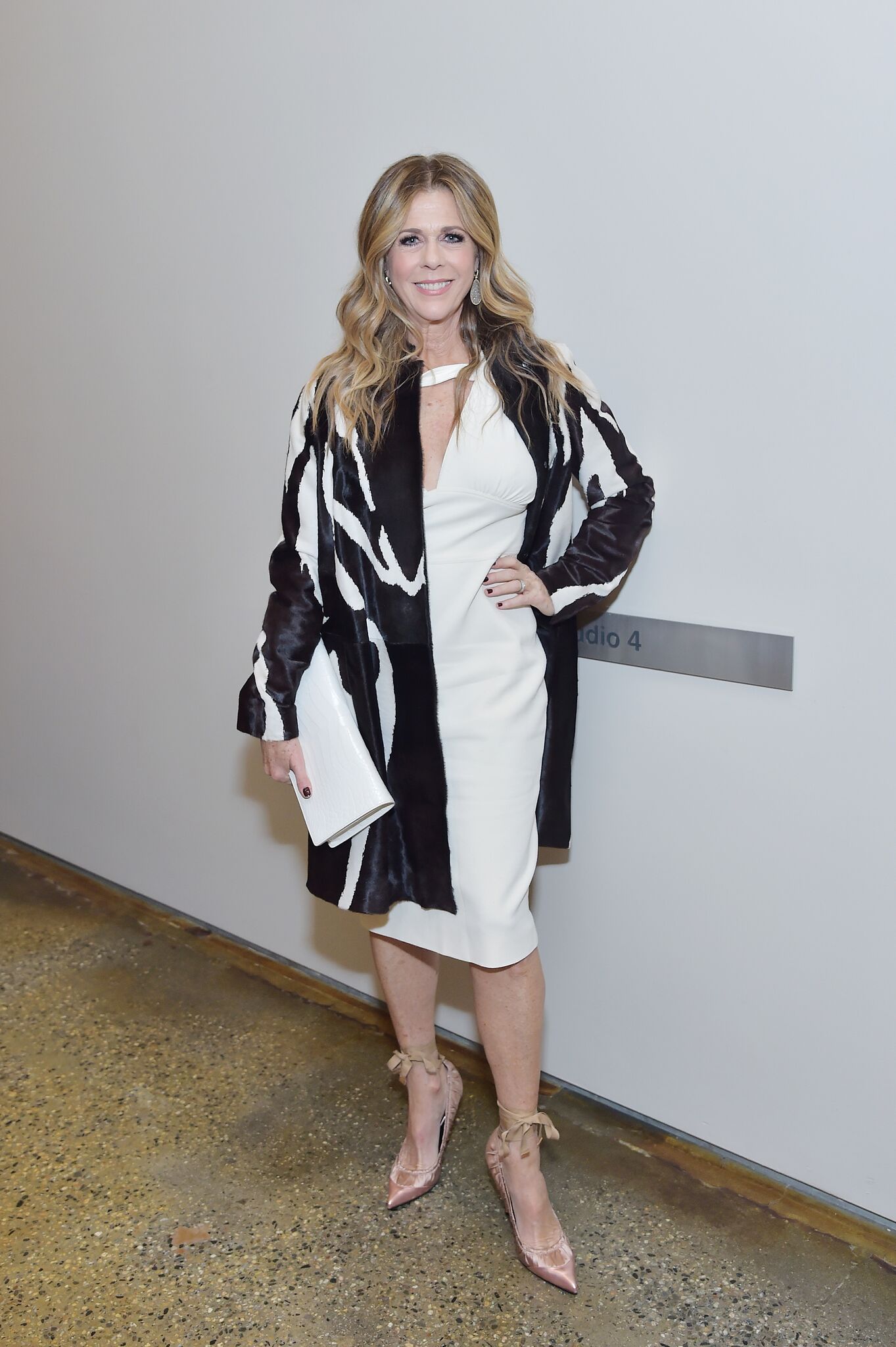 Tom Hanks, 63, walked the red carpet with Rita and four of their children. He was honored with the Cecil B. DeMille Award for his "contributions to the world of entertainment."
Rita took to social media site Instagram to share a sweet picture from the night. She posted a picture with her two sons.
In the caption, Rita penned a sweet message summing up the entire night. She wrote:
"Thank you @vnina @nytimes for this fun photo at @goldenglobes My two handsome dates are Truman Hanks and @chethanx My dress is by the incomparable @tomford."

Fans immediately flooded the post with love. More than twenty-four thousand people liked the post and many more took to the comments section to share their thoughts. One fan wrote:
"You looked beautiful at the Golden Globes. Your smile is all you needed. Make-up and hair are overrated when you have a smile like yours. Your hair and makeup were beautiful too!"

Some fans also took a moment to compliment her sons. Many also complimented the entire family with one fan writing:
"Beautiful family. I absolutely love your family."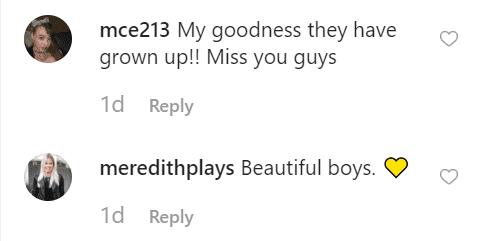 Aside from the award he received, Tom Hanks was also nominated for Best Performance by an Actor in a Supporting Role in a Motion Picture for his role as Mr. Rogers in "A Beautiful Day in the Neighborhood."