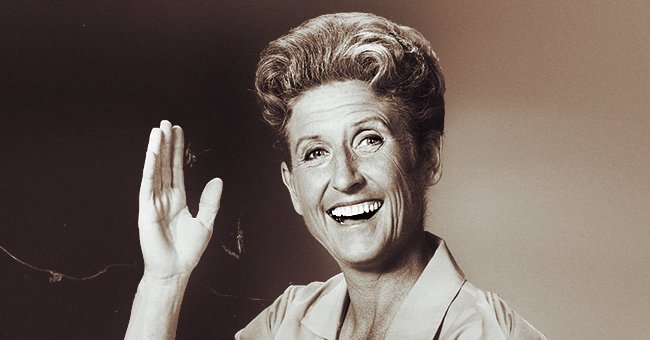 Wikimedia Commons
Ann B Davis' Life before and after Starring in 'The Brady Bunch'

Ann B. Davis was already a known comedian before "The Brady Bunch" and soared to fame even more after the show ended.
Once a thriving actress who later bagged an Emmy Award, Ann B. Davis was among the cast members of "The Brady Bunch."
The show creator Sherwood Schwartz's son, Lloyd J. Schwarts, worked with the actress and grew close to her, even referring to Davis as "one of my favorite people in the world." He said:
"After 'The Brady Bunch' went down, we still were close. When she would come to town, she stayed here a couple of times, and she came in for my wedding and for the kids' bar mitzvahs and things like that."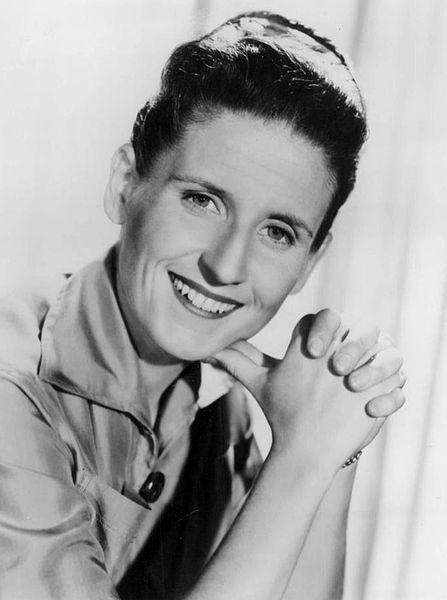 Publicity photo of Ann B. Davis. | Source: Wikimedia Commons
LIFE BEFORE "THE BRADY BUNCH"
New York-born Ann Bradford Davis grew up in Pennsylvania and graduated from the Ann Arbor's University of Michigan.
Initially, Davis wanted to take a career path heading to medical school, but shifted to drama and graduated with a degree in drama and speech in 1949.
The aspiring actress started her fondness for the art when she began getting local acting gigs in Texas, and things took off from there.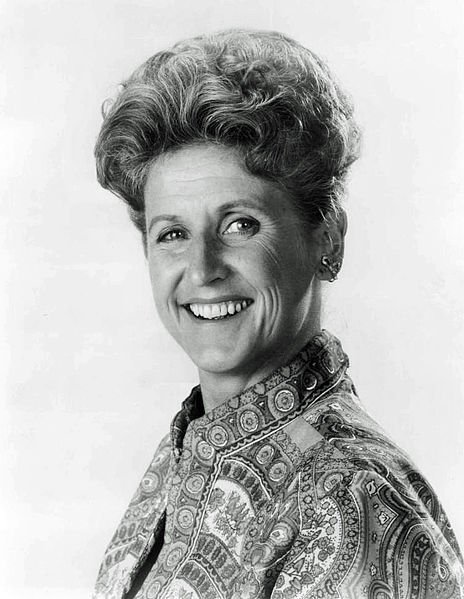 Publicity photo of American actress, Ann B. Davis, circa 1973. | Source: Wikimedia Commons
In 1953, Davis started landing small roles, including being a judge on the series "Jukebox Jury." Two years later, she was cast on the sitcom "The Bob Cummings Show" from 1955 until 1959.
Davis earned the part because of her natural comedic spiels and stood out on the show for easily making people laugh. In fact, her incredible role won her Emmy Awards for the show. Pop culture historian Geoffrey Mark said:
"She was also a multiple Emmy Award winner and, I will tell you, she gave out one of the most touching and charming Emmy Award speeches I've ever seen because she's so honestly touched and spoke from the heart."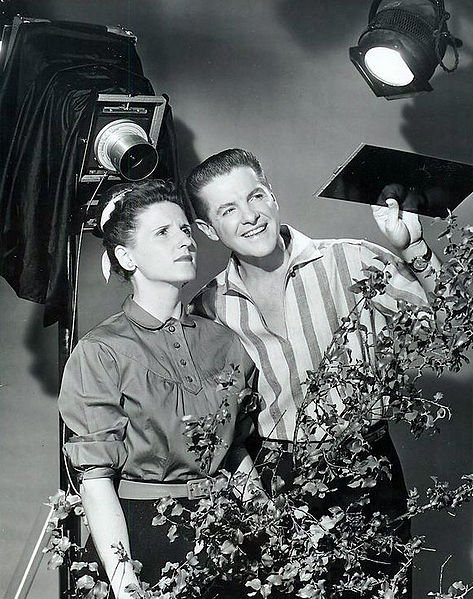 Publicity photo of Bob Cummings and Ann B. Davis from the television program The Bob Cummings Show. | Source: Wikimedia Commons
DAVIS AS ALICE NELSON
Davis was cast as housekeeper Alice Nelson on "The Brady Bunch," whose character she loved for her wittiness and importance on the show.
Co-author of "Love to Love You, Bradys," Ted Nichelson wrote about how the cast members adored the actress. She said:
"When it comes to Ann, people have commented to me that she was on time, knew her lines, and could play a scene with very little direction. She was a team player who worked well with directors, producers, and fellow actors."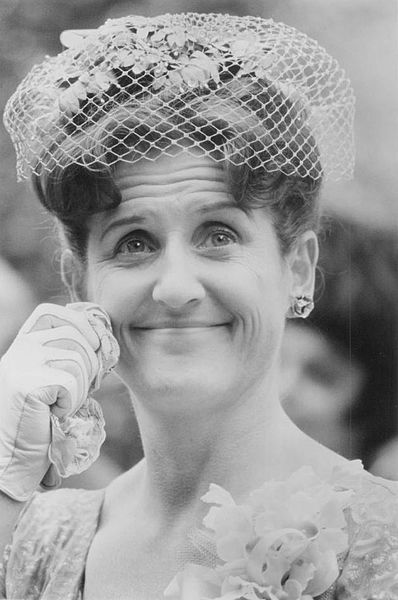 Publicity photo of American actress, Ann B. Davis promoting her role on the ABC comedy series "The Brady Bunch." | Source: Wikimedia Commons
Even the kids on set loved the actress for her sweet and charming personality. Davis appreciated the role and got crafty herself, also influencing others on set.
LIFE AFTER THE SHOW
"The Brady Bunch" aired for five seasons and officially ended in1974. Since then, Davis began doing theater around the country, starting in Colorado, where she moved to.
In her new home, she got closer to the church and became a member of the religious community. Davis engaged in charity work that involved homeless people and was fulfilled with her new life.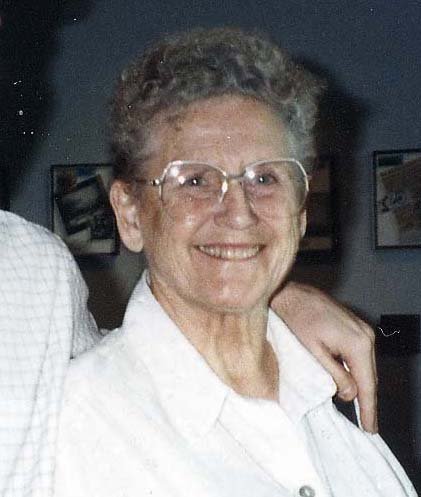 Ann B. Davis. taken at a guest appearance at a radio station. | Source: Wikimedia Commons
Even after the show, Davis had a special place in her heart for "The Brady Bunch," which is why she never hesitated to join a reunion.
She also played her character as Alice Nelson in shows after "The Brady Bunch," including "The Brady Bunch Variety Hour," "The Brady Brides," "Day by Day," "The Bradys," and "Hi Honey, I'm Home."
Davis passed away on June 1, 2014, after suffering from subdural hematoma caused by a fall in her bathroom.
Please fill in your e-mail so we can share with you our top stories!