Nicole Ari Parker Shares Touching Moment of Son Nicholas Helping His Grandma during Their Ghana Trip
Actress Nicole Ari Parker warmed the hearts of fans after sharing an adorable image of the moment her son, Nicholas helped his grandma during their tour of Ghana.
With all the negativity in the world, Nicole Ari Parker is all about bringing a ray of hope.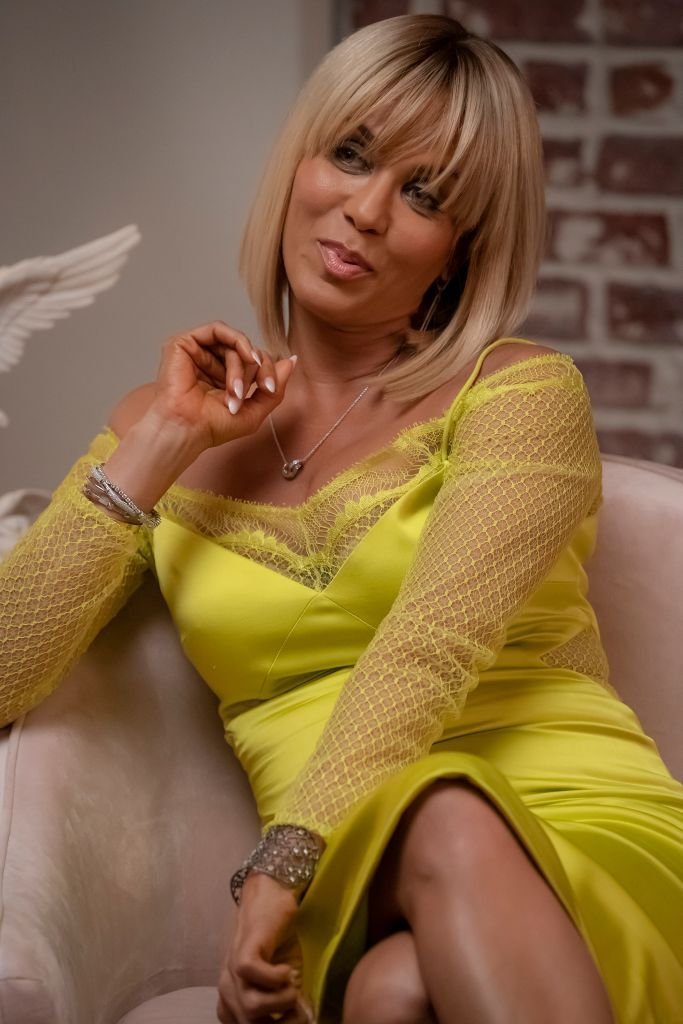 Nicole recently took a trip down to Ghana with her family during the festive period. In a heartwarming post on Instagram, the actress shared a lovely image of her son, Nicholas, helping his grandma while they walked.
In her caption, Parker gushed over the pair as she went on to write:
"Nicholas making sure his granny is ok after experiencing her first time in Ghana and her emotional journey as a witness to #CapeCoastCaseDungeon.
The young boy's gesture towards the matriarch shows that he is growing into a lovely young man, and many internet users took to the comments section to reiterate that fact.
The heartwarming post comes after Bck Online shared that Nicole and her hubby, Boris Kodjoe, recently celebrated their gorgeous son as he turned 13.
In a birthday post on Instagram, Kodjoe, who is fond of his young teenage son, wrote:  
"Another teenager in my house. Happy birthday, Nico. It's an honor and a privilege to watch you grow into a young king. Your strength and courage make me proud to be your dad. Your generosity and kindness fill my heart with joy. And your little mustache makes me laugh so hard every morning. I love you forever."
Parker also took to her Instagram page to celebrate the young boy. Just like his parents, Nicholas seems to be looking at a career in fitness training.
The family recently launched a fitness app, KoFit, which provides a wide range of workouts.
Nicholas is the second child of the celebrity couple, and his older sister is Sophie Kodjoe.
Once while Parker was sharing her idea on parenting, she revealed at #BlogHerHealth19 that she had no inhibitions discussing sex education with her kids per US Weekly.
The "Empire" star made it known that she keeps up a personal relationship with her daughter, and this helps her to discuss sexually-related topics. The mom of two said:
"I want the communication open because this window between 13 and 15 is the exploratory time"
With a lovely family and a thriving career, it is safe to say that Nicole Ari Parker has it all, but then, the road to success isn't always smooth.
In an exclusive interview with SheKnows, Parker opened up on her struggles with motherhood and her career.
Parker's first child was born with Spina Bifida, and the mom-of-two revealed that it was tough coming to terms with parenting. 
Above all, the actress excelled, and presently her marriage is one of Hollywood's success stories.