Kenya Moore of RHOA Shares Cute Video of Baby Brooklyn Walking and Dancing
The Real Housewives of Atlanta star shows off her 14 months old miracle baby walking and dancing to music in the background.
On December 7, Kenya Moore took to her Instagram page to share an adorable video featuring herself and 14 months old Brooklyn having a good time.
Both mother and daughter were seen walking and dancing as the song Dance Monkey played in the background. The 14 months old baby girl staggered as she walked towards her mom.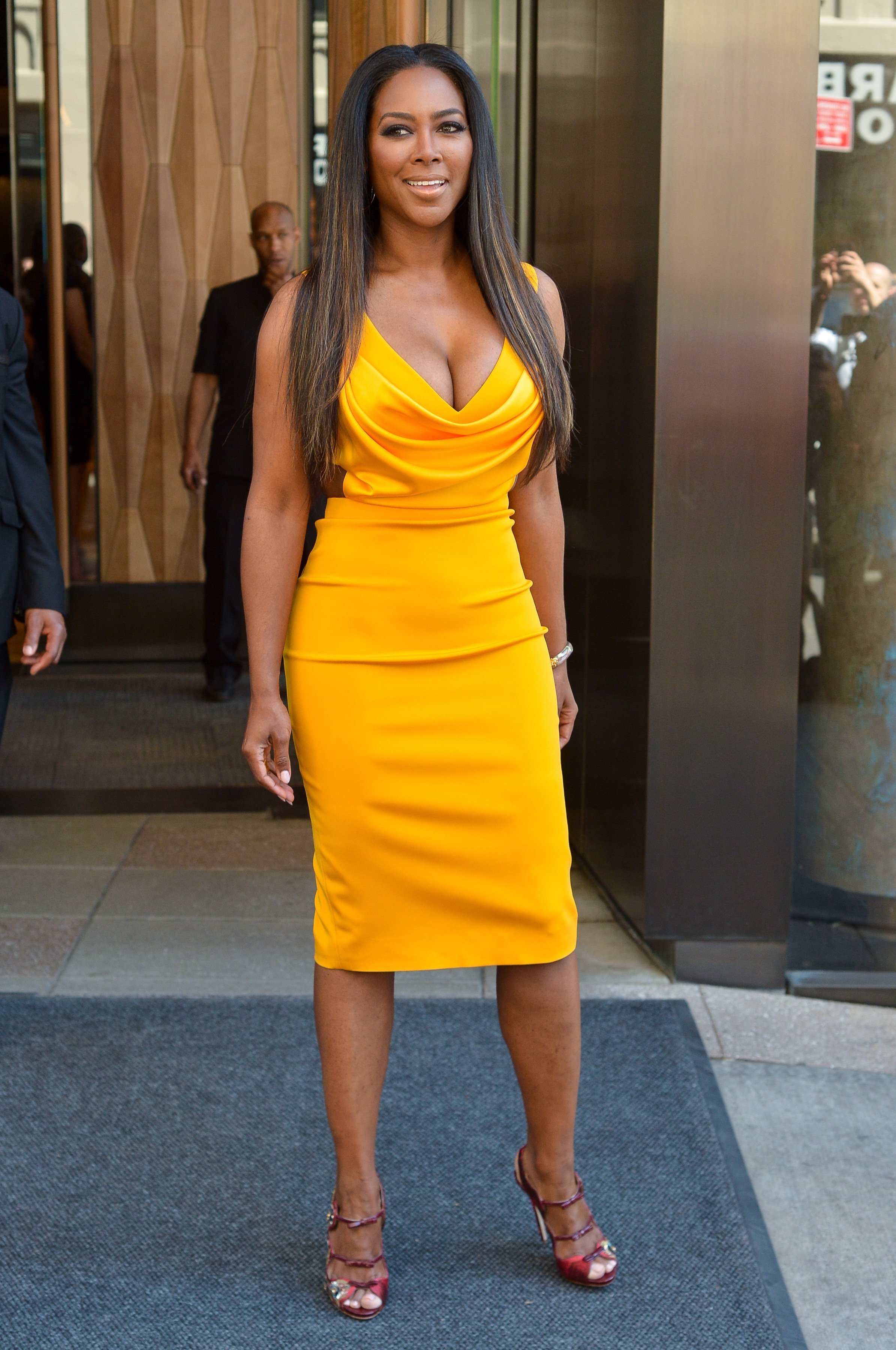 Kenya was heard cheering her on, saying: "Walk baby,...walk it, walk it!" After covering some distance, Brooklyn fell to the ground and started dancing while she looked into the camera with a cute smile on her face.
The proud mom shouted, "Yay!" as she bent over to clap for her daughter. She couldn't help but share the adorable moment, and her fans and followers hit the like button while some dropped comments. She captioned the post:
"My baby is walking! @thebrooklyndaly #dancemonkey #14months #miraclebaby"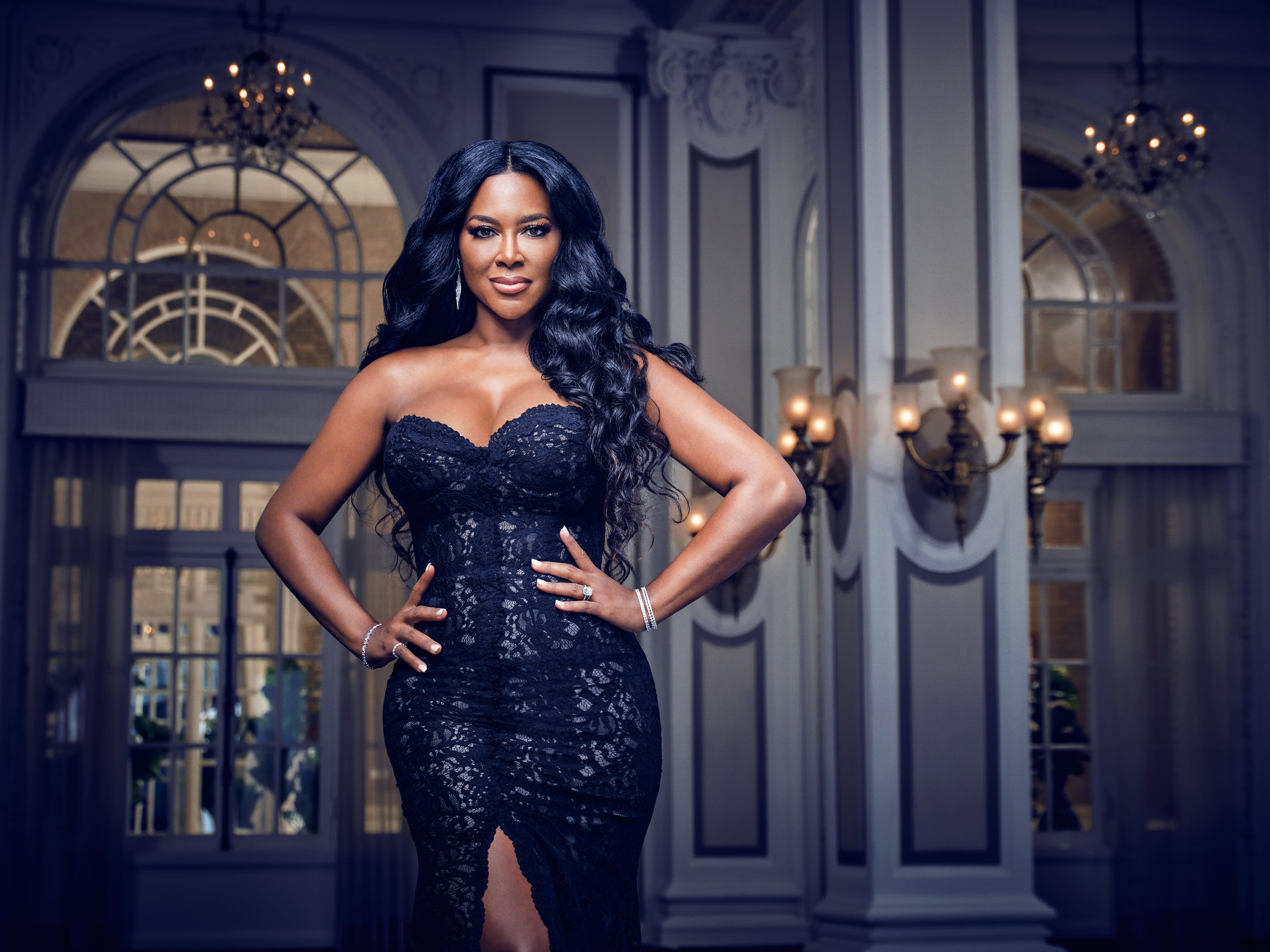 One of her followers wrote: "she is too precious! I'm so happy for you, Kenya!!" while another said,
"So adorably cute and exciting! Go, baby Brooklyn! She's gonna be twirling soon like her mom!"
It's not the first time the 48-year-old reality TV star is posting a video of little Brooklyn taking baby steps. On December 12, Kenya took to Instagram to post a video of Brooklyn attempting to walk.
In the clip, the toddler could be seen taking a few steps, and in no time, dropped to the floor and started crawling. She has obviously improved on her walking since then.
"She is hopeful that perhaps one day they would get back to a good place together."
Kenya shares little Brooklyn with her ex-husband Marc Daly, and although both parents are no longer together, they are doing a great job at co-parenting their daughter.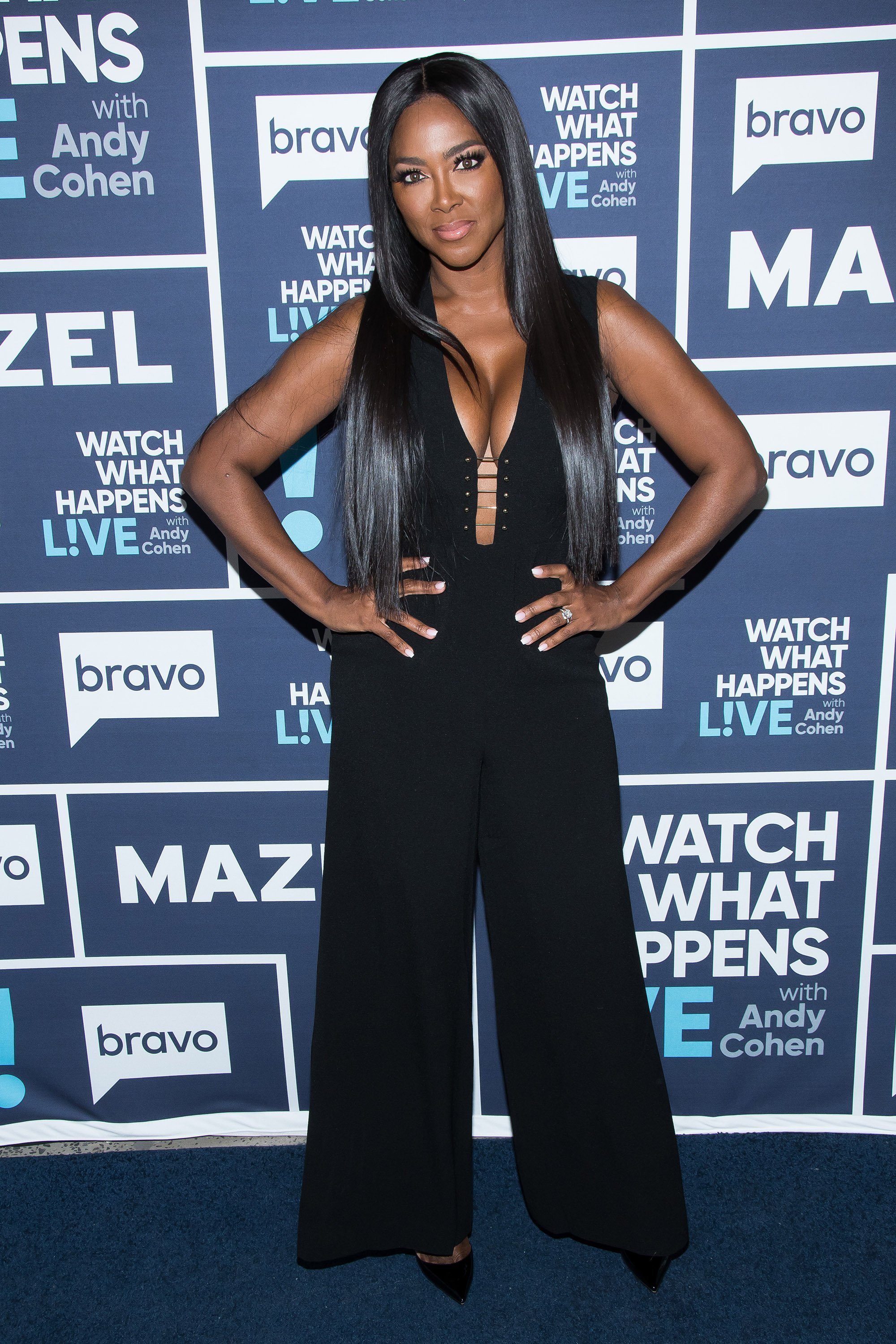 In an interview with People TV, Kenya gave an insight into how co-parenting with Marc has been so far. She said it has been great, no drama, and no negativity.
She said he has also been very much in Brooklyn's life since their split. According to her, "it's actually been pretty cordial so far."
The presence of little Brooklyn in their lives seems to have made Kenya Moore feel the need to have them be a family again.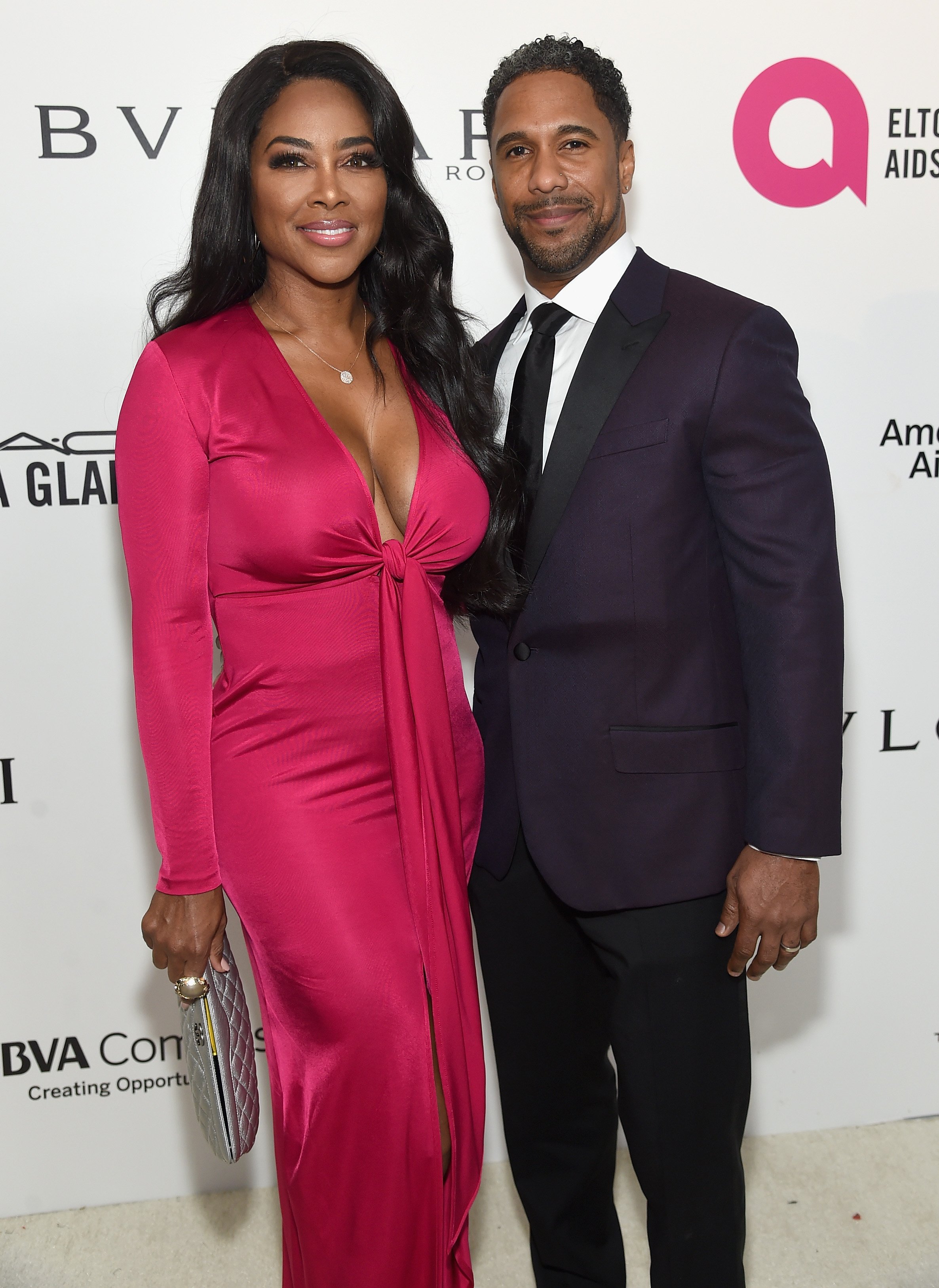 In this week's issue of People, the reality tv star opened up that she is hopeful that perhaps one day they would get back to a good place together.
When asked about it in the interview, she said they both need to take one step at a time and since they have a beautiful family and love for each other, it would be a shame if they couldn't make it work.
The couple split amicably last year and made the announcement in September in exclusive statements to People requesting that the public respect their privacy in the challenging times.