Bruce Springsteen's Wife Patti Scialfa Shares Photo of Their Youngest Son Sam and Wishes Him a Happy Birthday
Patti Springsteen gave her social media followers a peek at her look-alike son while wishing him a "Happy birthday" as he hits another age milestone.
Patti Springsteen shared with her Instagram followers a photo of her look-alike son, Sam, on his birthday, writing,
"You've got a birthday; we've got none. We sing to you, happy birthday to you."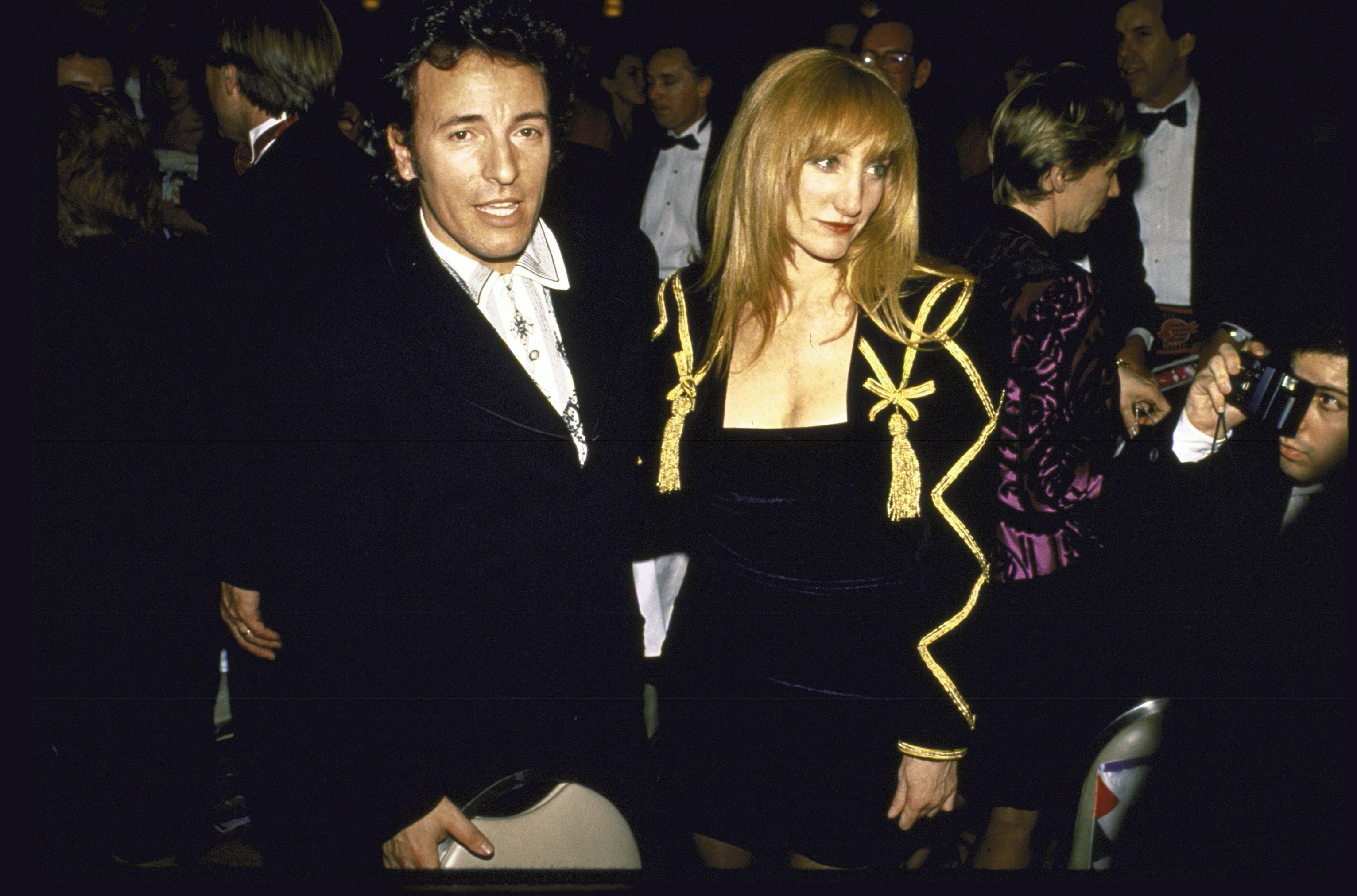 She continued,
"So happy for you and all the hard work you have done this year."
The photo shared by the singer showed the celebrant in what appears to be a restaurant, staring at something at his side. His mother's followers loved the snap and celebrated the young man in the comments section.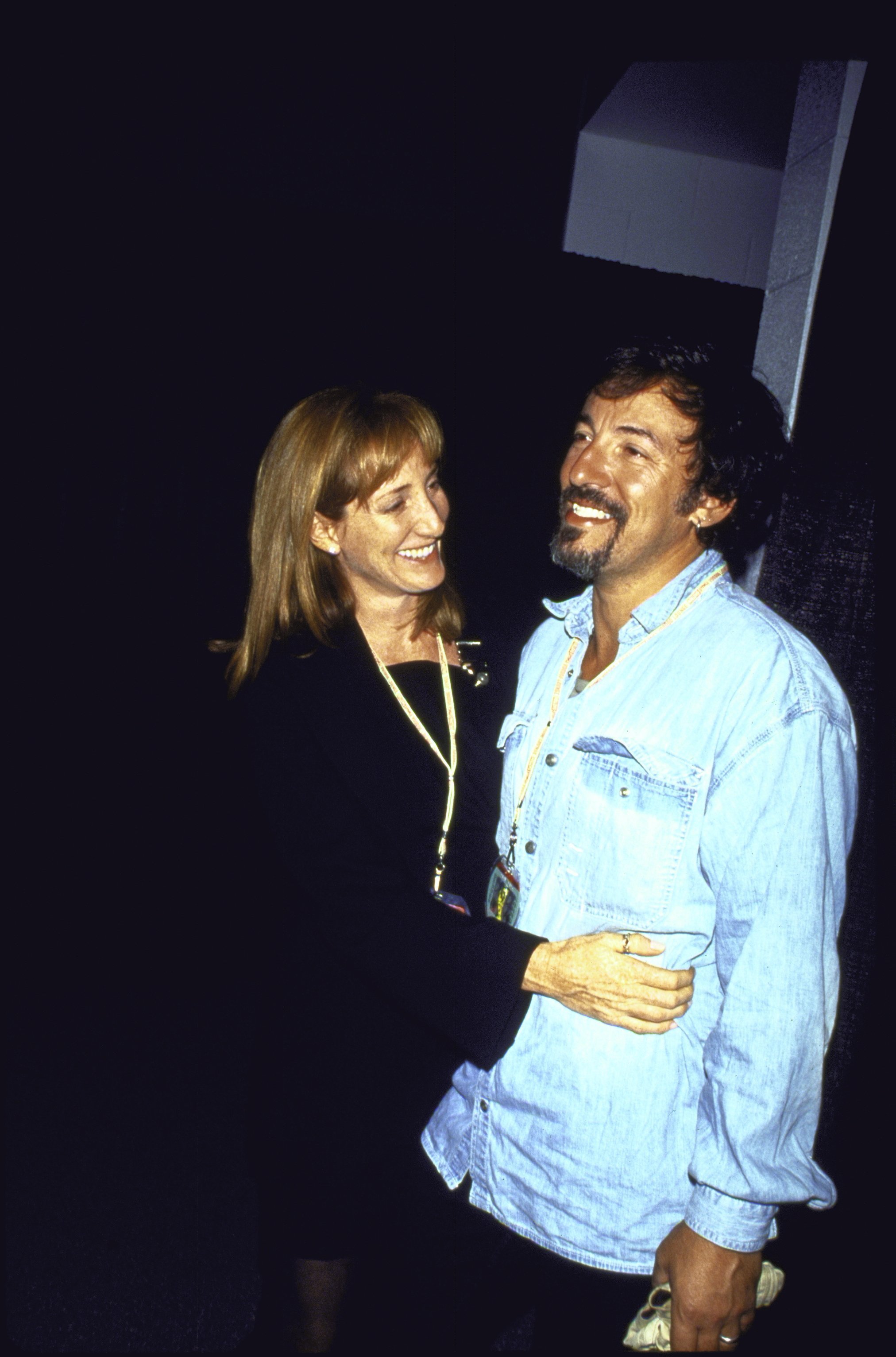 Rita Wilson wished Sam a "Happy birthday." One of his mother's followers towed the same line and wished him all the best as he begins the next year of his life.
When fate brought the two back together again in the '80s, sparks flew between them on stage
One person noted that the young man "Aged well." Another called the singer's son a handsome young "Springsteen Scalfia" creation, and one person applauded the resemblance between mother and son.
Patti, born Patti Scalfia, shares her son with her husband, Bruce Springsteen. They also have two older children; son, Evan, and daughter, Jessica, both below their thirties. 
The couple met when the mom-of-three sang backup for her country music star husband. The two sang together on the E-Street Band in the '80s. 
Interestingly, the parents-of-three lived a street away from each other in New Jersey while they were growing up. But the older Bruce moved away sooner to pursue a musical career.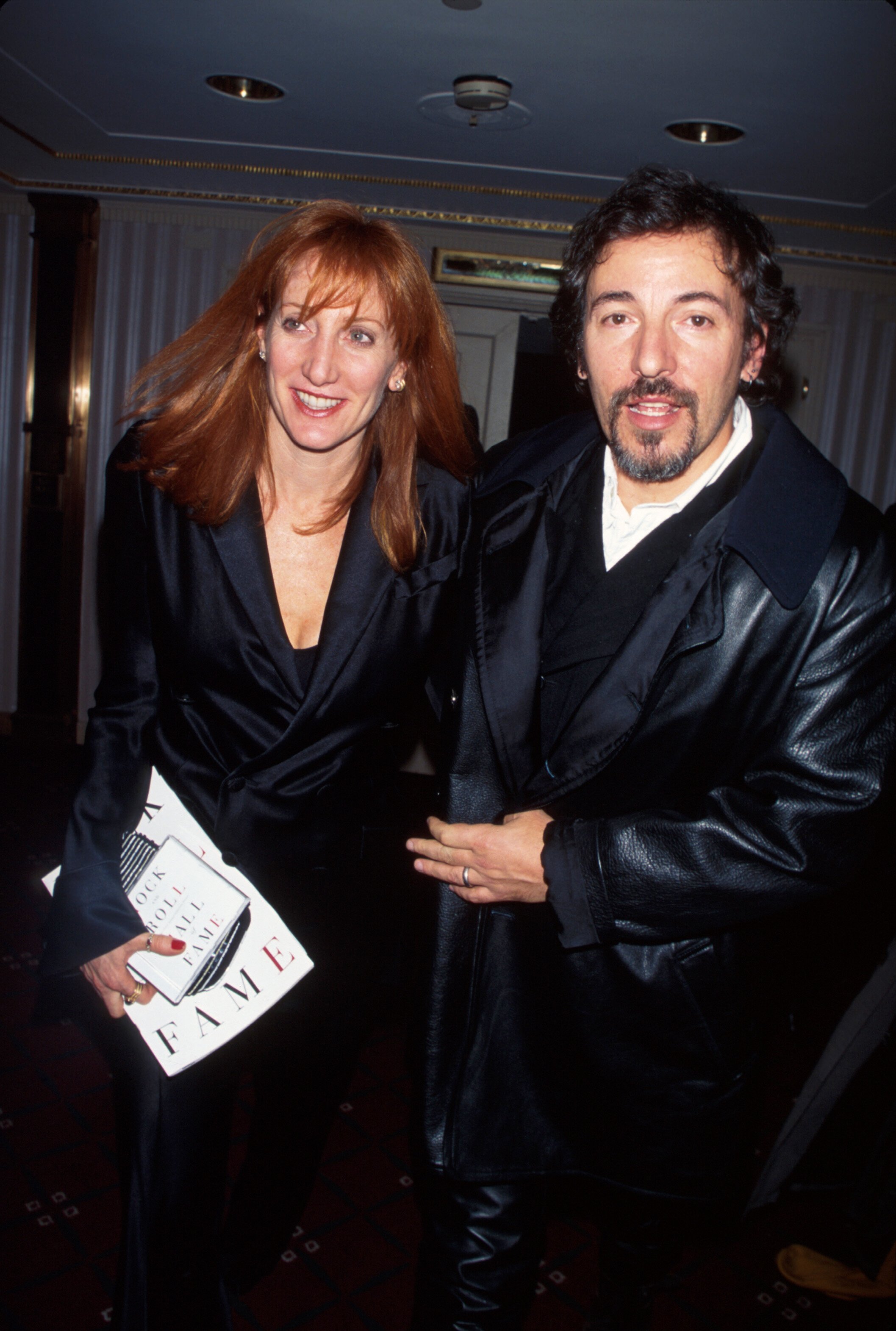 When fate brought the two back together again in the '80s, sparks flew between them on stage, but they didn't get romantically involved immediately. At the time, the country star had one failed marriage to his credit.  
As
Bruce once described it
, he didn't know how to be a husband, but all that changed when he moved in with
Patti
. The singer brought out the best in her husband, and since their '91 marriage, he has been an exemplary husband.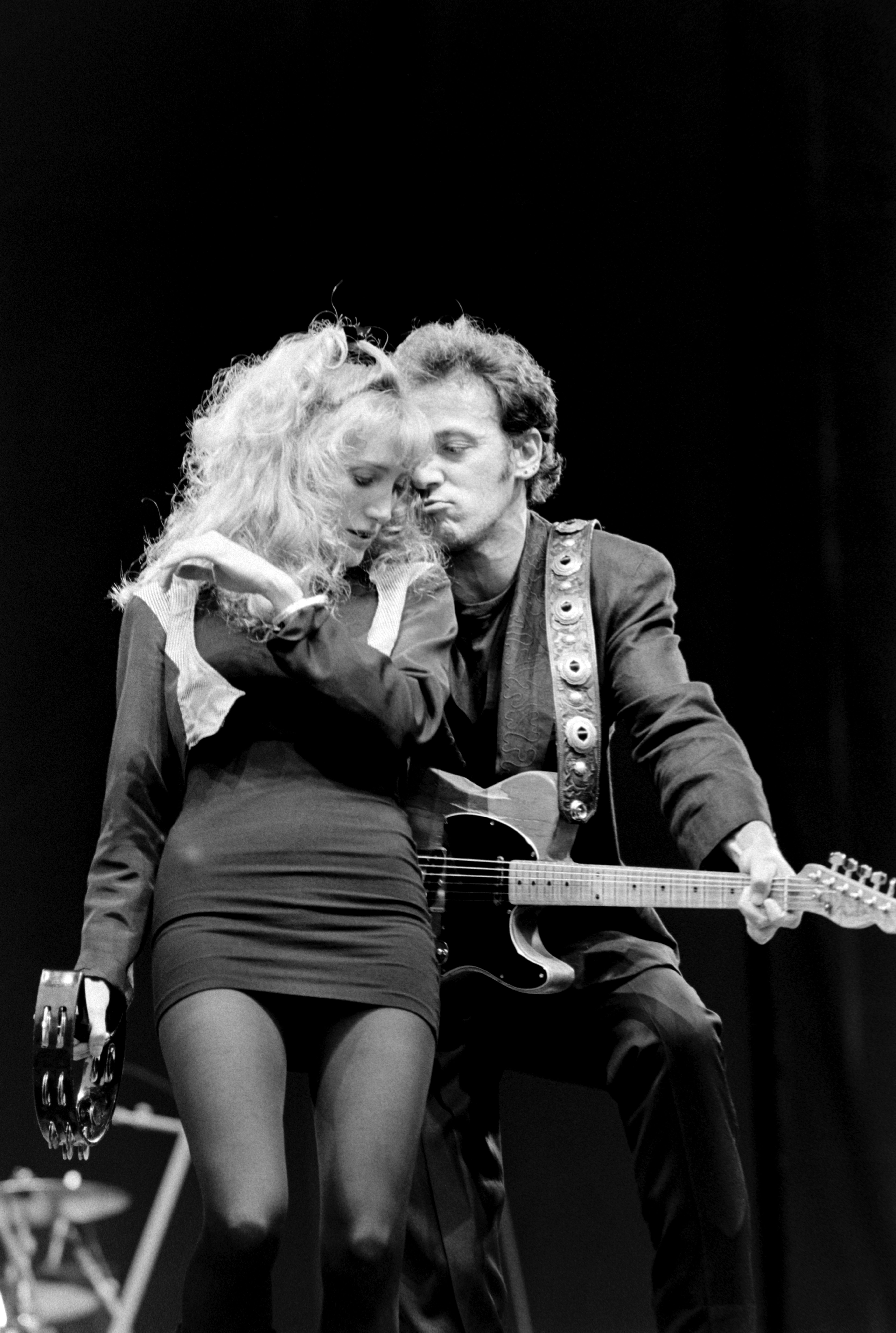 The couple has been inseparable since then; 
they still attend
events together and are as in love as when they started their relationship. Patti calmed the storm that was Bruce's life, and in her, the singer found his happily ever after.