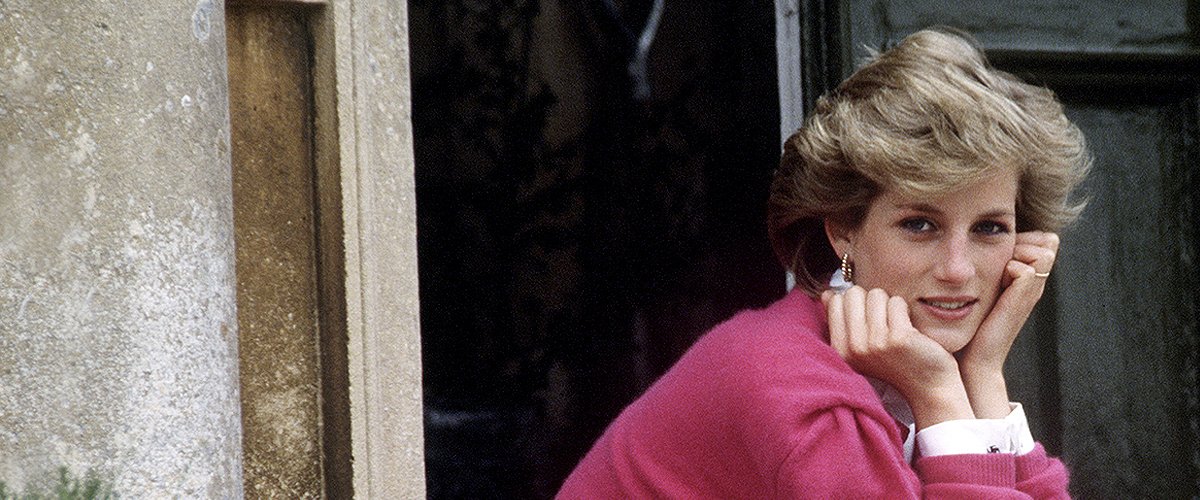 GettyImages
Princess Diana Once Dated a Politician Who Wanted to Make Her the First Lady of USA
Paul Burrell, who used to be Princess Diana's butler, once revealed that among the many suitors Diana had after her divorce from Prince Charles, there was a U.S politician who promised he could make her the first lady. And she was allured by the idea.
For years, Paul Barrell was a British Royal Household servant and a butler and close confidant to Diana, Princess of Wales.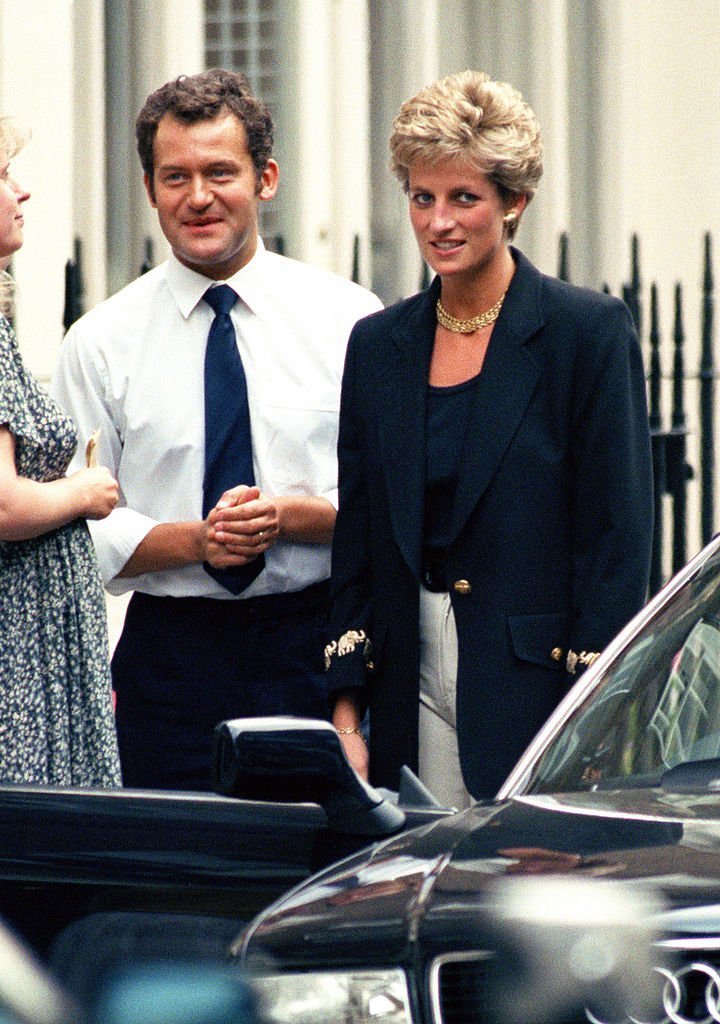 Diana, The Princess Of Wales, In London With Her Butler, Paul Burrell, In 1994 | Photo: GettyImages
Years after Princess Diana's crash and tragic death, Burrell grabbed headlines when he started to share information about her life during and after her marriage with Prince Charles.
Burrell went as far as admitting that he was the go-between man between Diana and her several lovers, often smuggling men into the palace in the backseat of his car with a coat over them.
THE SECRET POLITICIAN SUITOR
It isn't a secret that Diana had many affairs and dated a few men during and after her divorce from Prince Charles.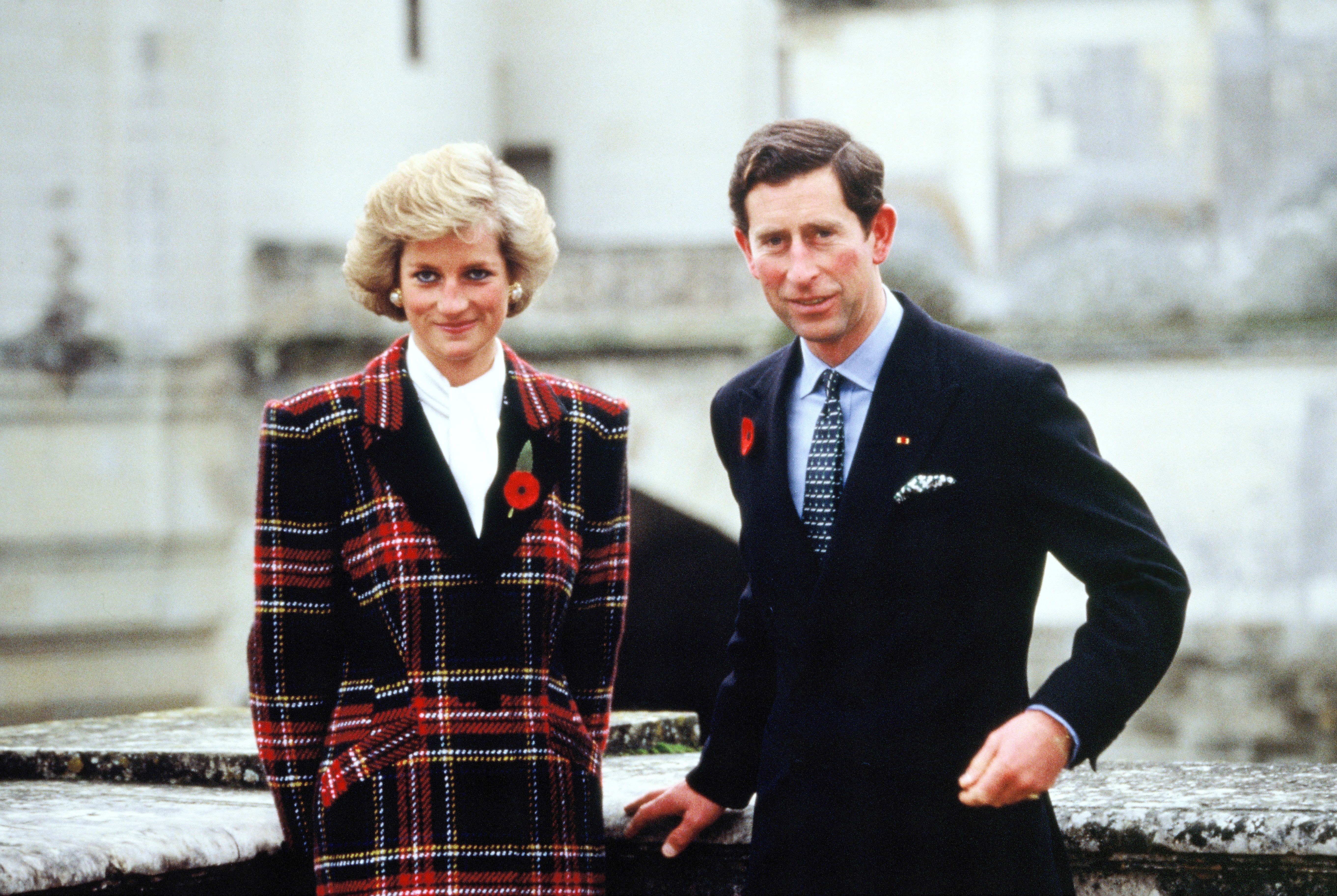 Charles and Diana, Prince and Princess of Wales, pose outside Chateau de Chambord during their official visit to France on November 9, 1988 | Photo: GettyImages
Some of her known romances were with James Hewitt, Will Carling, Hasnat Kahn, and of course, Dodi Al-Fayed, with whom she was the night of the car crash that ended both of their lives.
However, according to what Burrell told Ryan Tubridy in the British "Late Late Night Show" in 2017, Diana also dated a famous musician and a U.S politician.
Although he didn't share names, Burrell elaborated on the politician's story, revealing that, at some point, Diana asked him to deliver a handwritten letter by hand in the States.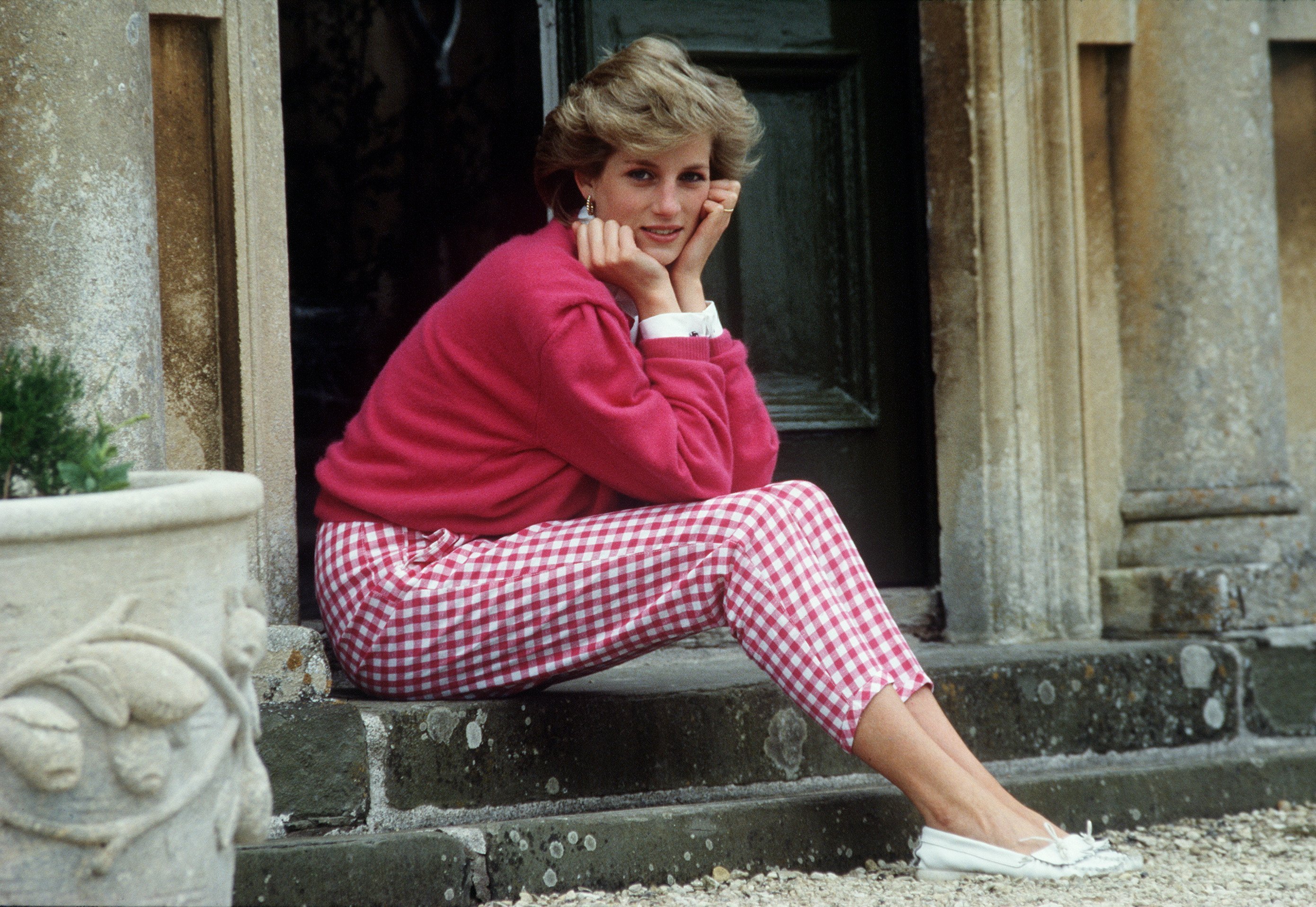 Princess Diana Resting Her Head In Her Hands Whilst Sitting On The Steps Of Her Home At Highgrove, 1986 | Photo: GettyImages
"The Princess gave me a letter one day and said, 'would you deliver that letter by hand?' I looked at the letter, and it said: 'New York City,'" he recalled. And continued:
"I said: 'By hand?', she said, 'Yes, there is your airplane ticket.' I took the letter to the 44th floor of the General Motors Building overlooking Central Park."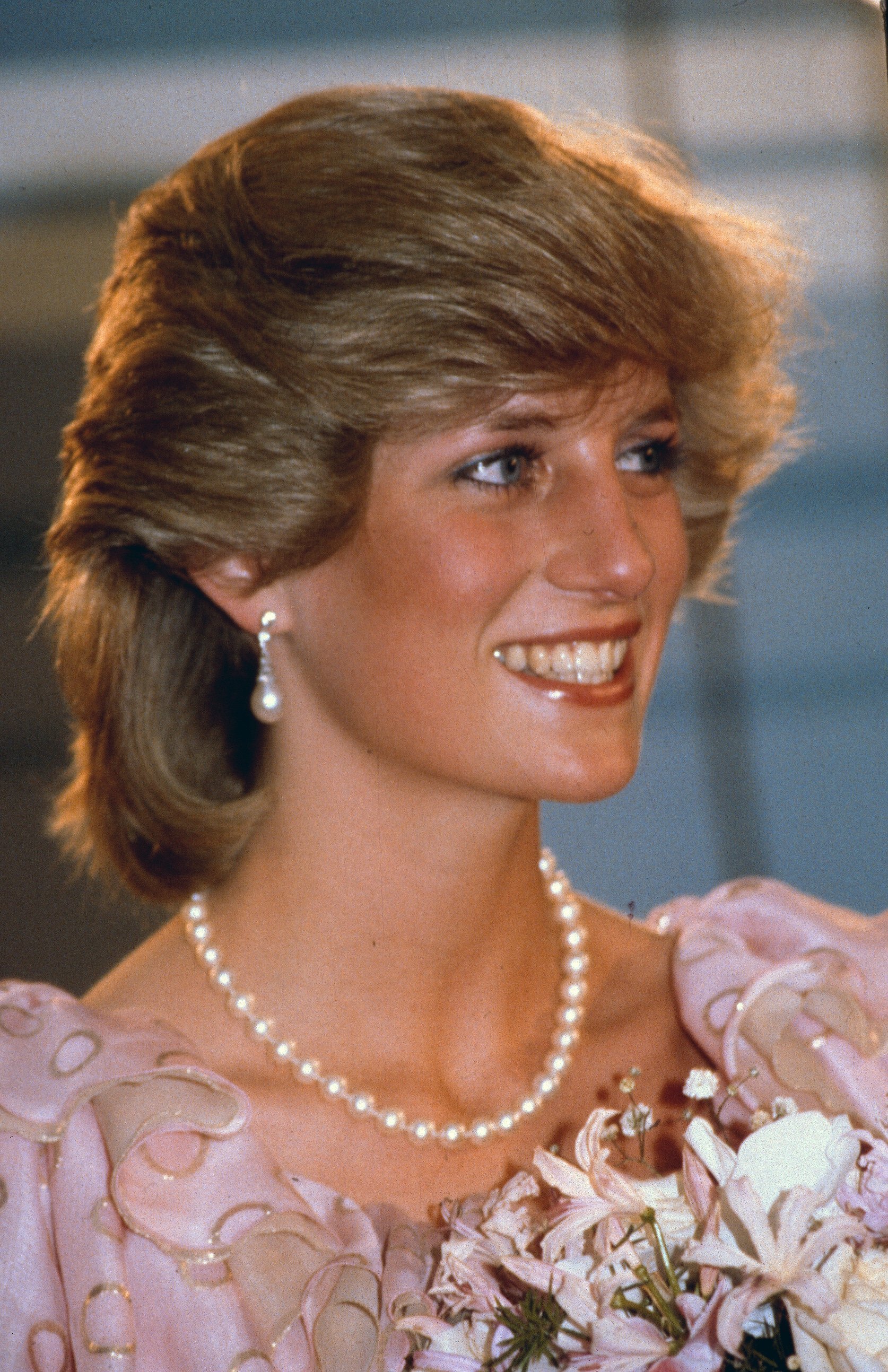 Princess Diana at a gala concert during a tour of Australia on April 14, 1983 in Melbourne | Photo: Getty Images
THE THOUGHT OF BEING FIRST LADY
He continued recalling how the politician—whom he stressed was not Donald Trump—told Diana he would make her the First Lady of the United States if she married him.
Burrell recalled how allured Princess Diana was by the idea, allegedly telling him:
"Isn't that exciting? Can you imagine? I'd come on a State visit to Britain and have to be a guest of my mother-in-law! How does that work?"
Although Burrell held back the identity of said man, it has been reported that Diana had a close relationship with U.S billionaire Teddy Forstmann in the late '90s.
He was a Republican and the chairman and CEO of IMG, one of the biggest media and sports companies in America.
If what Burrell recalled in his book "The Way We Were" is true, then Forstmann had desires of running into politics, and Diana wanted to take advantage of that.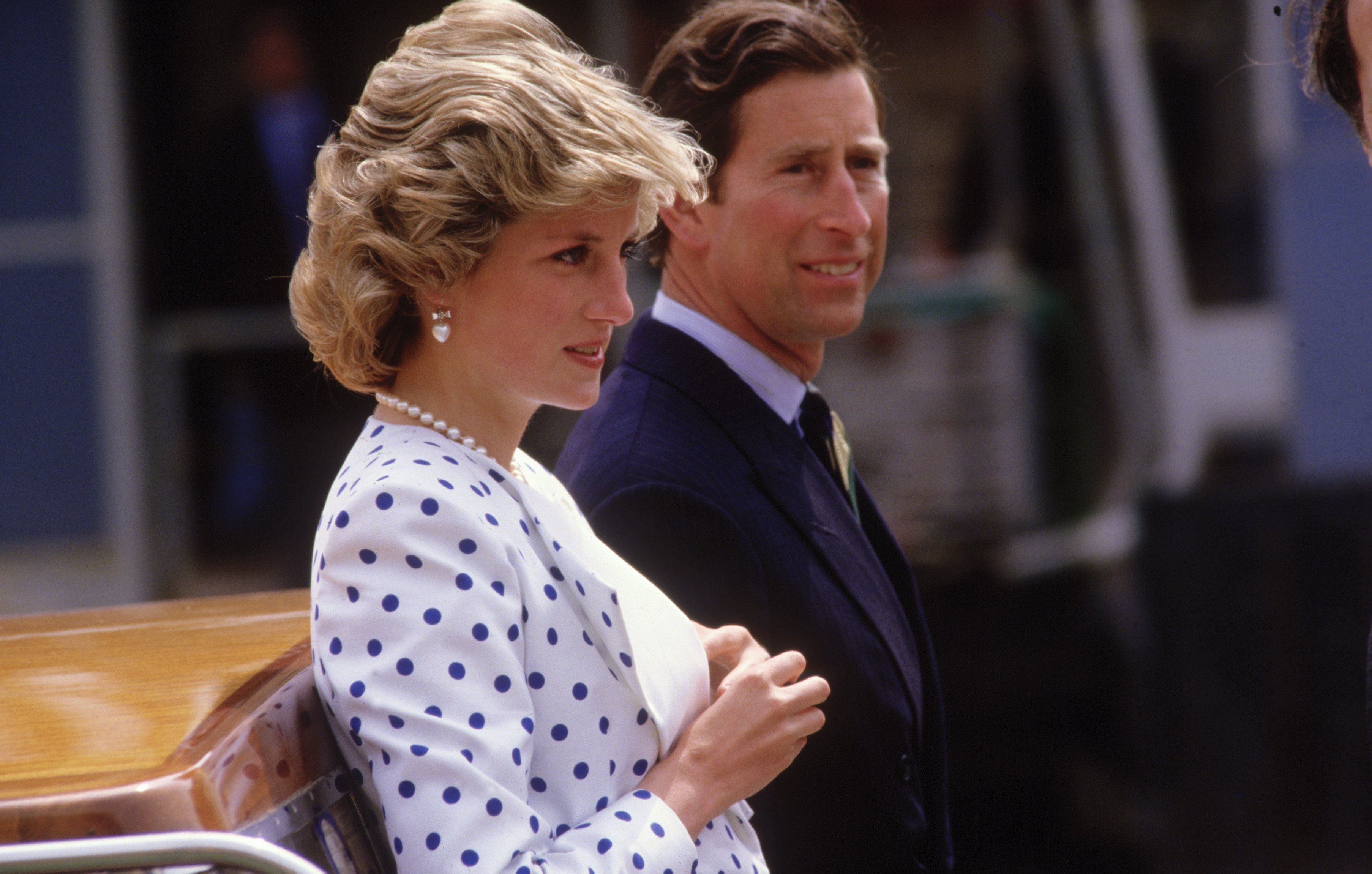 Diana Princess of Wales and Prince Charles travel by motor boat along the Grand Canal in Venice, Italy on May 4, 1985 | Photo: GettyImages
"She's been a huge fan of Jackie Onassis for years, and a huge admirer, too, of Nancy Reagan and Hillary Clinton. But Jackie Onassis had the edge. And she fantasized about redecorating the White House," Burrell told ABC News in 2006.
THE PRINCESS' TRUE LOVE
Although Princess Diana's last known boyfriend was Dodi Al-Fayed, the son of Egyptian billionaire Mohamed Al-Fayed, according to Burrell, the princess saw Dodi as nothing more than a summer fling.
The true love of her life, he says, was Pakistani heart-surgeon Hasnat Khan, with whom Diana allegedly had a two-year on-and-off relationship.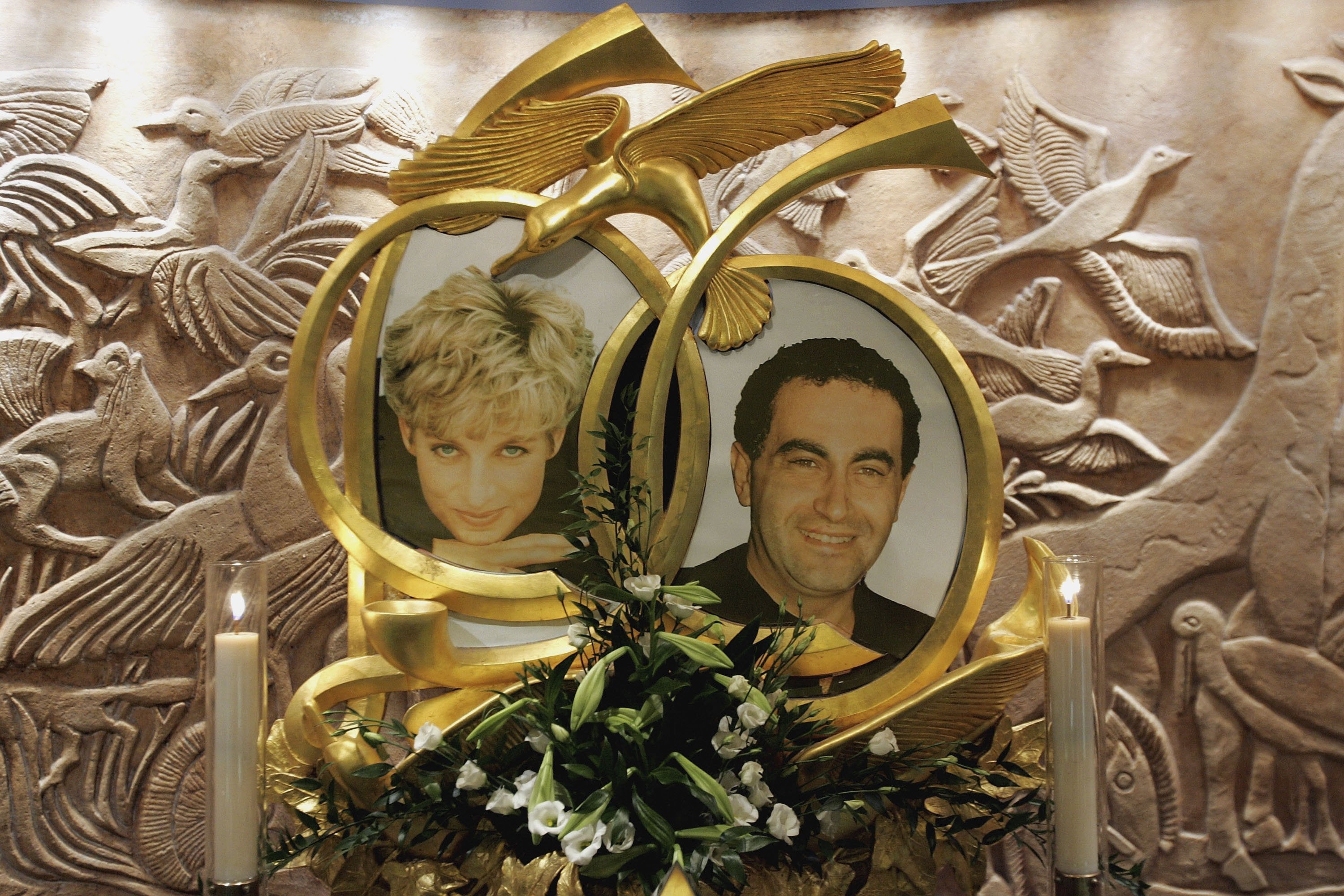 Diana, Princess of Wales and Dodi Fayed memorial in Harrods on January 8, 2006 in London, England | Photo: GettyImages
The pair met by coincidence while Diana visited a friend at London's Royal Brompton Hospital in September 1995, and the princess was instantly smitten with the doctor.
They would have secret meetings with Burrell smuggling Khan into Kensington palace late at night, or Diana going out in disguise to meet the doctor at his apartment. But their happiness didn't last long.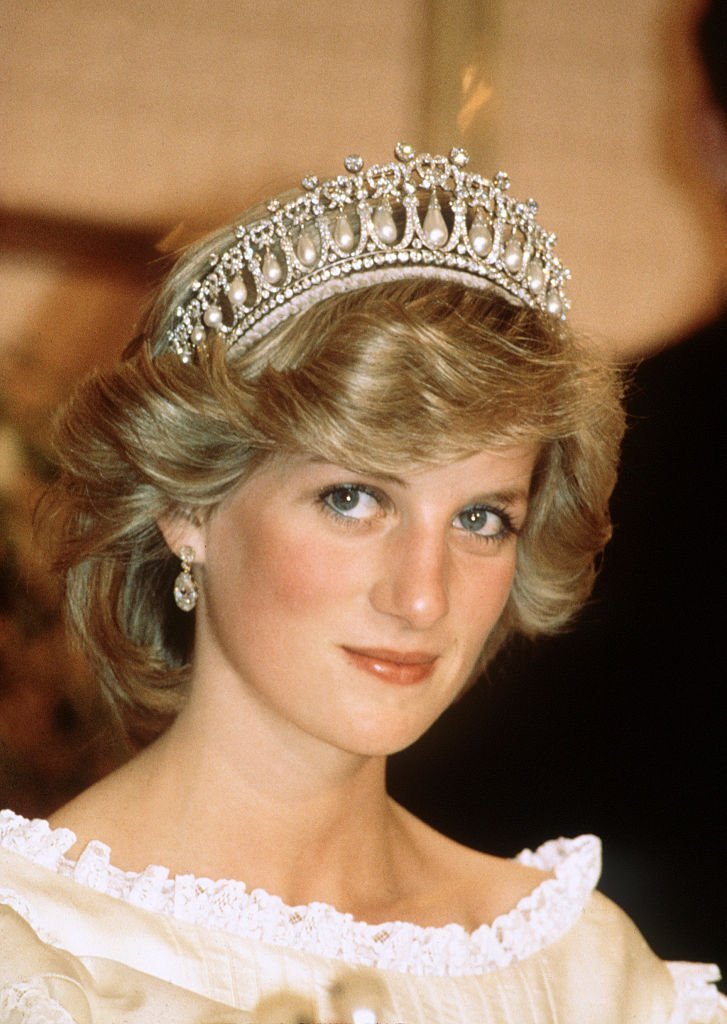 Diana, Princess of Wales wears the Cambridge Lover's Knot tiara (Queen Mary's Tiara) and diamond earrings during a banquet on April 29, 1983 | Photo: GettyImages
While the Princess wanted to make their relationship public, Khan wasn't ready to take such a big step, and Diana put an end to their relationship in July 1997, six weeks before her accident.
The irony of the situation is that Burrell believes Diana started dating Al-Fayed to make Khan jealous. The pair had been together for less than 30 years before their tragic death in Paris.
Please fill in your e-mail so we can share with you our top stories!