Slick Woods Who Was Recently Diagnosed with Cancer Is All Smiles in Video after Unexpected Seizure
Slick Woods, has remained positive amid her battle with cancer. The hospitalized beauty icon was all smiles in a new video as she shared her health-update, and gratitude for surviving a seizure.
Modeling icon, Slick Woods, is grateful to be alive. The twenty-three-year-old, who revealed her failing health status last year, took to Instagram to show off her aura of positivity as she sails on her way to recovery.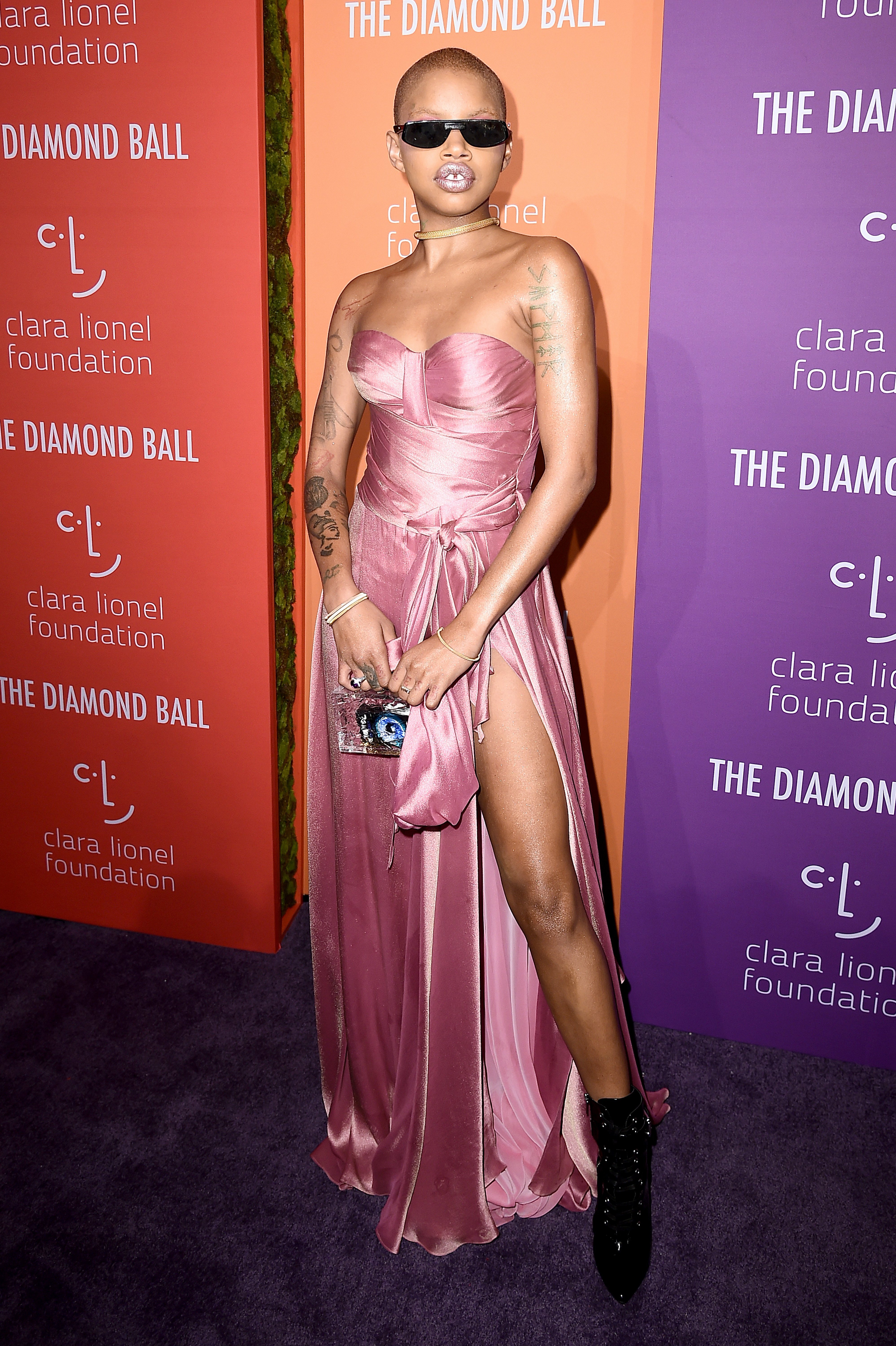 Her heartfelt caption, as well as the sight of the smiling diva on a hospital bed, despite the attached life-support system, and tell-tale signs of daunting chemo sessions earned the young model goodwill messages and prayers from followers.
One wrote:
"Get better soon, beautiful. Praying for your strength and endurance."
Also sympathizing with the beauty icon were a handful of famous figures, including Teyana Taylor, Miguel, Lala Anthony, and Janelle Monae, all sending out prayers and wishes of swift recovery.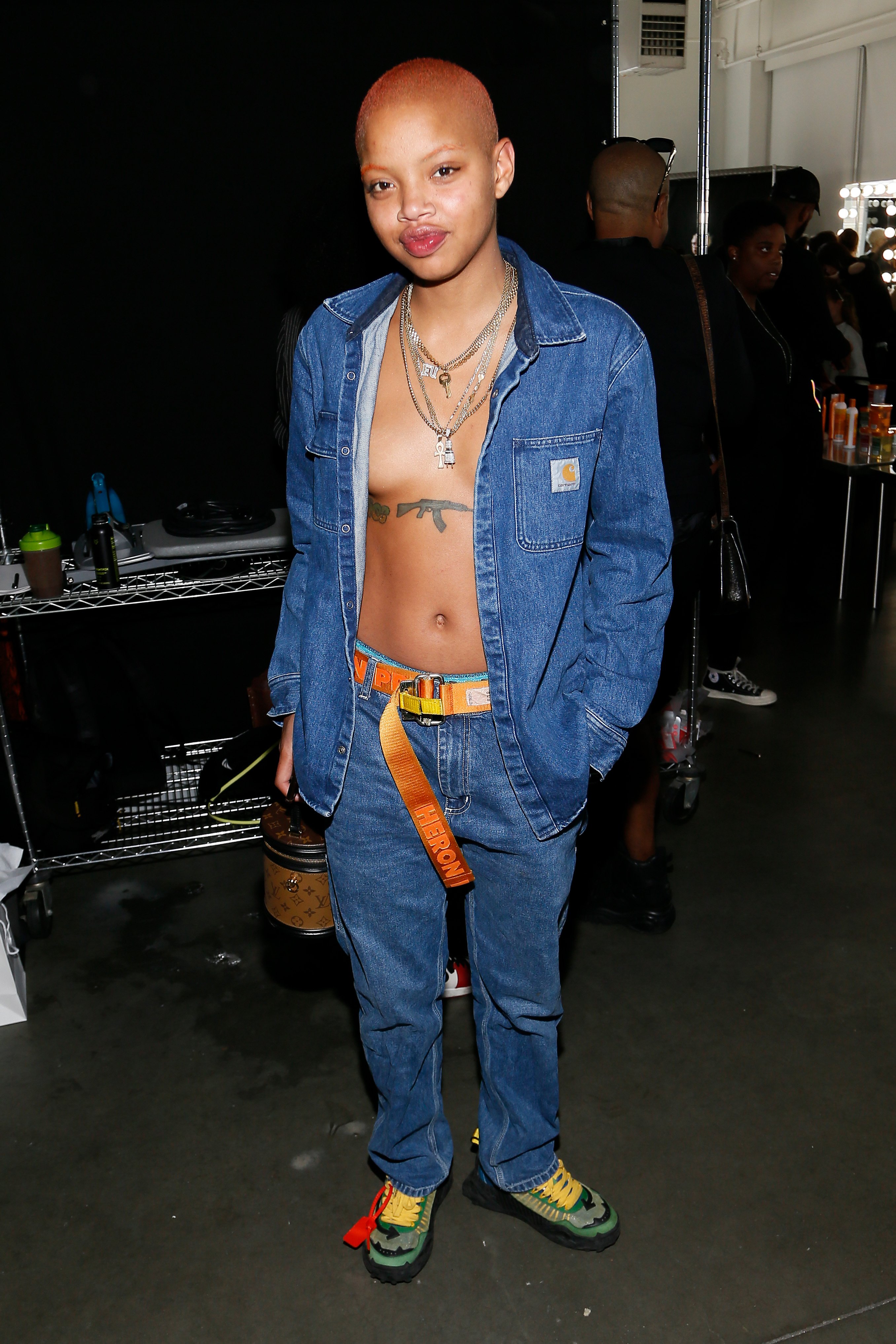 Since her sad revelation, the 23-year-old has taken fans through her journey on the road to recovery, posting about her painful battle on social media, while remaining positive every step of the way.
She was diagnosed with stage three melanoma, a severe type of skin cancer
In a recent post, the icon shared a photo of herself seated in a wheelchair, along with a caption that expressed the numbing after-effect of her treatment sessions, which relegated her to a wheelchair.
Soon after, though, the top model's positive vibes returned as she shared another post of gratitude on her Instastories. She wrote:
"Just grateful to be able to flex another day."
And she has a lot more to be grateful for, including her one-year-old son, Saphir, whose name is tattooed boldly on her upper arm.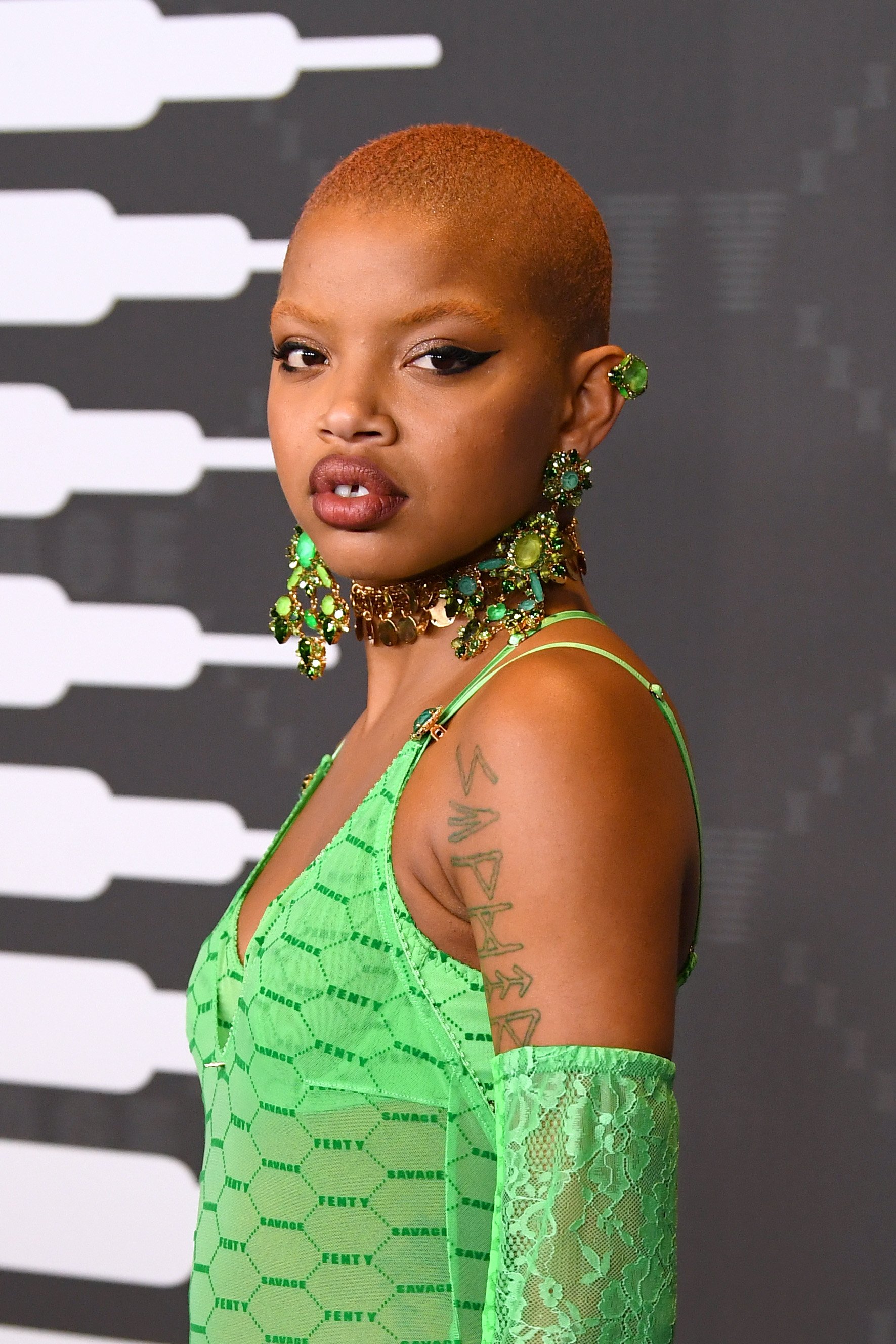 Last year, the runway star, born Simone Thompson, revealed that she was diagnosed with stage three melanoma, a severe type of skin cancer, prompting sympathies from fans and colleagues.
However, the 23-year-old was soon to show the world that she was not one to be pitied, taking to Instagram to demand not to be treated like a victim.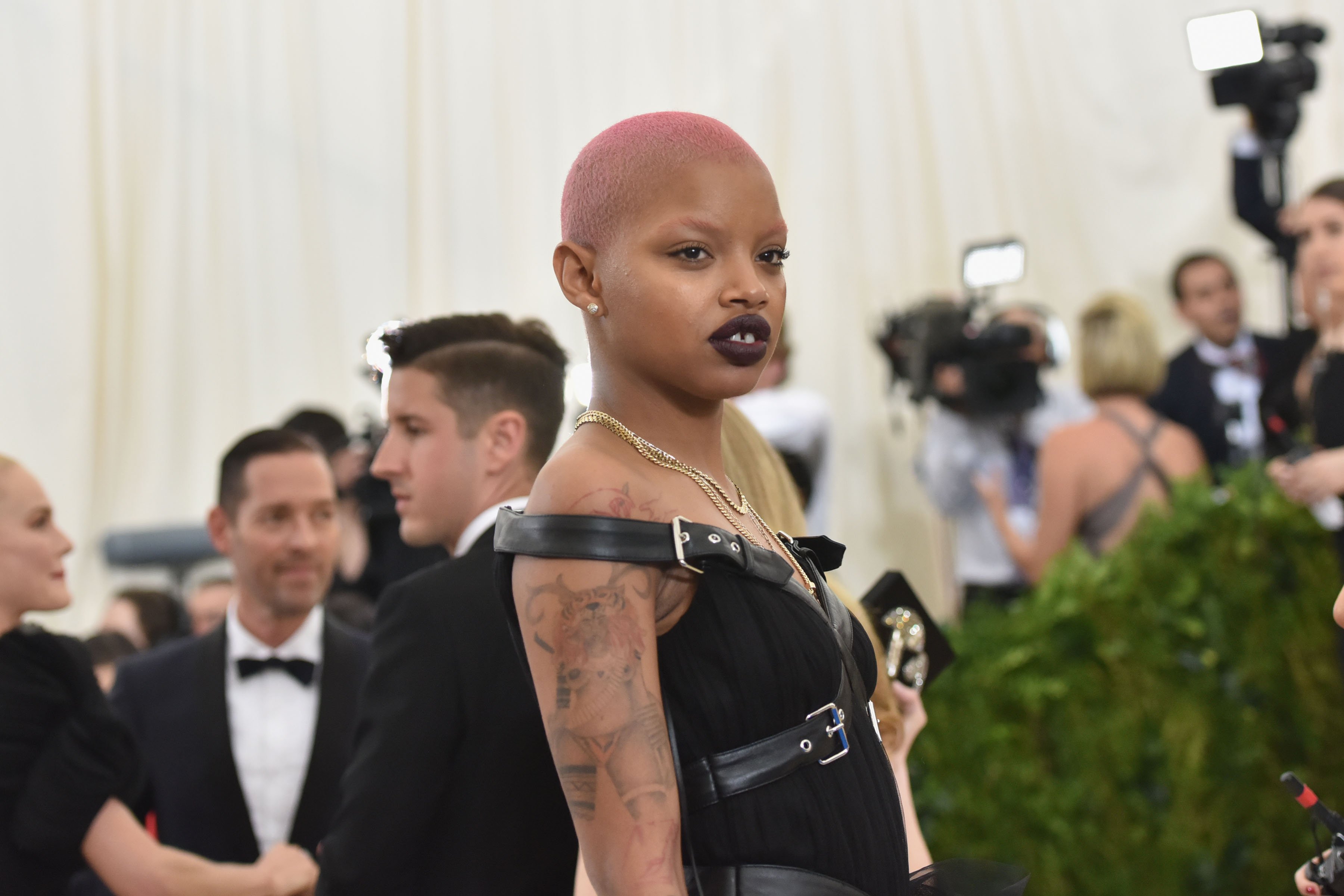 The mother of one has since proven her strength and determination to live, with her full-of-life approach to the skin ailment.
With news of her speedy recovery, the model has proven to also be a role-model to everyone out there struggling with a daunting health condition.