Leonardo DiCaprio, Claire Danes and Other Iconic 'Romeo + Juliet' Cast Members Then and Now
Meet the cast of "Romeo + Juliet," including the immortal-looking Paul Rudd, over two decades after the film was released.
More than 20 years ago, the classic novel turned movie "Romeo + Juliet" was premiered, featuring the adaptation of the Shakespearean tragedy.
Some of the film's cast members became some of Hollywood's A-listers, including Leonardo DiCaprio, Paul Rudd, and the Oscar-winning Claire Danes. Here's a look at their lives since.
LEONARDO DICAPRIO
As a heartthrob actor of his time, it was no wonder that DiCaprio was cast as the leading male and titular character, Romeo Montague.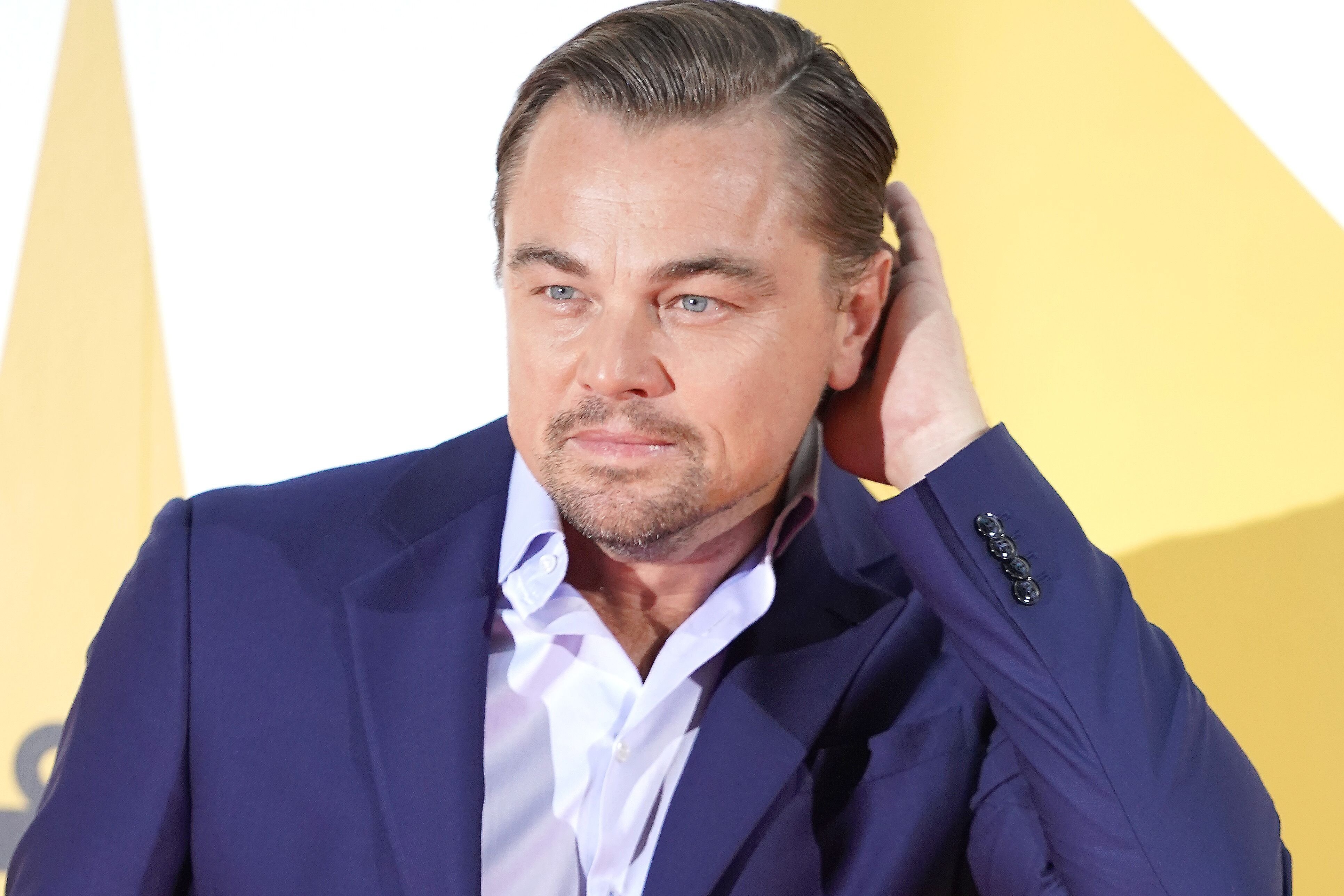 Throughout the actors' career, he has worked with some of the best and well-respected actors in Hollywood, including Quentin Tarantino and Martin Scorsese.
After playing Romeo, the actor was cast in the iconic film "Titanic" and starred in notable films like "Django Unchained," "The Aviator," "The Wolf of Wall Street," "The Great Gatsby," and "The Revenant," which won him an Oscar.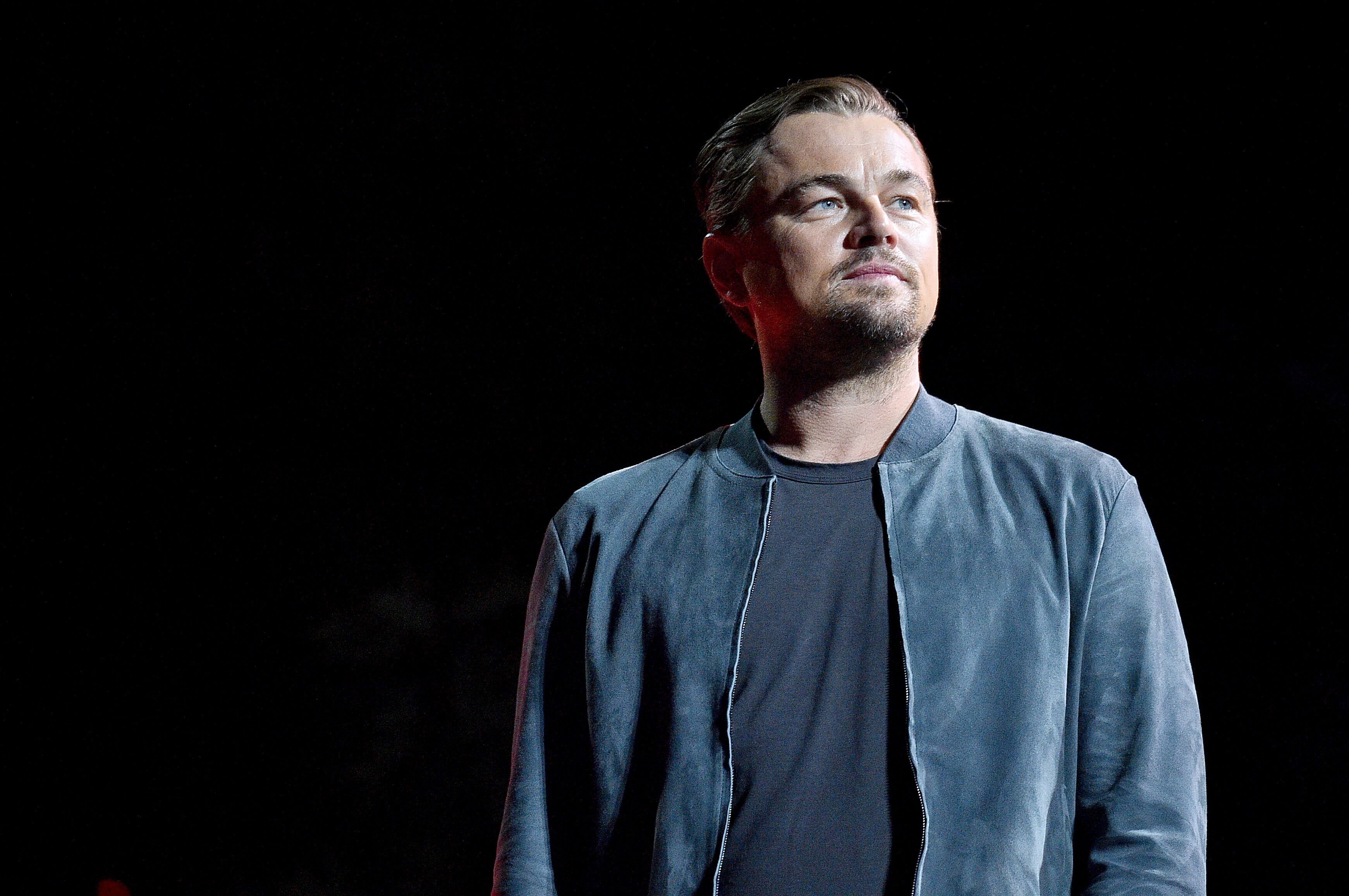 Recently, DiCaprio has been busy as a climate change activist, using his fame to raise awareness on the pressing issue. His most recent appearance on-screen is in the Tarantino film "Once Upon a Time in Hollywood."
CLAIRE DANES
Romeo's love and life, Juliet was beautifully portrayed by Danes, who has since won three Emmy Awards and two Golden Globes for her role in "Homeland."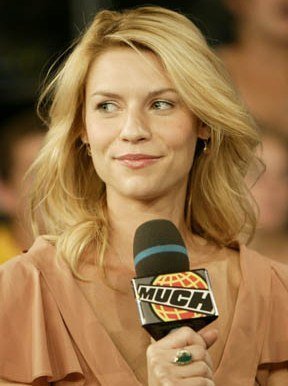 The award-winning actress has won several more trophies to recognize her work, including her titular character in HBO's "Temple Grandin."
Among her best movies are "The Hours," "The Family Stone," "Stardust," and "Terminator 3: Rise of the Machines." However, Danes also had underwhelming films like "Mod Squad" and "Shopgirl."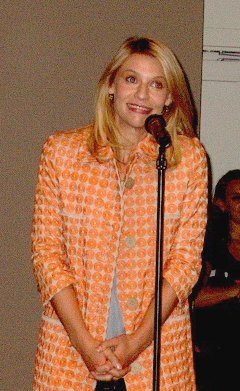 PAUL RUDD
There's not much difference when comparing Rudd's then and now photos, given that he is suspected of having some kind of immortality, or perhaps a really good skincare routine.
Rudd starred as Dave Paris who tried to use his charm to woo the Capulet maiden. The actor, who previously starred in "Clueless," became one of Hollywood's most known actors.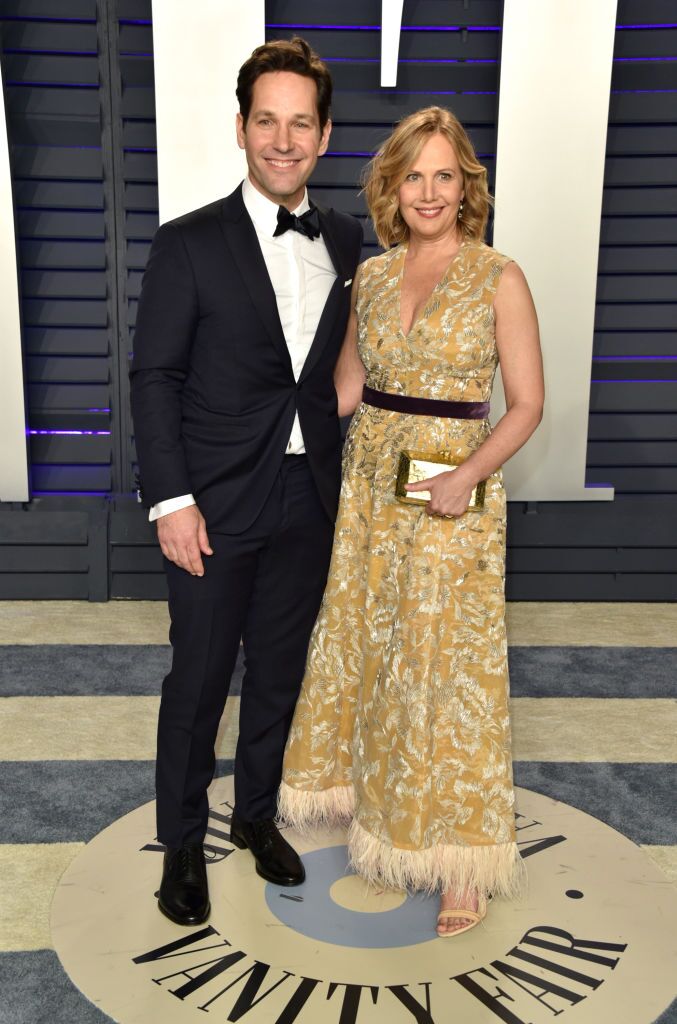 Rudd appeared in "Anchorman," "The 40-Year-Old Virgin," "Knocked Up," and "This is 40," but his most memorable character will be "Ant-Man," who appeared in the recent Marvel films.
JOHN LEGUIZAMO
Thanks to John Leguizamo's character Tybalt Capulet, drama was able to make its way through the film. The actor has since taken on many similar roles, including Toulouse Lautrec in "Moulin Rouge."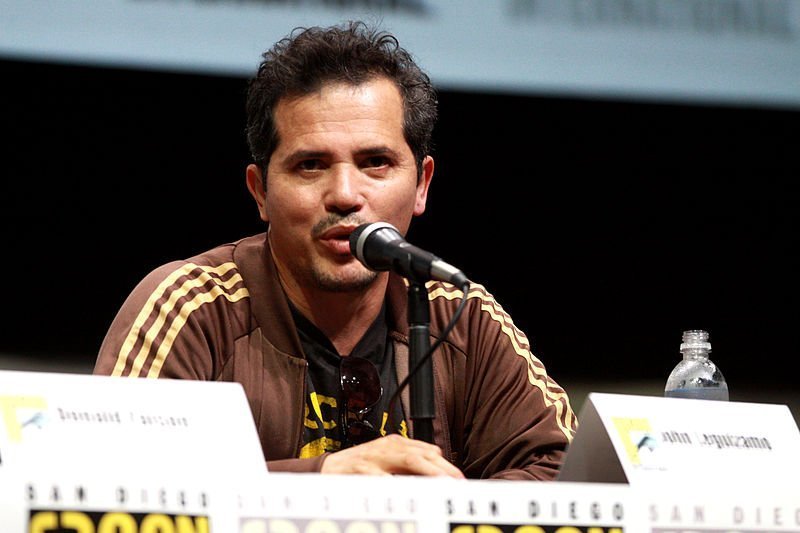 His most notable characters are in "Summer of Sam," Sid in the Ice Age" franchise, and the antagonist in Netflix's "Bloodline."
HAROLD PERRINEAU
Harold Perrineau's role as Romeo's party animal best friend, Mercutio, was highly praised by critics who wrote nothing but great reviews for the actor.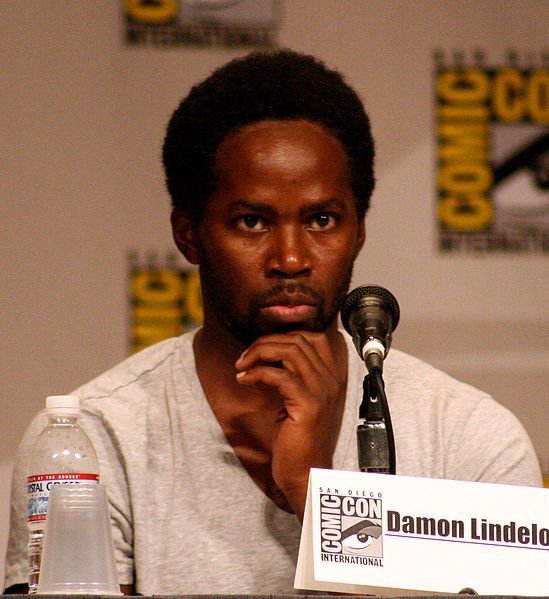 He has since done many notable projects, including "Zero Dark Thirty," "Oz and the Best Man," and the "Matrix" franchises, However, his most memorable role remains to be Michael on "Lost."
PAUL SORVINO
Juliet's fun yet terrifying father, Fulgencio Capulet, enjoyed the wealth he had, which was evidently seen in the lavish costume party he threw in the early scenes of the film.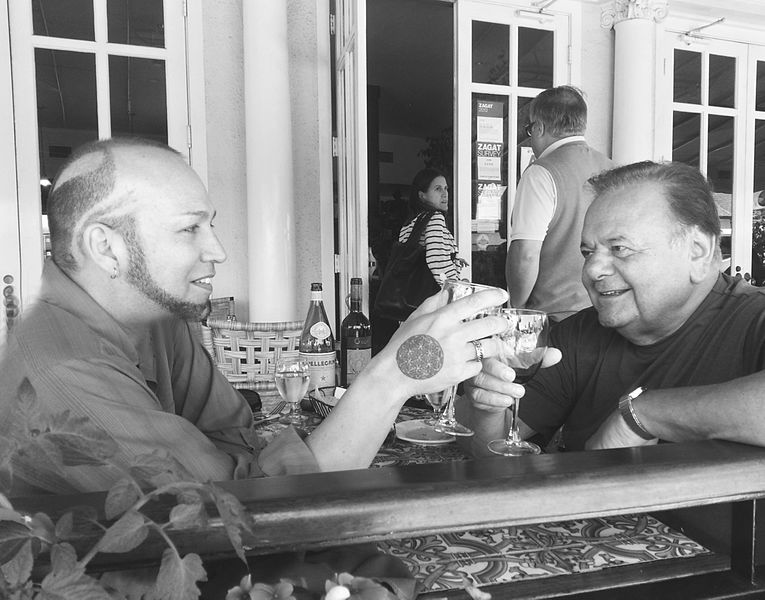 Prior to taking the stubborn Capulet patriarch, Paul Sorvino took on the role of Paul Cicero in "Goodfellas," which made him one of the rather known actors in "Romeo + Juliet."
Although he hasn't had many significant roles that were at par with his earlier successful films, Sorvino appeared in "Repo!: The Genetic Opera," "Grandfathered," and "Elementary."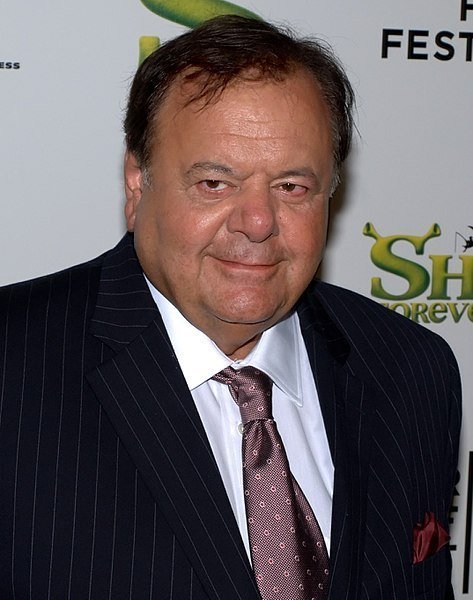 As for starring roles, Sorvino took the lead character in the film "Jersey Shore Shark Attack," which wasn't much of a hit.
DIANE VENORA
Gloria Capulet wasn't exactly the model mother for Juliet, nor for any child in that matter. She was a frequent alcohol-drinking woman who would lock lips with her nephew.
Haa I'd prefer to go Diane Verona's baby bangs pic.twitter.com/xSPn14zJHj

— Karen Kilgariff (@KarenKilgariff) July 22, 2018
Diane Verona was able to capture the Capulet matriarch role well, which led her to more roles in some of Hollywood's best films in the thriller genre.
She appeared on "The Jackal" and "The Insider." The actress has since taken a break from acting, although appeared in the 2010 film "All Good Things."
BRIAN DENNEHY
Brian Dennehy played the role of Ted Montague in the film -- a small yet essential character. Although "Romeo + Juliet" wasn't Dennehy's most notable film, he earned several acclaimed performances on Broadway.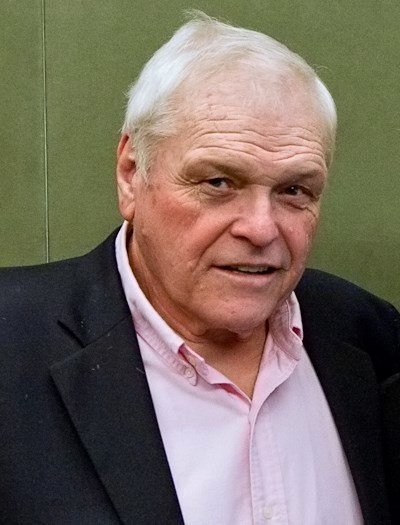 Among his other projects are "Ratatouille," "Death of a Salesman," "The Fighting Fitzgeralds," "Just Shoot Me," and "The West Wing to Blacklist."
CHRISTINA PICKLES
Like her husband, Caroline Montague didn't have many scenes in the film. However, Christina Pickles was an acclaimed actress even before taking on the role.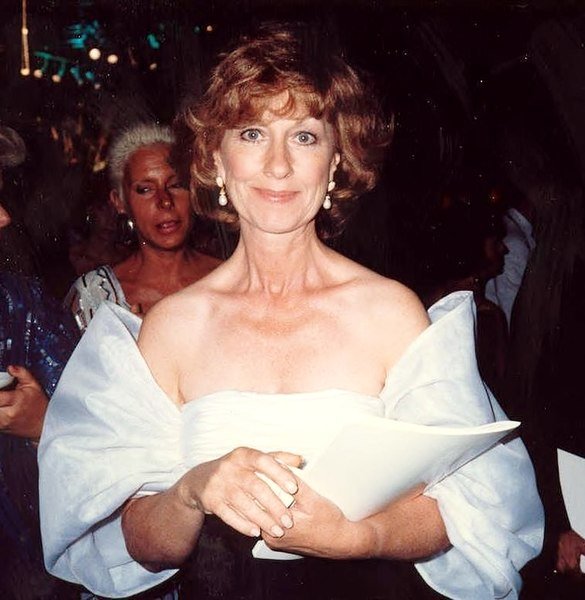 She appeared in "The Wedding Singer," "Atlas Shrugged: Part 1," and the popular show's "Friends" and "How I Met Your Mother."
MIRIAM MARGOLYES
Miriam Margolyes had an iconic introduction in the film with her screaming for Juliet in the Capulet mansion.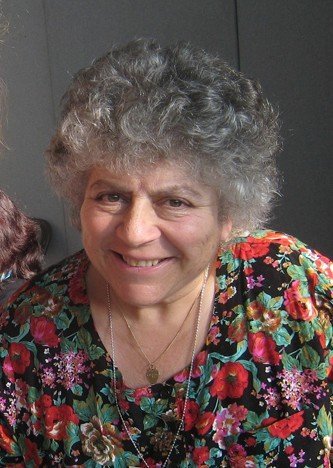 She was a devoted caretaker who became well-loved by the audience. She has since taken roles in "James and the Giant Peach," "Mulan," and "Happy Feet."
Despite her many other projects, many will remember Margolyes as Herbology Professor Sprout in the "Harry Potter" franchise.