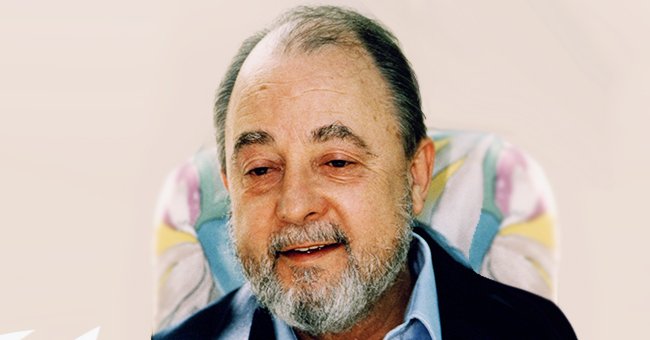 Getty Images
John Hillerman, Who Is Best Remembered as Jonathan Higgins III in 'Magnum, PI', Faced Many Ups and Downs in Life
Actor John Benedict Hillerman played Jonathan Quayle Higgins III on the television show "Magnum, P.I." The show aired from 1980 to 1988.
The role earned him five Golden Globe nominations. He bagged one in 1981 and was also nominated for four Emmy awards one of which he won in 1987. He retired from acting in 1999.
However, like any success story, Hillerman also had his fair share of stumbles over the years. Here is a look at the ups and downs during his lifetime.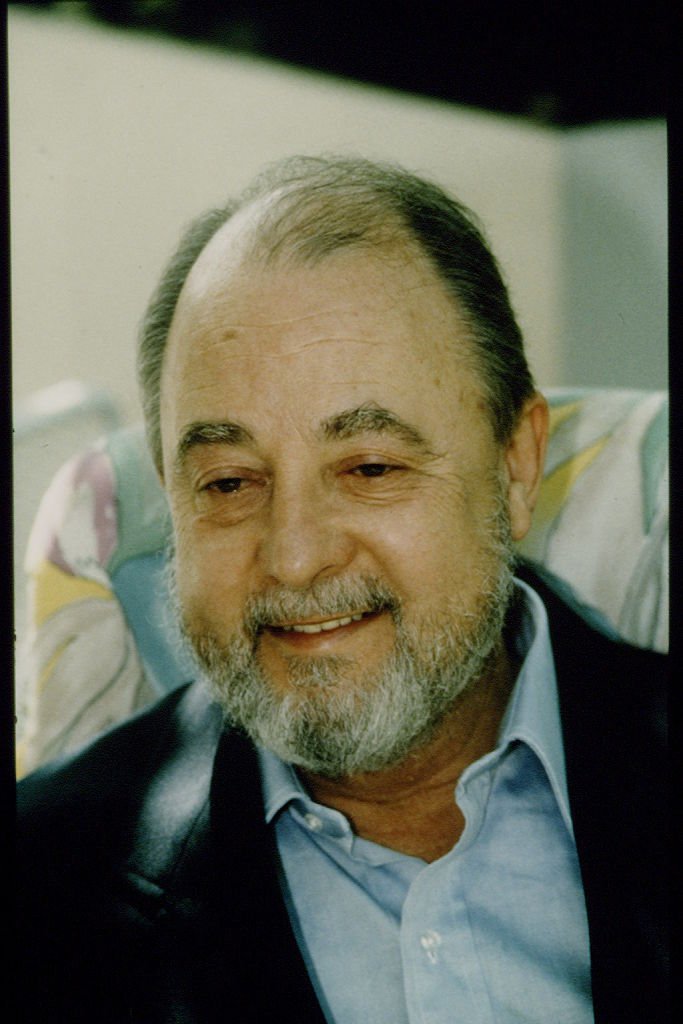 Television series "Berlin Break" with John Hillerman | Getty Images
Early Life
Hillerman was born in Denison, Texas to Christopher Benedict Hillerman, a gas station owner, and Lenora Joan. He has two sisters.
Hillerman developed an interest in opera when he was ten. He traveled to Dallas to watch Metropolitan Opera productions.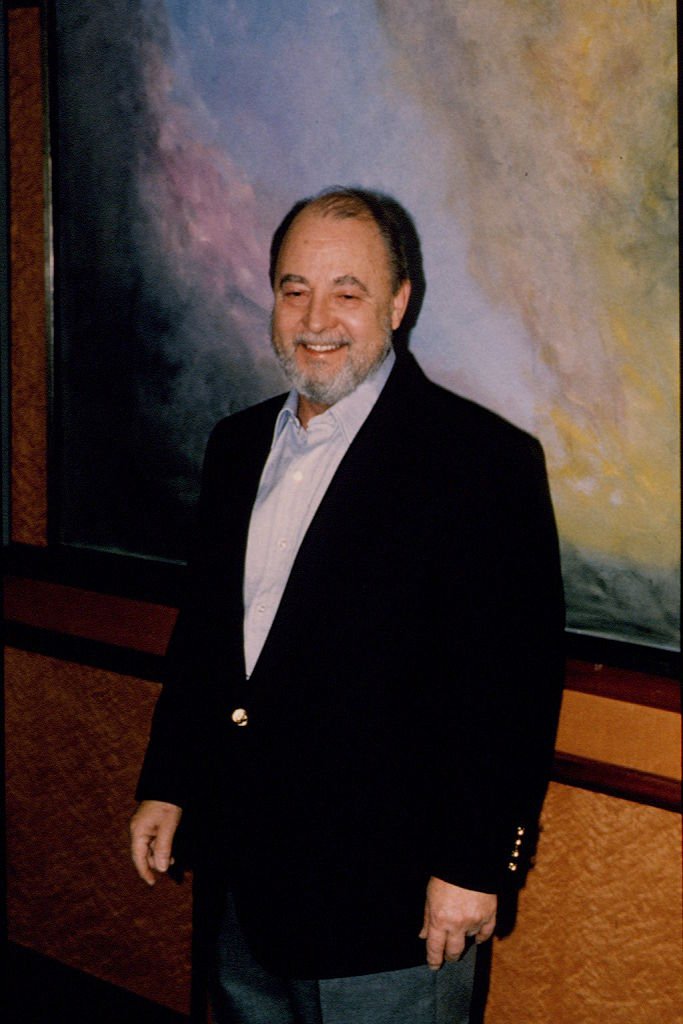 Actor John Hillerman | Getty Images
He went on to attended St. Xavier's Academy and went on to attend the University of Texas for three years. He majored in journalism.
Hillerman also served four years in the United States Air Force. After his 1957 discharge, he moved to New York City and studied at the American Theatre Wing.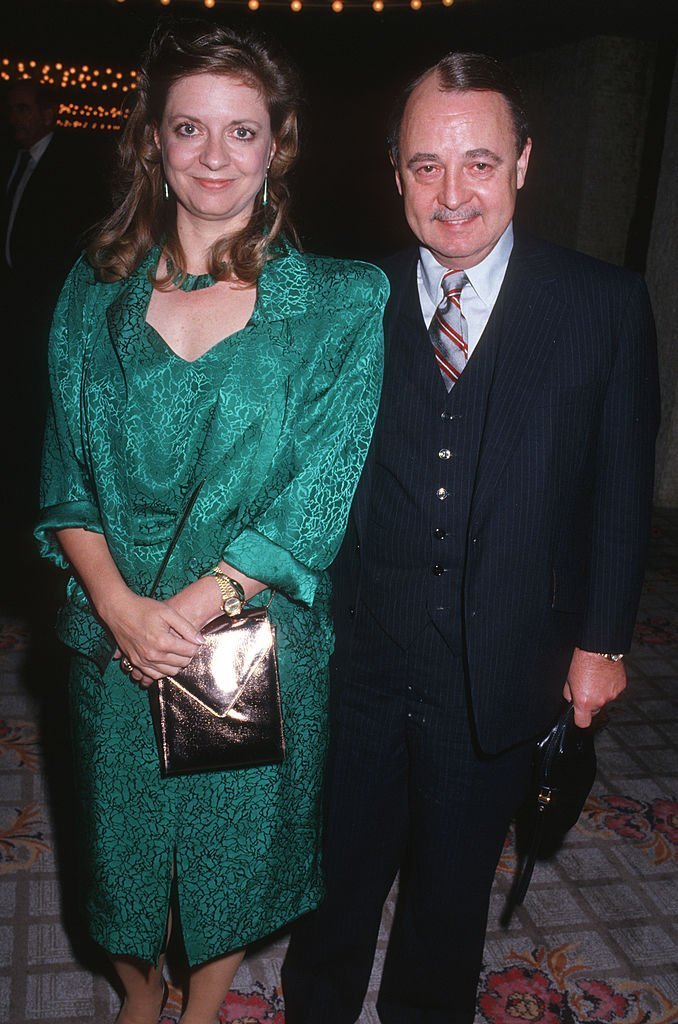 John Hillerman attend CBS Affiliates Party - May 20, 1987 | Getty Images
Career
John Hillerman went on to perform in professional theater for the next twelve years. He appeared in productions like "Henry IV," "Part 2" and "The Great God Brown." He had over 100 stage roles but Hillerman was still unable to make a living as a stage actor so he decided to move to Hollywood in 1969.
In 1970, Hillerman made his film debut in "They Call Me Mister Tibbs!" The role was uncredited. Then Director Peter Bogdanovich, who had worked with Hillerman during his stage career, cast Hillerman in his films "The Last Picture Show," "What's Up, Doc?" and "Paper Moon."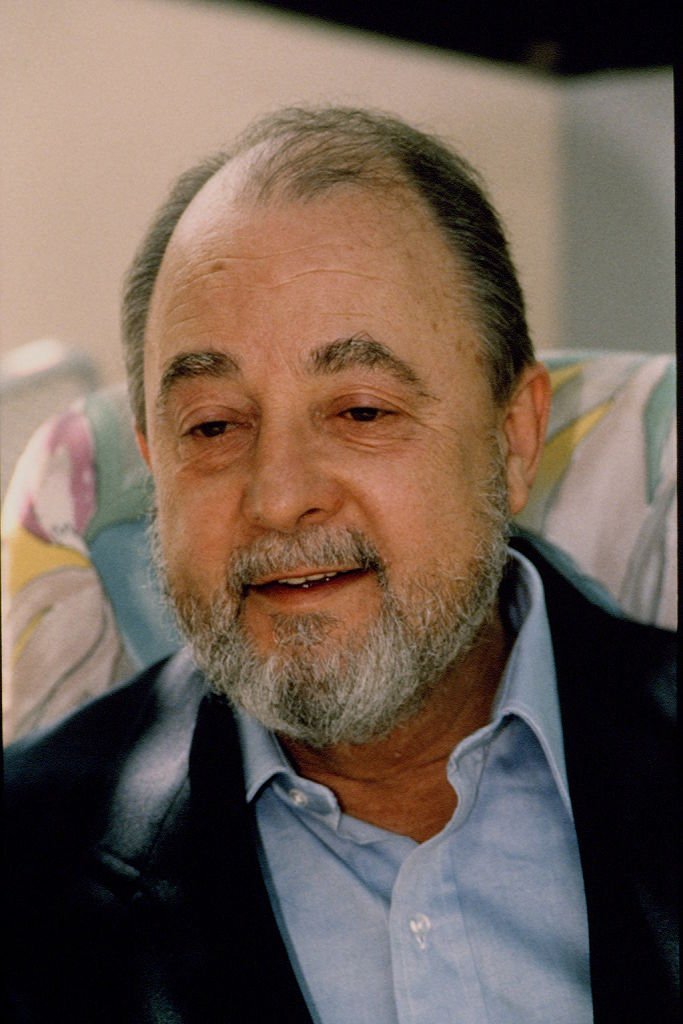 Actor John Hillerman | Getty Images
These roles helped Hillerman set up a steady stream of work and transition into motion pictures and television through the 1970s. One of the most notable supporting roles he landed was in the 1974 films "Chinatown" and "Blazing Saddles."
He was then cast in "Magnum, P.I." He was required to develop his British accent for the role and did so by watching and listening to the performances of Laurence Olivier.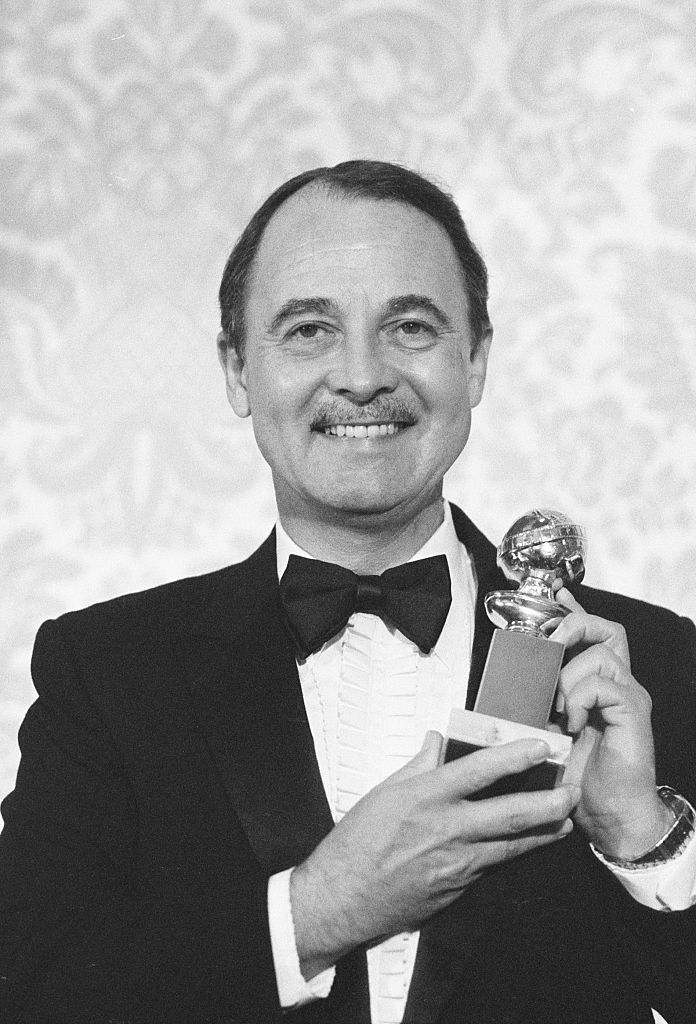 John Hillerman, winner of the Golden Globe Awards category Best Supporting Actor | Getty Images
He did such an amazing job as Higgins that he gained a British Lord as a fan. The Lord sent him a fan letter saying, "You are a credit to the Empire."
Though Hillerman remained in Hollywood after the show, no other roles seemed to suit him as well as Higgins. After the series, he only acted in four additional pictures between 1980 and 1996. His final film was "A Very Brady Sequel" before he retired in the late '90s.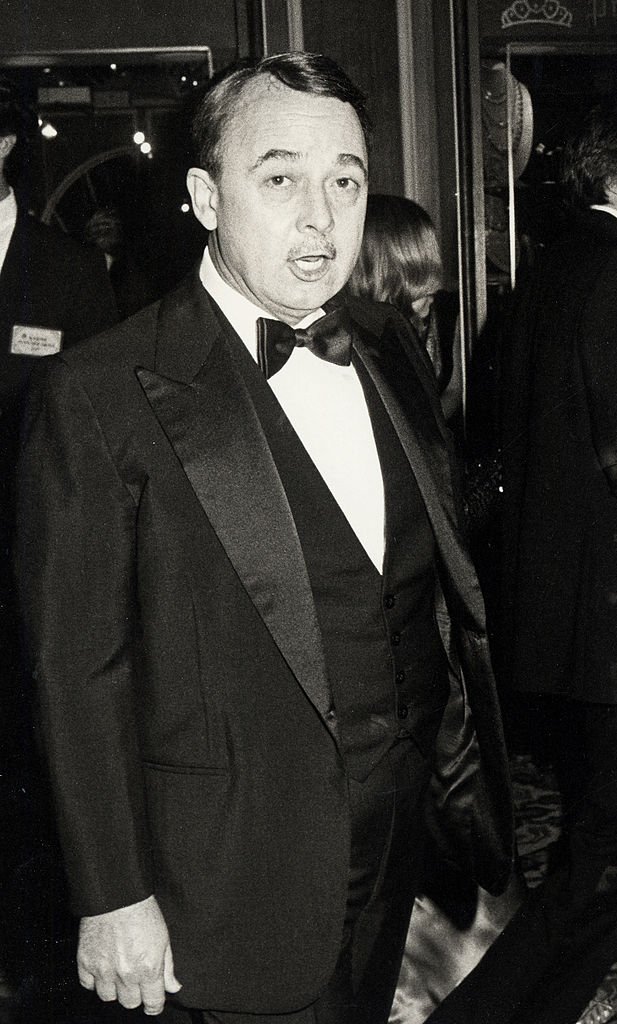 ohn Hillerman during 42nd Annual Golden Globe Awards at Beverly Hilton Hotel | Getty Images
Personal Life
After Hillerman retired from acting in 1999, he returned to his home state of Texas. Hillerman was never married.
On November 9, 2017, he passed away from cardiovascular disease at his Houston home. He was 84 years old at the time. Tom Selleck, his "Magnum P.I." co-star, described him saying:
"He was a regular guy, but John — or as we'd call him sometimes, the Great Hildini — had a grand side. His idea of a great day was staying in bed, eating caviar and reading a good book. Going out to dinner was an event. I'm proud to say that for eight years, we all could go to dinner and enjoy one another's company."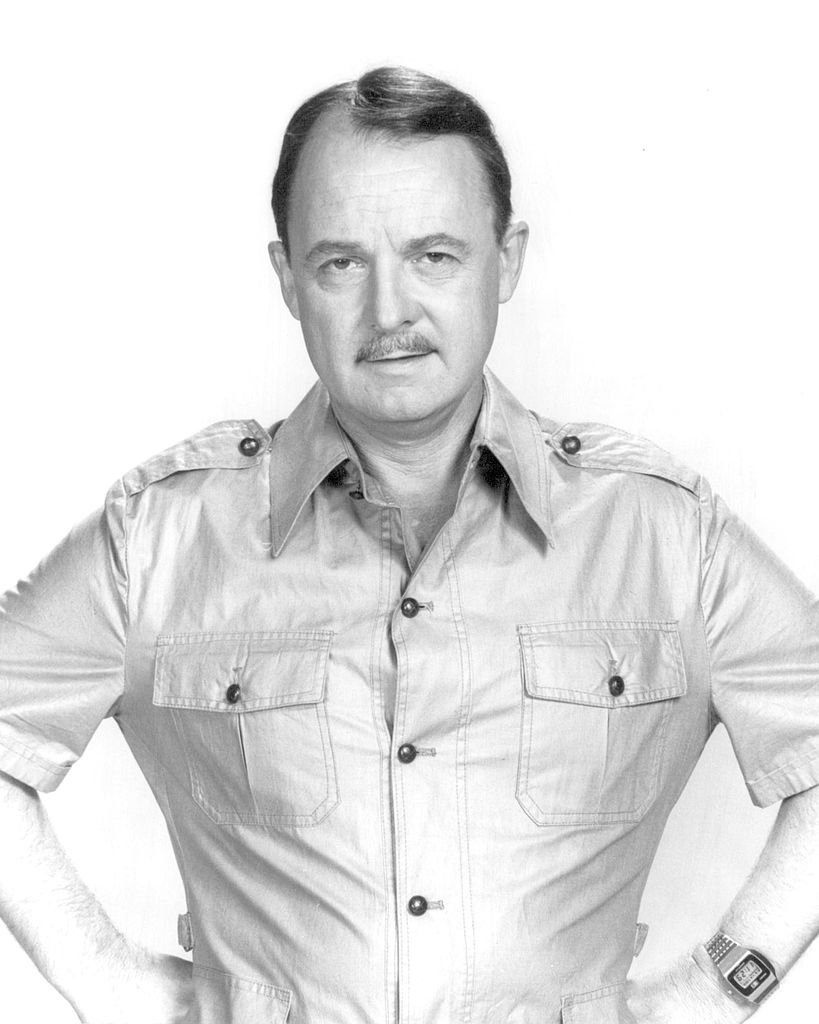 American actor John Hillerman as Higgins in the US TV series 'Magnum PI' | Getty Images
Selleck went on to praise Hillerman's acting skills. He said:
"He was a linguine and clams guy at Nick's Fish Market. As Higgins, he could make people laugh as well as cry — many times in the same scene. That takes a skill that is not often understood."
Please fill in your e-mail so we can share with you our top stories!