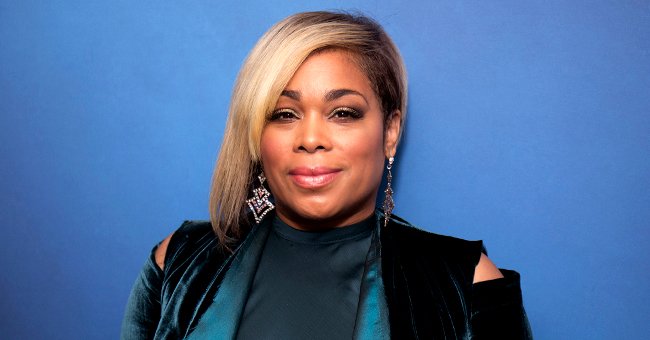 Getty Images
T-Boz's Daughter Chase Rolison Is All Grown up as She Poses in White Printed Top and Tight Pants in Photo

T-Boz's daughter today is a pleasant reminder of how the singer triumphed over the odds she faced when she was young. Chase Rolison is all grown up and is living proof of her mother's journey of survival.
T-Boz's daughter who she thought she'd never have is all grown up.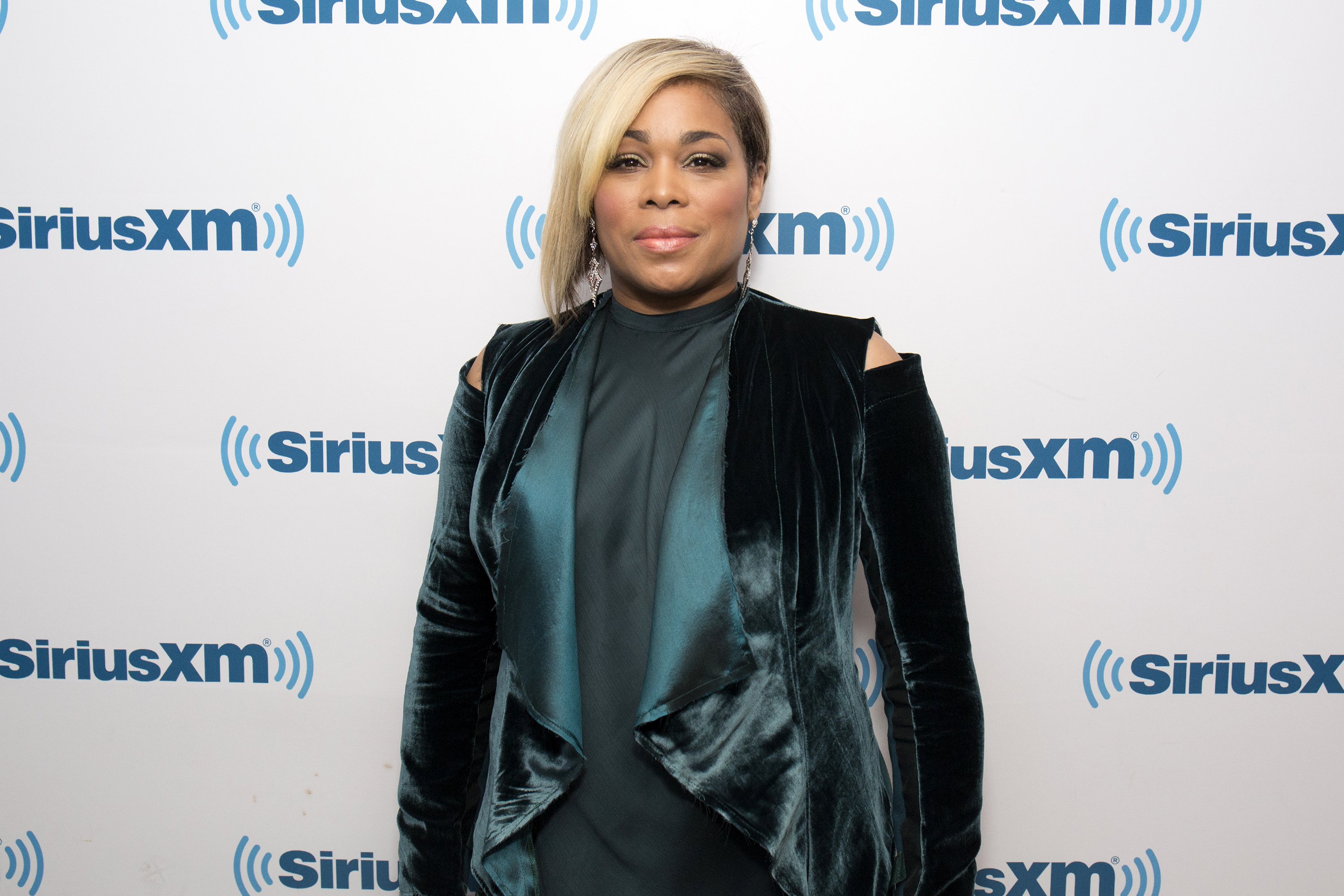 T-Boz at SiriusXM Studios in September 2017. | Photo: Getty Images
WHY SHE ALMOST NEVER HAD CHASE
Chase Rolison is quite the stunner, thanks to the fighter genes of her mother, T-Boz, aka, Tionne Tenese Watkins and father, Mack 10. It was way back in 2000 when her parents welcomed her despite a diagnosis her mother thought would deprive her of a child.
T-Boz was diagnosed with sickle-cell anemia since she was young and doctors didn't expect her to live past her thirties nor bear a child. It was a pleasant surprise when the TLC singer not only defied death several times but had Chase who's now a blooming 19-year-old.
Chase starred in the 2013 biographical film, "CrazySexyCool: The TLC Story" portraying the young version of her mother.
A STUNNING REPRESENTATION OF HER MOTHER
A photo of the young looker in late December caught our attention because she channeled an adult glow with traces of her mother. She's dressed in white - a coordinated outfit of tight pants and a sweater sharing the same fabric. Her face is made up, highlighting her eyes and tiny lips and framed by her long curly hair.
T-BOZ'S PRIDE
It wasn't too long ago when T-Boz prepared posters for her daughter's high school graduation to express her pride and to Chase's embarrassment. The proud mom moment was well documented on her Instagram where she shared a clip of Chase's guests standing among seated parents and raising posters up in the air. T-Boz described it as a "GRADUATION EXTRAVAGANZA."
MORE ABOUT CHASE
In case you're not aware of this, Chase starred in the 2013 biographical film, "CrazySexyCool: The TLC Story" portraying the young version of her mother. She featured alongside KeKe Palmer and Drew Sidora.
Judging from her Instagram, Chase loves to dress up, wear make-up and share photographs of herself. In fact, she announced in October that she was launching her own line of beauty products she called Anela Beauty in reference to her second name. The launch was set on her birthday, October 20.
We also learned that she mourned the loss of her dog Bayle in June. She considered the pet her best friend, having been with her for 13 years.
Scrolling down further, we spotted a photo of a young Chase being carried by Justin Timberlake. It was a throwback moment from the singer's "Justified" tour in 2003. We also spotted a snap of an old Billboard chart where she highlighted her parents' achievements landing the number two and four spots in the week's Greatest Gainer list. It was dated July 15, 1995. She wasn't even born then.
T-Boz and Mack 10 tied the knot in August 2000, just months before Chase was born. By 2004, they called it quits with T-Boz filing for divorce and a restraining order against Mack 10. In 2012, she and Chase moved to Los Angeles from Atlanta so her daughter could be closer to Mack. And in June 2016, T-Boz adopted her son, Chance who she confessed, made her life even more complete.
Please fill in your e-mail so we can share with you our top stories!