Robert Irwin Posts Pic with Robert Downey Jr 15 Years after Their 1st Photo Together along with Late Dad Steve Irwin
Nature lover, Robert Irwin was elated after meeting up with actor Robert Downey Jr, and in a post, he shared on Instagram, Irwin made it known that he and the actor were not strangers.
TV Personality, Robert Irwin recently shared an interesting post where he and "Iron Man" actor Robert Downey Jr. recreated a 15-year photo.
Shared on his Instagram page, the post contained two photos which are fifteen years apart.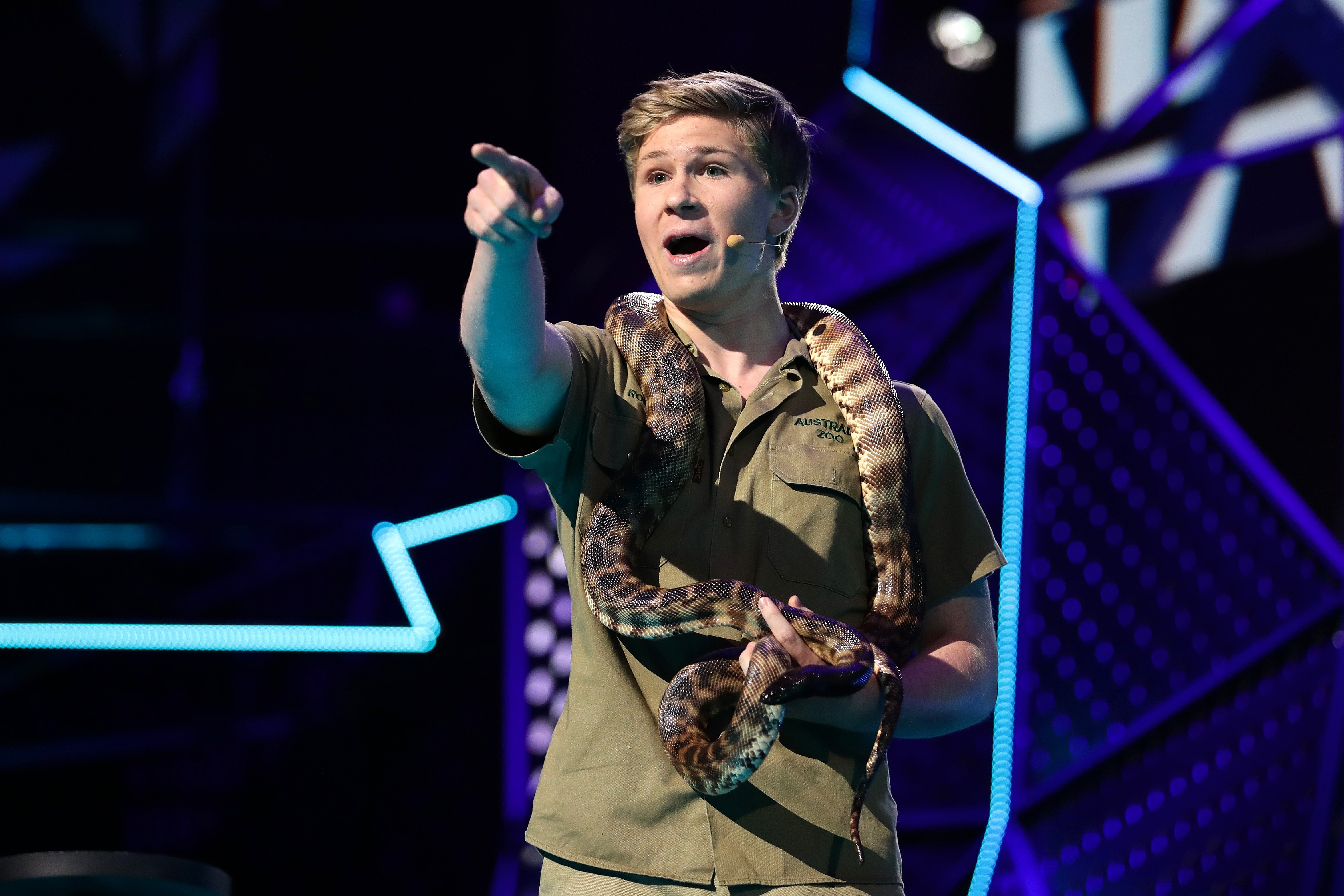 In the first photo, Robert's late dad, Steve Irwin, had toddler Robert in his arms while they posed with a younger version of Downey.
Fifteen years later, Downey visits the Australian Zoo, and Irwin got the opportunity to meet him again. The second photo is proof of this as the 16-year-old put his hand across the now 54-year-old Downey's shoulders.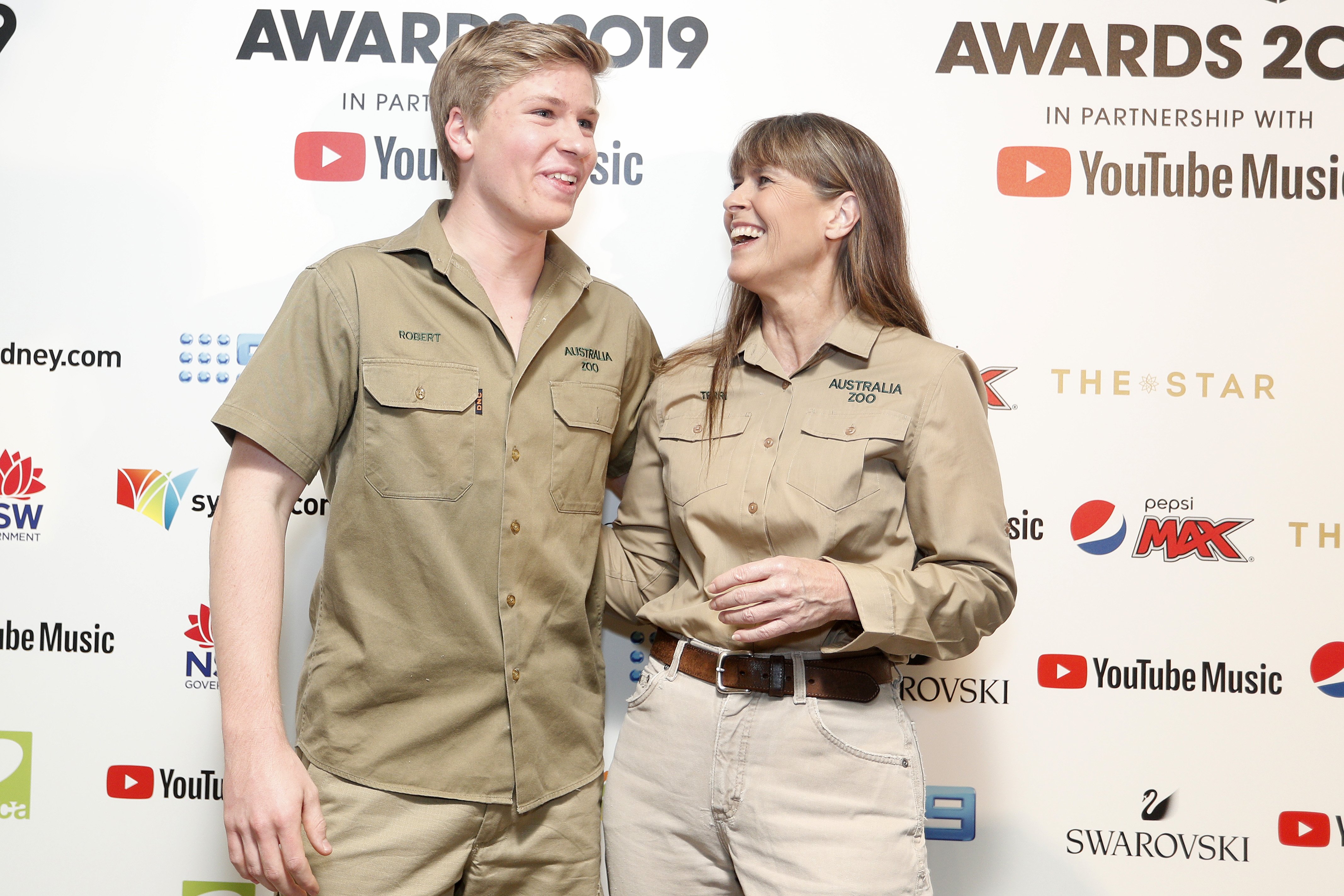 A SWEET REUNION 
The star-struck Robert Irwin couldn't hide his excitement as he reminded the Marvel star of the first time they met. The young man exclaimed:
"The last time I caught up with you, I was teething!"
"My dad absolutely loved touring you around the Zoo, that was one of the highlights of his life. It's great to get to meet you again," the teenager added. 
A PASSIONATE NATURE LOVER
In the wake of Australia's inferno crisis, Robert Irwin and his mom, Terri Irwin, sat with SUNRISE to discuss the devastating effects of the disaster.
The nature-loving family also lamented the adverse effects on their Zoo.
While the youngster talked about the pitiable condition of the wildlife, he could not help the emotions that rose in his voice. At a point, Irwin got teary-eyed.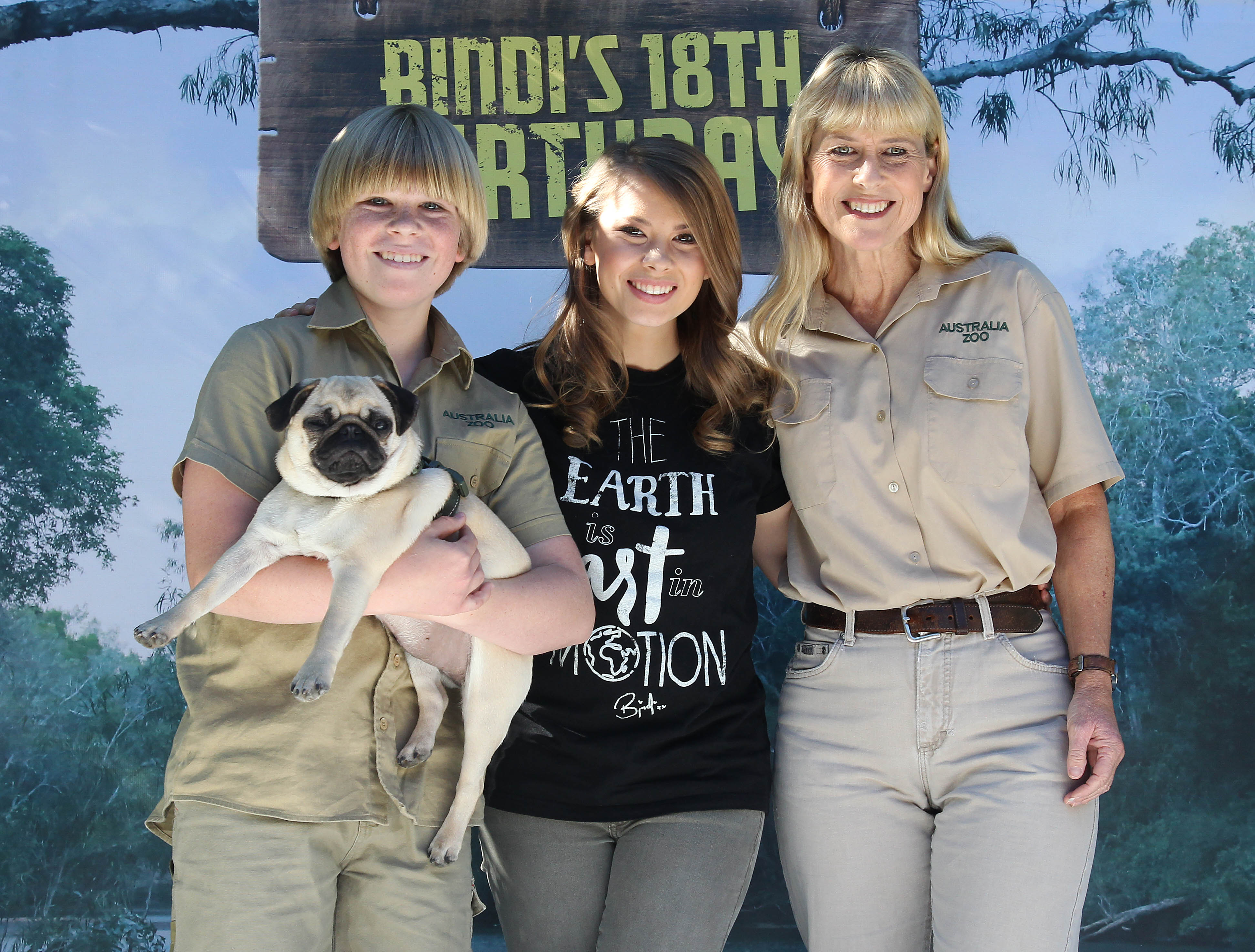 "We're seeing all kinds of different injuries. Obviously, smoke inhalation and burns are happening frequently… It's a pretty tough situation. We're absolutely heartbroken."
THE AUSTRALIAN FIRE SADDENS THE IRWINS
The Teen conservationist, together with his mom and older sister, Bindi Irwin, has been candid about how much damage the Australian fire has caused. The nature-loving family also lamented the adverse effects on their Zoo.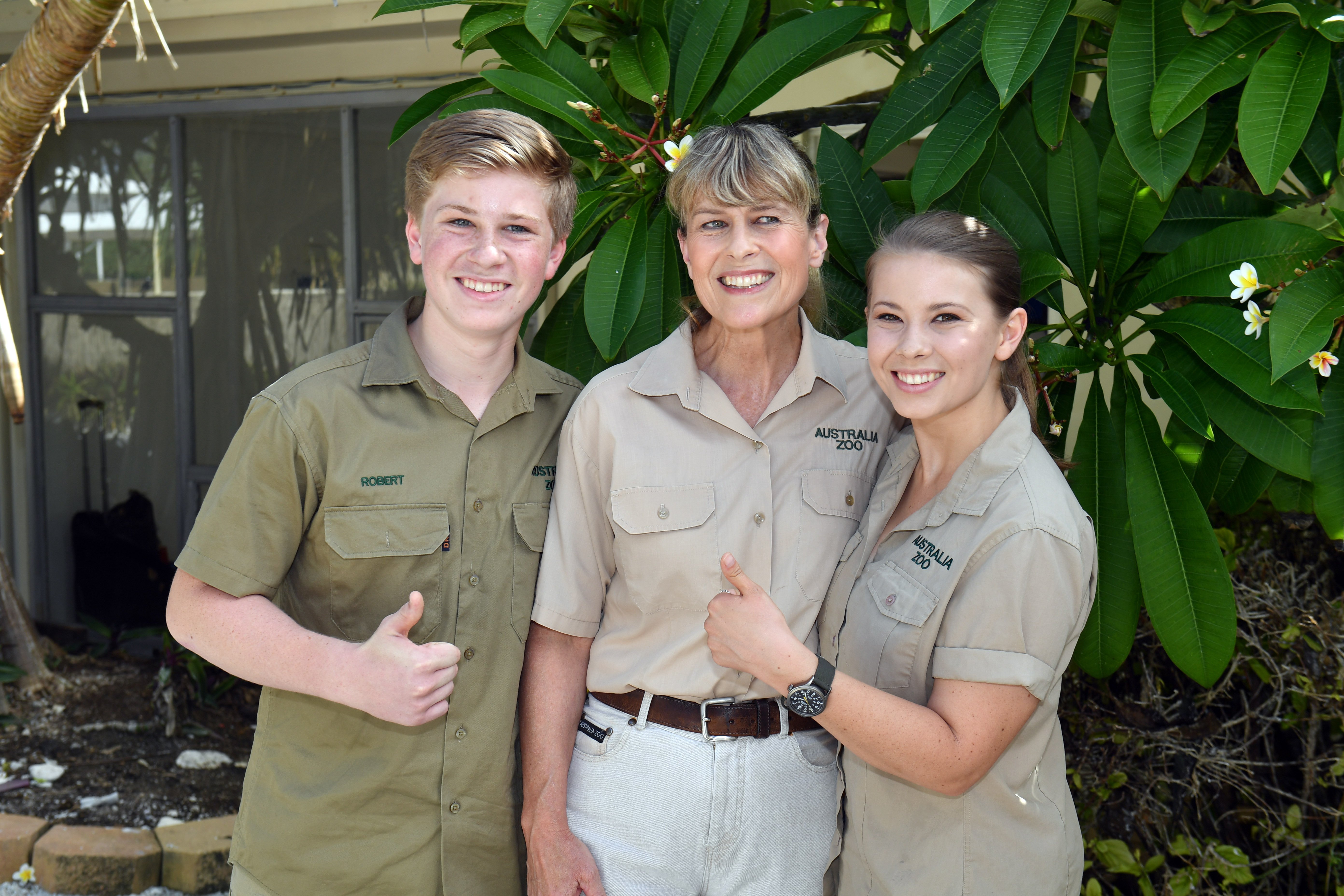 Experts have revealed that since the beginning of the year, the massive fire had led to the loss of half-billion wildlife according to estimate.
A PLEASANT DISTRACTION
With the approaching wedding ceremony of Bindi, the family will get a much-needed distraction from the Australian fire tragedy. Bindi is engaged to Chandler Powell, and the two will be tying the knot soon.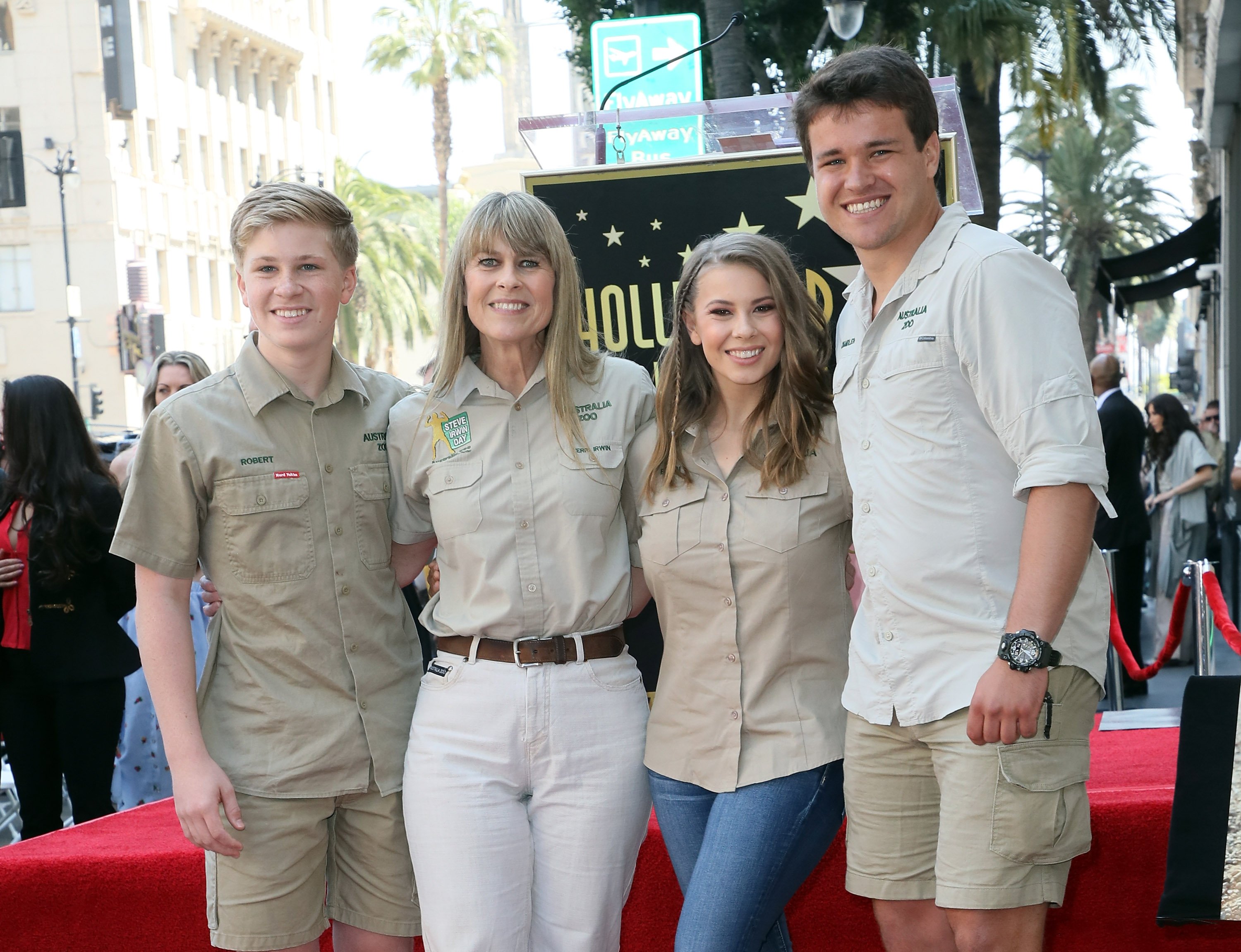 Her kid brother, who is excited about walking his sister down the aisle, has also been helping her plan the big day. The family will honor the late patriarch, Steve Irwin, at the wedding.