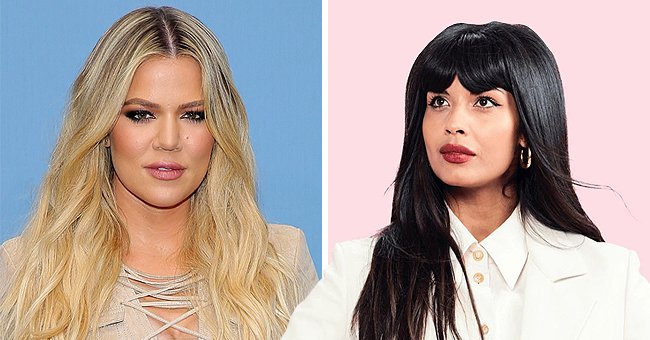 Getty Images Instagram/jameelajamilofficial
Khloé Kardashian Gets Called out by 'The Good Place' Actress Jameela Jamil for Promoting a Weight Loss Shake
Khloé Kardashian is under fire from body-positivity activist Jameela Jamil after co-signing a weight loss shake on her social media. Many of her fans also disapproved.
Earlier this week, "Keeping Up With the Kardashians" star Khloé Kardashian was the subject of a criticizing post from Netflix's "The Good Place" star Jameela Jamil.
It began after Khloé shared a promotional post for the brand called Flat Tummy Co's shakes. They are believed to use unhealthy methods to help customers reduce stomach fat. The posts are found below.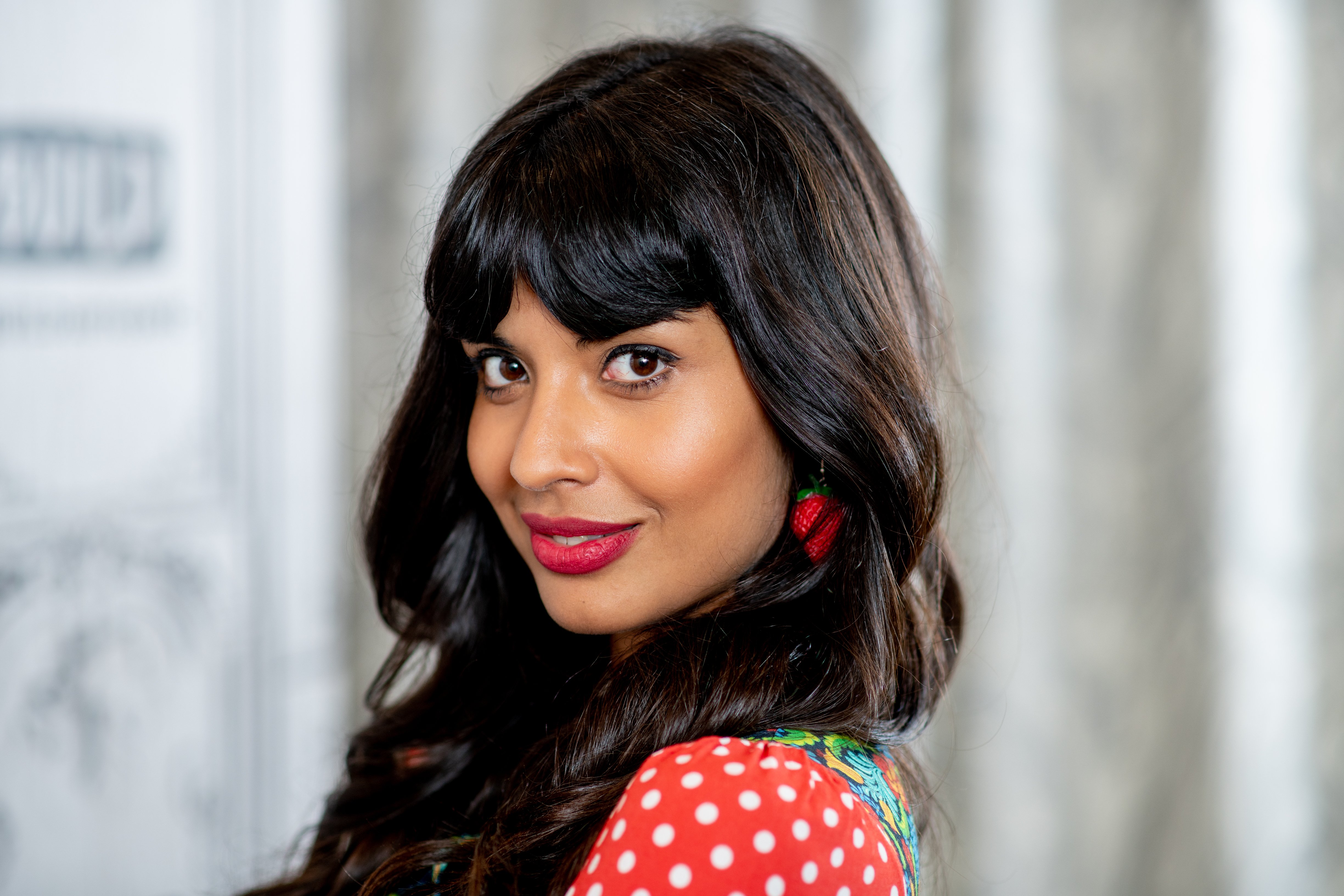 Jameela Jamila, actress on "The Good Place" | Photo: Getty Images
Jameela voices her mind
In her ad, Khloé acknowledged the fact that she has a personal trainer and nutritionist — liberties not many can afford. However, she claimed that "THESE SHAKES WORK" and added a purchase link for the controversial drinks.
In response, Jamil called out the reality star on both Twitter and Instagram. "Blah blah blah eating disorder culture blah blah," she wrote on the former.
She covered both platforms
The British actress has been outspoken in interviews and on social media platforms about her work towards removing ads for products that could harm women's body image, especially young girls.
On Instagram, Jamil captioned her post with, "IS SHE POOR?" The 33-year-old received tons of support in the comments, yet it wasn't the first time she's had to do this for Khloé.
The first time around
In March of last year, the actress again addressed a post from the reality star who was promoting the very same shakes. At the time, Jamil wrote a much lengthier response to her fellow celebrity.
She not only pointed to Khloé's perks of having access to a personal trainer, nutritionist, and assumed chef, but she also referenced surgery as she dogged on the laxative product ad.
Additionally, Jamil made sure to mention the side effects of the reportedly Non-FDA approved drink. Fortunately, she saw results when Khloé took down the post a month later. She also responded to that.
Khloé defends herself
However, Khloé did get a word in when she spoke to the New York Times and seemingly responded to Jamil. She asserted that she has no personal chef and then pointed to her workout videos.
"I am showing you what to do, silly person, 15 repetitions, three times, here's the move ...," she said in part. Jamil dismissed the response with a strongly-worded tweet, pointing out how she easily rejected similar offers.
Handpicked by a royal member
Last year, the actress was commended for her work as a body positivity advocate and mental health activist in Vogue's "Forces For Change" magazine. Guest editor, Meghan Markle, even handpicked her.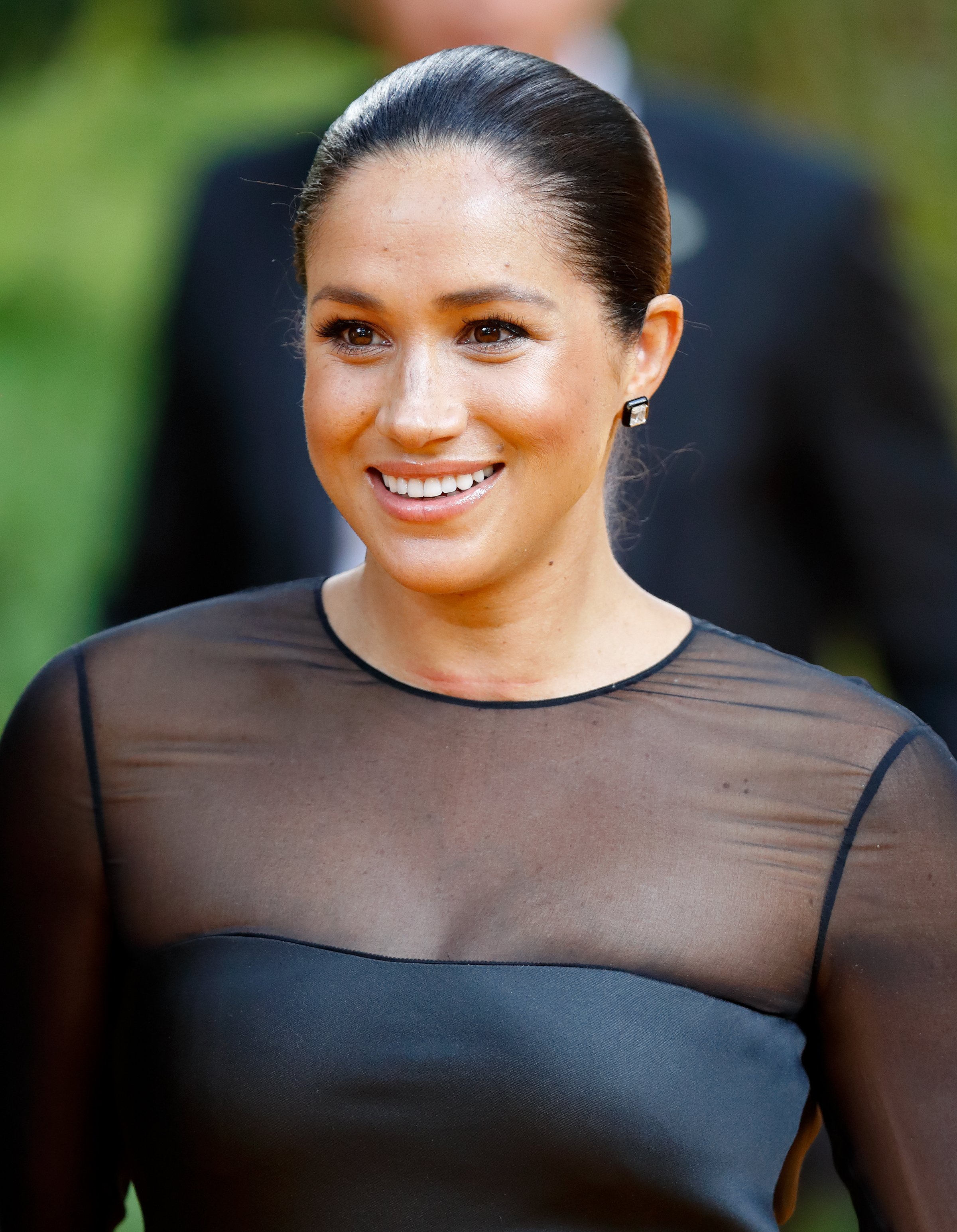 Meghan Markle attends the premiere of the "Lion King" in Britain on July 11, 2019 | Photo: Getty Images
Jamil shared the story of how she missed three calls from the Duchess of Sussex and wanted to punch herself afterward. Eventually, the two spoke, and Jamil found out she had a royal fan.
They reportedly joked about a quip Jamil's character on "The Good Place" made saying that she had set up Markle with Prince Harry. Soon enough, Jamil was on the cover of Vogue.
Please fill in your e-mail so we can share with you our top stories!