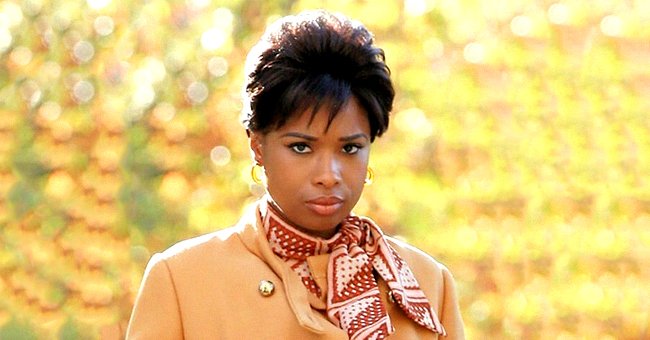 Facebook/BeautifullySaidMagazine
Jennifer Hudson Talks about Playing Aretha Franklin and Starring in 'Cats' in a Candid Interview
Jennifer Hudson recently got candid about what it's been like playing Aretha Franklin in an upcoming biopic and starring in "Cats" as Grizabella. The singer/actress revealed the challenges with each role and how she overcame them.
Hudson has been very busy lately. She played a lead role in Tom Hooper's "Cats," which premiered last month and is currently filming alongside Marlon Wayans for "Respect," an upcoming film about the late Queen of Soul's life.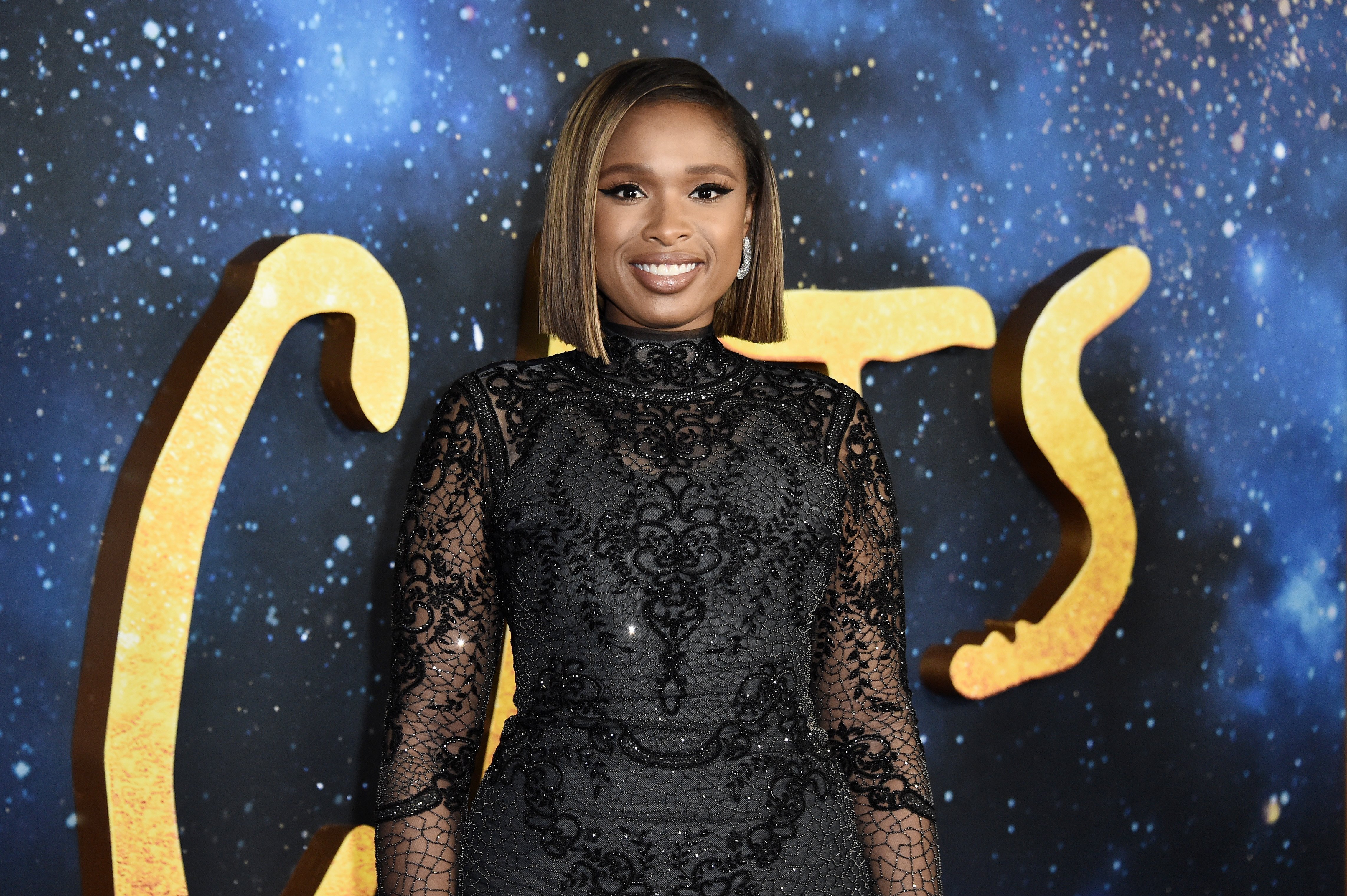 Jennifer Hudson at the world premiere of "Cats" on Dec. 16, 2019 in New York City | Photo: Getty Images
In a recent interview with As If Magazine, Hudson revealed that Grizabella was "the most emotional role" she'd ever played in her over-a-decade-long Hollywood career. "It's a very emotional, heavy role," she said.
The late singer's longtime attorney, has, however, asked that Kecalf's words be disregarded because he does not speak for the entire family.
"I had to bring the brokenness and the sense of being an outcast to the role… My character, Grizabella, carries the weight of the film, I call it the heart of the film," Hudson added. "When Grizabella comes in, you can't help but wonder, who is that?"
GOING THE EXTRA 'MEOW'
Speaking more about how she prepared herself for the role, Hudson continued:
"It wasn't about picking up the script and going over lines and my cues, I had to have a real emotional connection to it, and I had to learn how to be a cat. I had to learn what Grizabella went through and connect to that emotionally."
A DISAPPOINTING AFTERMATH
Unfortunately, as Daily Mail noted, Hudson's performance, as well as those of her co-stars like James Corden and Idris Elba, was not able to save "Cats" from abysmal ratings and scathing critic reviews.
Hopefully, Franklin's biopic, where Hudson plays the titular role, will record a better outing. Before her death in August 2018, the soul legend requested Hudson to play her, something the 38-year-old "American Idol" alum considers a "blessing."
ONLY THE BEST FOR THE QUEEN
"I go to sleep listening to Aretha, and I wake up listening to Aretha. I just want to do her justice and do the best job I possibly can," admitted Hudson before adding that she was picking up on her piano lessons in a bid to better interpret the role.
"The interesting thing is I'm understanding Aretha in a musical way through piano," she said. "I'm getting a sense of how she approached the piano and when she would choose to just play piano and not sing, and when she would choose to play and sing at the same time."
A TIGHT BOND
Hudson also opened up about her last interactions with Franklin:
"When I would talk to Aretha I felt I knew exactly what she was talking about. When people are that iconic it's easy to forget they had a life and that they are more than just an entertainer… In our conversations, she was teaching me more about life than her life."
"Respect" is scheduled for release in October, and while there's been mostly anticipation from fans, one of Franklin's sons, Kecalf Franklin, recently slammed the MGM-produced project in a social media post.
David Bennett, the late singer's longtime attorney, has, however, asked that Kecalf's words be disregarded because he does not speak for the entire family. "What he's really doing is talking for himself," Bennett told the Detroit Free Press.
Please fill in your e-mail so we can share with you our top stories!