Joyce Bulifant's Son John Asher Grew up to Be an Actor and Shares a Son with Jenny McCarthy
Joyce Bulifant, the actress best known as Marie Slaughter on "The Mary Tyler Moore Show," has three children. One of them, John Asher, followed in her footsteps and is a talented actor and director!
Born in December 1937, Joyce's career in the entertainment industry started only four years after graduating high school as her first acting credit happened in the 1959 Broadway play "Tall Story."
Unfortunately, the boy was diagnosed with autism at the early age of two.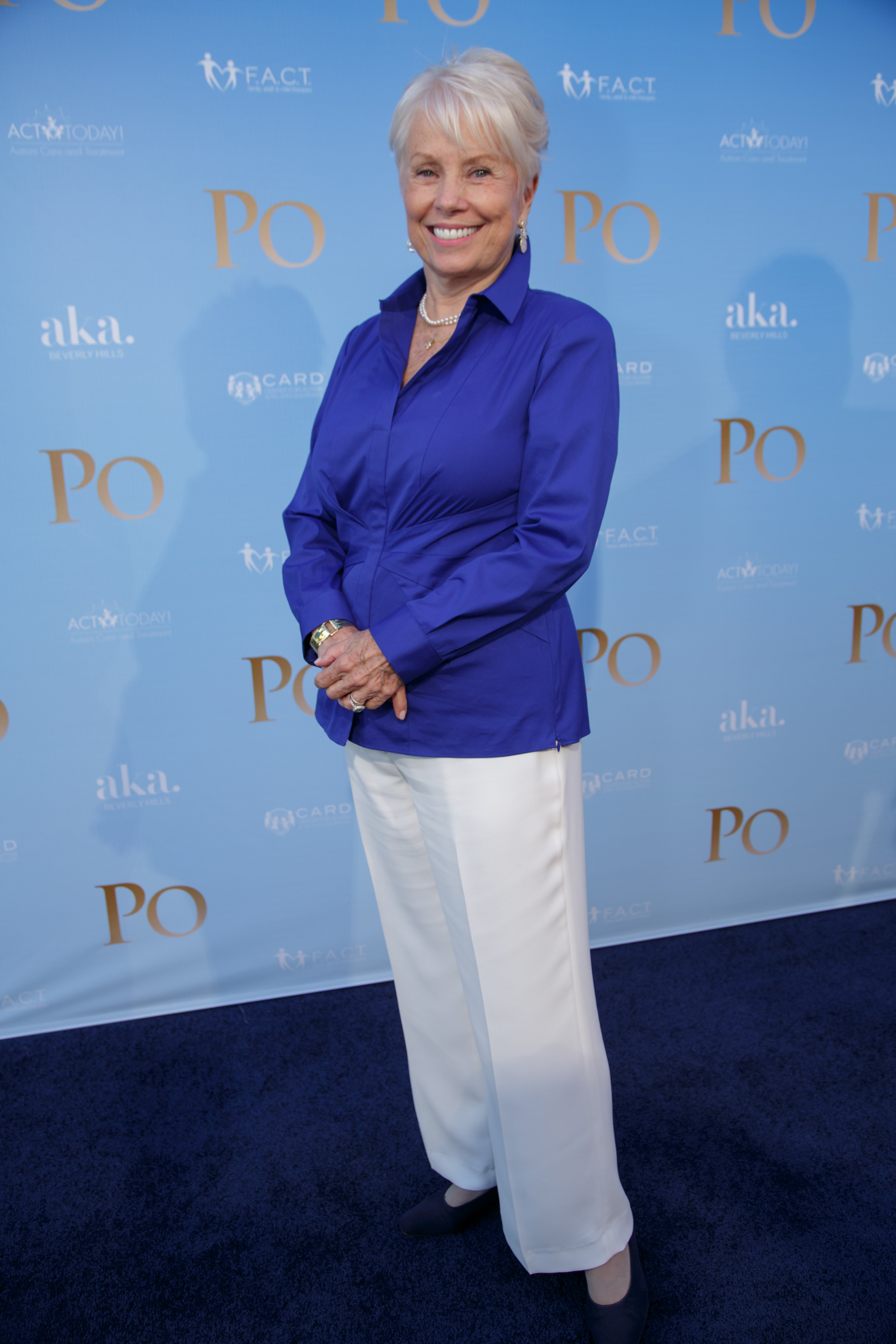 JOYCE BULIFANT'S CAREER
Producers noticed her outstanding performances on stage and immediately knew that she was talented enough to work on TV. Her first TV project came in that same year in the show "Too Young to Go Steady."
From that point on, she kept getting working on more TV shows, including "Naked City," "Gunsmoke," "Dr. Kildare," and "The Bill Cosby Show."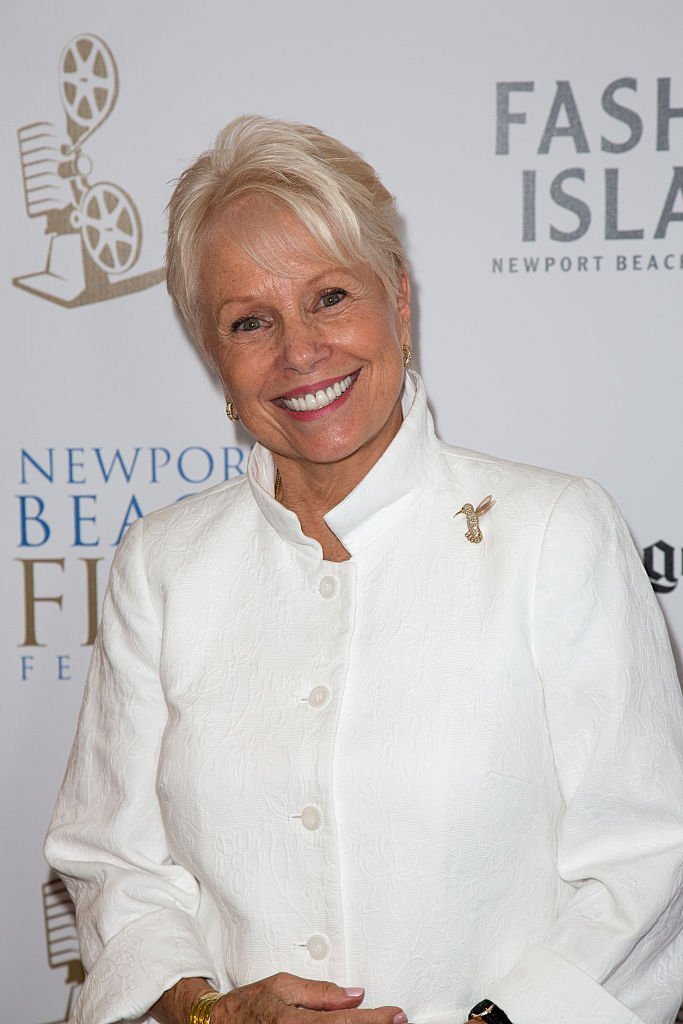 By 1971, Joyce Bulifant's career was already successful. However, things got a lot better that year when she started working as a recurring actress on "The Mary Tyler Moore Show."
Apart from that, Joyce was a regular panelist in several game shows, including "Match Game," "Password Plus," and "Chain Reaction."
JOYCE'S ROMANTIC LIFE
It is fair to say that her professional life has been constant and stable as she has participated in plenty of projects throughout her career. However, her romantic life was quite the opposite.
Joyce was married five times to five different men. Her first husband was actor James MacArthur. The couple studied in the same high school in New Hope, Pennsylvania, and tied the knot in 1958.
During their time together, the couple had two children: Mary and Charles MacArthur. In 1967, they parted ways. The actress' second husband was actor Edward Mallory. They were married between 1969 and 1974 and had one son, John, together.
Joyce Bulifant's third spouse was producer and director William Asher, who adopted John and gave him his last name. The pair stayed together between 1976 and 1993.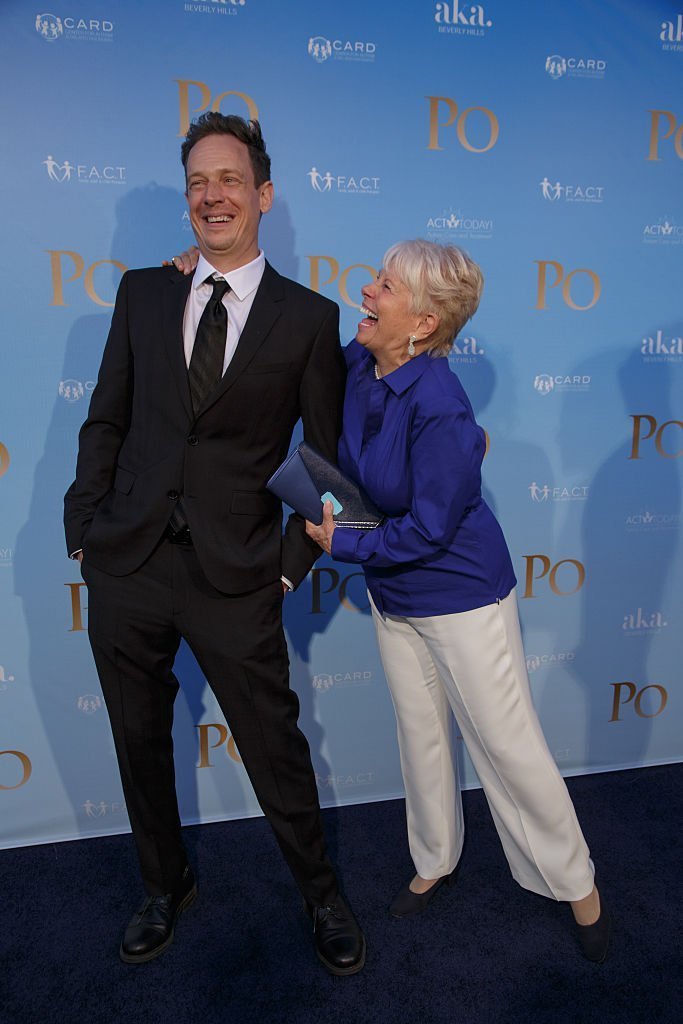 JOHN ASHER'S CAREER AND FAMILY
The last two husbands of Joyce were Glade Bruce Hansen (between 2000 and 2001), and actor Roger Perry (between 2002 and 2018, when he passed away).
Out of her three children, John Asher is the most famous one. He followed in the footsteps of her parents and became very involved with the entertainment industry not only as an actor but also as a director and screenwriter.
So far, he has had minor roles on TV shows such as "Beverly Hills, 90210," "Fastlane," "Las Vegas," and "CSI." However, he has had a very successful career behind the cameras directing projects like "Dirty Love," "One Tree Hill," and "Tooken."
If John's career doesn't ring a bell, his second wife definitely will. Between 1999 and 2005, he was married to Playboy model and "The Masked Singer" judge Jenny McCarthy.
JOYCE BULIFANT'S GRANDSON, EVAN
Together, the ex-couple had one son, Evan Joseph Asher, born in May 2002. Unfortunately, the boy was diagnosed with autism at the early age of two.
In an interview that Jenny had with Oprah Winfrey in 2007, she revealed that Evan started having seizures and that, at some point, his heart stopped, and paramedics had to administer CPR.
When a doctor finally diagnosed him with autism, she didn't want to believe it. Jenny confessed that she "felt like death."
After taking a while to digest the news, she learned that autism was "reversible and treatable," so John Asher's es-wife put Evan on a wheat-free, dairy-free, and artificial-additive-free diet that detoxed his system.
JOHN AND JENNY'S LIVES NOWADAYS
Evan's condition was hard for the family, and it deteriorated Jenny and John's relationship, which was one of the reasons for their 2005 divorce.
At the moment, the 47-year-old model is taking care of her only child, and she married again! Jenny McCarthy's husband is none other than the actor and singer Donnie Wahlberg.
John Asher, on the other hand, has not tied the knot again, and he is focused on his son and his career.
As per Joyce Bulifant, she is 83 years old and is still active in the entertainment industry. Her latest project was "I Hate Kids" in 2019.