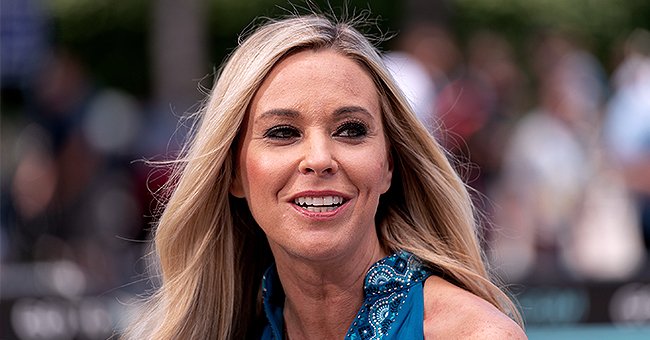 Getty Images
Kate Gosselin's Daughter Mady Talks about 2019 in a Recent Post and Says It Was Stressful, Challenging and Crazy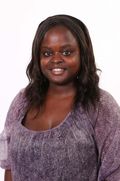 'Jon and Kate Plus Eight star,' Mady Gosselin, shared a cryptic message on New Year's day about the ups and downs she had faced throughout her experiences in 2019.
At the start of the New Year "Jon and Kate Plus Eight" star Mady Gosselin shared a cryptic message about of the good and bad experiences she had in 2019, she revealed:
"2019: you were a bittersweet, stressful, challenging, crazy year. but you were also refreshing, wonderful, unpredictable & full of achievements i'm so proud of. it's all about balance, i guess :) happy new year!! here's to 2020 being cooler & crazier ?."
Audiences met Kate Gosselin's twin daughters, Mady and Cara when they were just six-year-old. Now Mady is a high school graduate and preparing for college. Speaking candidly about how she feels about her eldest children leaving for college, Kate admitted:
"It is the biggest mixed bag of emotions and stress I have ever faced. Mady and Cara really steered the ship in terms of applying to colleges; they knew what they wanted, and I trusted them."
Going off to college is probably one of the high points Mady mentions in her Instagram post, and while it is exciting for the Gosselin twins it could bring about feelings of anxiety.
Kate told PEOPLE, the twins, have been accepted into different universities, so it the first time that they won't be at the same school together.
Kate admits that even though she is fearful and had been shedding a lot of tears over the last moments they have shared together, she trusts that her daughters had made the right decisions.
She jokingly remarked that her biggest hope is that they come to visit her often, even if the family's ten-year-old is the only thing that entices them to make the trip back home.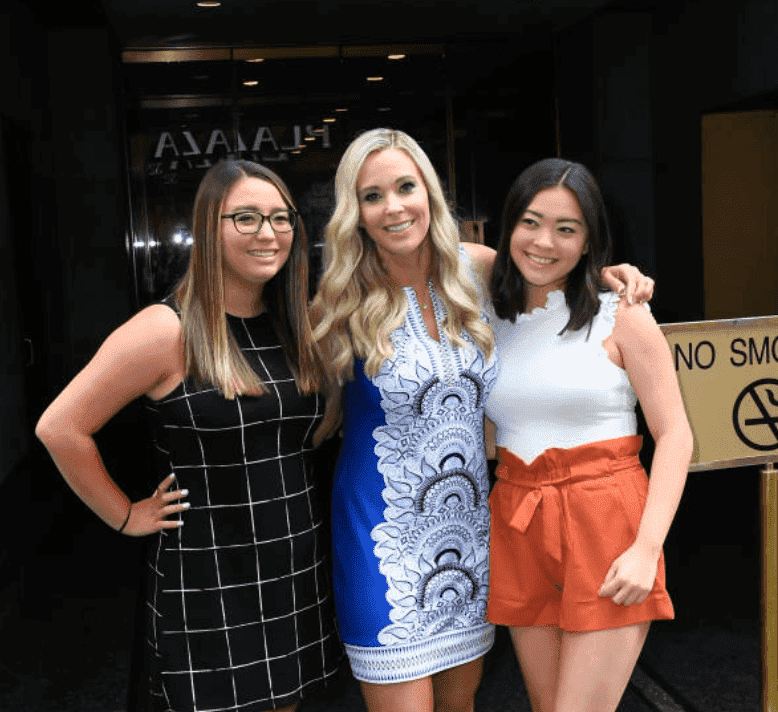 Kate Gosselin and her daughter's Cara Gosselin and Mady Gosselin pictured standing outside the "Today" show, on June 11, 2019, New York City | Source: Raymond Hall/GC Images
The Gosselin family has had a tough year, after their father Jon Gosselin reignited the couples long-standing feud since their divorce in 2009.
Jon opened up to Dr Oz in an interview and accused Kate of child abuse, and said that while he has a good relationship with his two children Hannah and Collin, who live with him.
He alleged that Kate has brainwashed the rest of his children, who have been estranged from him for several years.
Please fill in your e-mail so we can share with you our top stories!