LL Cool J Explained How He Forgave His Father Who Shot His Mom When He Was Just 4 Years Old
Actor and rapper LL Cool J, best known as Special Agent Sam Hanna in "NCIS: Los Angeles," has had a very successful life. His upbringing, though, was quite traumatic.
LL Cool J, whose real name is James Todd Smith, was born in January 1968 in Queens, New York, in a middle-class and catholic family. His mother, Ondrea, was a nurse's assistant while his father, James, was a truck driver.
LL Cool J's mother forgave his father for shooting her in the back.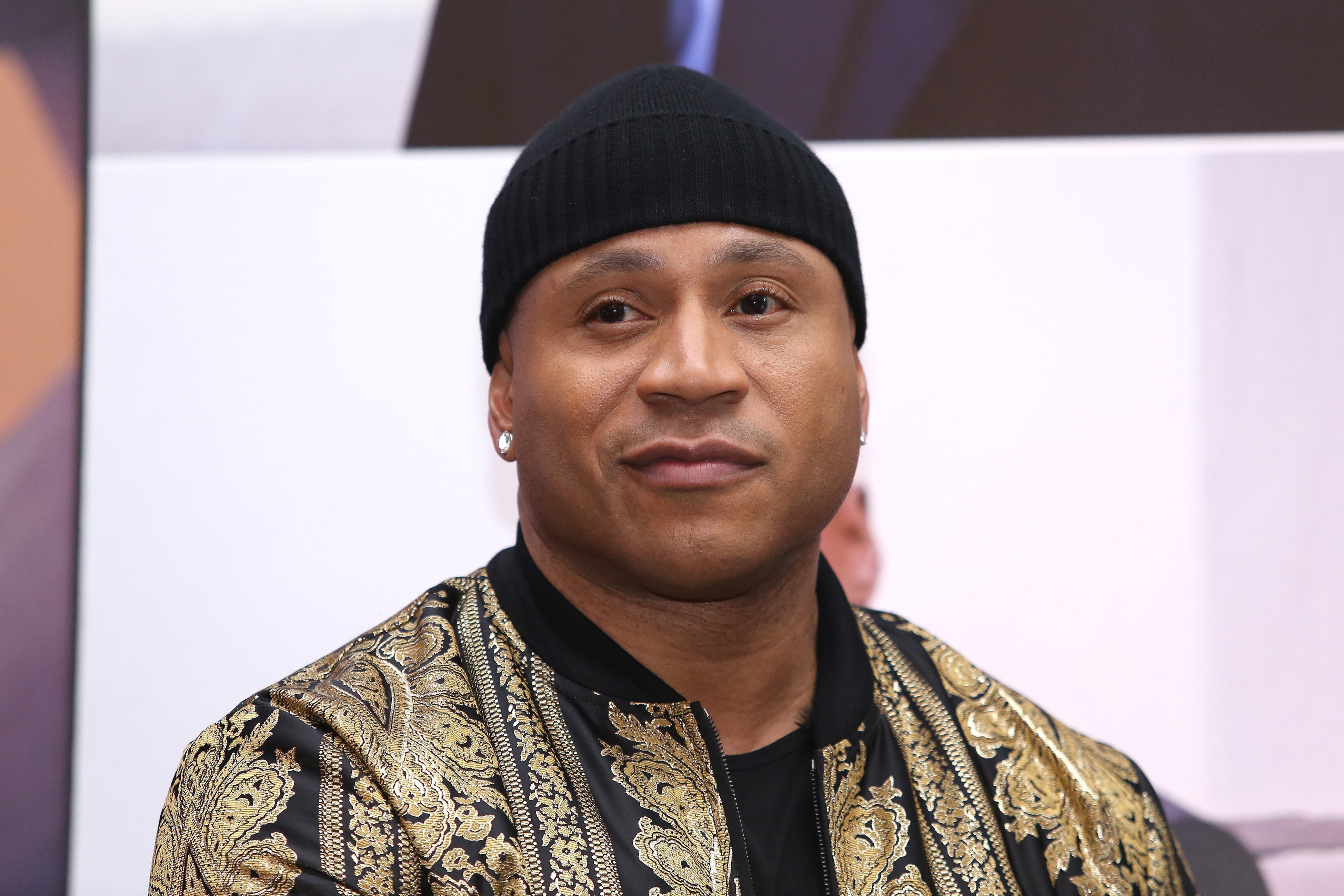 LL COOL J'S CHILDHOOD WAS CHALLENGING
Those who don't know the actor's story and only look at how he is doing nowadays might desire to have his life.
However, his childhood was quite challenging, starting with the fact that he grew up in a tough section of Queens, New York, where drugs were present almost everywhere.
If that wasn't hard enough, he experienced a tragic and dramatic event when he was only four years old. In his memoir "I Make My Own Rules," the rapper recalled the day his father James almost killed his mother and grandfather.
LL Cool J explained that late one night, he woke up to the sound of "horrible moan." He went to check what had happened and found that James had shot Ondrea in the back. Apart from that, he shot his grandfather in the stomach.
HIS FAMILY HELPED HIM DEAL WITH THE SITUATION
James reportedly did it because he was distraught that Ondrea had left him and also taken their son with her. Thankfully for the family, both of them survived the incident.
During an interview that the actor had with Oprah Winfrey, the host asked if such a terrible incident had left a scar in him. Much to people's surprise, LL Cool J said: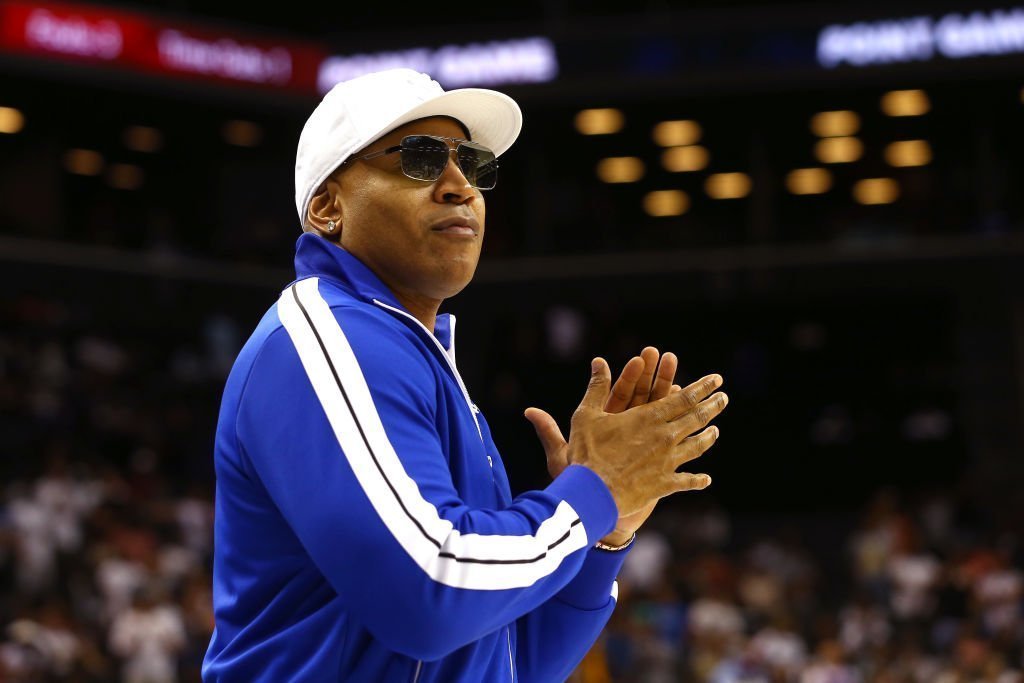 "I guess it would leave you scarred – at four years old – based on how the people around you dealt with it and encouraged you to deal with it."
After labeling his family as "very interesting," he revealed one of the most shocking aspects of the entire situation: LL Cool J's mother forgave his father for shooting her in the back.
LL COOL J FORGAVE HIS FATHER
The "NCIS" star confessed that James came back into his life and made amends for plenty of the things that he did wrong by helping him with his music career early on. LL Cool J added:
"My father… he made a massive blunder, but he also did a lot of things right, you know. And, so I have learned to hand out the mercy that I like to receive. I think that's important."
Unfortunately, the bad things didn't stop after the previously mentioned incident took place. After that, Ondrea started dating a new man named Roscoe Granger, who was abusive to the young LL Cool J.
Digging into the way that his mother's boyfriend treated him, the actor explained:
"Roscoe beat me for just about anything. He would beat me for watching television, for looking at him funny, for looking out the window watching other kids play. He didn't need a good reason. It was just a power trip." 
THE RAPPER LEARNED FROM HIS PAST
Thankfully, the actor and rapper is in a much better place now and learned from his parents' mistakes. At the moment, he is married to Simone Smith, and they have four children together.
LL Cool J's wife met him when both of them were teenagers. He was driving and stopped by a friend's house to say hi. Once there, his friend offered to introduce his cousin, Simone.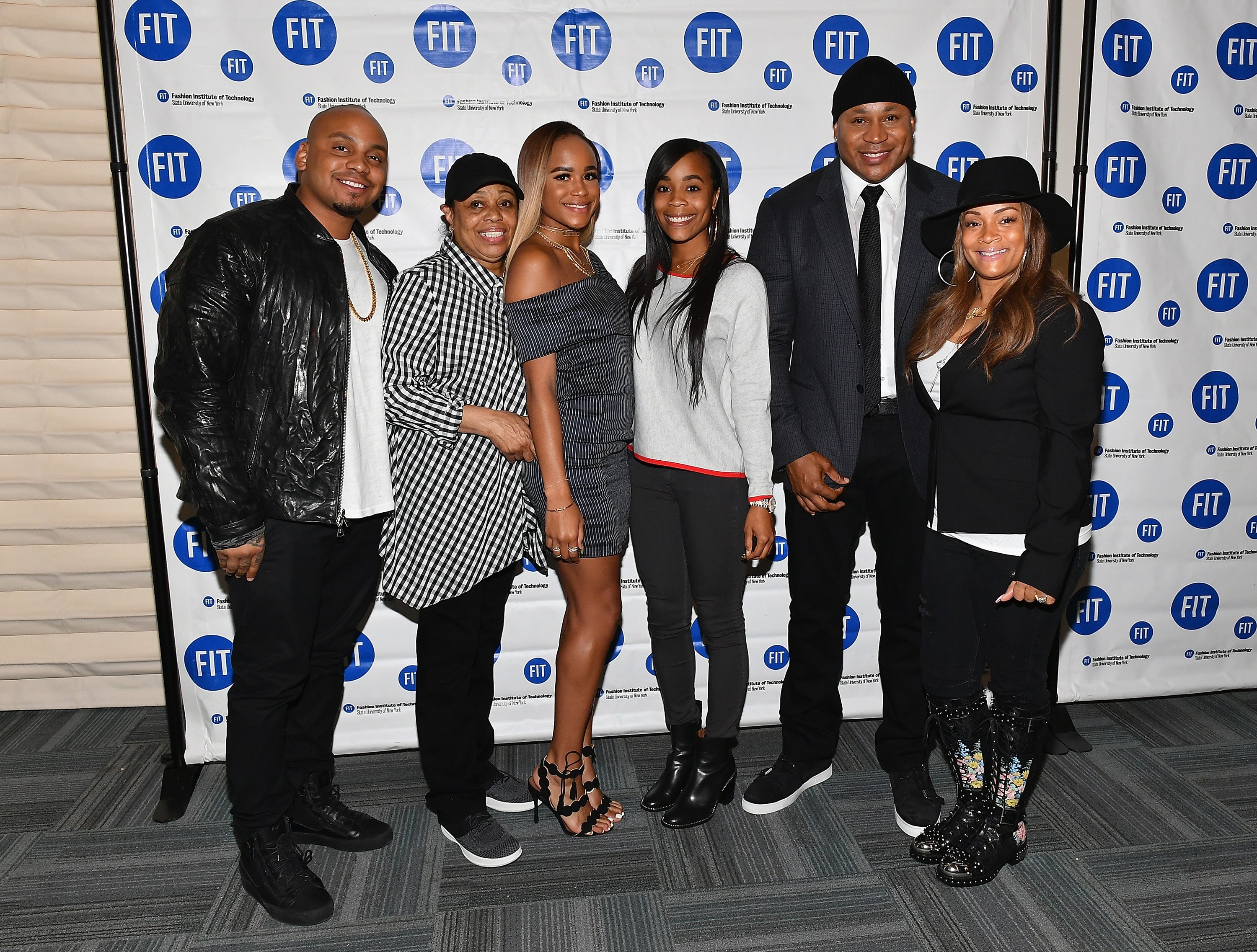 Although he initially refused, he changed his mind after looking at how beautiful Simone was. Shortly after that, they started dating, and they married in 1995. The rest is history.
Unlike what many people might believe, LL Cool J's children are not spoiled as he has made sure to instill values in them, as well as the notion of working hard for what they want to achieve in life.