People: Queen Calls Family Summit to Come up with Workable Solutions after Harry & Meghan's Royal Exit News
The Queen has ordered a family meeting with Prince Charles, Prince William, and Prince Harry to hash out the details of the latter and Meghan Markle's wish to step back from their Royal duties.
As the Royal family continues to digest Prince Harry and Meghan Markle's decision to "Step back" from their royal duties, a source told People that the Queen called a family summit to:
"Talk things through."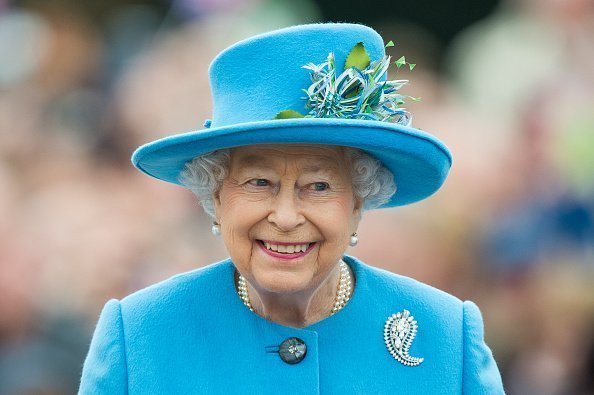 The source added:
"Following a series of meetings and consultations across the last few days, there is a range of possibilities for the family to review [and] take into account the thinking the Sussexs' outlined earlier."
The family summit will have the Queen, her son, Prince Charles, grandson, Prince Harry, and his brother, Prince William. Markle, who is currently in Vancouver Island, Canada, might join in via text.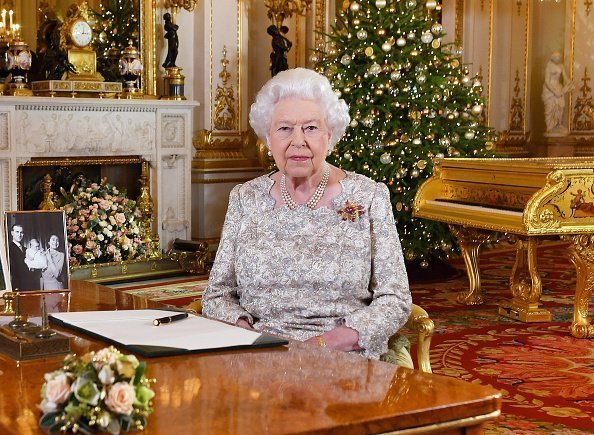 The meeting will take place on Monday, January 13, at the Queen's Sandringham Estate in Norfolk. Her Majesty hopes to find solutions that work for both the Royal family, her grandson, and his wife.
The fact that Prince Harry and Prince William's relationship is not what it used to be is also a contributing factor
Prince Harry and Markle's decision to leave their duties behind shook up the structure of the Royal family. While the two desire to start their new life immediately, it will take a while to sort out all the necessary details.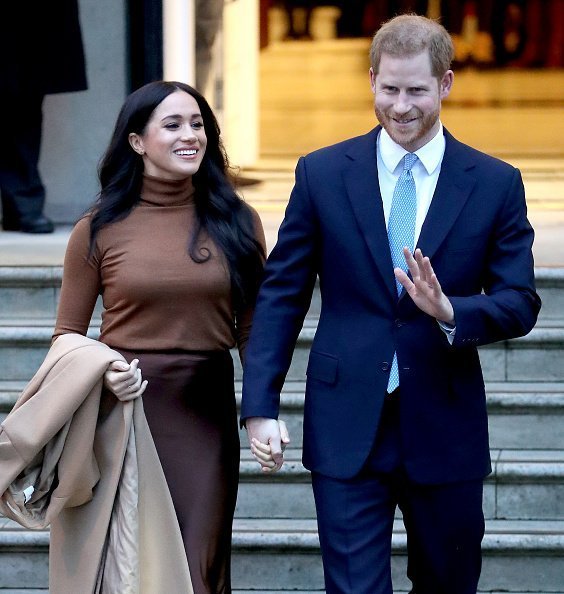 The couple broke the news with a joint statement on their Instagram account writing:
"After many months of reflection and internal discussions, we have chosen to make a transition this year in starting to carve out a progressive new role in this institution."
The parents-of-one also stated that they would continue working with charities and supporting the Queen. The two will also henceforth shuffle their time between England and North America.
After the statement got released, a source said that the decision hurt a lot of people in the Royal family. While it came as a surprise, recent actions by Harry and Meghan showed they were headed in this direction.
The two have always been open about been unhappy with life and the public scrutiny that comes with living as senior members of the Royal family. So much so, that the couple spent Christmas in Canada.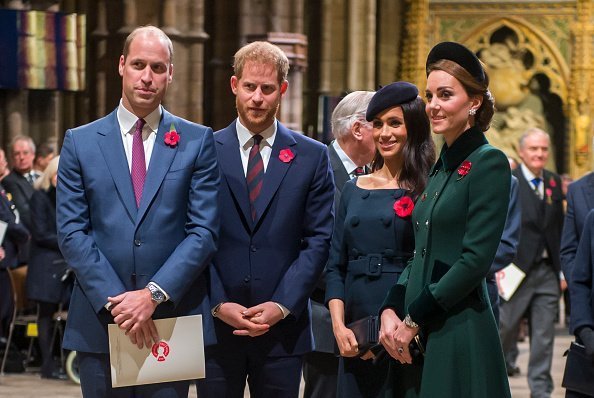 The fact that Prince Harry and Prince William's relationship is not what it used to be is also a contributing factor. But, Royal commentator, Tom Brady, believes that the brothers can mend the rift between them.
While Royal fans wait for that to happen, the Queen will have her summit. Hopefully, it would be productive and bring about the desired result on both sides.