People: Queen Calls Emergency Meeting after Harry and Meghan's Announcement to Step Back from Royal Duties
Royal sources report that the Queen has called an emergency meeting for senior members of the royal family.
In the wake of Prince Harry and Meghan Markle announcing their exit from royal duties, a royal source confirms that the Queen is taking steps to control the situation.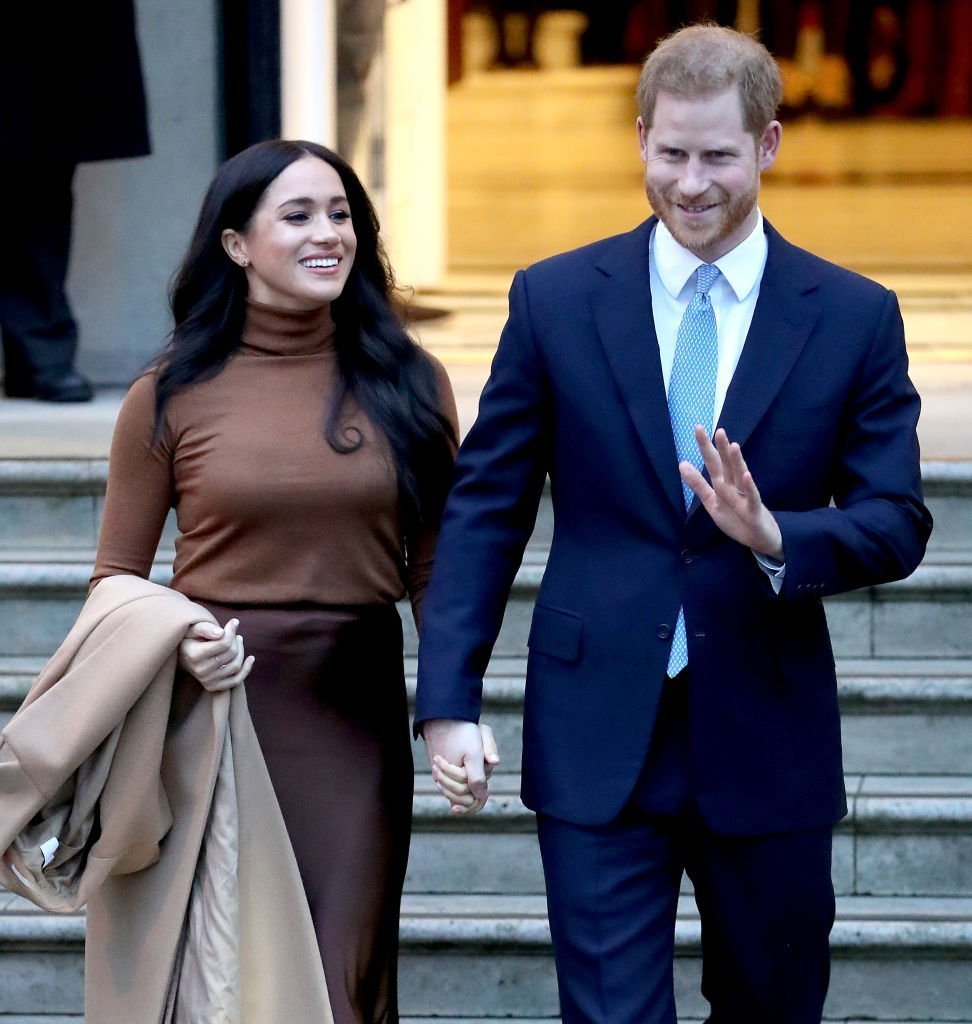 According to PEOPLE, a royal source revealed that the monarch had summoned the royal family for an emergency meeting in light of the Sussexes' recent decision.
The insider explained that the Queen, Prince Charles and Prince William had come together to instruct their offices to "work at pace" in order to find "workable solutions" to Harry and Meghan's desire to step away from royal duties.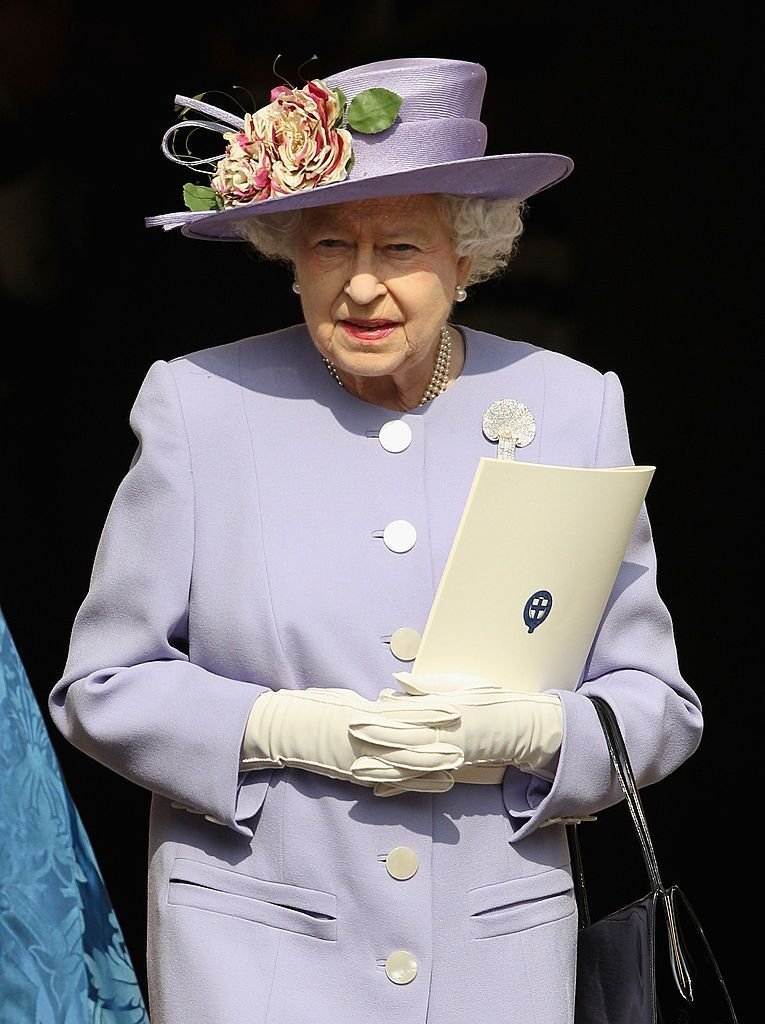 The senior royal family members also urged their teams to work closely with the Duke and Duchess of Sussex's office and governments on both sides of the Atlantic, and hope that the process of fixing things would "take days and not weeks."
While it is not sure how the Queen feels about this new adjustment, her focus remains finding a conclusion quickly.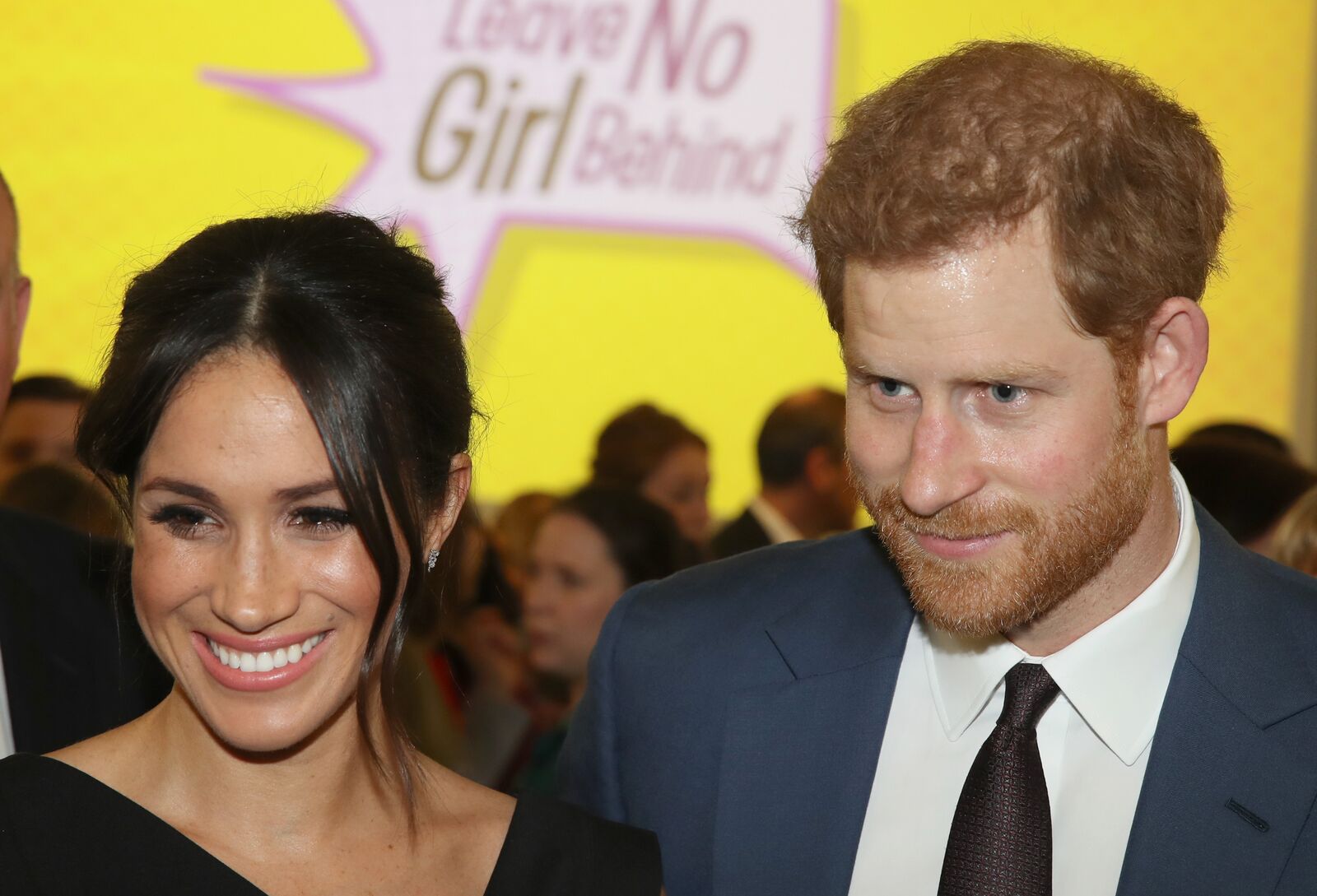 Speaking about the atmosphere of things in the royal family, the source said:
"This has moved from shock and a range of emotions to something more constructive. It is complicated. This is happening very quickly. And the proof in that is the fact that this will take days and not weeks."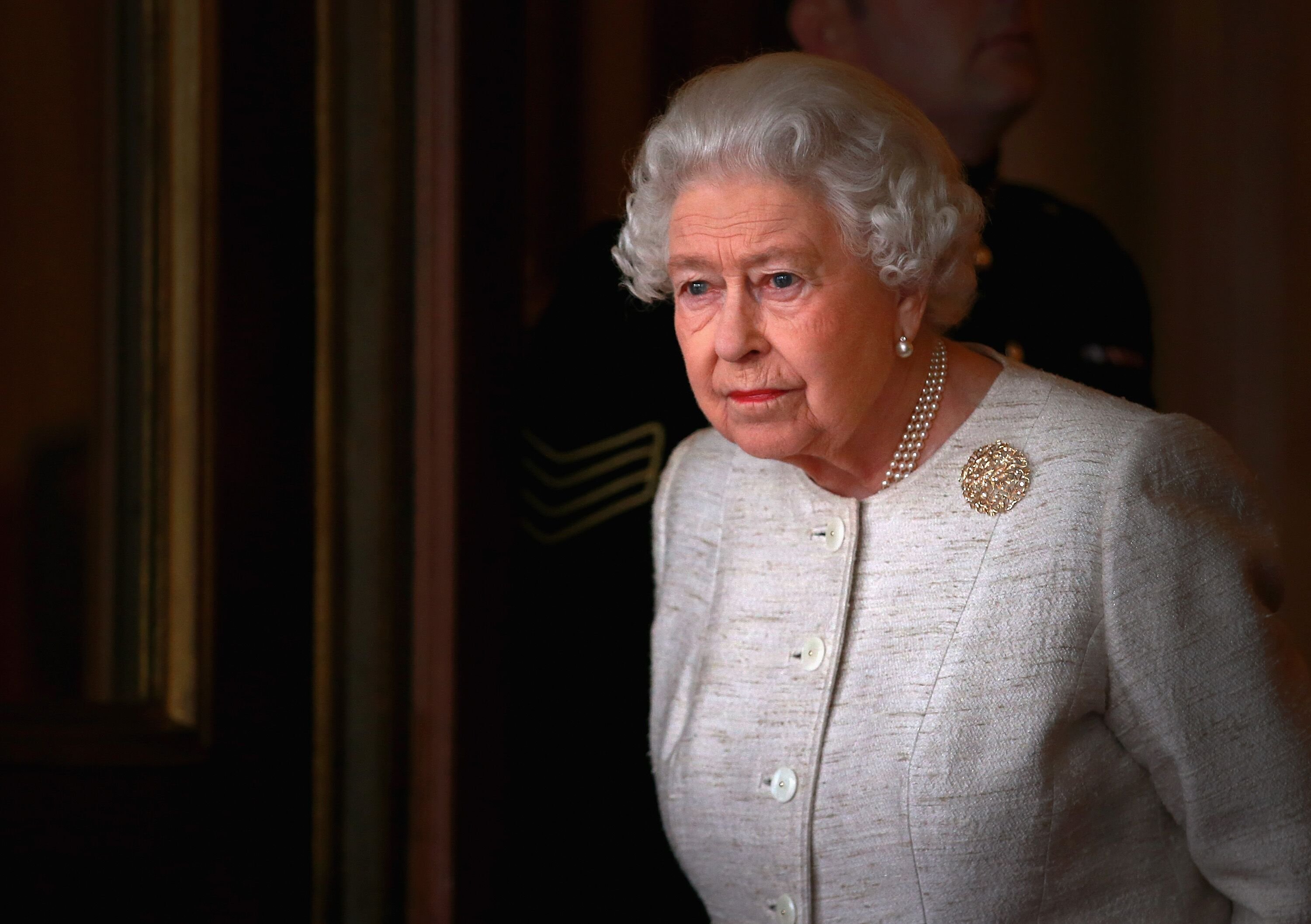 Although the royal family is working hard to find what works for Prince Harry and Meghan, they need to "talk openly" with governments about issues such as funding for the couple and their team, security, and protection as well as finding out if they would have official residences.
Also, the question of what kind of roles Meghan and Harry are hoping to fulfill on behalf of The Queen is being asked.
As noted by The New York Times, Prince Harry and Meghan delivered the blow of their exit on Wednesday via a statement on their official Instagram page.
The royal couple explained that after much reflection, they would like to "step back as senior members of the royal family and work to become financially independent."
They also mentioned that they intend to divide their time between Britain and North America. The couple's statement has left their fans with many unanswered questions.
However, BBC News notes that the couple doesn't have any plans to renounce their titles. Also, in the case that Prince Harry and Meghan divorce, the former remains a member of the royal family.
Amid all the turbulence plaguing the royal family, PEOPLE revealed that hours after the royal couple made their announcement, the monarch said that the conversation of what to do is still in the early stages.
An insider also revealed that the Queen, Princ Charles, Prince William, and other senior members of the royal family were caught off guard by the release of the couple's statement.