Us Weekly: Prince Harry and Meghan Markle's Decision to Step Back May Be a Blow to the Royal Family
Prince Harry and Meghan Markle's decision to step back from their royal duties might have a significant blowback on the royal family, a source revealed. 
Since the world got introduced to Prince Harry and former actress Meghan Markle as a couple, it has been one surprise after another.
The couple has broken the rules and set trends, and they seem to be at it once again. However, their latest decision is unprecedented and might be a significant blow to the royal family.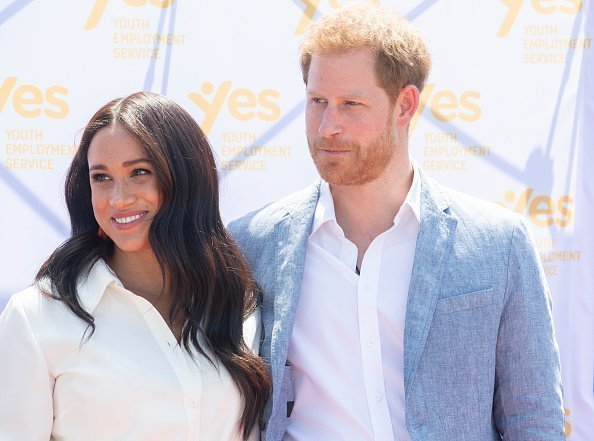 A royal expert, Richard Fitzwilliam, said as much while speaking with US Weekly. In his opinion, nothing like this has ever happened in the royal family, and it's going to take a while to get used to.
He said,
"There's no doubt at all that what we've seen is something that is a blow to the royal family because they were the modernizing face of it globally from a charitable intent."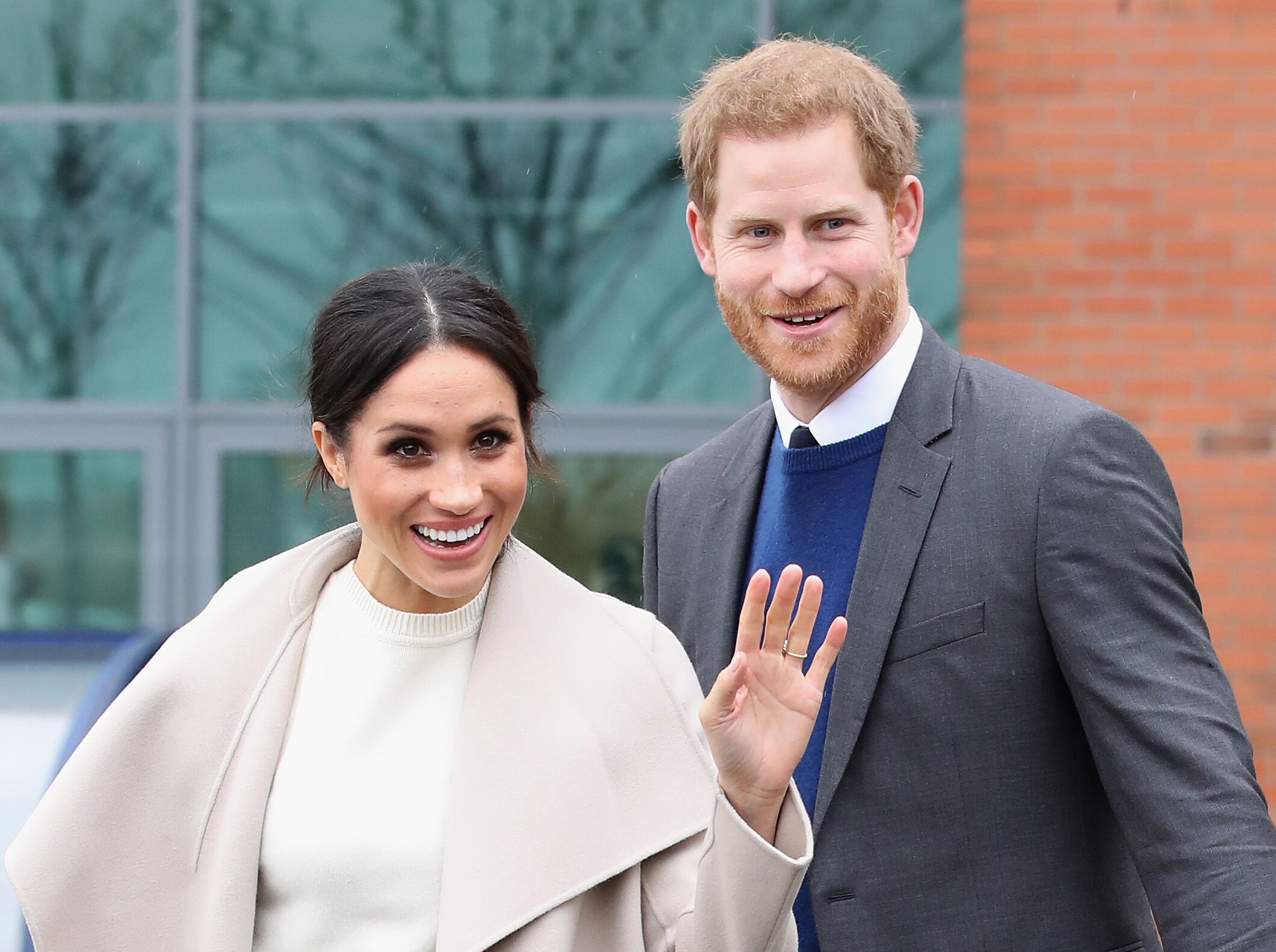 The expert believes that the media scrutiny Harry and Meghan have been subjected to since their relationship began played a significant role. He noted that it made the couple deeply unhappy.
Fitzwilliam also believes that the Duchess and Duke of Sussex's decision will allow them to do things the way they want. But he is concerned about what the two would do for money if the taxpayers no longer fund them.
The latter is an attempt to give Archie an education on British traditions and that of his mother's American roots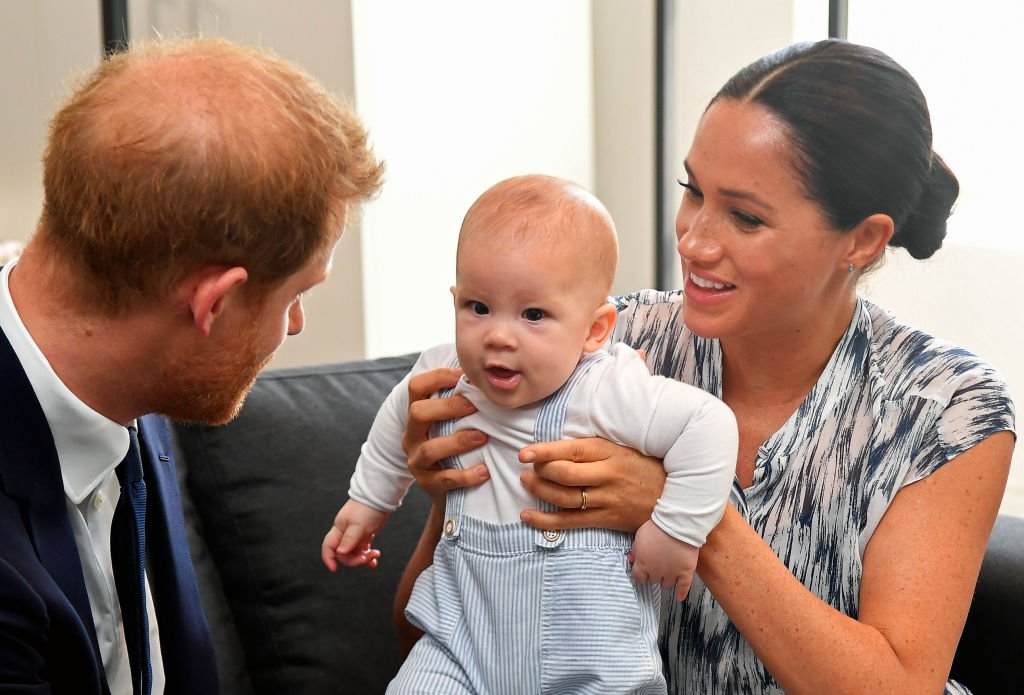 The next few months would determine how that plays out. In the meantime, the Royals would continue to represent the various charities they work with.
In a statement released by the couple on their joint Instagram page, they wrote that they decided after months of reflection. In their words,
"We intend to step back as senior members of the Royal family and work to become financially independent while continuing to support Her Majesty, the Queen fully."
The parents-of-one will balance their time between the UK and North America. The latter is an attempt to give Archie an education on British traditions and that of his mother's American roots.
The Duke and Duchess will also change how they relate to the media. They will work more with grassroots news outlets in a way that guarantees transparency.
The news of Harry and Meghan's exit led to a lot of reactions on social media. While many slammed the mom-of-one, others supported the move, cheering the couple on.
Whatever public opinion is about the couple's decision, the two will always put their immediate family first before anything. For them, that's the most vital thing.