Ayesha Curry's Son Canon Is Her Mini-Me as They Go Twinning in Tan Outfits in Pics
Ayesha Curry and her little son looked cute in new photos, and fans agreed they held a striking resemblance as the two twinned in Khaki outfits.
Actress and cookbook author Ayesha Curry recently shared adorable shots of her and her little son, Canon and fans couldn't help being gushy.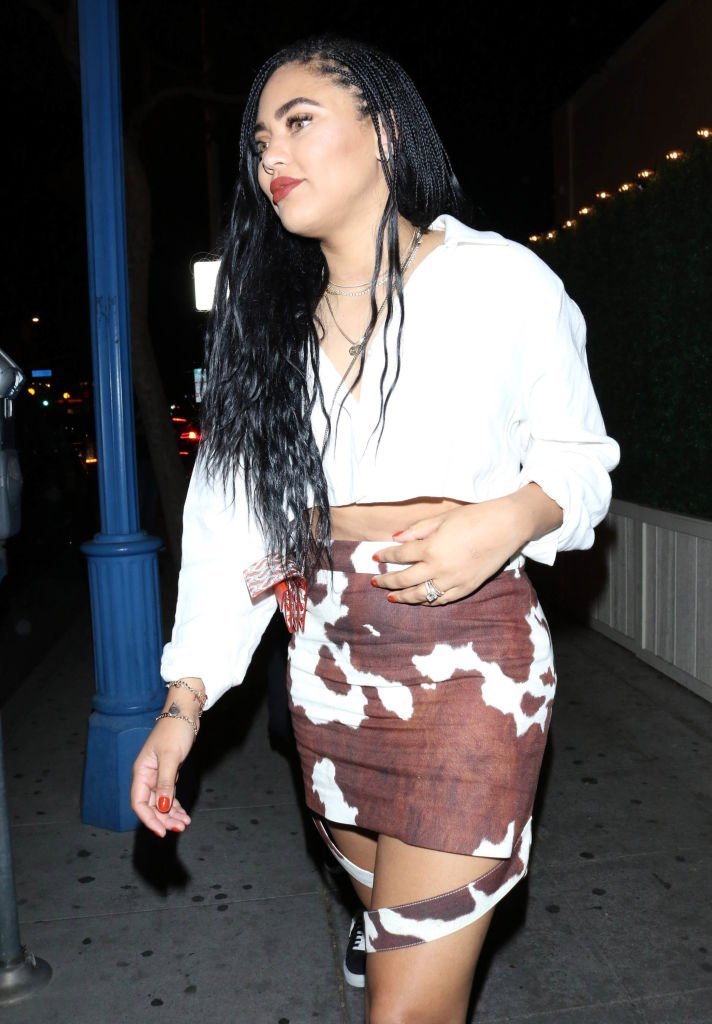 In the photos shared on Instagram, it is not hard to notice that the celebrity mom is head over heels in love with her baby boy.
The two looked lovely in matching Khaki outfits while Canon rode a toy Mercedes truck.
Fans trooped to the comment session while they shared their thoughts on which parent little Canon looked like.
It seemed their line of ideas were aligned as they cheerfully agreed that the small boy was mommy's twinnie.
Canon Curry is the youngest of three kids born to Ayesha and her NBA star hubby, Stephen Curry.
BCK ONLINE gathers that the pair welcomed the birth of their youngest child back in 2018.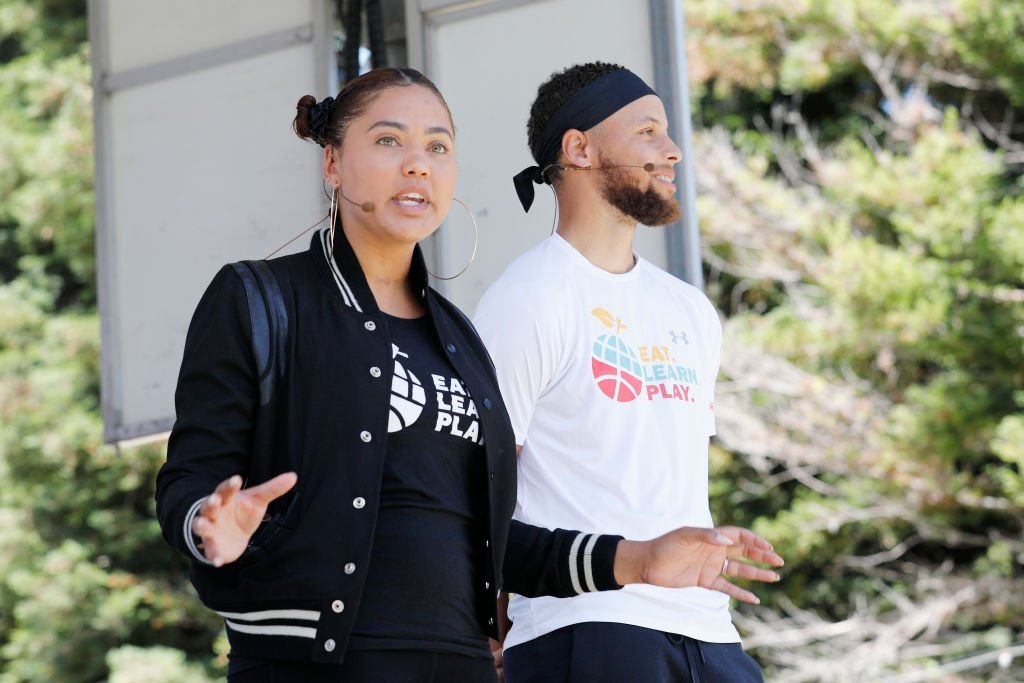 Steph and Ayesha are celebrity couples that dazzle fans with their seemingly peaceful matrimony.
Once in an interview with HELLO GIGGLES, Ayesha shared some tidbits about her happy home.
The doting mom made it known that it might seem complicated because one had to put their kids first, but according to her: 
"Putting ourselves first, and making sure that we make time for date nights and each other. That's been very important, as hard as it is."
According to PEOPLE, the star chef recently sat in a chat session with acclaimed TV host, Ellen DeGeneres where she lovingly talked about her bundles of joy.
The happy mom chipped in a few jokes about Canon when she talked about his size.
Although the toddler wasn't so big at birth, as he grew older, his size began to amaze his parents. Ayesha said:
"He's a Viking. We birthed a Viking."
Fans have also been particular about Canon's weight, and Curry wouldn't have it.
E ONLINE shares that once when the TV personality shared a family photo on Instagram, fans came on to troll the toddler.
His mom was, however, ready to defend her baby as she clapped back at the critics.
TODAY reports that after one fan commented on Canon's size, others picked the cue as they capitalized on the baby's weight. A fan wrote:
"Maybe portion control his food a little bit."
The celebrity mom found this unacceptable as she replied:
"Excuse you? No. Just no."
Speaking of food, Curry revealed her kids' feeding routine while making it known that feeding rules get broken sometimes.