Harrison Ford Who Is Famous for His Lead Role in 'Indiana Jones' Has Been Married Thrice and Has Five Children
Movie enthusiasts have dubbed actor Harrison Ford the ultimate "tough guy." His roles have helped him carve an illustrious multi-decade career.
As he draws closer to 80,  his acting career has slowed down but he is still a firm fan favorite. Some of Harrison Ford's best roles included Hans Solo in the original "Star Wars" movies and the title character in the Indiana Jones series.
While his career flourished, however, his personal life was not as successful. The star was married three times and has five children. Here is a look at his family:
Mary Marquardt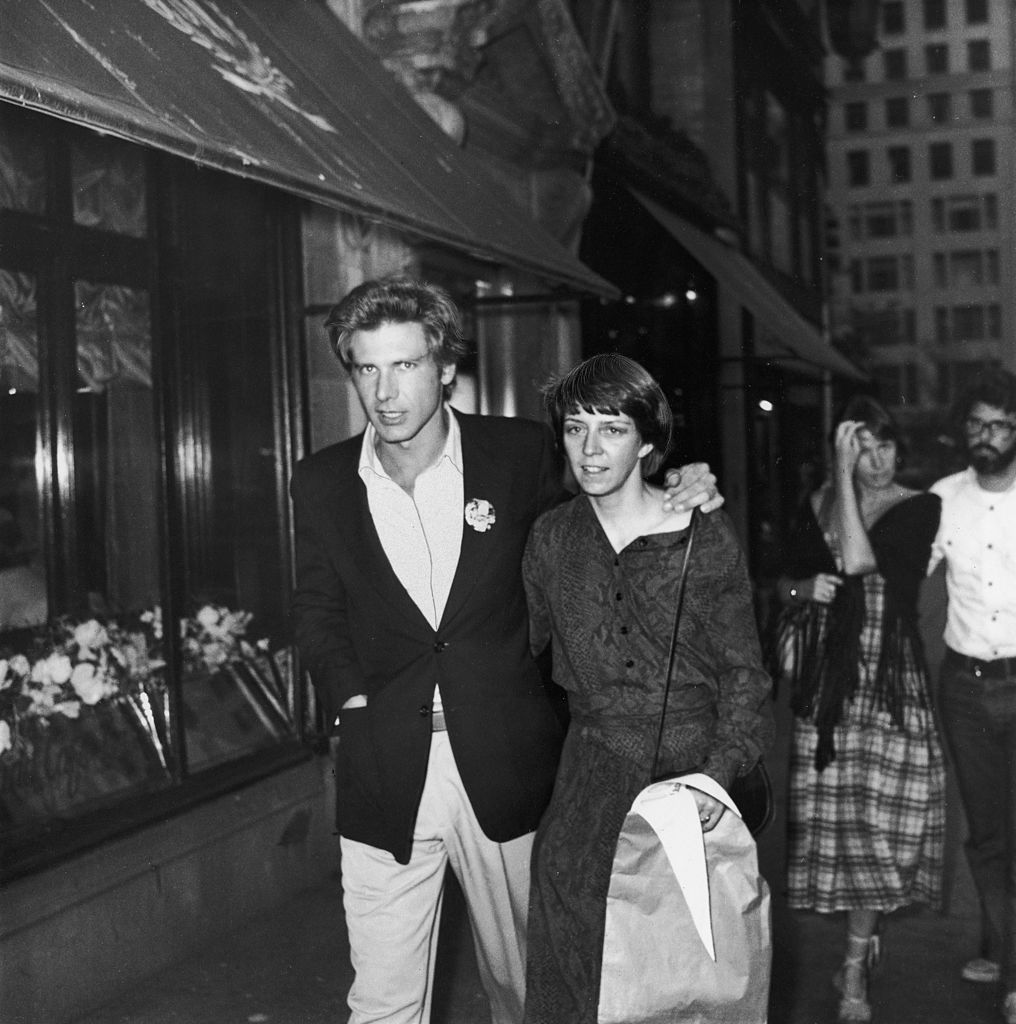 Harrison Ford married his first wife, Mary Marquardt in 1964. The two were college sweethearts and had two sons, Benjamin and Willard.
While the details of their relationship remained private, it is well known that a brief love affair with actress Carrie Fischer contributed to their divorce. After 15 years together, the pair divorced in 1979.
Melissa Mathison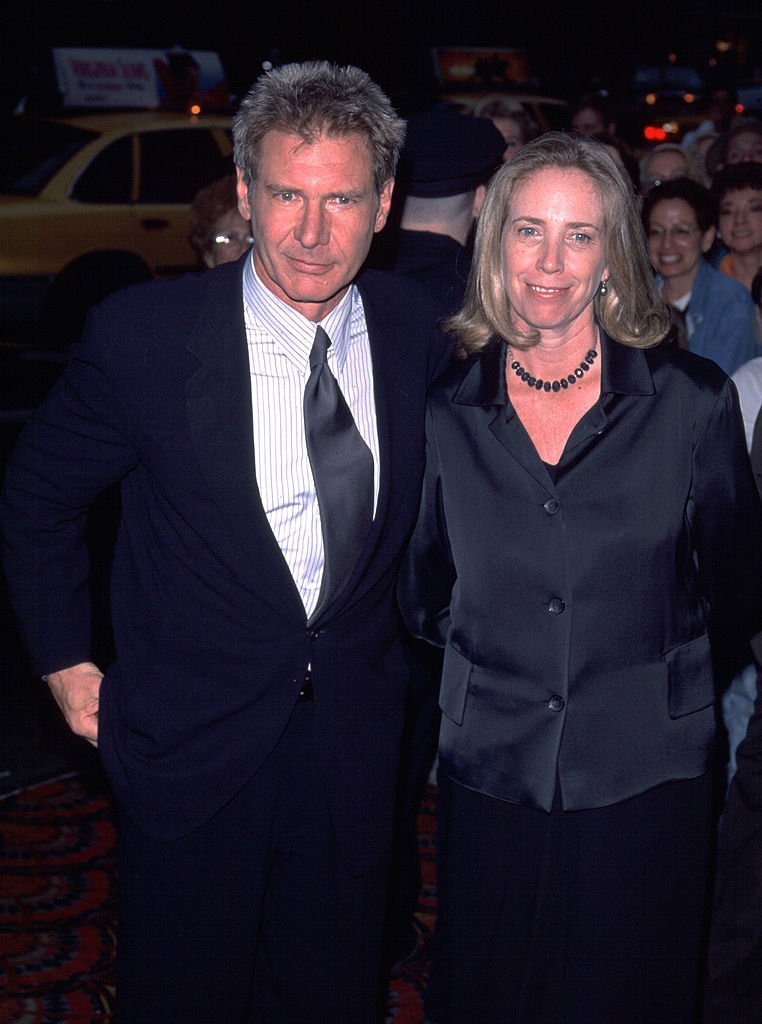 Harrison Ford's second marriage was with the famous American screenwriter, Melissa Mathison. She penned the 1990's children films "E.T. The Extra-Terrestrial" and "The Indian in The Cupboard." The two met on the set of "Apocalypse Now" and married in 1983.
They also share two children, Malcolm and Georgia. Mathison filed for divorce in 2001 after claiming that Ford was "partying with other women" and the divorce was finalized three years later as there was no prenup agreement in place. Mathison passed away on November 4, 2015, from cancer. 
Minnie Driver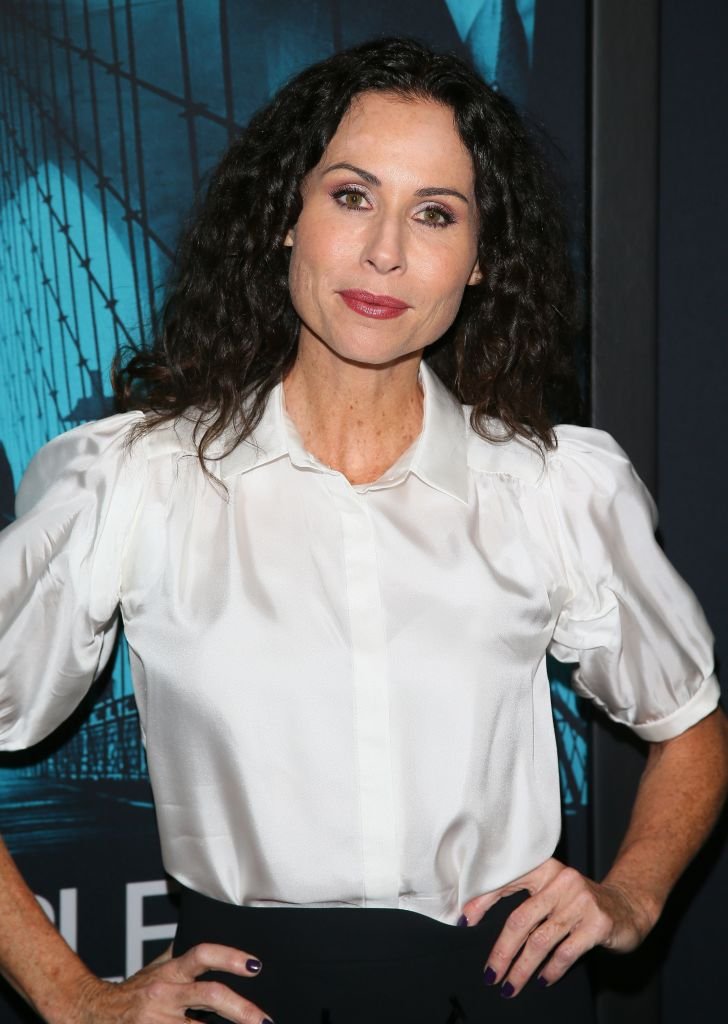 After his second marriage officially ended, Harrison Ford had a brief relationship with actress Minnie Driver. She famously acted in "Good Will Hunting." 
The two dated briefly in 2001 but their relationship was very short-lived. Minnie is nearly three decades younger than Harrison Ford.
Calista Flockhart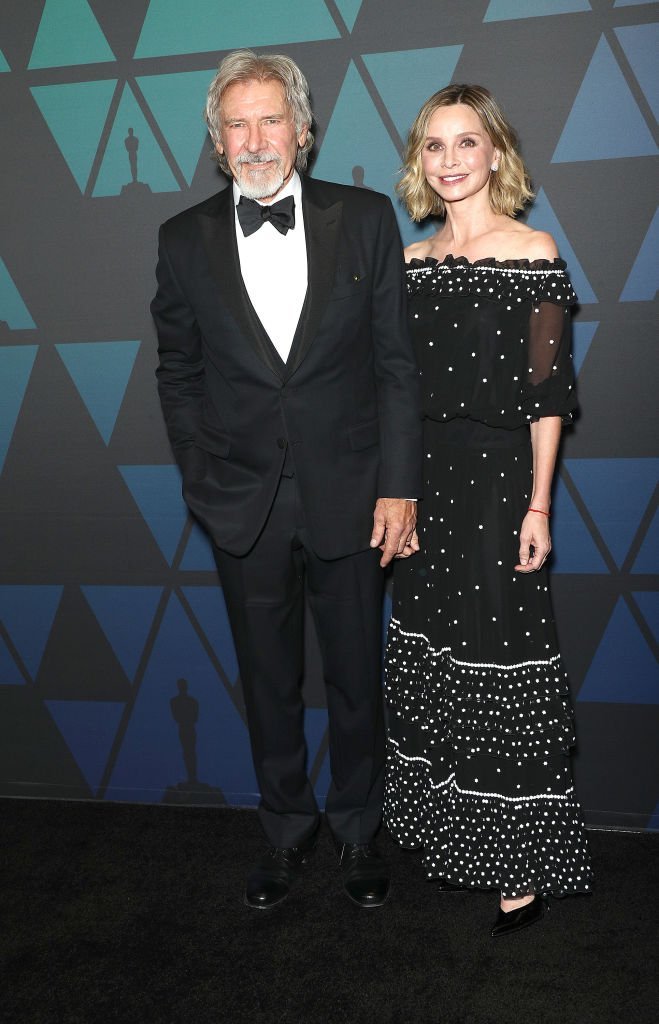 His third and lasting marriage is with actress Calista Flockhart. The pair have been together since 2002 when they met at the 2002 Golden Globe Awards.
Flockhart and Ford dated for over seven years before they got engaged on Valentine's Day while vacationing in 2009. The two married the following year. Flockhart has one son, Liam, through adoption, and Ford has helped raise Liam for most of his life. Here is a look at Ford's children.
Benjamin Ford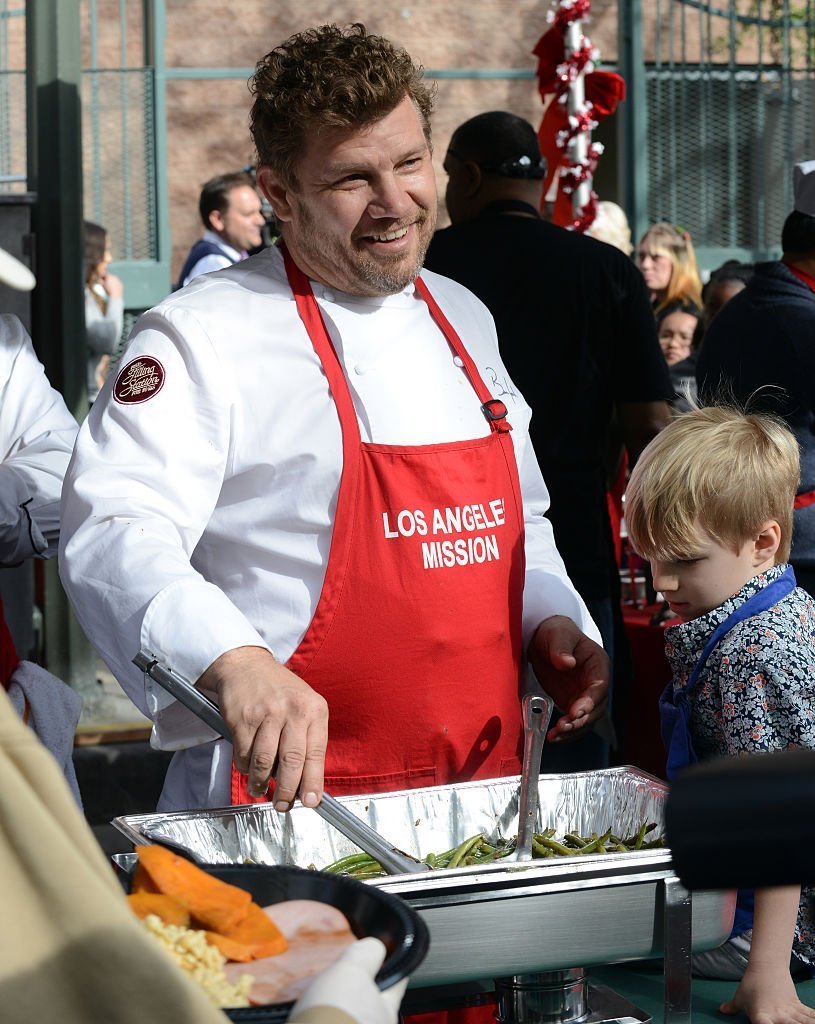 Benjamin Ford was born on September 22, 1966. He did not follow his father's footsteps and instead became a professional chef.
He owns the restaurant "Ford's Filling Station" in Culver City, California. Benjamin is married to Emily Tomerlin and has two children, including a son named Ethan who was born in 2000.
Willard Ford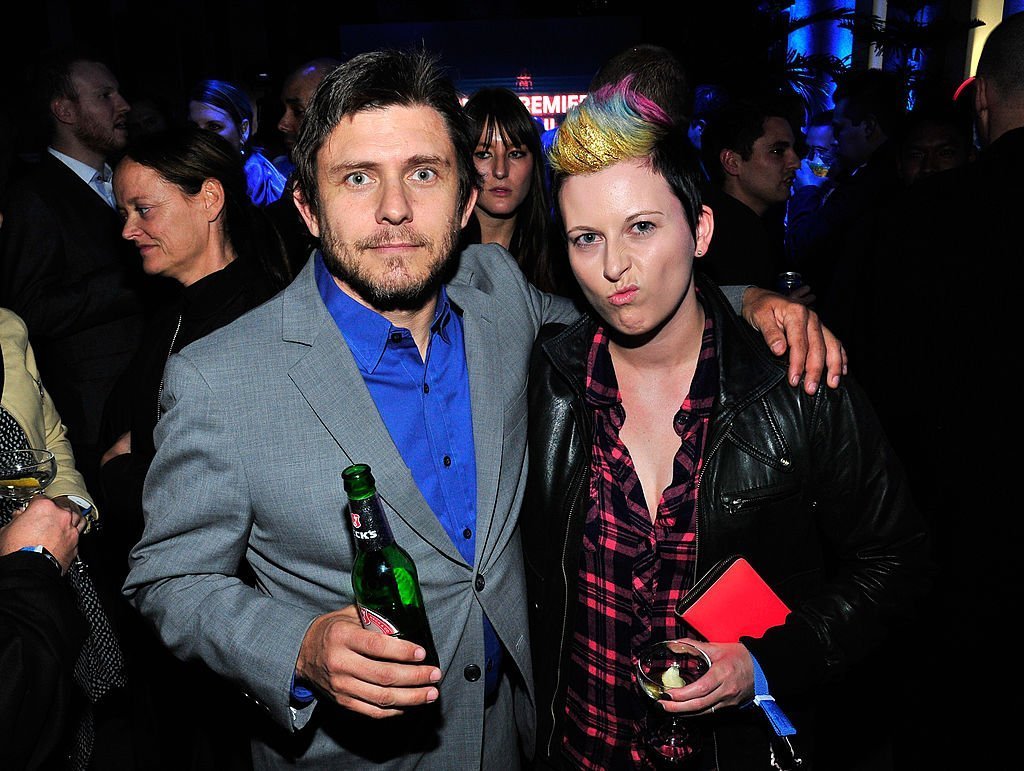 Willard Ford was born on May 14, 1969, and also took a different career path than his father. He is a businessman.
Currently, he owns Strong Sports Gym and the Ludwig Clothing Company and is also a co-owner of Ford & Ching. Willard has one son, Eliel, who was born in 1993.
Malcolm Ford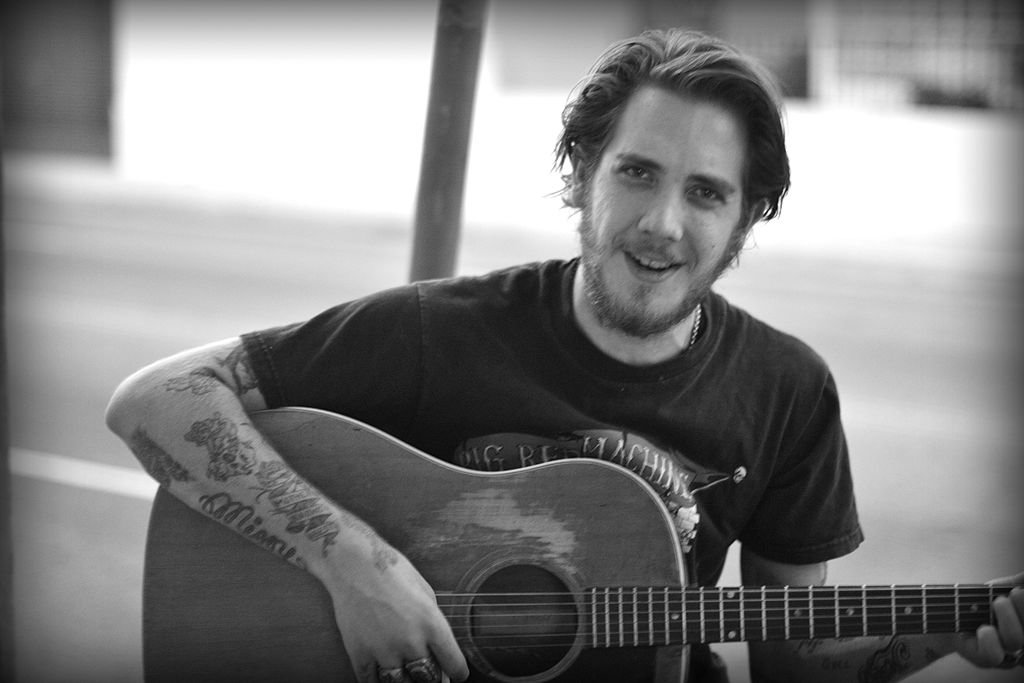 While he is not an actor nor screenwriter, Malcolm Ford comes the closest to sharing his parent's natural artistic abilities. He was born on October 3, 1987.
He is a musician with the punk rock band "The Dough Rollers." The band has toured with the likes of Bob Dylan, Billy Idol, Queens of the Stone Age, and John Mellencamp.
Georgia Ford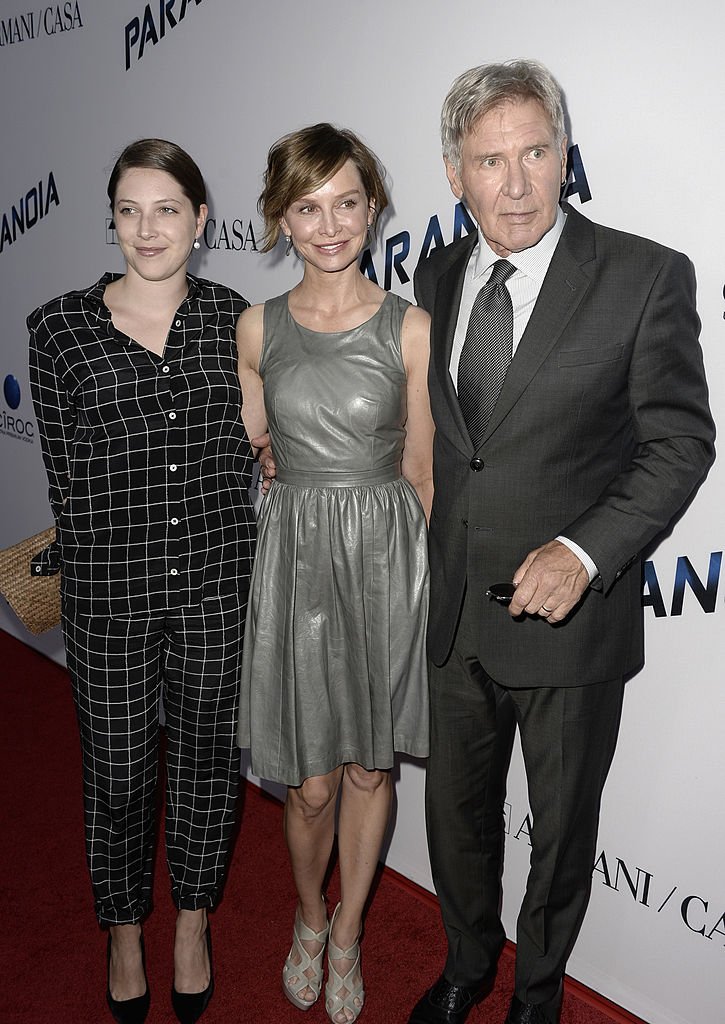 Georgia Ford was born on June 30, 1990. She is the only girl in a family of four brothers and Harrison Ford's only daughter.
She followed in her famous father's footsteps and in addition to modeling, she pursued an acting career. She has appeared in three movies including "True Story," "American Milkshake," and "The Visitor."
Liam Flockhart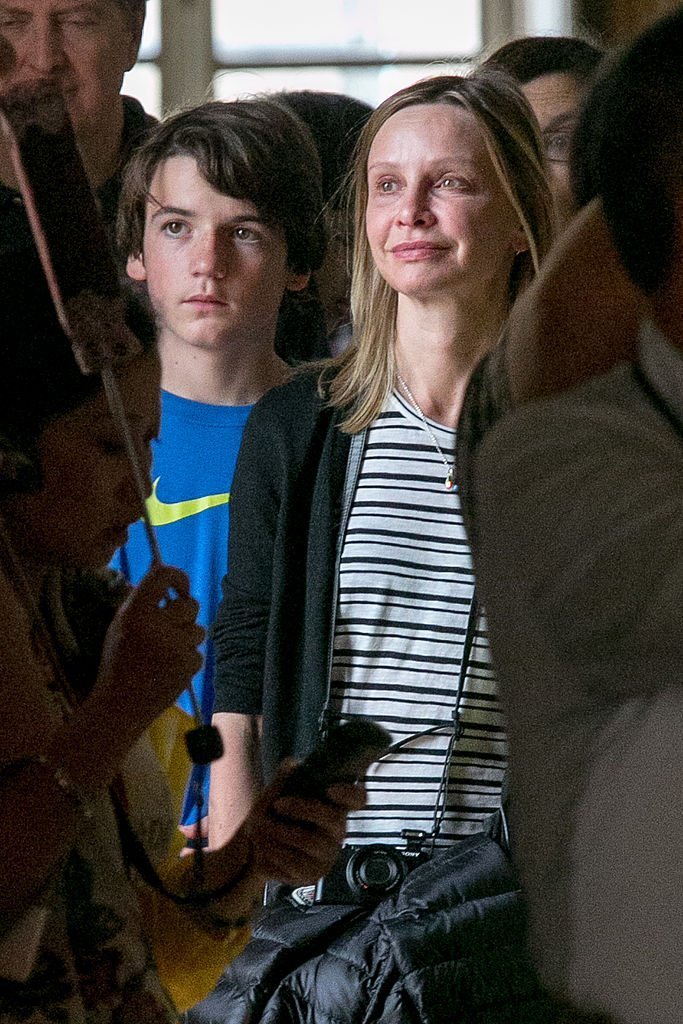 Liam Flockhart was adopted by Calista Flockhart shortly before she began dating Harrison Ford. Liam was only a few months old when he was adopted.
Ford has been the central father figure in his life and Harrison once said he spends his weekends doing "whatever Calista and Liam want to do. We'll take a couple of hours on Sunday morning to go motorcycle riding [or] go for a hike. I just made a birdhouse with my son."