'Jeopardy!' under Fire after Controversial Answer about Location of Church of Nativity in Bethlehem
"Jeopardy" fans are not pleased with a controversial answer given on the latest episode of the game show and wasted no time airing their displeasure on social media. 
"Jeopardy" is one of the most loved game shows on TV, but it is currently not getting a lot of love. Instead, it is getting a lot of backlash for a controversial answer in a recent episode.
While the show aired, during a segment of "Where's that church," Alex Trebek, the host, asked a question about the location of the Church of Nativity, Bethlehem. One of the contestants answered Palestine.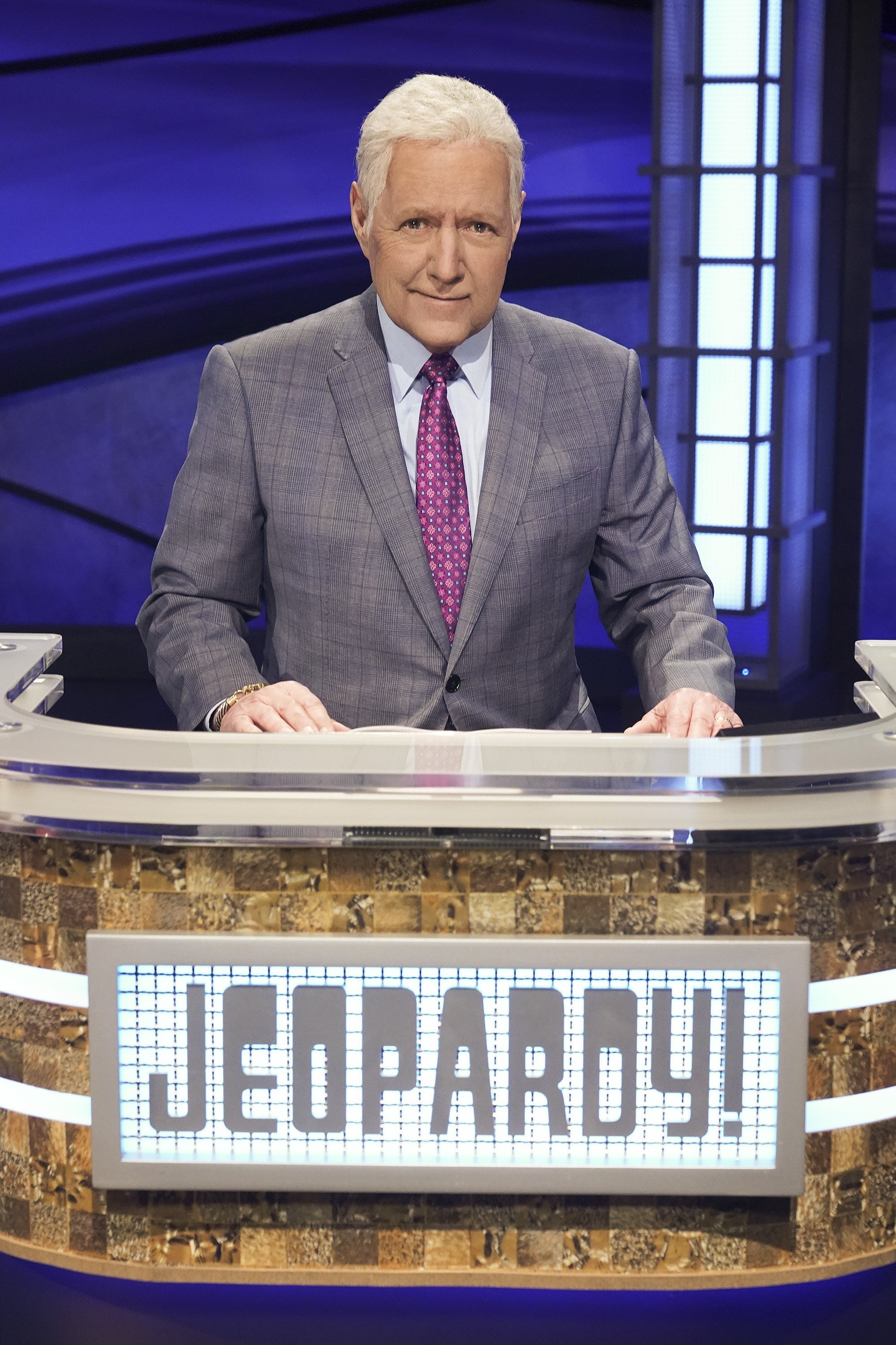 The host marked it as the wrong answer and okayed that of the contestant who answered Israel. The last reply didn't sit well with the viewers, and they took to Twitter to air their displeasure. 
An unpleased fan tweeted a video of the controversial moment, writing alongside it,
"Where is Bethlehem located? Tell Alex Trebek and @Jeopardy what the answer is."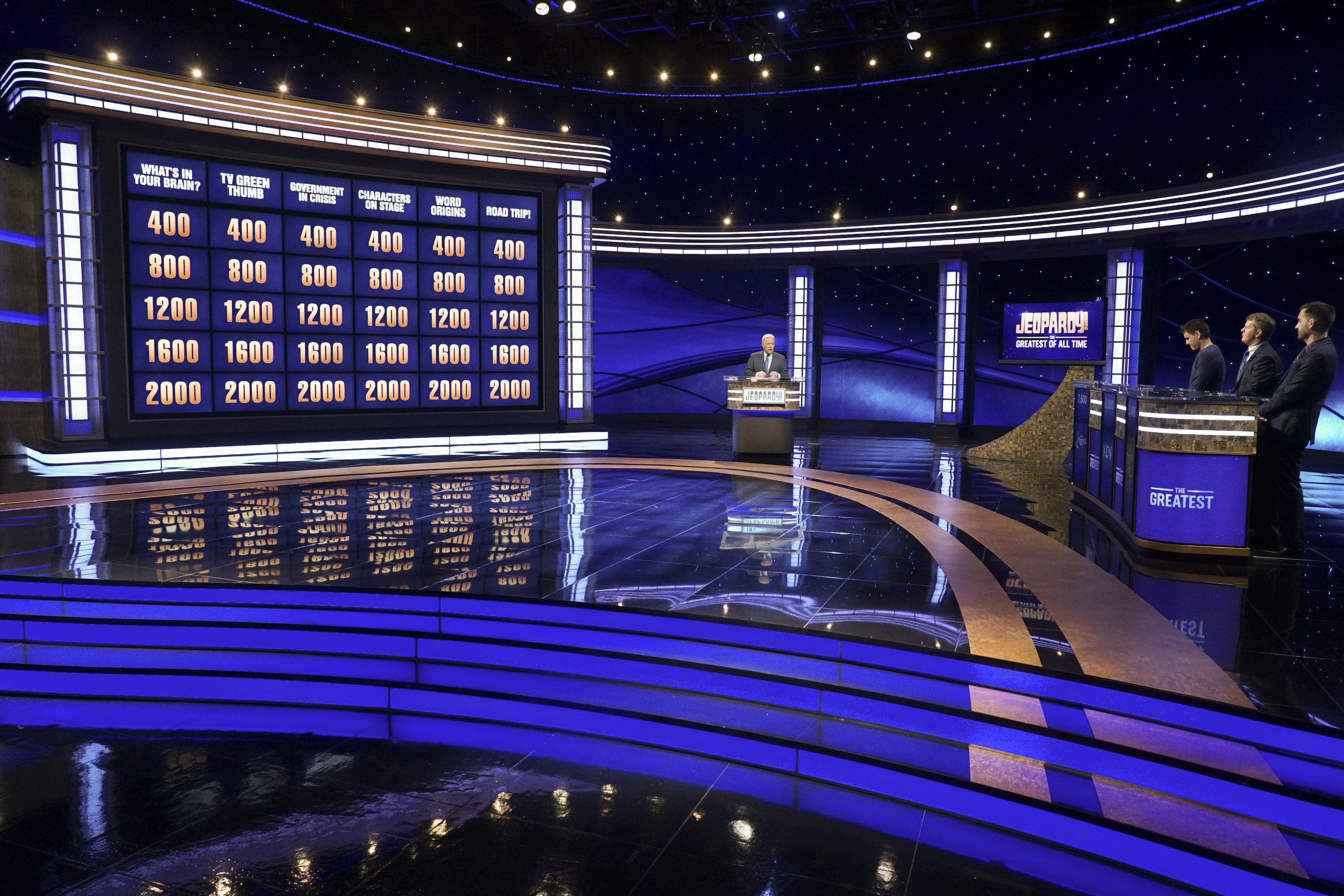 Another Twitter user, asked if the show was still airing. Others toed the same line of criticism, wondering why the show chose such a controversial topic. 
The Church of Nativity is a World Heritage Site, built in 300 AD. The controversy lies in the fact that most countries recognize Bethlehem as a part of Palestine.
Despite having the support of member countries of the UN, the United Nations does not see recognize it as a country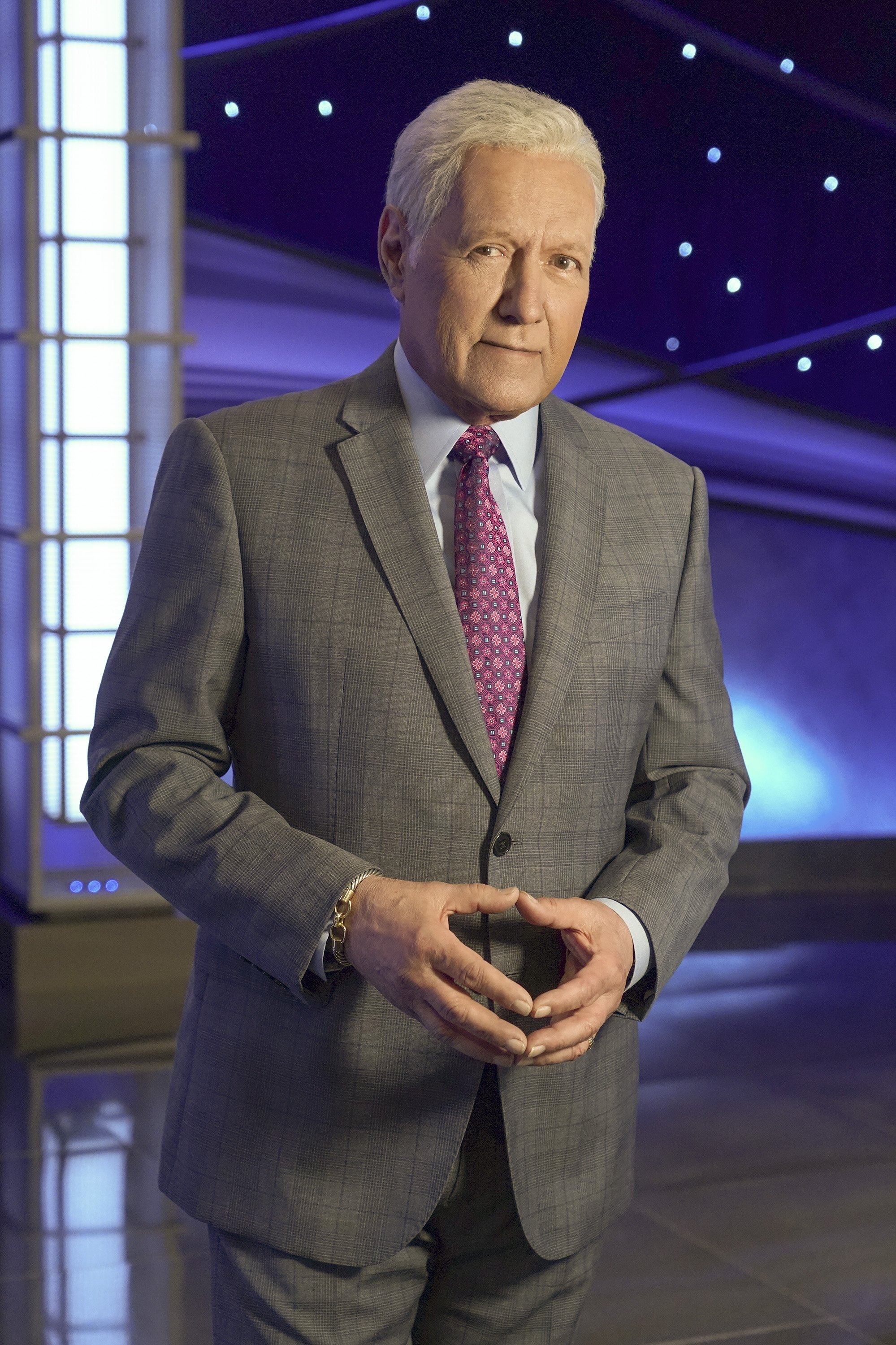 The countries include 138 countries out of the 198, who are members of the UN. The United States is part of the nations that do not recognize Bethlehem as part of Palestine, hence the answer.
Many Palestinian natives have frowned at the "Jeopardy" answer. A Palestinian writer, Omare Ghraieb, told Al Jazeera,
"What happened is inexcusable. 'Jeopardy' should apologize, and give a clear explanation. This shouldn't just pass calmly and be forgotten."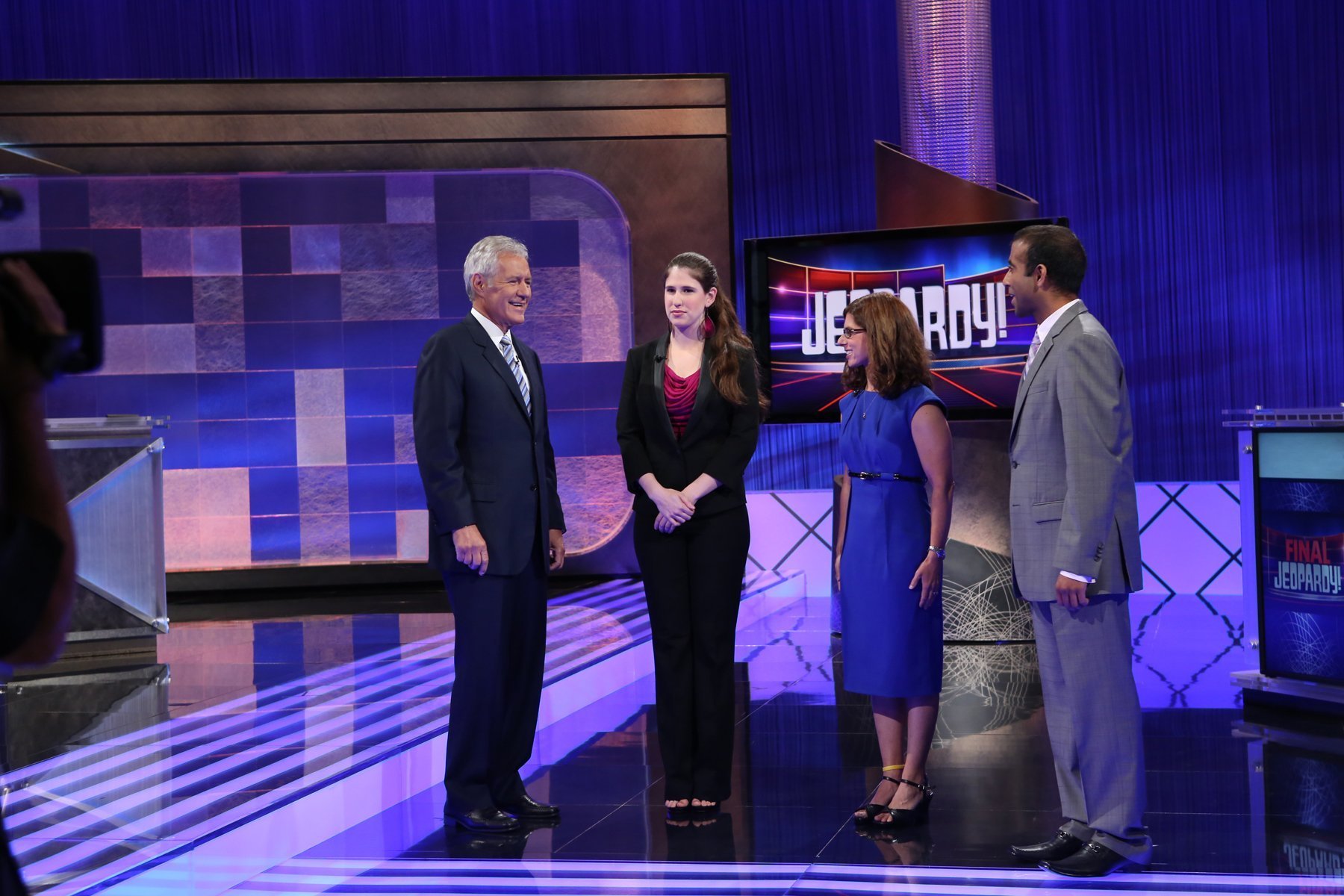 Another person, James Zogby, US opinion pollster, told the news outlet that the "
Jeopardy
" answer was an insult to history. He added that it made a mockery of reality and the oppression faced by Palestinians living in Bethlehem.
Israel and Palestine have fought for years on whom Bethlehem belongs to. Since it is the birthplace of Jesus Christ, the supporters of Israel argue that it belongs there.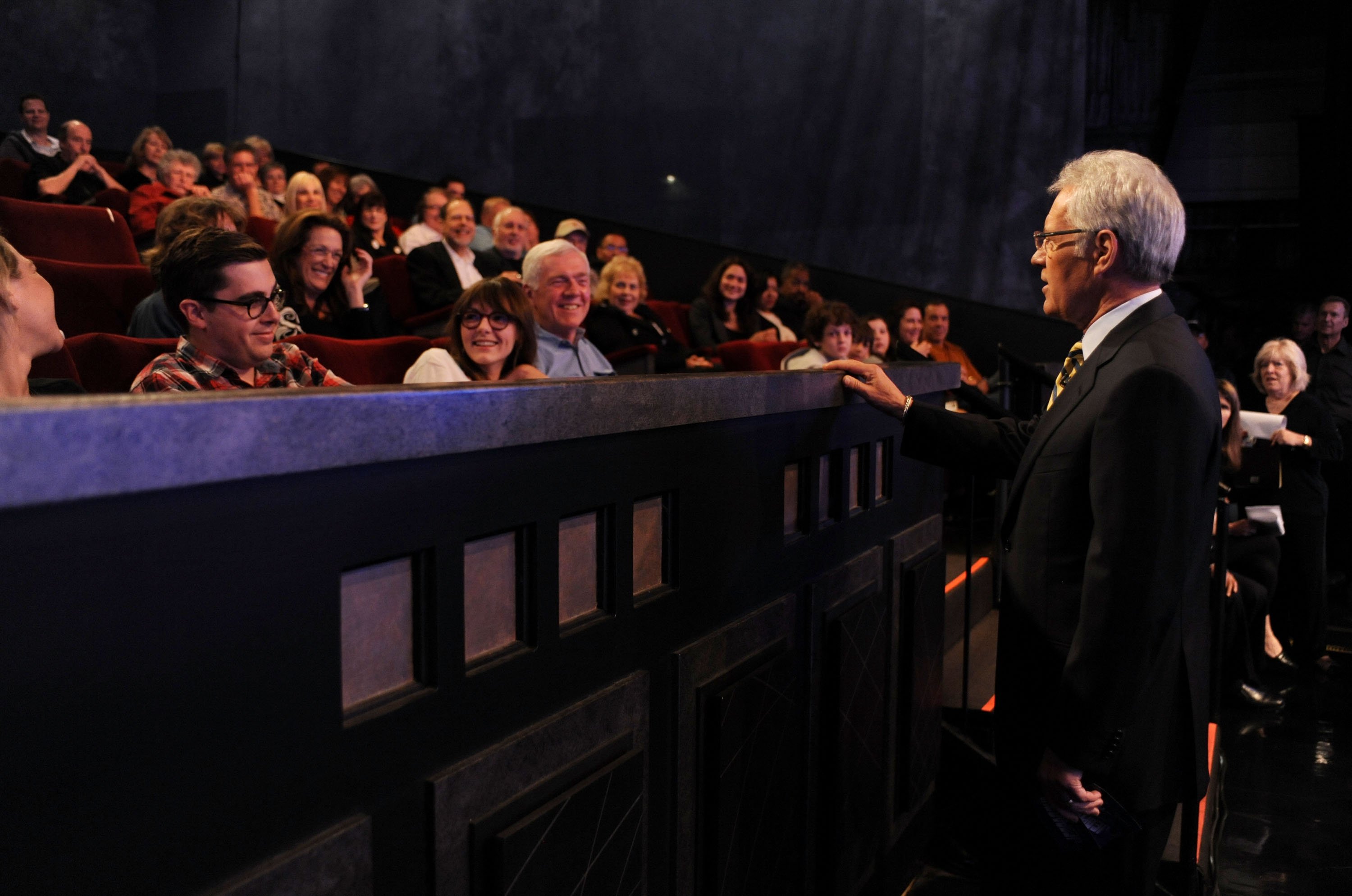 Another fact against Palestine is that despite having the support of member countries of the UN, the United Nations does not see recognize it as a country. The European Union does not recognize it also.
As the debate rages on, people on both sides of the divide believe their version of the "Truth." So far, "Jeopardy" and Alex Trebek have not issued a statement or an apology.