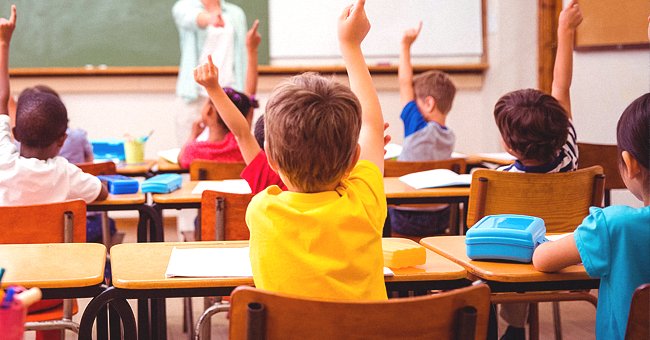 Shutterstock.com
3 Funny Jokes about Kids in School
School kids are almost always up to something funny. Here are three hilarious jokes about school kids doing what they know how to do best.
A MUM AND DAD WERE WORRIED ABOUT THEIR SON
Concerned parents were worried about their son's attitude towards learning math at his school. The parents jointly decided to switch the boy's academy of learning to a Catholic school.
After his first day at his new school, the young chap ran straight to his room and locked the door behind him for hours. The concerned parents heightened with worry went to their son's room to find out what was wrong with him.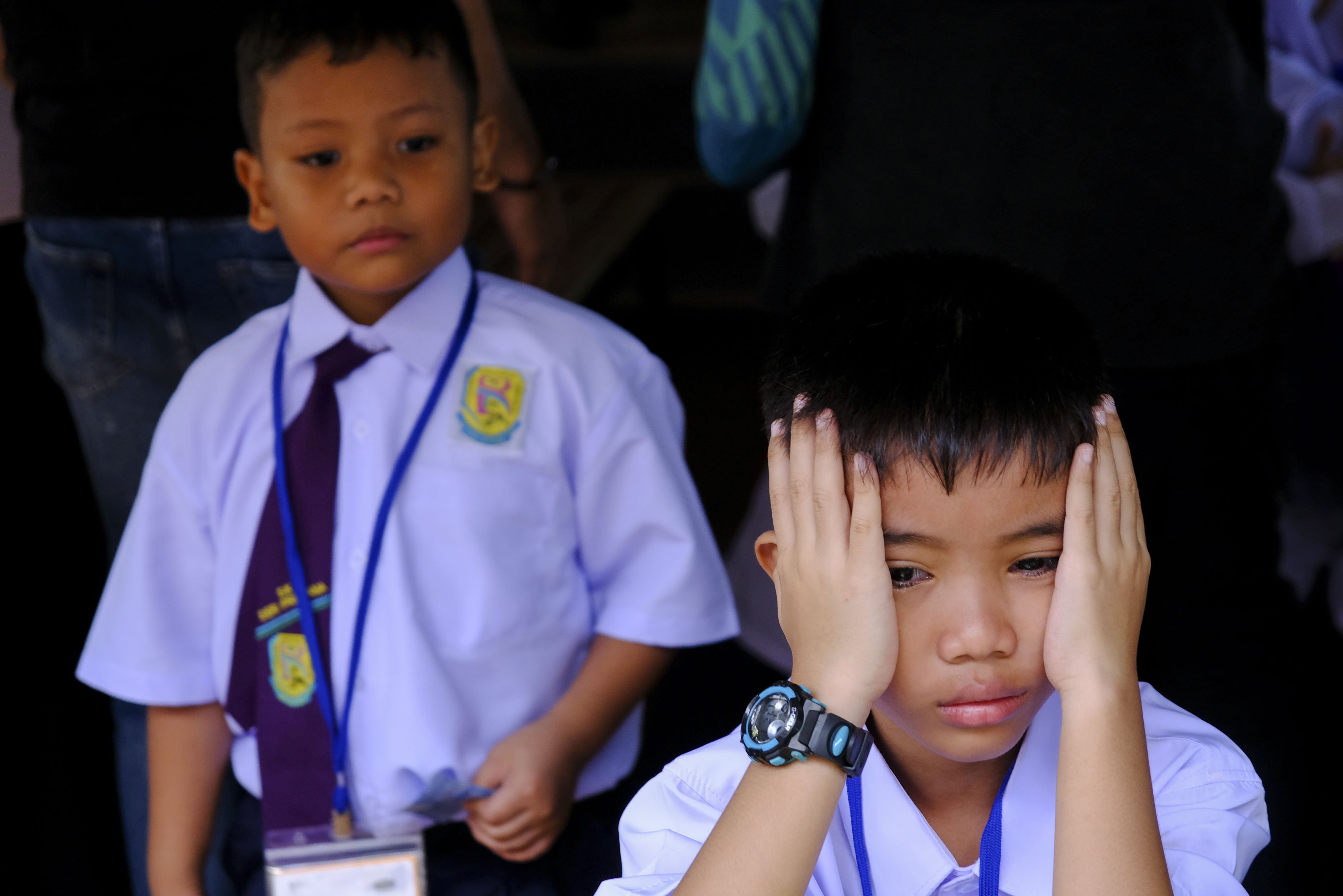 A year one pupil seen on the first day of school at Sk Seri Pristana. Malaysia school student have start their first day of school on 2th January 2020|Photo: Getty Images
On arrival to the room, they find the boy with his head buried in books doing his homework at his reading desk. The young chap continued doing this for the whole academic year.
At the end of the academic year, the boy brought home his report card to the astonishment of his parents. The young chap who once had a poor score in math recorded an A+.
The bewildered parents questioned their son:
"What changed your mind about learning math?"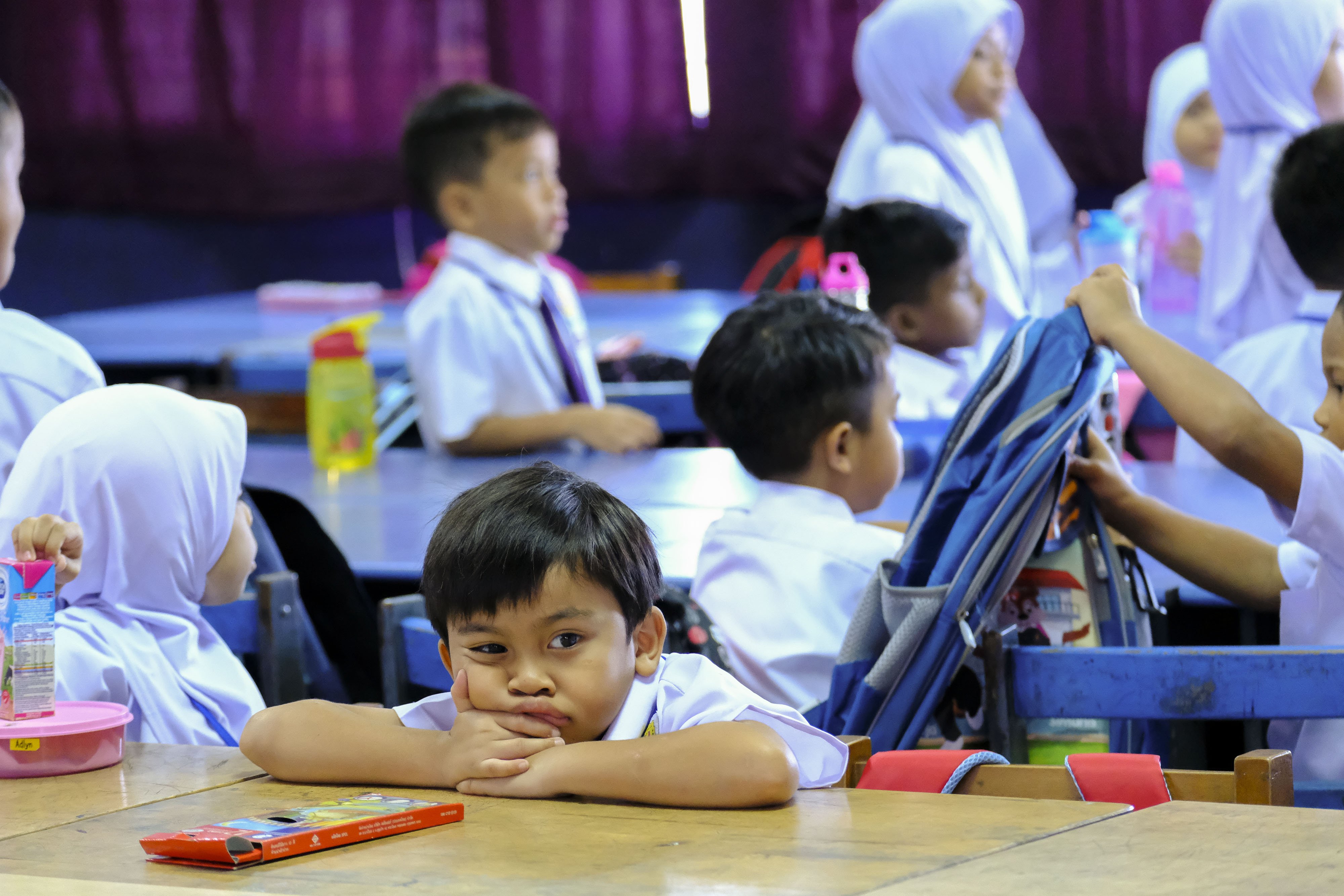 A year one pupils seen in class during the first day of school at Sk Seri Pristana. Malaysia school student have start their first day of school on 2th January 2020.|Photo: Getty Images
The little boy looking up to his parents explained that he saw a boy nailed to the plus sign at the back of the class behind his teacher's desk, and from then on, he knew he did not want to be in that position.
A LITTLE GIRL GOT IN TROUBLE AT SCHOOL
A troubled little school girl went straight to her mother to report her "underserved punishment." the toddler told her mom,
"Mummy, today I was punished for something I didn't do."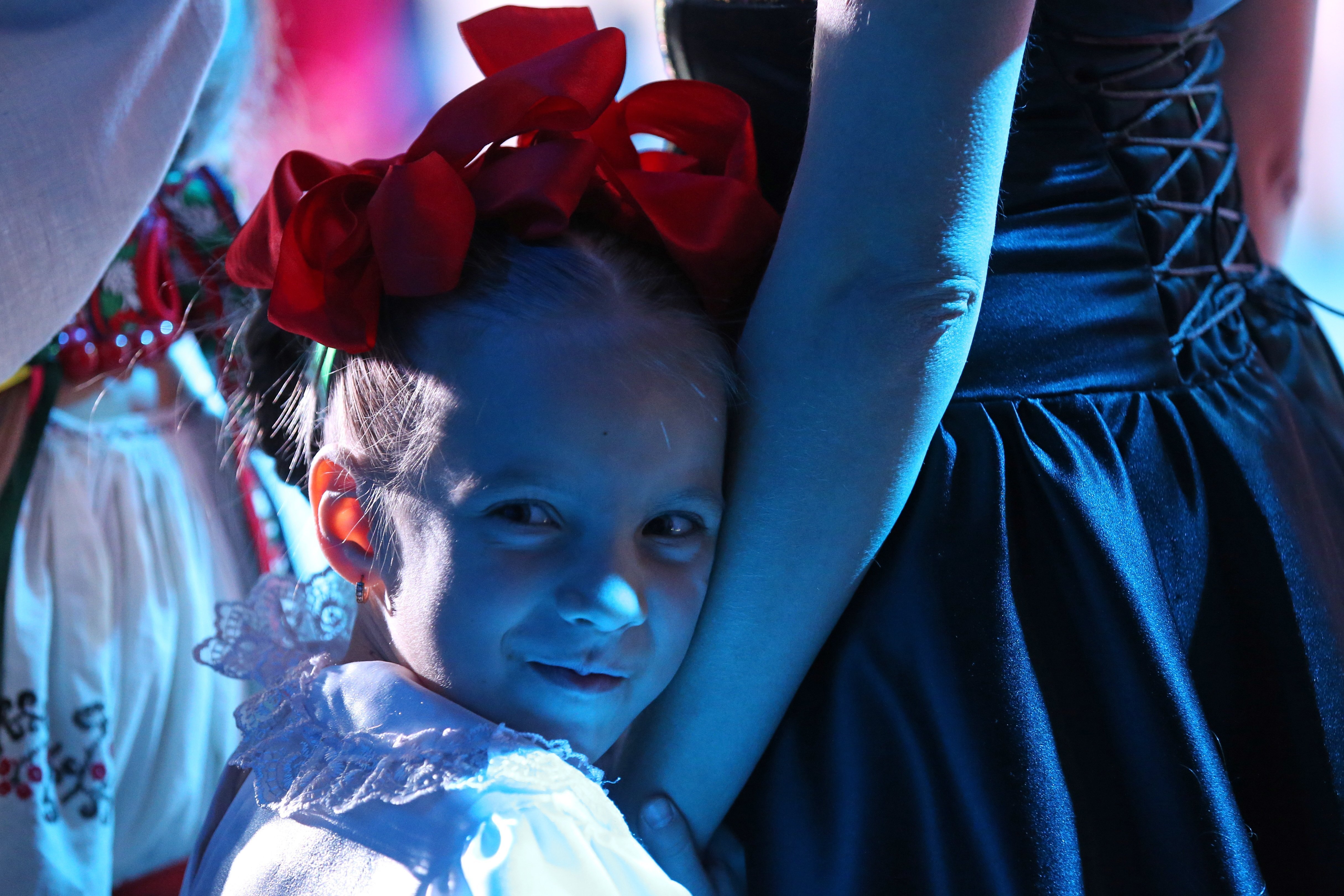 A woman and a girl during the Best Mum Competition in the city of Simferopol, Crimea, Russia; the event, which aims at promoting responsible motherhood, marks the upcoming Mother's Day.|Photo: Getty Images
The concerned mom was already making plans to talk to her daughter's teacher when she stopped to ask the toddler what it was that she didn't do.
The mischievous toddler replied:
"My homework."
A girl solves a math problem in a primary school|Photo: Getty Images
A FATHER SAW AN ENVELOPE ADDRESSED TO HIM
A father was walking past his son's room; the man stopped in his tracks to admire the nicely made bed and the well-arranged room. While at it, he discovered an envelope propping out prominently on the pillows.
The curious father picked up the envelope only to find out it was addressed to him. The man, now nervous, opened the envelope to disturbing content.
Kal-El Mulkey-Hiriams is all smiles on his dads shoulders and ready for the first day of kindergarten at McKinley Elementary School in Long Beach on Wednesday, August 28, 2019.|Photo: Getty Images
In it, his fifteen-year-old son had stated that he fled with his love interest Stacy. The teenager explained that he followed his older lover because he knew his parents would not approve of her because of her lifestyle.
The teenager continued the torment by informing his dad that his lover his pregnant. He assured his father that he'd come visiting one day with his many grandchildren.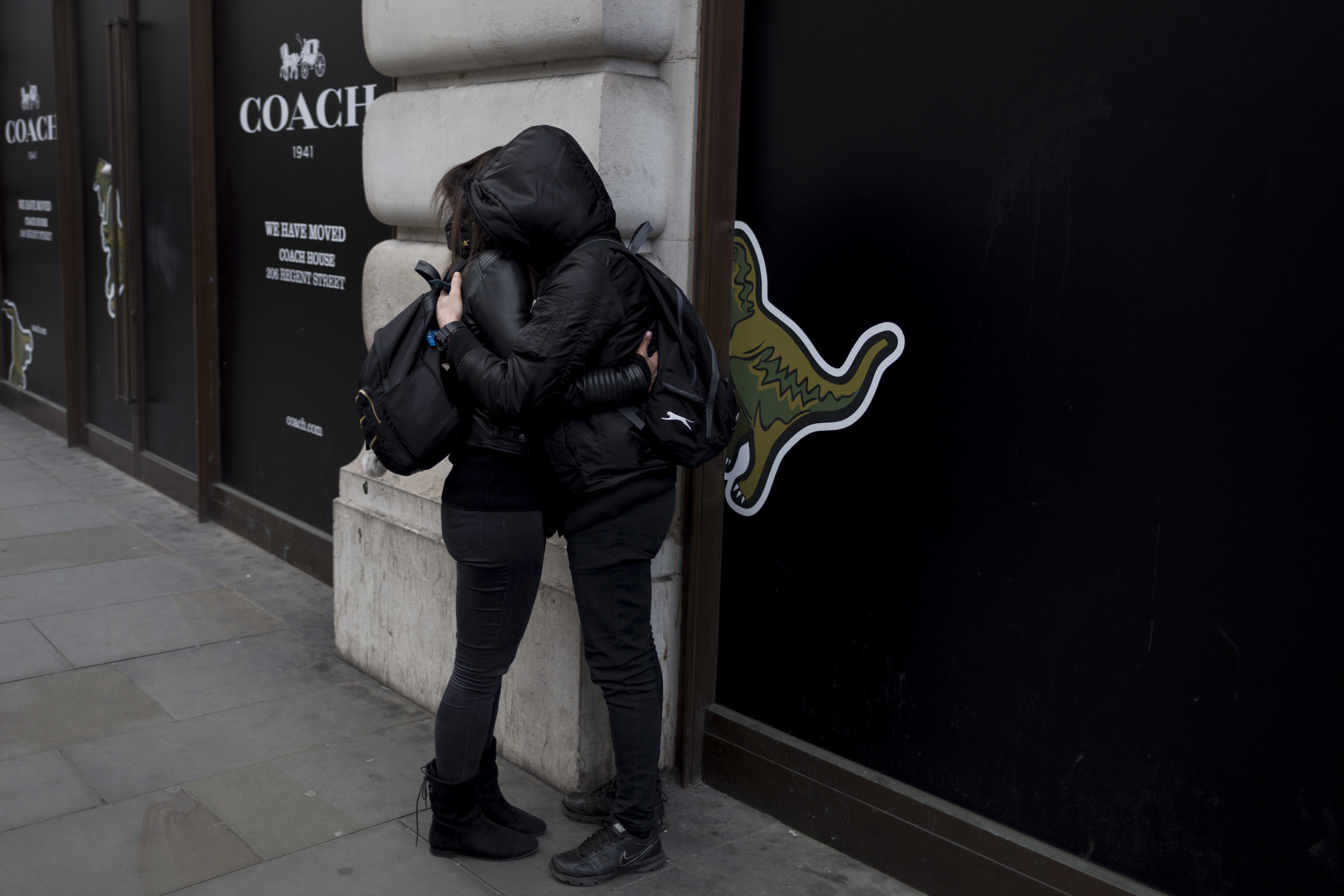 A couple wearing black hoodies with faces hidden, hug on Regent Street, on 21st March 2017|Photo: Getty Images
The boy brought his father out of his misery at the letter when he noted that all he had written were lies. He wrote:
"Dad, none of the above is true. I'm over at Jason's house. I just wanted to remind you that there are worse things in life than the school report that's on the kitchen table."
The fifteen-year-old ended the letter by urging his dad to call him when it's safe to come home.
Had a good laugh? Share the joke with a friend, and read more like this here
Source: Startsat60
Please fill in your e-mail so we can share with you our top stories!