Cynthia Erivo on Why She Won't Perform at BAFTAs after All-White Nominees in Major Categories
Subscribe to our Google News >>>
British singer and actress, Cynthia Erivo has turned down the chance to perform at the BAFTA Awards in protest against the All-White Nominations announcements. 
Cynthia spoke to Variety at the red carpet of the premiere of the HBO show, "The Outsider," in which she stars. She stated her disappointment about the non-diverse nature of the BAFTA nominations. 
Cynthia Erivo was overlooked for the nominations, despite her performance in the highly praised film, "Harriet," and she didn't take kindly to that snub, as well as the other nominations.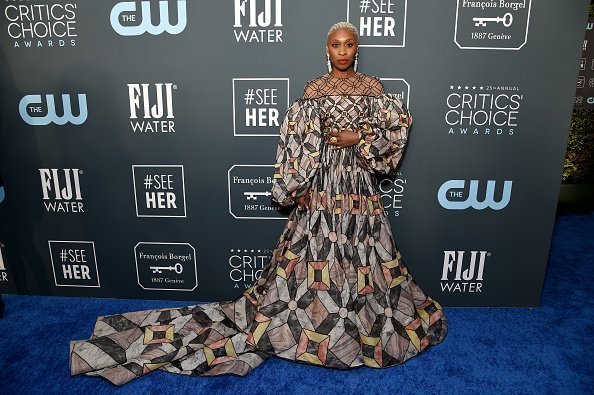 All the major acting categories of the BAFTA awards featured only White nominees, and Cynthia said she was disappointed that beautiful films such as hers were snubbed in the BAFTAs despite the advancements in diversity. 
The actress also stated that the snub formed a major part of her decision to reject the invitation to perform at the awards ceremony. She said:
"The reason I didn't perform is because I don't think it's proper representation, as a woman of color, of people of color in this industry."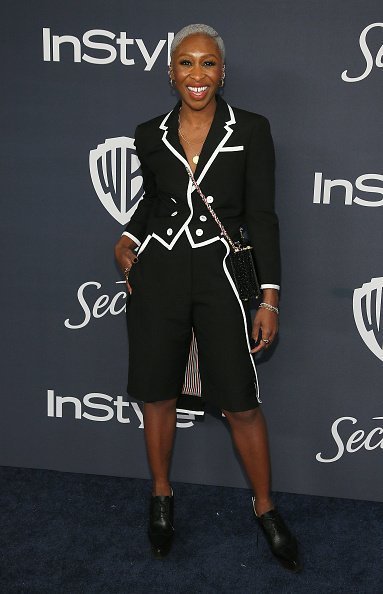 BAFTA had announced earlier that they would launch a careful and detailed review of the nomination process, but Erivo is unsure as to its outcome and added that the time had come for change. 
Cynthia also spoke to Extra TV at "The Outsider" premier and said that if she performs at the awards, it would feel like she was being thrown in as a party trick.
The 2020 BAFTA Awards, which would be the 73rd, would hold on February 2, 2020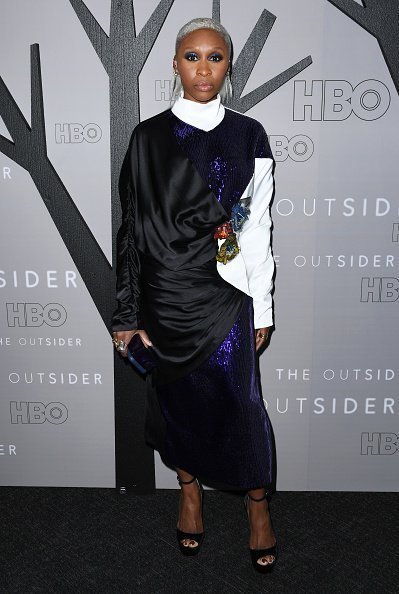 According to her, the invitation didn't represent the people of color in the right light, and that it felt like it was calling her on as an entertainer rather than as a person who was part of the film industry.
Continuing further, Cynthia also spoke about the non-inclusion of a woman in the award nominations for the best director. She said:
"I work hard, and every single person of color who is working in these films this year has worked really hard, and there are many of them who deserve to be celebrated. And no women directors? It just was like, C'mon."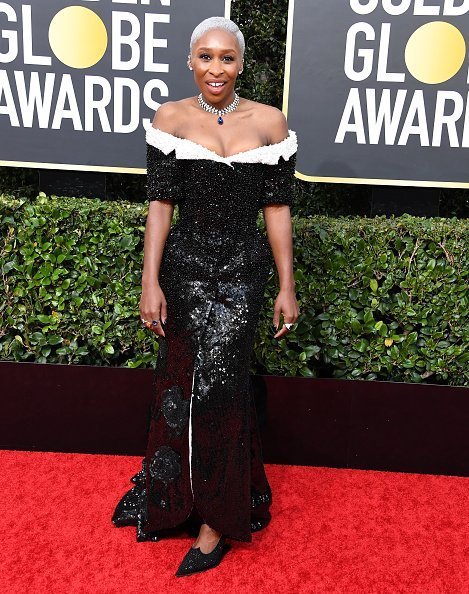 The major awards in the British Academy of Film and Television Arts (BAFTA), such as Best Actor, Best Actress, Best Supporting Actress, and Best Supporting Actor are all white.
BAFTA's nominees for the Best Supporting Actress include Laura Dern (Marriage Story), Scarlett Johansson (Jojo Rabbit), Florence Pugh (Little Women), Margot Robbie (Bombshell, and Once Upon a Time… in Hollywood). 
Our Supporting Actress nominees:

🎥 @LauraDern – Marriage Story
🎥 Scarlett Johansson – Jojo Rabbit
🎥 @Florence_Pugh – Little Women
🎥 @MargotRobbie - Bombshell
🎥 @MargotRobbie - Once Upon a Time… in Hollywood#EEBAFTAs pic.twitter.com/0pjVxjLCCF

— BAFTA (@BAFTA) January 7, 2020
The 2020 BAFTA Awards, which would be the 73rd, would hold on February 2, 2020, and many would be waiting to see how the award ceremony would pan out.