Cynthia Erivo Appears as Aretha Franklin in First Photo for National Geographic's 'Genius'
The first look of Cynthia Erivo as Aretha Franklin in the upcoming National Geographic biographical anthology series, "Genius," has been unveiled. The British actress previously revealed her excitement at playing the late Queen of Soul.
It's been a whirlwind couple of years for Erivo, who recently portrayed the legendary abolitionist Harriet Tubman in "Harriet." Now, she's set to lend her talent to another legendary character, this time in the world of music.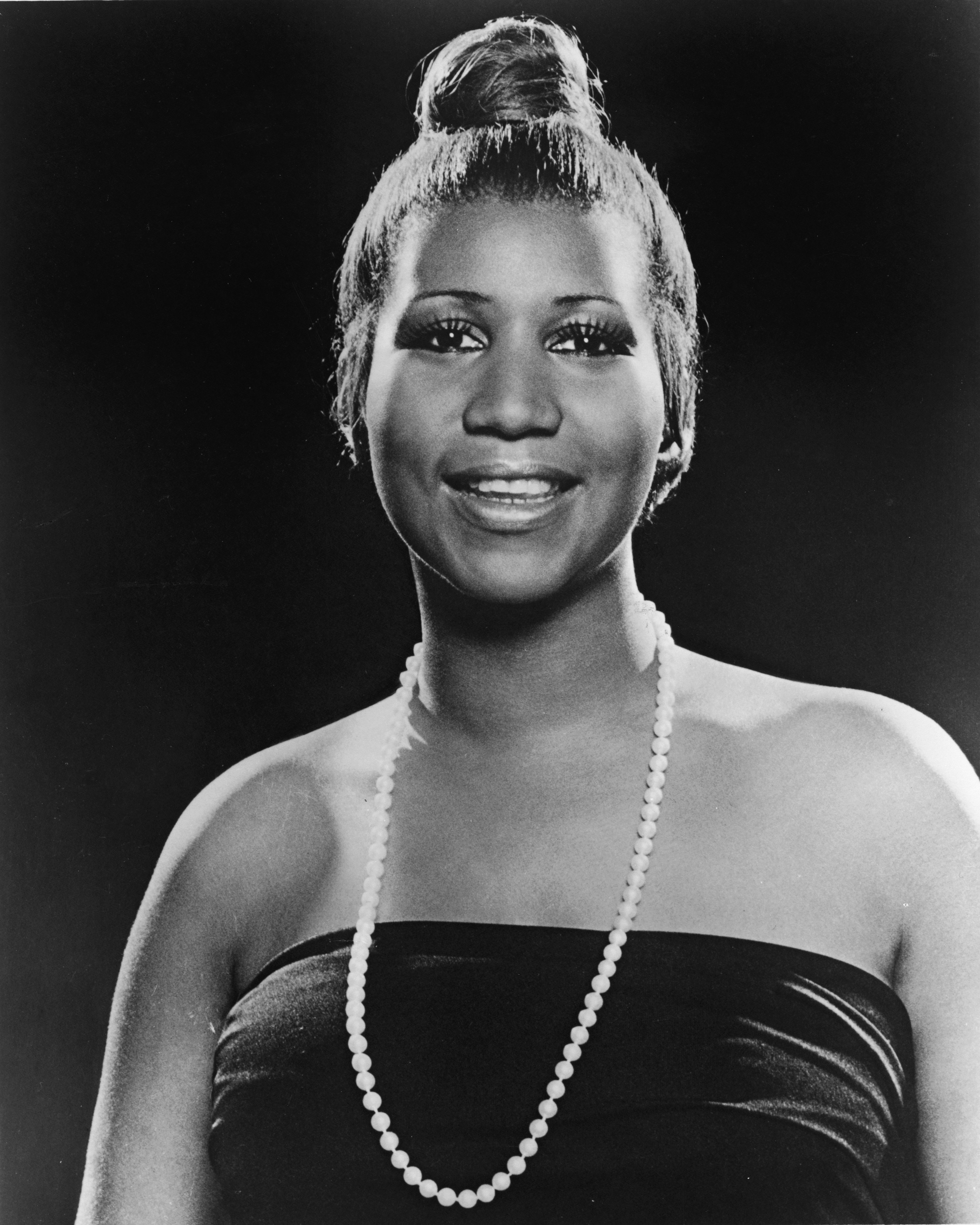 Last week, the verified Twitter account of the National Geographic's "Genius" tweeted the first look of Erivo in character as the late soul legend, Franklin.
"There are challenges, but I've been singing for a long time, so I know my instrument."
Dressed in a colorful jacket, gray turtleneck, and pink jewelry, Erivo as Franklin sits before a piano and microphone and appears engrossed in her art.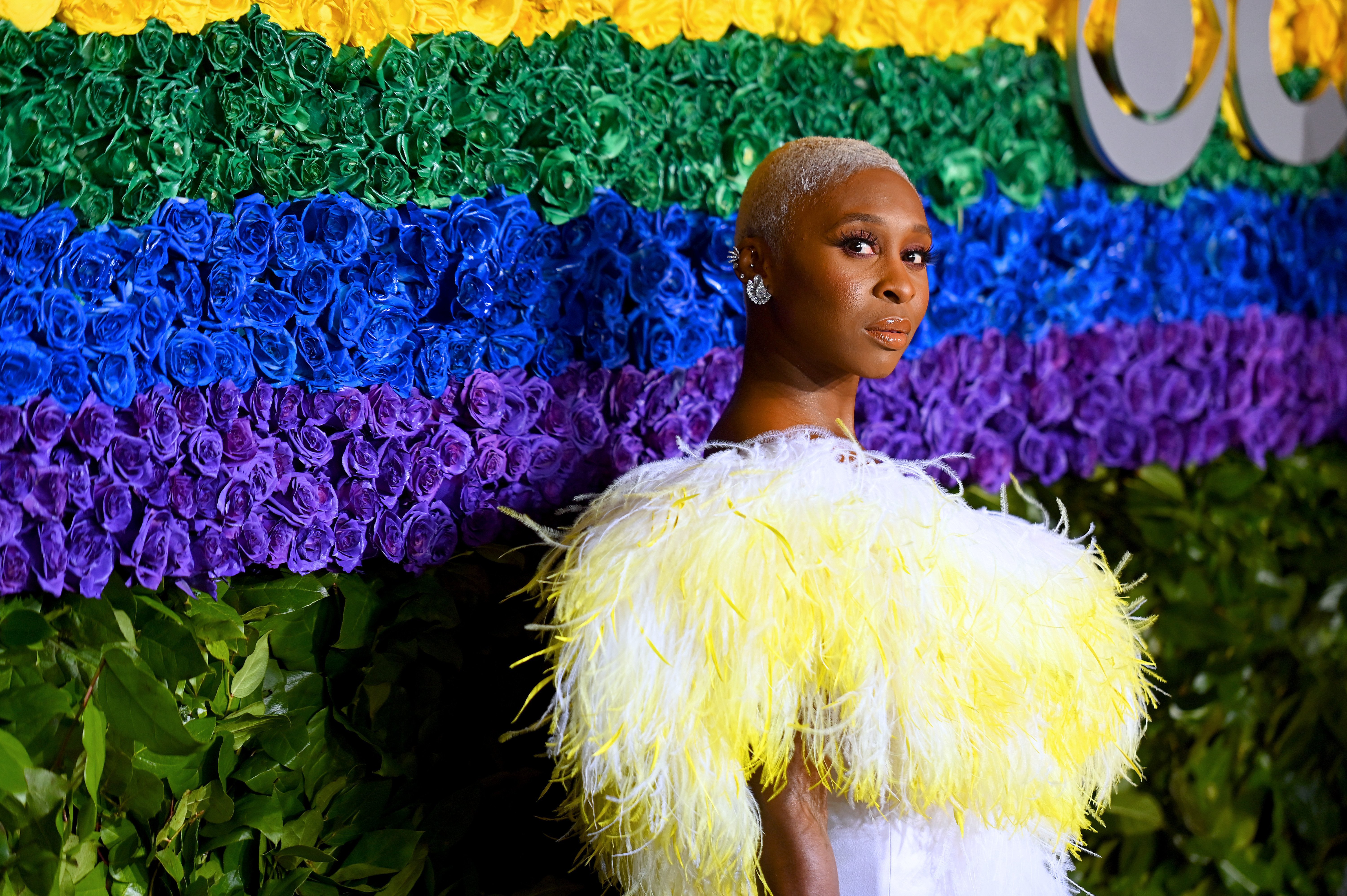 "Meet your Queen," the caption read. "[Cynthia Erivo] is Aretha Franklin in #GeniusAretha, coming May 2020 to @NatGeoChannel."
According to PEOPLE, "Genius: Aretha" is the third installment of National Geographic's anthology series, following those of physicist Albert Einstein and artist Pablo Picasso.
Meet your Queen. @CynthiaEriVo is Aretha Franklin in #GeniusAretha, coming May 2020 to @NatGeoChannel. pic.twitter.com/3UDcTAZgZr

— Genius: Aretha (@NatGeoGenius) December 6, 2019
The eight-part limited series will reportedly be the first authorized scripted limited series about the "RESPECT" singer. It chronicles her eventful life from gospel singer to national treasure.
Besides Erivo, an accomplished actress and singer, "Genius: Aretha" will also star Courtney B. Vance as civil rights activist C.L. Franklin, Malcolm Barrett, as the late Queen of Soul's first husband Ted White, and Patrice Covington as Erma Franklin.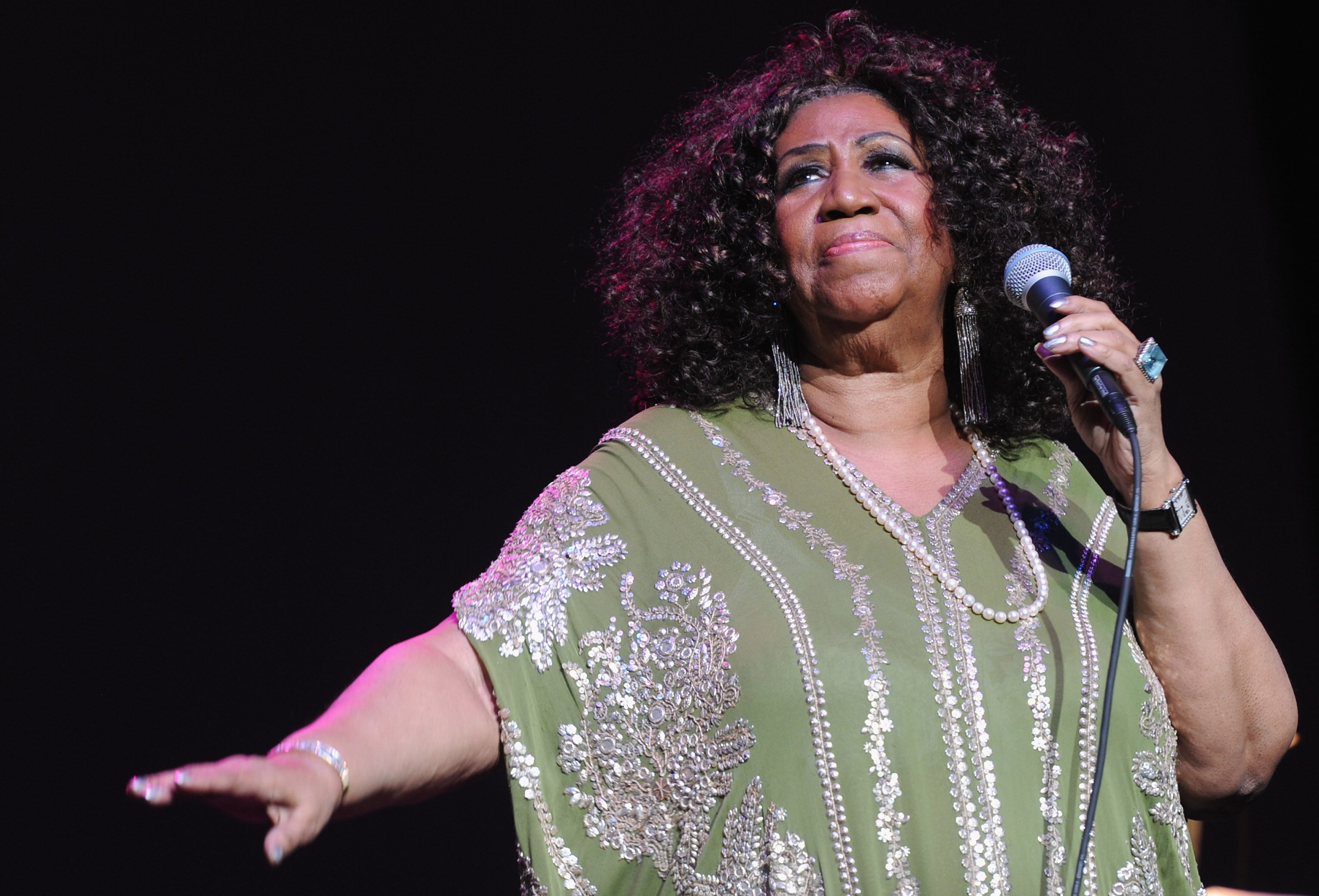 In a statement obtained by the outlet, Erivo revealed that she's been conducting extensive research so she can do justice to the character of a woman who impacted generations with her music.
"Over the last few months, I've been preparing myself to embody the Queen of Soul," she said. "From relistening to her music to discovering her rare interviews and reading some amazing books on her — all to really capture Aretha's attitude and spirit."
"I'm truly humbled to be working alongside a very talented and musical team," she added. "Together, we'll serve the Queen and create something special."
In an interview with the Guardian last month, Erivo also confessed that getting to play Franklin means much more than a professional accomplishment for her. "This one is more of a joy because I love Aretha Franklin," she shared.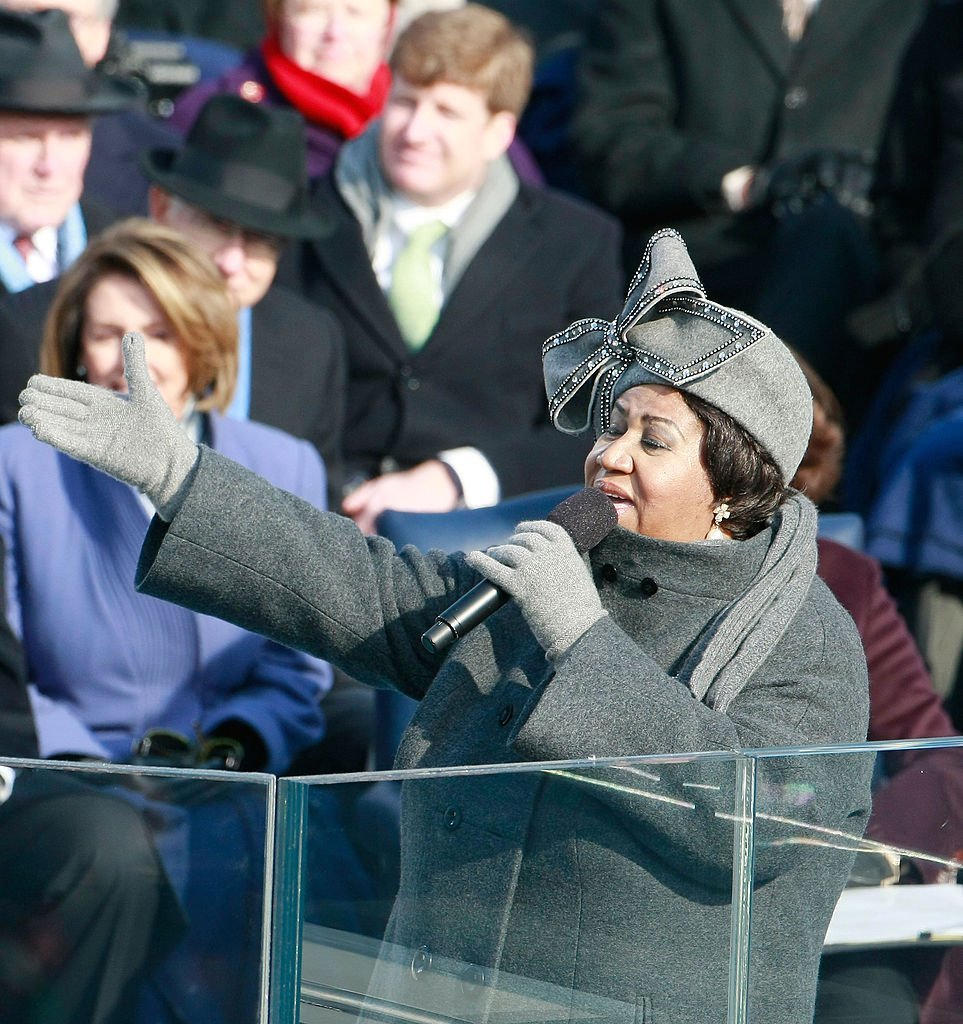 Erivo admitted that it would be challenging despite prior experience as a Theater actress:
"There are challenges, but I've been singing for a long time, so I know my instrument. After doing The Color Purple eight shows a week, you know your limits. So I think I'll be OK."
Erivo, a British actress of Nigerian heritage, has been scoring hits back-to-back in the last few years. "It has been incredible; a bit of whirlwind," admitted the 32-year-old who has a Tony, Grammy, and Emmy awards.
Following her impressive and award-winning performance as Celie in a Broadway revival of "The Color Purple," Erivo has gone on to star alongside Viola Davis in the 2018 film "Widows" and as Darlene Sweet in the 2018 thriller "Bad Times at the El Royale."