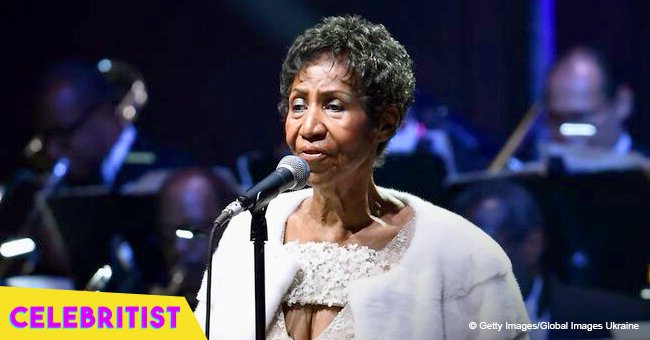 Aretha Franklin passes away at age 76
Legendary singer Aretha Franklin has died after battling cancer for years. She was deemed the "Queen of Soul" in the span of her seven-decade career despite leading a tumultuous personal life that inspired her music. The nation mourns her death with an outpour of tributes flooding social media and her hometown, Detroit.
'Queen of Soul' Aretha Franklin has died at the age of 76 and the nation is mourning.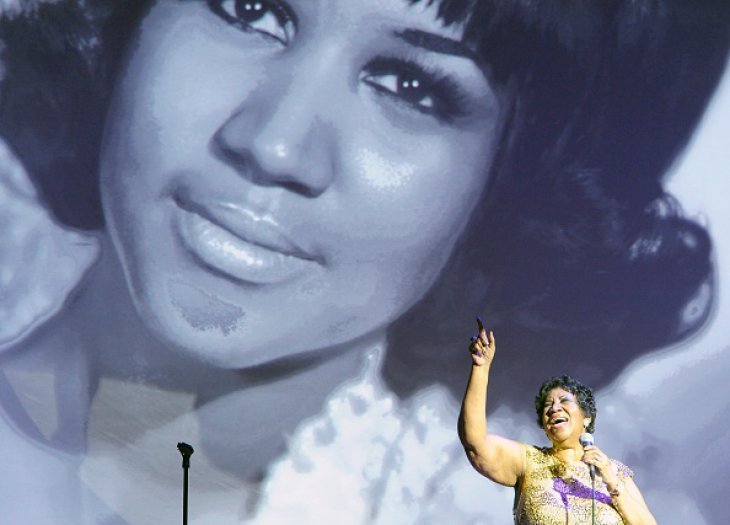 Source: Getty Images
On Thursday at 9:50 am, the legendary singer succumbed to her death at her home in Detroit where she was surrounded by her family and friends. Reports suggest that her cause of death was advanced pancreatic cancer of the neuroendocrine type as confirmed by her physician, Dr. Philip Phillips of Karmanos Cancer Institute in Detroit.
Franklin's family released a statement following her death expressing their deep loss over their matriarch who they consider as their rock.
"In one of the darkest moments of our lives, we are not able to find the appropriate words to express the pain in our heart. We have lost the matriarch and rock of our family. The love she had for her children, grandchildren, nieces, nephews, and cousins knew no bounds."
"We have been deeply touched by the incredible outpouring of love and support we have received from close friends, supporters and fans all around the world. Thank you for your compassion and prayers. We have felt your love for Aretha and it brings us comfort to know that her legacy will live on. As we grieve, we ask that you respect our privacy during this difficult time."
Details of her funeral were not revealed but fans were assured it would be announced in the coming days.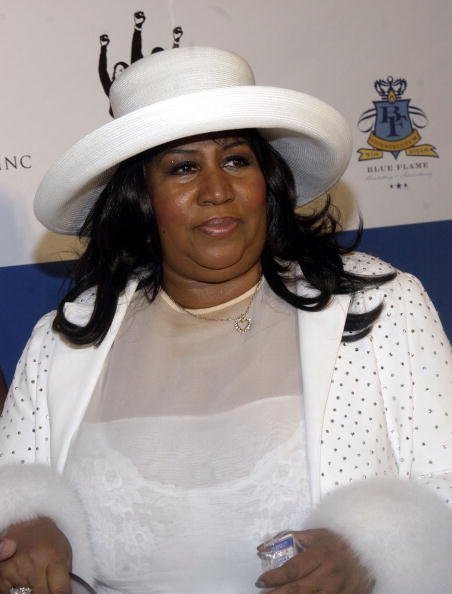 Source: Getty Images
TRIBUTES TO THE QUEEN
Meanwhile, an outpour of tributes flooded social media as celebrities and famous personalities paid their respects for the woman whose song "Respect" became an anthem for many.
President Barrack Obama extended kind words for the singer in a statement.
"Aretha helped define the American experience. In her voice, we could feel our history, all of it and in every shade -- our power and our pain, our darkness and our light, our quest for redemption and our hard-won respect. May the Queen of Soul rest in eternal peace."
President Trump also tweeted describing her as "a great woman, with a wonderful gift from God, her voice." He added, "She will be missed!"
Sir Elton John who "adored and worshipped" Franklin described her death as "a blow for everybody who loves real music."
Former Beattle Sir Paul McCartney encouraged others to "take a moment to give thanks for the beautiful life of Aretha Franklin, the Queen of our souls, who inspired us all for many many years."
Other musicians who paid tribute were Mariah Carey, John Legend, Britney Spears, and Tony Bennett.
Franklin's hometown, Detroit, also paid its respects for her with memorials on display on some of its famous landmarks including The Fox Theatre, Comerica Park, and Little Caesars Arena. The Filmore Detroit and the Music Hall Center for the Performing Arts also posted messages of love on their marquees. There was also a memorial set up in front of the Bethel Baptist Church which was founded by the singer's father.
THE QUEEN OF SOUL
Rolling Stone described Franklin as "not only the definitive female soul singer of the Sixties," but "one of the most influential and important voices in pop history."
Her career spanned seven decades with 18 Grammy Awards, including best female R&B performance for eight straight years. She had 88 Billboard charts and more than two dozen Top 40 hits during the height of her career between 1967 to 1975. She is also the first woman to be admitted into the Rock and Roll Hall of Fame.
Franklin's greatest hits include 'Respect,' '(You Make Me Feel Like) A Natural Woman,' 'Chain of Fools,' 'Think,' and 'I Knew You Were Waiting (For Me).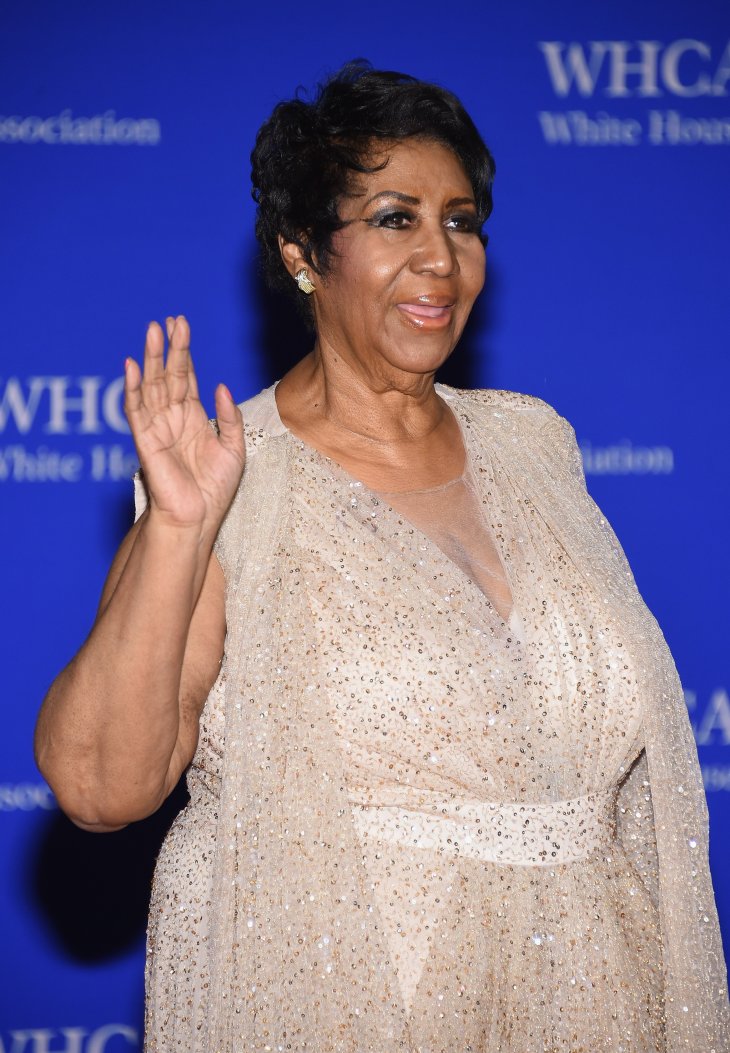 Source: Getty Images
THE QUEEN'S PERSONAL LIFE
Franklin was believed to have led a tumultuous life which inspired her music. She was divorced twice, suffered domestic abuse and had brushes with the law but kept most of it in secret.
Franklin's childhood brought her a lot of pain. Her mother, Barbara Franklin left their family and died four years later. Her father, C.L. Franklin was shot in his home by burglars in 1979. He was in a coma for years before he died five years later.
Franklin gave birth to her first of four sons when she was a young teen. Two years later, she gave birth to her second son. She never identified who their fathers were. and told Ebony magazine in 1995 her diet secret included Slim Fast and younger men. She was also reportedly a very good cook.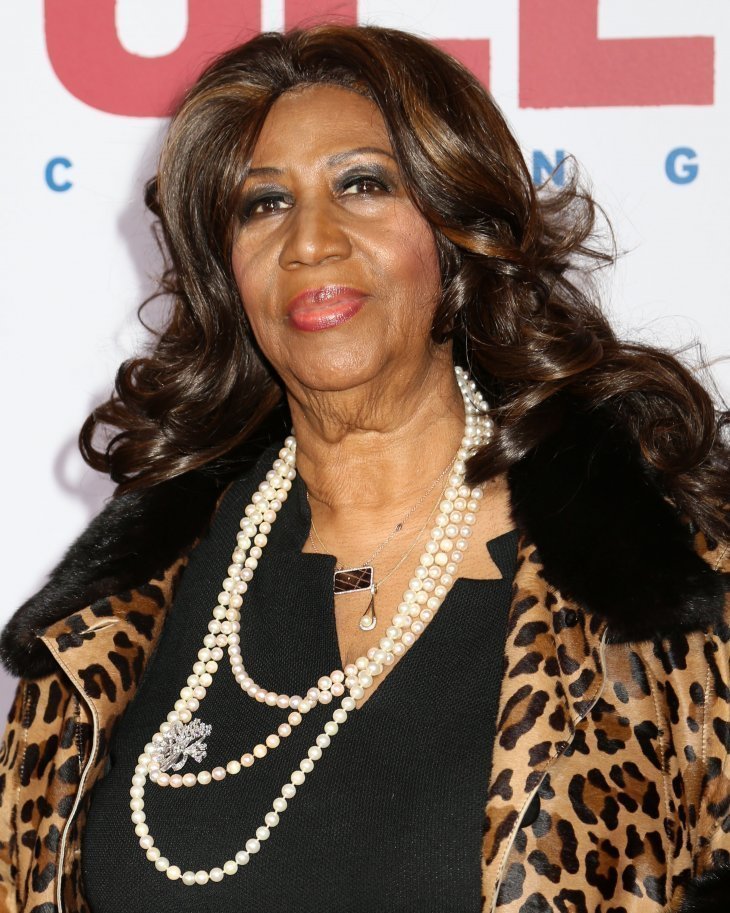 Source: Shutterstock
THE QUEEN'S STRUGGLE WITH HER AILMENT
In August 2010, the singer canceled two free concerts in New York after she suffered fractured ribs and pain in her abdomen. She canceled her remaining shows for six months and after undergoing a successful surgery, she resumed with her career.
In 2013, she again canceled appearances but started touring again in 2014. She had lost almost 100 pounds by then when she performed at New York's Radio Music Hall.
In February 2017, she announced she would retire from touring but continued to book concerts. Early this year, she canceled two performances on doctor's orders. Her final public performance was in November, at Elton John's AIDS Foundation gala in New York.
Franklin remained mum about her condition but it was believed she had already been struggling with pancreatic cancer all these years.
HAIL TO THE QUEEN
Plans for her funeral have not been revealed but plans for multiple memorials for her in her hometown are already in the works. A tribute concert is also set to be held at Madison Square Garden in New York City in November.
DAYS LEADING TO THE QUEEN'S DEATH
News of Franklin's deteriorating condition hit headlines early this week. She was reportedly under hospice care in her home. Family members described her as high-spirited and even talking and joking despite rumors of her looming death. Her family remained hopeful she would pull through though details of her illness were not disclosed.
Please fill in your e-mail so we can share with you our top stories!