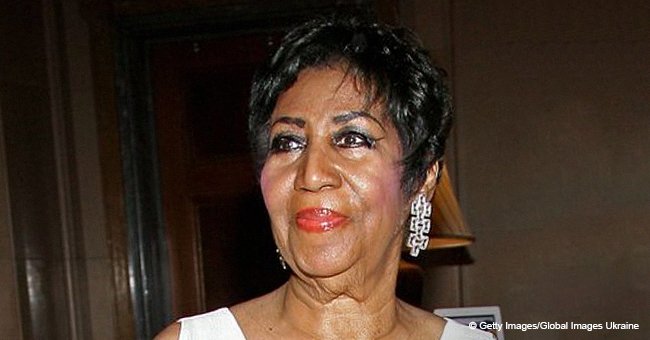 Aretha Franklin's family gives health update amid her battle with 'grave' illness
Members of Aretha Franklin's family have just provided new details about the singer's current condition following news of her deteriorating health early this week. Franklin's nephew paid her a visit in the weekend and opens up about his aunt's disposition.
Following the news of Aretha Franklin's grave condition early this week, her family members have released an update on her current state.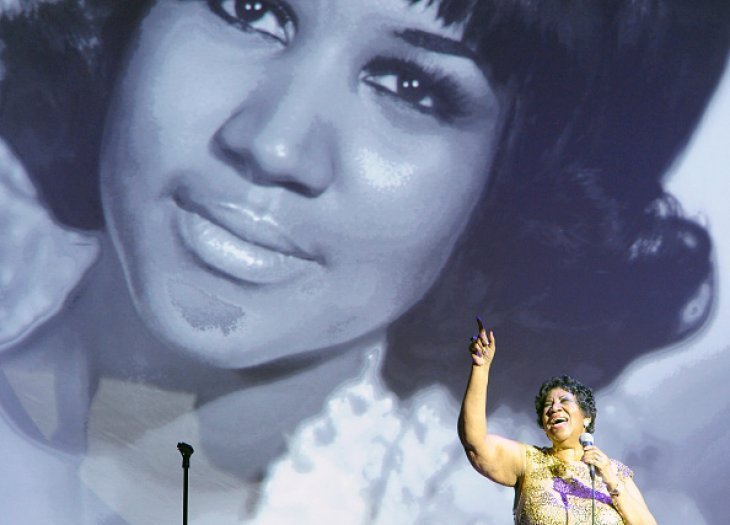 Source: Getty Images
On Monday, news of Franklin's illness hit the headlines and fans were alarmed as family asked for prayers for her. Reports suggested the singer was gravely ill and has been receiving palliative care at her home in Detroit. A statement released by Detroit news anchor and Franklin's friend, Evron Cassimy confirmed the Grammy-winning singer was very ill but did not provide further details
Days after the heartbreaking news came to light, Franklin's nephew, Tim Franklin spoke to People and updated fans of her condition. He assured fans the iconic singer is surrounded by her loved ones at home. He also described her as "alert, laughing, teasing, able to recognize people."
Tim revealed he visited Franklin on Friday and they even chatted for almost an hour. The following day, his brother also witnessed the 76-year-old in good spirits laughing and joking. She even watched TV which worried Tim.
"She's watching TV, so god forbid she sees all of this 'Aretha's dead,' so I don't want to dampen her spirits on that."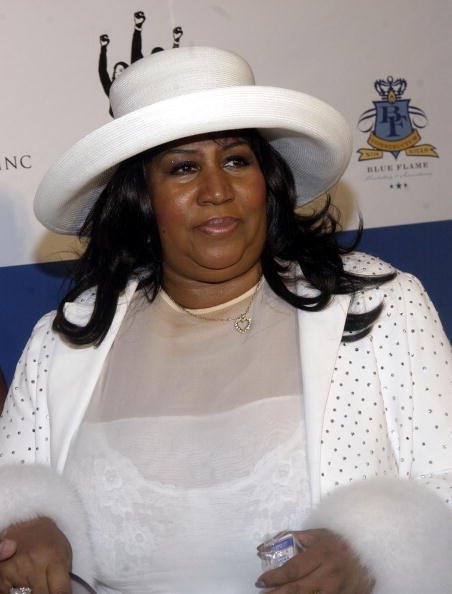 Source: Getty Images
Despite rumors of Franklin's imminent death, her family is hopeful she'll see this through. Tim says they're "trying to keep her spirits up and go from there."He adds,
"We believe she'll pull through it, she believes she'll pull through it, and that's the important thing."
In March, Franklin was ordered by doctors to cancel her performances. It was her intention to retire from the industry when she made the announcement last year. She told a Detroit TV station,
"I will be recording, but this will be my last year in concert. This is it,"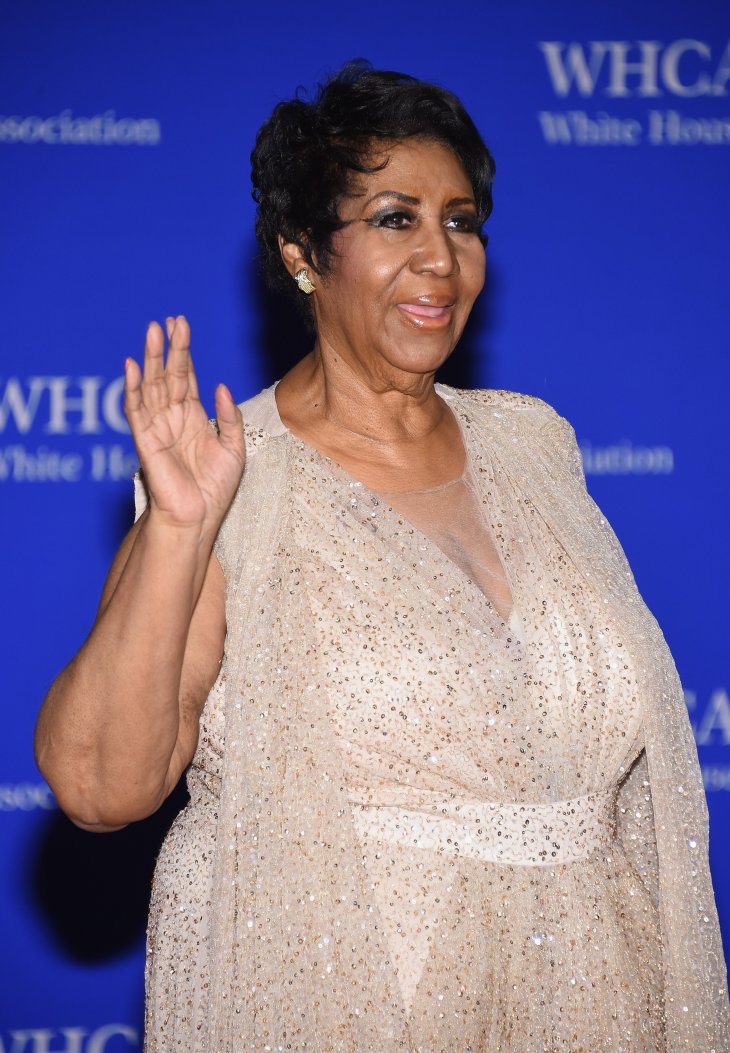 Source: Getty Images
Franklin remained mum about her illness which has reportedly been around for a long time. In 2010, she was diagnosed with cancer but she bravely battled that. During her final performance in August 2017, she was already fighting exhaustion and dehydration but miraculously completed the show.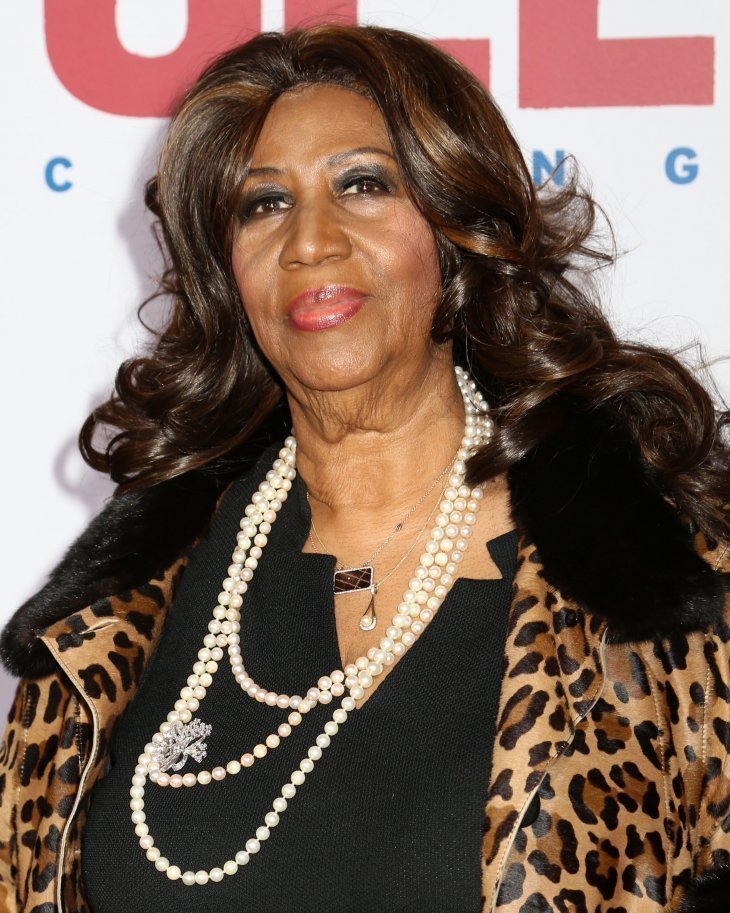 Source: Shutterstock
Since news of Franklin's deteriorating health, celebrities have been paying tribute to the legendary singer. This includes Jay-Z and Beyonce who dedicated their concert to her. Music executive Clive Davis is reportedly planning an all-star concert at the Madison Square Garden in November to celebrate Franklin's six decades in music.
Watch this video about the most emotional moments in her life!
Please fill in your e-mail so we can share with you our top stories!