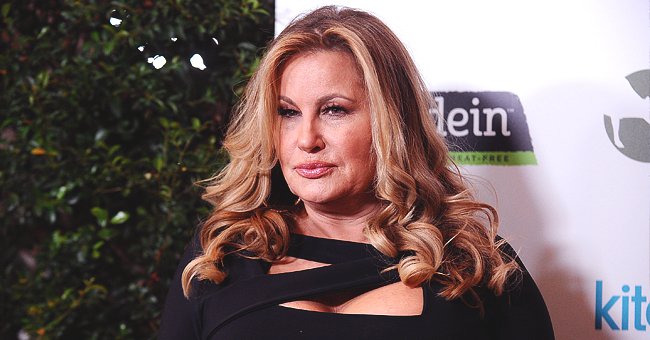 Getty images
Jennifer Coolidge Says She'd Be Interested in Reprising Her Role Alongside Reese Witherspoon in 'Legally Blonde 3'
On Tuesday, January 7, 2020, actress Jennifer Coolidge attended the world premiere of "Like a Boss" in New York City. There she opened up about reprising her role if "Legally Blonde 3" was to be created.
The actress also spoke highly about her former co-star Reese Witherspoon, 43. Coolidge, 58, said:
"I mean Big Little Lies — if you just look at her body of work, The Morning Show and everything, she's just a superstar. She's an absolute superstar and she always has been."
Coolidge co-starred with Witherspoon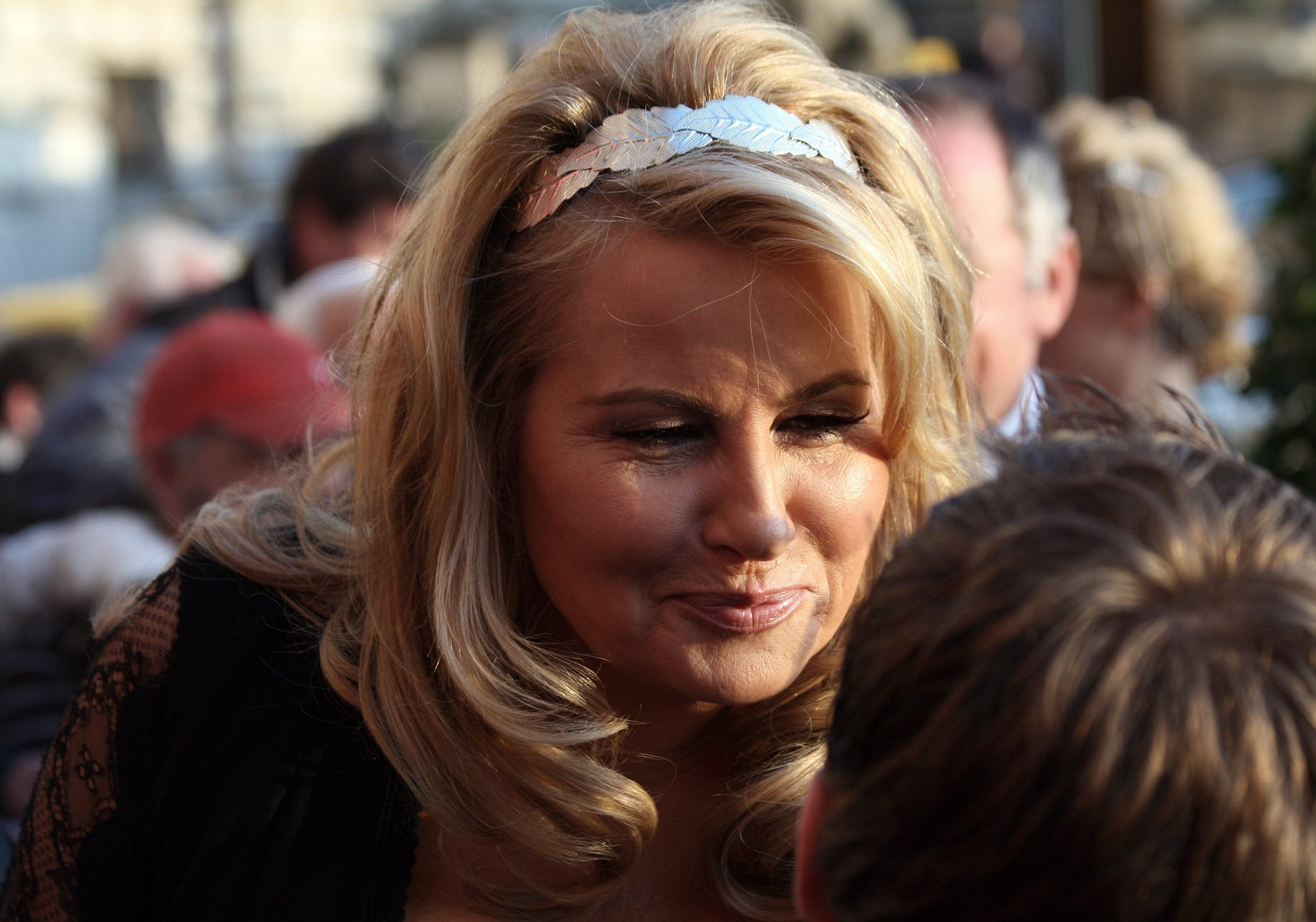 Jennifer Coolidge at the Romy TV awards at Hofburg Imperial Palace in Vienna on April 12, 2012 | Photo: Wikimedia
She and Witherspoon starred together in the original "Legally Blonde" film in 2001. In the movie, Coolidge played nail salon worker Paulette and Witherspoon took on the role of Elle Woods.
In 2003, the two reprised their roles in the film's sequel. According to Coolidge, the pair have stayed in touch with each other.
The actress's relationship with Witherspoon
The Massachusetts native explained their relationship stating:
"I've actually DM'd her and actually texted her. When we see something funny that has to do with Legally Blonde, she'll send it to me. We're sort of in different circles. I live in New Orleans a lot and fly back and forth and [we] haven't really had a chat [in a while]."
Speaking about a possible trilogy to the movie, Coolidge revealed that she'd only heard rumors about it. She explained how at one point she read in a newspaper that the third installment of the film would be coming out on May 20, 2020.
Coolidge would reprise her role in the trilogy
The actress shared that if a third movie was done she "would love to play Paulette again." Despite the "A Cinderella Story" star not having much detail on "Legally Blonde 3," her co-star once revealed that a trilogy would be made.
Witherspoon confirms third installment of film
On June 7, 2018, the Oscar winner shared an Instagram video lounging in a pool while wearing Elle Woods' iconic pink bikini where she addressed the rumors. She captioned her post writing: "It's true… #LegallyBlonde3."
"Deadline" later revealed that "Legally Blonde 3" would be hitting theaters on February 14, 2020.
Please fill in your e-mail so we can share with you our top stories!