Dwayne 'The Rock' Johnson Talks about Getting His Own Autobiographical TV Series Called 'Young Rock'
Actor and bodybuilder, Dwayne Johnson, gave his fans insights on "Young Rock," an autobiographical TV series that will soon air on the NBC network.
Notable for his physique, resilience, and dedication to the entertainment biz, this documentary depicts the lifestyle of the popular actor, from his teenage years to his early adulthood.
Producer and scriptwriter Jeff Chang and Nahnatchka Khan, respectively, responsible for the production of "Fresh Off the Boat," are both in charge of this NBC soon-to-air series.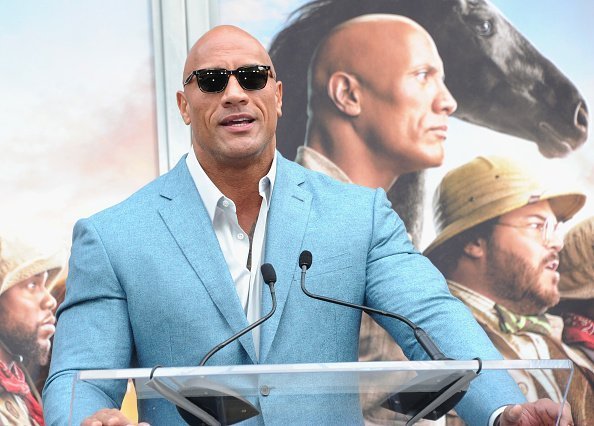 While it features more than ten episodes, Dwayne, also known as "The Rock," is set to work with the production team to dish comprehensive life details of himself.
He, however, told some news source the intricacies of the film, explaining that his antics as a youngster always got him in and out of jail. According to him:
"We're going to find Young Rock, for example, wreaking havoc in the streets of Hawaii when I was a very young teenager. Getting arrested, seemingly, every single week."
The body fitness trainer also explained that, just like every human, the variety of people he entertained in his life, who happen to be his idols, influenced his outlook on life.
Dwayne didn't stop at that; he also mentioned that he had a way of ushering people into his life, and he referred to the process as "unbelievable."
The way his team worked stimulated a jaw-dropping moment after the job was done
His recent filming with NBC is one of the projects he will be working on with the production company. In 2019, "The Rock" oversaw the production of "The Titans Game." 
Additionally, the description of his recent work goes to show that he has put in a lot of work and endorsed a lot of skilled individuals to bring out the best in the project. 
According to the network's chairperson, Paul Telegdy, the autobiography is:
"Dwayne's life brought to life by a brilliant and soulful writer like Nahnatchka."
Dwayne Johnson's credibility as a talented entertainer encouraged the 47-year-old to pick the best workers for the job selectively.
The "Jumanji" actor also mentioned that the way his team worked stimulated a jaw-dropping moment after the job was done.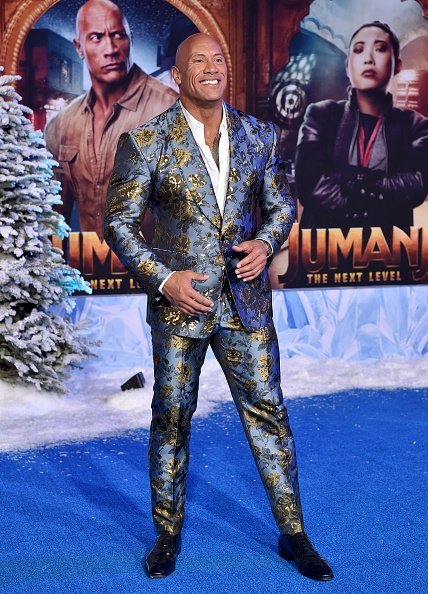 Some of the actor's recent works include  "Jumanji: The Next Level," a blockbuster in the cinemas last year, and upcoming movies titled "Black Adams" and "Jungle Cruise."
Dwayne isn't only a talented entertainer but an excellent wrestler with numerous wins and titles to his name.