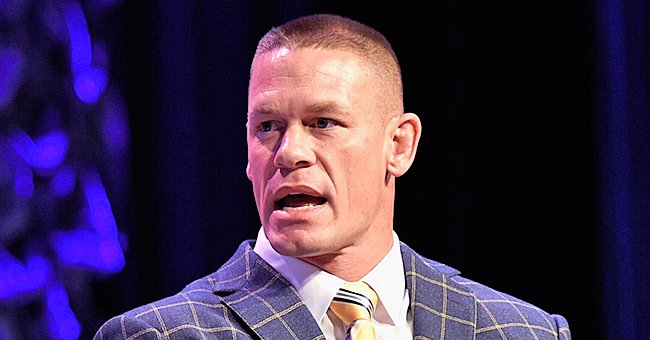 Getty Images
9-Year-Old Boy with Dyslexia Creates Portrait of John Cena from 750 Rubik's Cubes
A 9-year-old boy became an internet session after he created a life-size image of John Cena's face from Rubik's Cubes.
Benjamin is a nine-year-old boy who has dyslexia. On his YouTube channel called "Rubik Kid," the young boy shares his daily routine and the fantastic arts he creates with Rubik's Cubes.
A recent upload of the boy, however, went viral after he shared a video of himself setting up blocks of the popular cubes, which turned out to be a large image of WWE star, John Cena.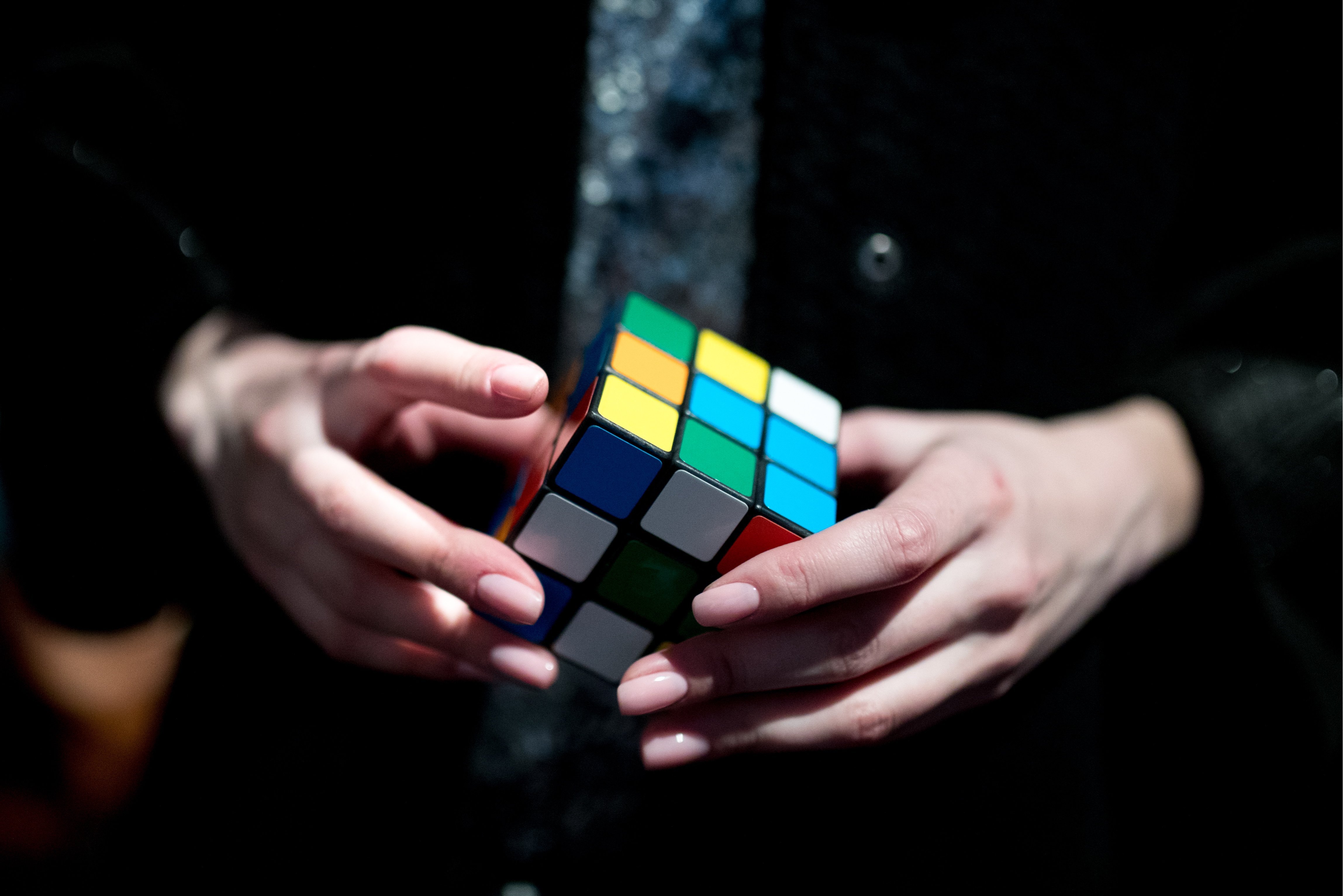 Holding a Rubik's Cube ahead of a runway show for Slava Zaitsev Fashion Lab's collection at the 2018 Mercedes Benz Fashion Week|Photo|Getty Images
BENJAMIN RUSSO
At the beginning of his video, Benjamin held up a couple of cardboards where he introduced himself. The young artist made it known that although having dyslexia frustrates him, his incredible talent is impressive. He wrote:
"I get very frustrated and upset too sometimes, but … having dyslexia also means I can do something amazing!"
The other parts of the video shows him shuffling his Rubik's Cubes as he brings the image of Cena to life.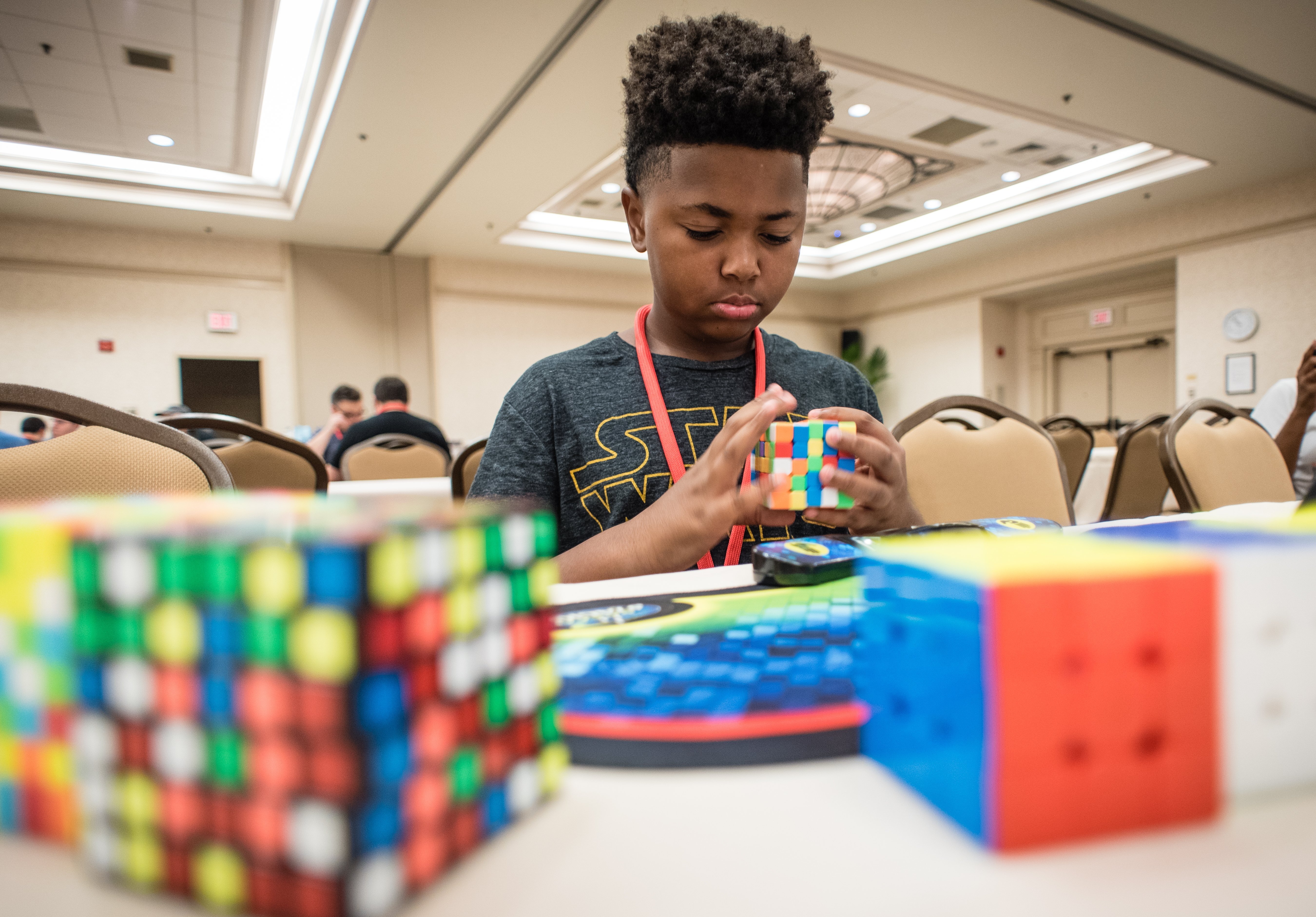 Stone Simpson, 11, from DC, came to demonstrate and teach people how to solve Rubik's Cubes and other twisty puzzles.|Photo: Getty Images
DYSLEXIA IS MY SUPERPOWER
Even though dyslexia hinders Russo's reading ability, his ability to memorize and copy patterns became heightened.
She hopes that her son's talent will gear fans to help visually impaired individuals.
His mom, Melanie Russo, made it known that her young son's heightened sense of spatial awareness helped him master the Rubik's Cubes.
DISABILITY IS A MATTER OF PERCEPTION.
Six-year-old, Avett Ray Maness is another young boy who stole the heart of internet users after his mom shared a fantastic video of him playing the piano.
Avett was born with optic nerve fibroplasia, which rendered him completely blind in one eye while the other eye had little vision. The little celebrity has, however, been playing the piano since he was 11 months old!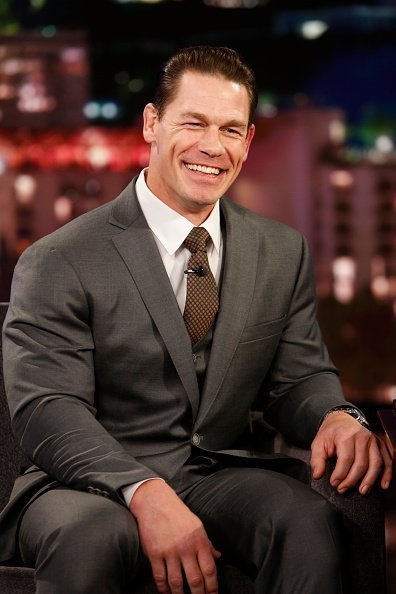 John Cena on "Jimmy Kimmel Live!" |Photo: Getty Images
AVETT'S SUPERPOWER
Besides being able to maneuver the piano at a tender age, one shocking fact is that Avett is a self-taught pianist.
While he has garnered a good number of fans from YouTube, the little boy has also performed on stages for hundreds of people.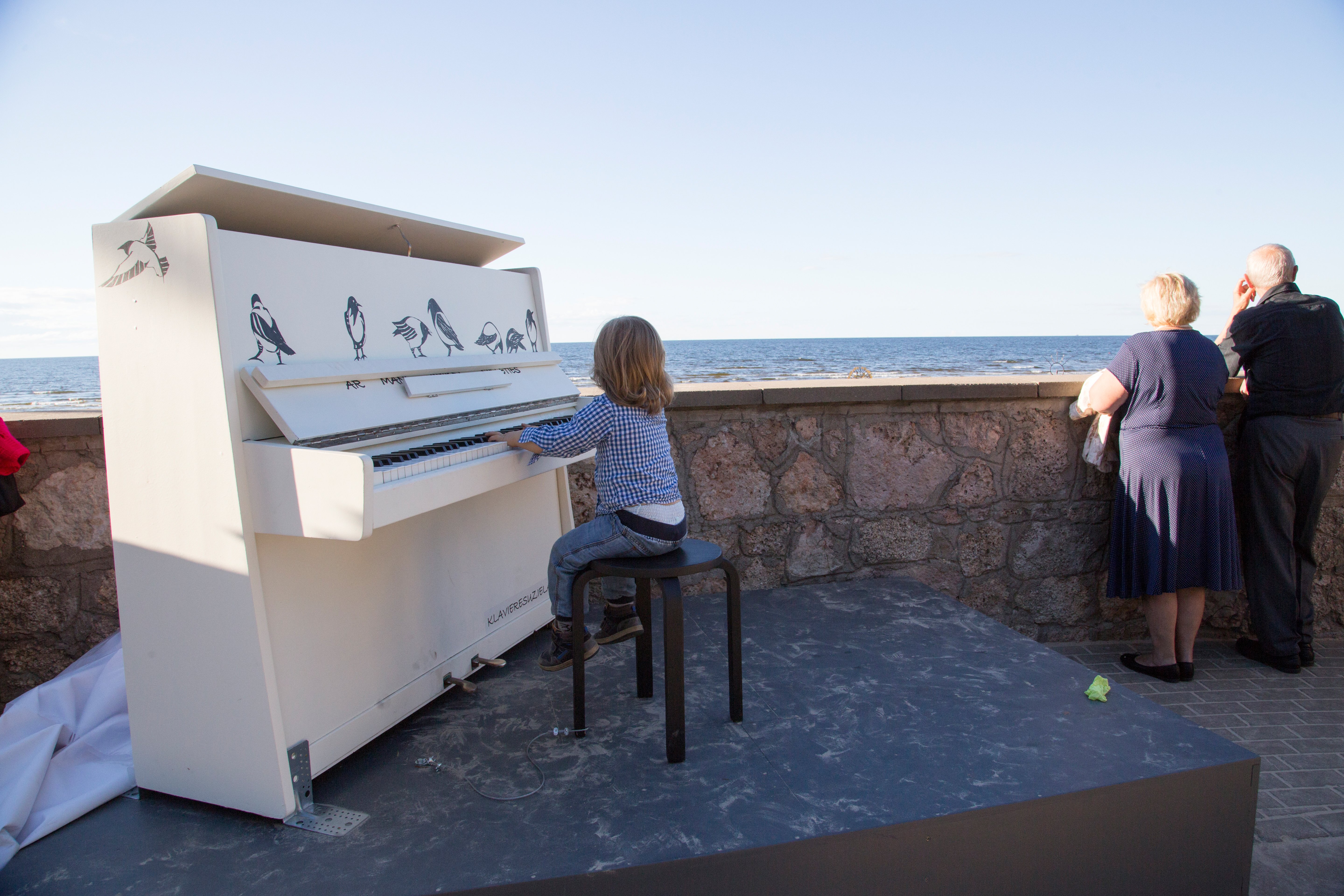 A boy plays piano at the Latvian Baltic Sea beach Jurmala. With a panoramic view of the sea,|Photo: Getty Images
Speaking with CBS NEWS, his mother made it known that his talent has captivated people, and they want him to play for them.
Moore went on to add that she hopes that her son's talent will gear fans to help visually impaired individuals.
Please fill in your e-mail so we can share with you our top stories!