Tia Mowry from 'Sister, Sister' Shares Rare Photo with Her Dad and Fans Think They Look like Twins
Tia Mowry-Hardrict and her father can't stop smiling in a new photo shared by the actress on Instagram.
Although she has spent most of her life in the spotlight, not many know that Tia Mowry-Hardrict grew up with a white father.
The actress recently shared a photo of her and her father, Timothy, as they smiled at the camera.
The post, whose caption was a simple "Hey Pops," got the expected reaction from Tia's 7.1 million fans that have liked and commented on it a few thousand times.
One of the "Sister, Sister" star's fans stated that Tia and her dad were "twins."

Another added that the former "literally took his face."

A third fan mentioned that the duo looked alike as a fourth chorused that Tia and her siblings took "favored" their father.

A fifth person noted that Tia and Timothy had the same smile, and a sixth person added that the businesswoman looked exactly like her father.

A seventh fan, who shared the same sentiment, mentioned that the mother-of-two was her father's carbon copy.

Although Tia grew up with a white father, she ended up marrying a black man, actor Cory Hardrict.
Tia's decision to marry Cory has kept the conversation of racism going in her day-to-day life.
Cheat Sheet reported that the actress had opened up about her new reality during one of her shows on her Youtube channel.
She had started by revealing that her parents, Darlene and Timothy, grew up on different sides of the road in their hometown, Miami.
Despite the difference in their skin color and economic status, Darlene and Timothy soon became friends and eventually fell in love.
The relationship between her parents provided the foundation of love that Tia and her siblings – Tamera, Tavior, and Tahj – used to encounter the world.
The Mowry grew to appreciate their parents' efforts, especially when they welcomed Tia and Tamera while they were serving abroad in the army in Germany.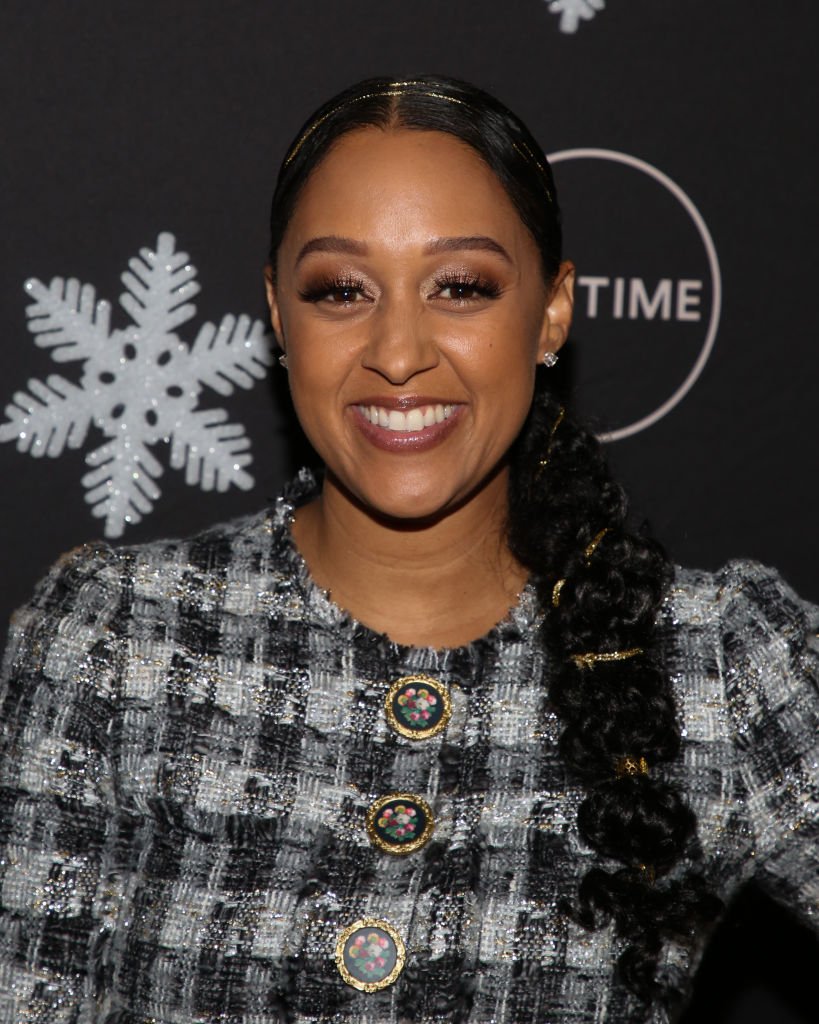 According to People, The "Twitches" star was even more grateful for her mother, whom she said sacrificed a lot for her children. According to the 41-year-old actress:
"My mom was in the army and you can't just quit the army. She had to present her case to the courts. If it weren't for my mom, I wouldn't be here. She worked so hard for us."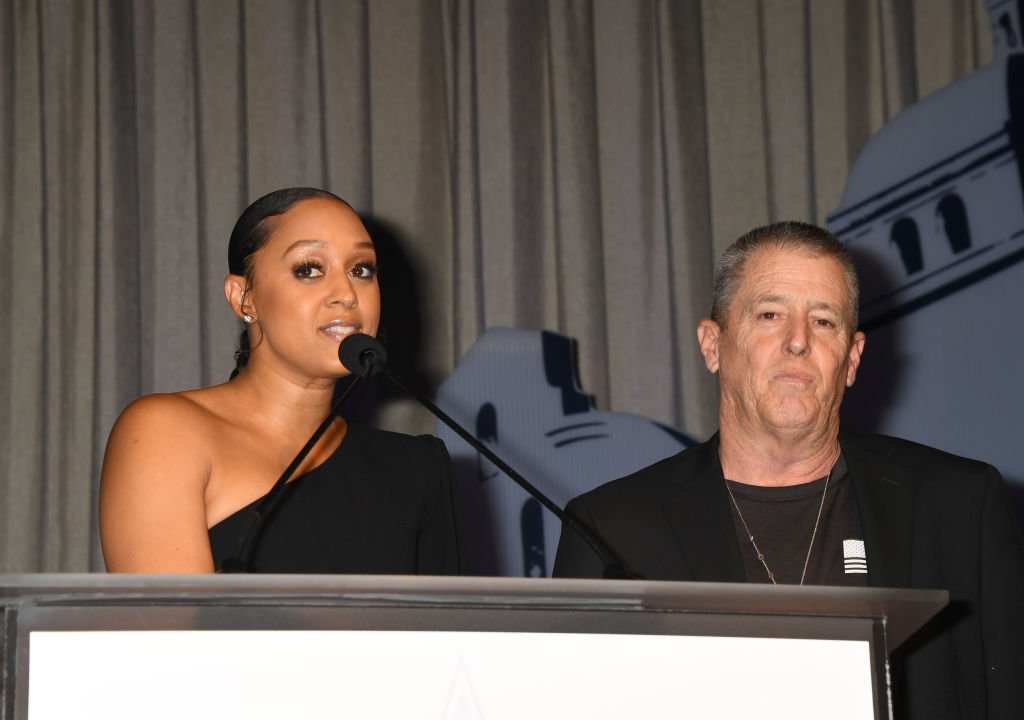 Luckily, her mother's hard work and sacrifice as Tia and her twin sister got cast in the 90's hit sitcom "Sister, Sister,"- which kick-started their successful on-camera careers.