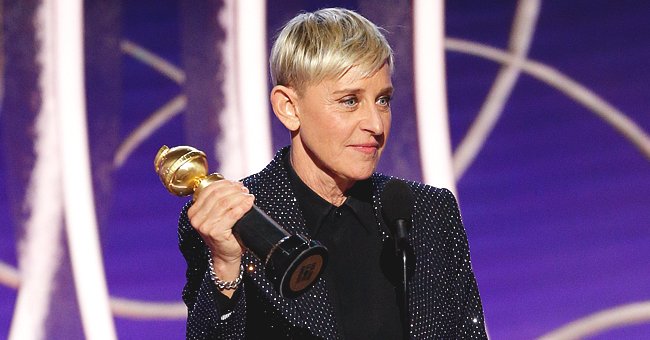 Getty images
Laura Dern of 'Big Little Lies' Fame Says She Was Overcome with Emotion during Ellen DeGeneres' Golden Globes Speech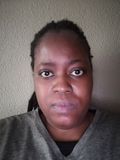 At the recent 2020 Golden Globe Awards, comedienne and television host Ellen DeGeneres was honored with the Carol Burnett Award for Excellence in Television. One person who was moved by the moment was actress and friend Laura Dern.
The "Big Little Lies" actress revealed "I was crying" while watching DeGeneres, 61, give her acceptance speech. The host spoke about the ups and downs of her career including the cancellation of her sitcom "Ellen."
The show was canceled after the star came out as gay in 1997. Dern, 52, had the pleasure of guest-starring on the series where she played the character of Susan.
"Did you feel me staring right at you?"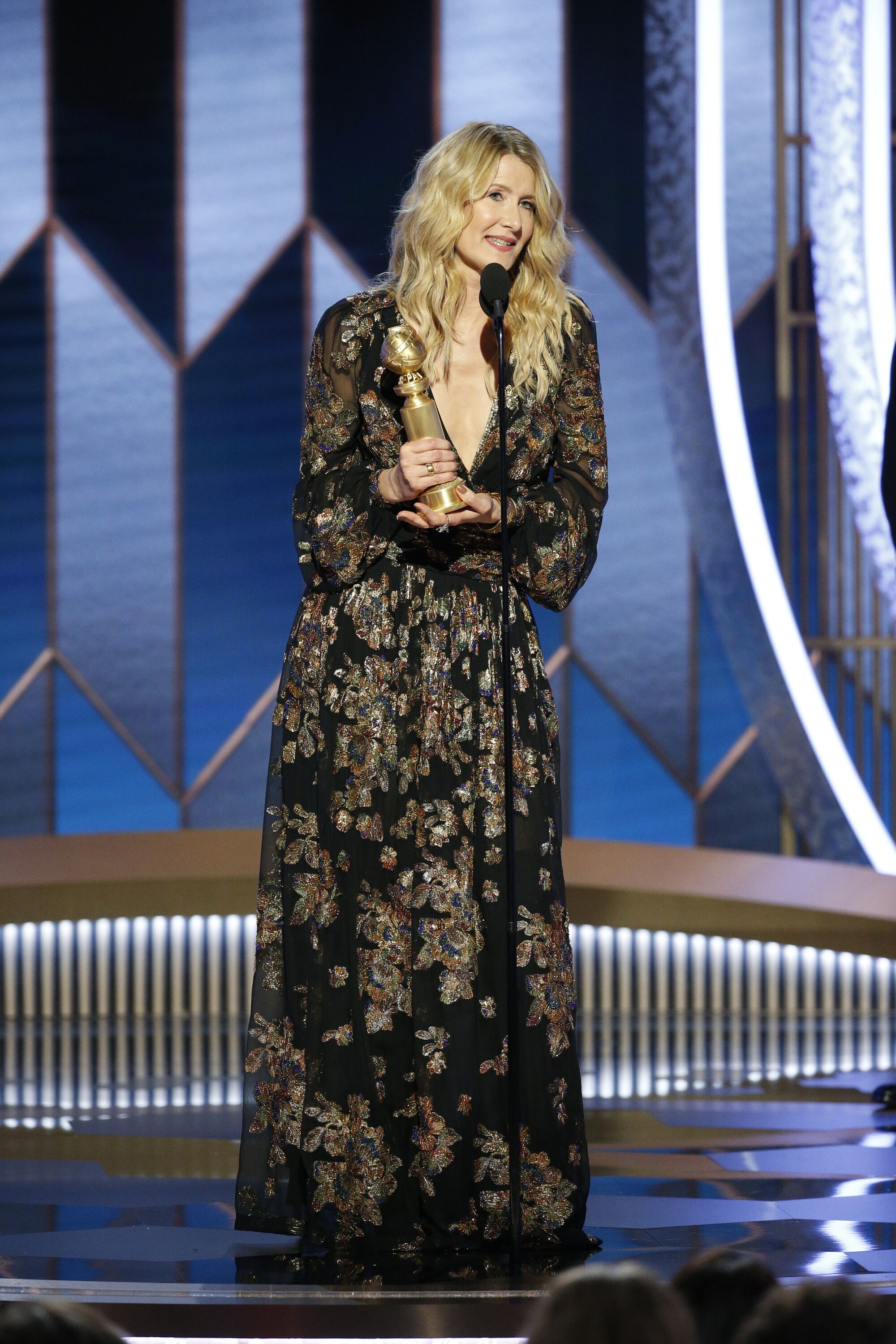 Laura Dern onstage during the 77th Annual Golden Globe Awards on January 5, 2020, in Beverly Hills, California | Photo: Paul Drinkwater/Getty Images
At the time, her character helped DeGeneres' character realize she was gay. Dern explained how her friend received the award saying:
"I happened to be sitting right in front of [Ellen at the Golden Globes] and I saw her after [her speech]. She said to me, 'Did you feel me staring right at you?' And [said] how special it was to be looking at me while she was talking about that moment."
"It was an amazing moment"
The actress was attending the New York Film Critics Circle Awards when she dished on how emotional DeGeneres' achievement was for her too. She added: "It was very beautiful. It was an amazing moment of my life to be part of that."
Comedienne paved the way for lesbians
Another person who was moved by DeGeneres's achievement was the person who presented her with the award. Kate McKinnon, 36, stood on stage and thanked the television host for paving the way for lesbian women in the entertainment industry.
McKinnon presented DeGeneres with the award
DeGeneres began her acceptance speech by acknowledging the catastrophic Australian wildfires and McKinnon's heartfelt speech. The "Saturday Night Live" star also happens to be lesbian.
Where did the award originate from
The Carol Burnett Award is given by the Hollywood Foreign Press Association (HFPA) to a candidate with "outstanding contributions to television on or off the screen." DeGeneres is the second-ever recipient of the award.
The award originated in 2019 and was given to its namesake, Carol Burnett.
Please fill in your e-mail so we can share with you our top stories!