Ellen DeGeneres Dresses up as Cardi E for Halloween as Cardi B Visits Her Show
Ellen DeGeneres unveiled her Halloween costume this year and it was as wacky as it could get. 
Comedian and talk show host Ellen DeGeneres knows how to shock her fans and she took it all the way to crazy for this year's Halloween episode. 
The 61-year-old also invited the person behind the inspiration for her outfit — rapper Cardi B. Say hello to Cardi E in the video found below.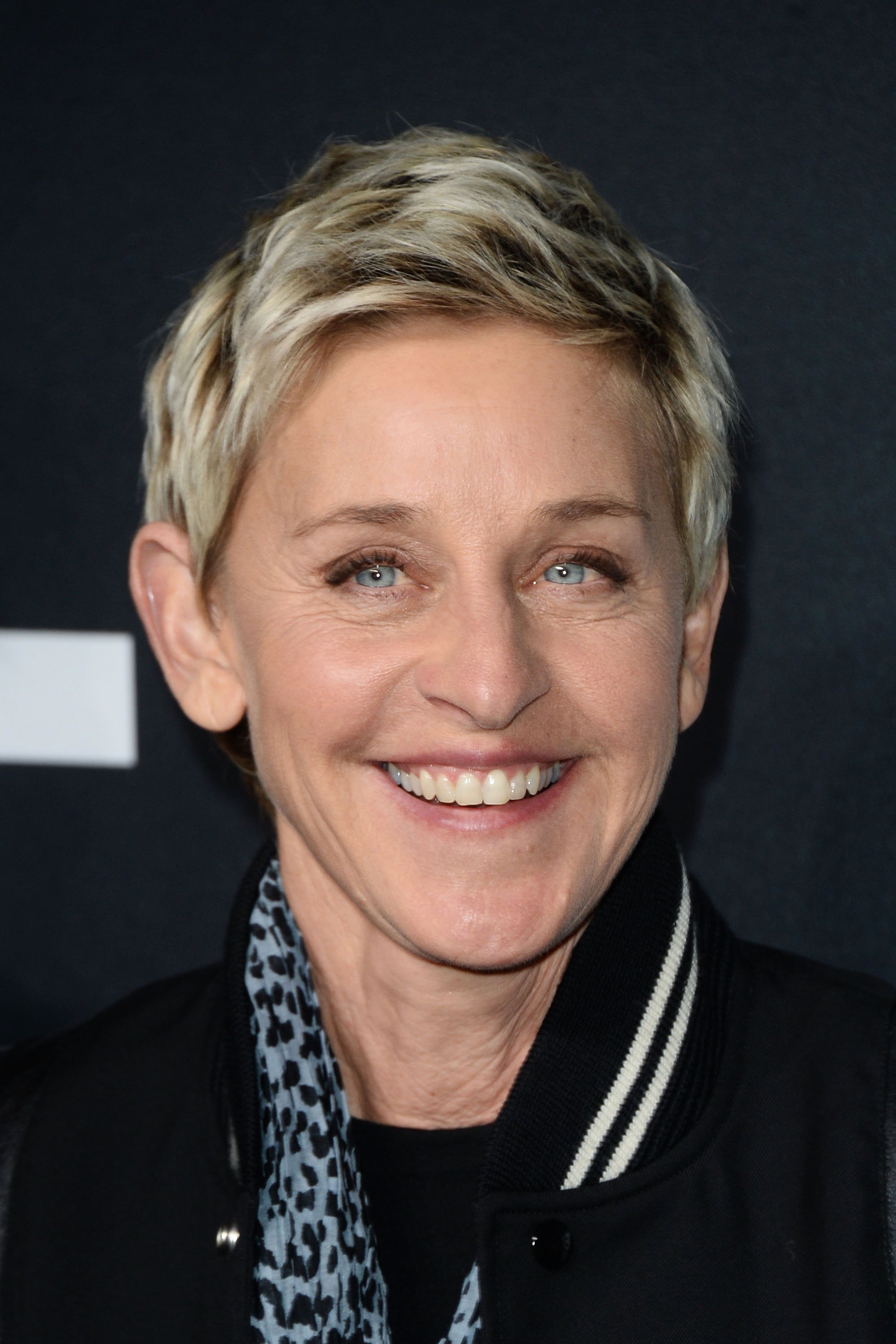 Get a load of Ellen's Halloween costume
DeGeneres' costume was actually a representation of Cardi's character in the movie "Hustlers," but it would not have been the same without the "Bodak Yellow" rapper's real-life curves.
The "Ellen DeGeneres Show" crew attempted to recreate the entire look of Cardi. The beloved host made sure the audience knew this as she did a 360-degree spin on stage.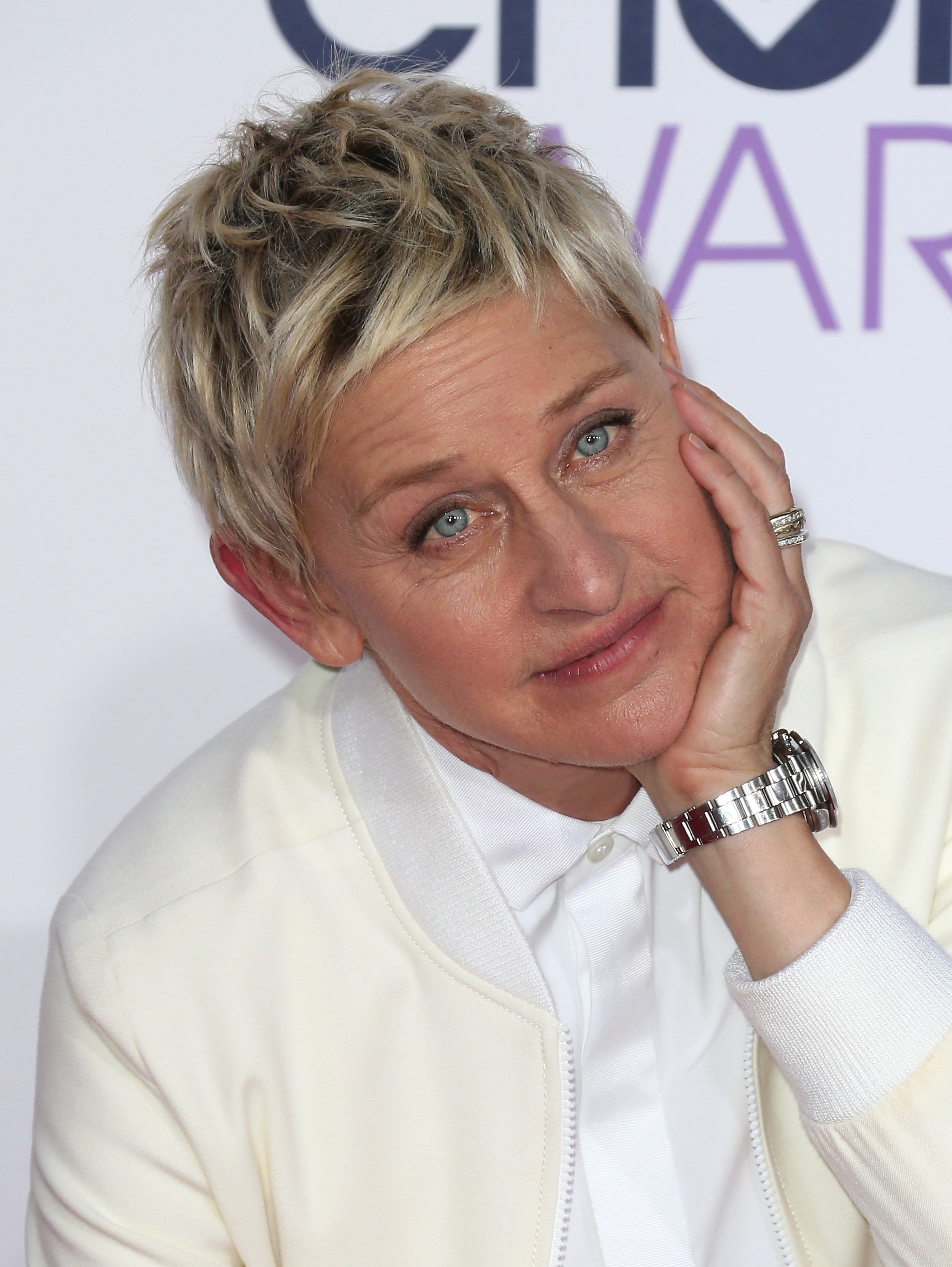 She said, "this outfit has a whole lot going on from every angle, I dunno if you can tell but." With that, DeGeneres moved her body up and down as she attempted to show off her faux assets. 
She explained that the staff tries to set her up with a sexier costume with each passing year. DeGeneres further revealed that she was sweating like crazy under her sensational getup.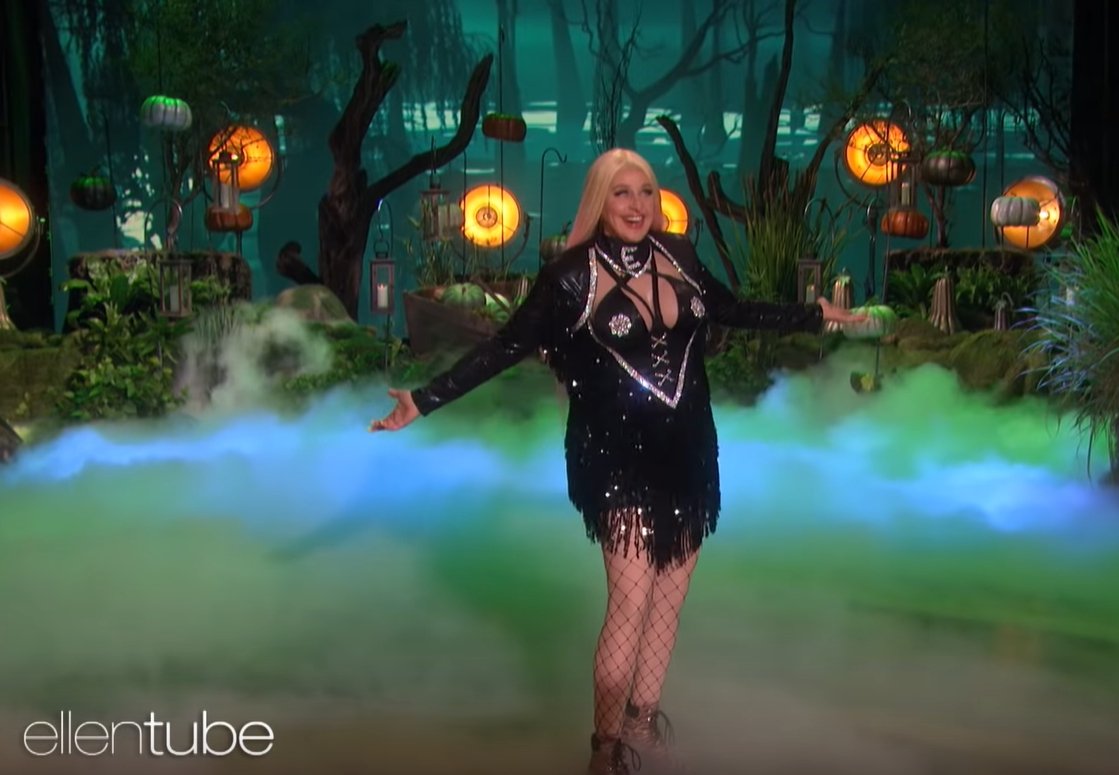 She took lessons from Cardi B herself
Later on, she attempted to impress her audience by saying Cardi's signature slang, "Okkurrr!" Soon after, the audience began screaming when the original Cardi came on. 
The pair hugged it out and Cardi seemed to give her approval for DeGeneres' outfit. She then helped the host to say "Okkurr!" before also giving twerking tips that DeGeneres promptly followed.
DeGeneres' DJ then took it away with a dancing extravaganza as he showed his moves while waltzing through the audience. Of course, there was more scary fun to come. 
Ellen sends Lizzo and Average Andy to a haunted house
For her Halloween special, DeGeneres also did a segment with her executive producer Andy Lassner and singer Lizzo. The show followed the pair as they went through a haunted house at Universal Studios. 
The two pretended to be tough before they headed inside, but right away their cover blew when someone in a ghost costume ran up to them and made them jump.
DeGeneres later took to social media to share a snippet of the two making their way through the haunted house and needless to say it was laugh-out-loud funny. 
.@AndyLassner loves Haunted Houses so much, I sent him through another one with @Lizzo. Happy #Halloween! pic.twitter.com/BWJzGJy6fr

— Ellen DeGeneres (@TheEllenShow) November 1, 2019
Another shocking moment on The Ellen DeGeneres Show
Earlier in the week, another shocking moment happened on the show when Jennifer Aniston came on as a guest to promote her new series, "Morning Show." 
As the two settled in to chat, Aniston began questioning DeGeneres about a kiss the host had shared with Howard Stern some weeks back. DeGeneres asked, "When was the last time you kissed a girl on the lips?"
As she scooched over towards Aniston, the actress also leaned forward and before the audience knew what was happening, the pair locked lips briefly.
"You have such soft lips!" Aniston said afterward, to which DeGeneres returned the compliment. It was a great start to the overall comical week.