Daily Joke: Husband Sends His Wife to Buy a Hinge at the Hardware Shop
Here's Mary's hilarious response to the shopkeeper after her husband sends her on an errand.
Mr. Harlow was busy with some woodwork, only to find out that he needed a new hinge. Harlow decided to send Mary to the hardware store to purchase the required hinge so that he could complete the task of fixing the door.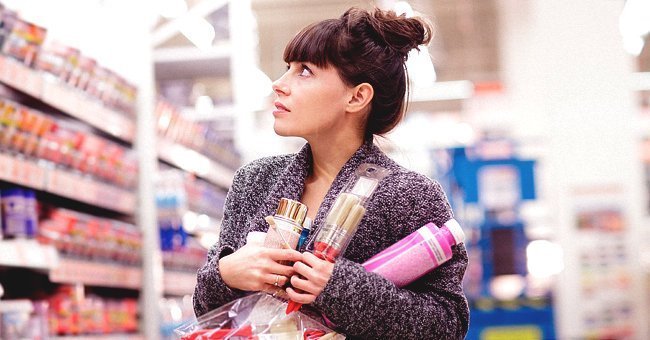 Mary proceeded to the store, and while she waited on the shopkeeper, Carl to finish up with another customer, her gaze fell on a beautiful silver teapot.
The wife got interested in the teapot, so she asked Carl the cost. The shopkeeper replied: "That's silver, and it costs $100!"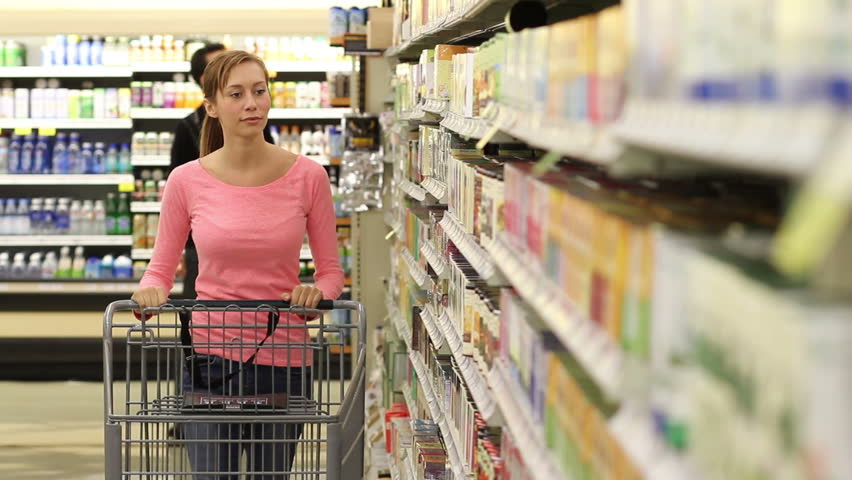 Shocked at the cost of the teapot, Mary exclaimed, signifying that it was "a lot of money!" She decided to stay fixed on her business, and detailed the type of hinge she wanted to get Carl.
Determined to please his customer, the shop owner began to search for the item back store and later screamed: "Mary, you wanna screw for that hinge?"
Mary hurriedly responded, "No, but I will for the teapot."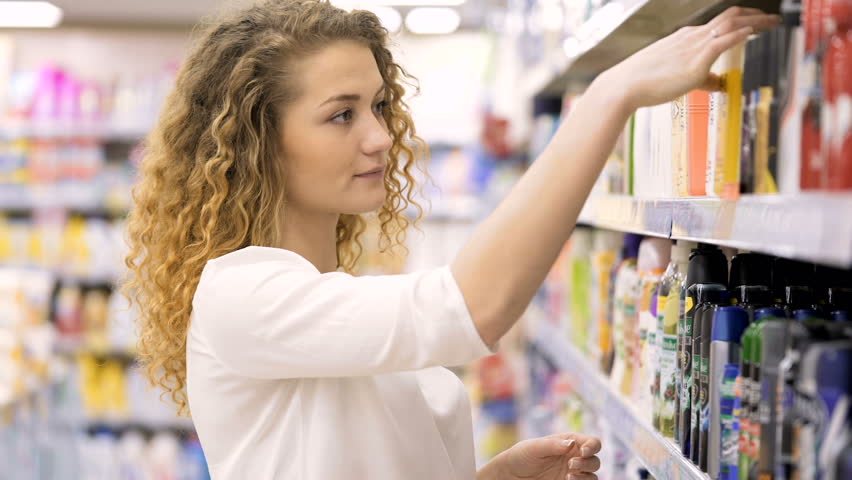 Such a joke! It appeared that Mary couldn't get her mind off the silver teapot.
Sometimes it's not the responses that are hilarious but the questions. Here's another joke of how little Johnny asked his mother a funny question.
After the young boy encountered his mother cautiously applying some face cream, he went on to ask the reason for her actions, as it amazed him. He said:
"Why do you do that, mummy?"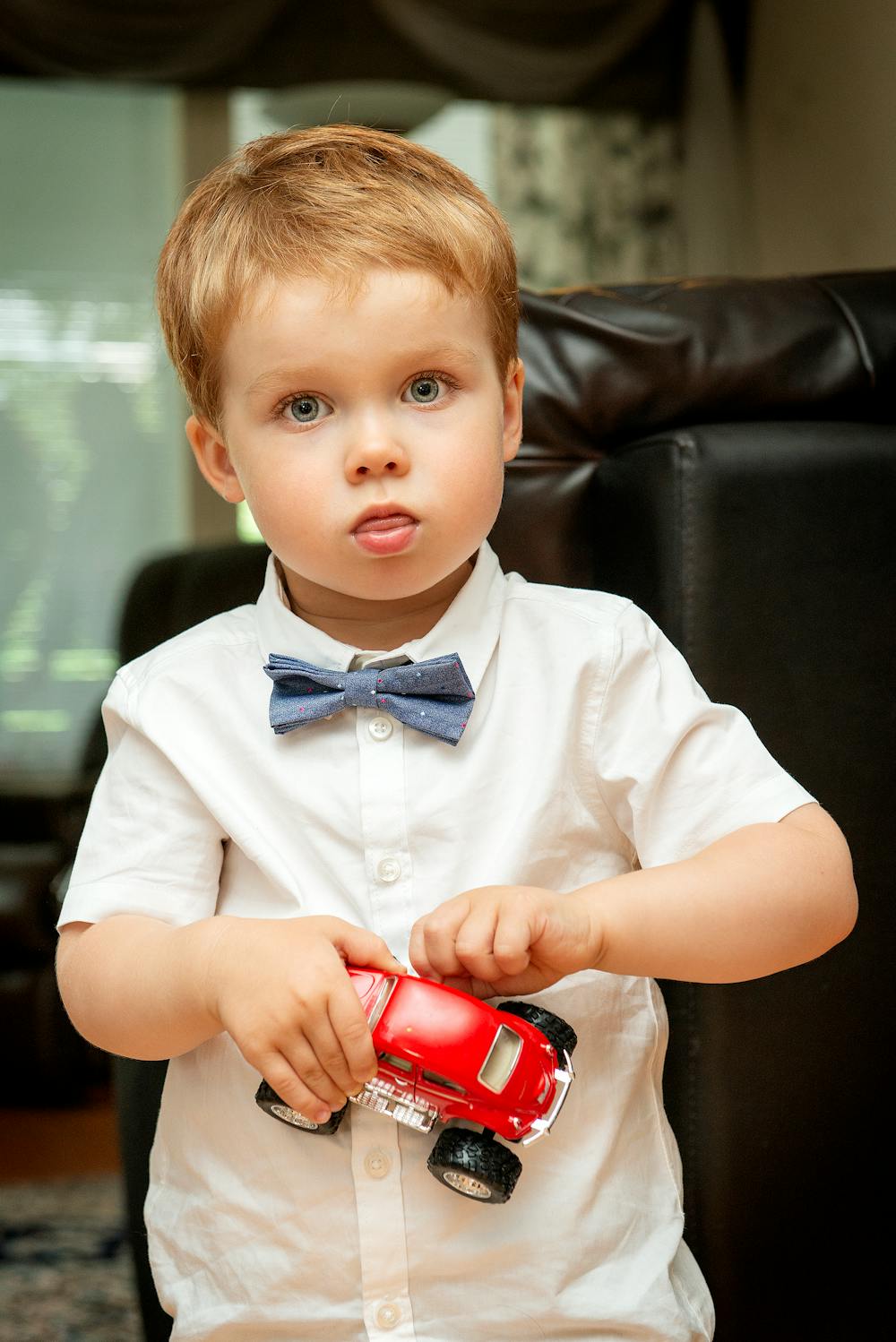 His mother then replied, "To make myself beautiful." However, Johnny's mom started to clean her face to get rid of the cream.
This made Johnny wonder why, so he decided to ask his mother another question. Johnny then inquired:
"What's the matter? Giving up?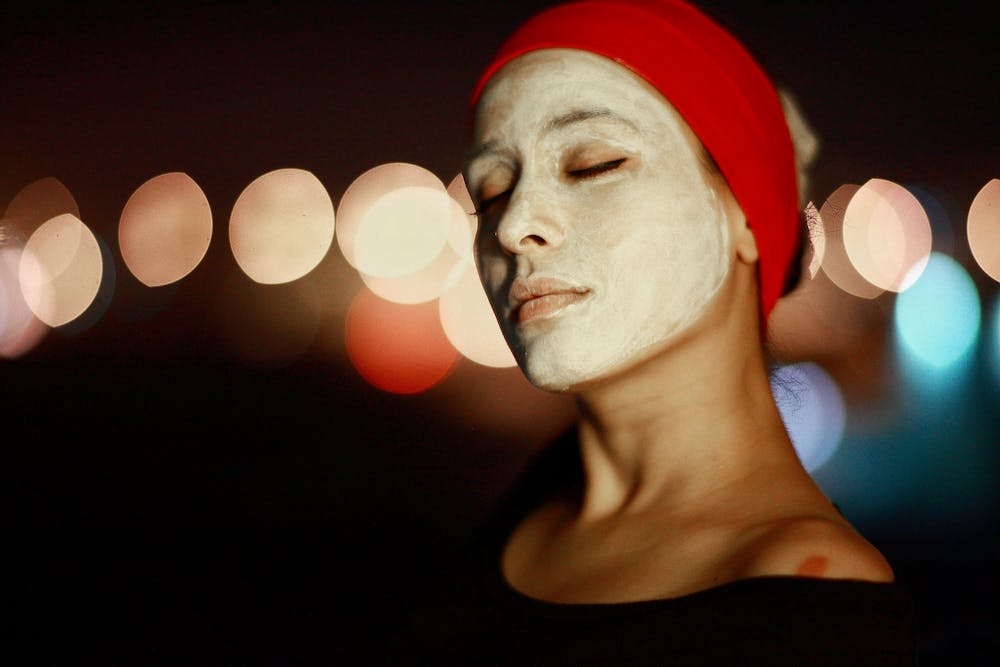 Want to laugh some more? Check out this story of a wife who taught her lazy husband a lesson for refusing to help her.
Source: startsat60 startsat60