Daily Joke: Elderly Woman Gets Visit from Late Best Friend Who Recently Passed Away
An elderly woman was broken-hearted after her best friend, who she had known all her life, passed away. She definitely wished she wasn't gone, but she wasn't prepared when her dear friend decided to pay her a visit as a ghost. 
Emily and Sharon were the best of friends. They had been inseparable since their primary school days and continued to share a special bond well into their adulthood. 
Years passed and the women went on to get married to their boyfriends and had families of their own. Even when they were busy with their personal lives, they kept in touch and visited each other whenever they could. 
One day, Sharon was hospitalized due to some health complications. She was 90 years old and her health was rapidly declining. Emily visited her at the hospital every day and it was obvious to her that her friend's days were numbered.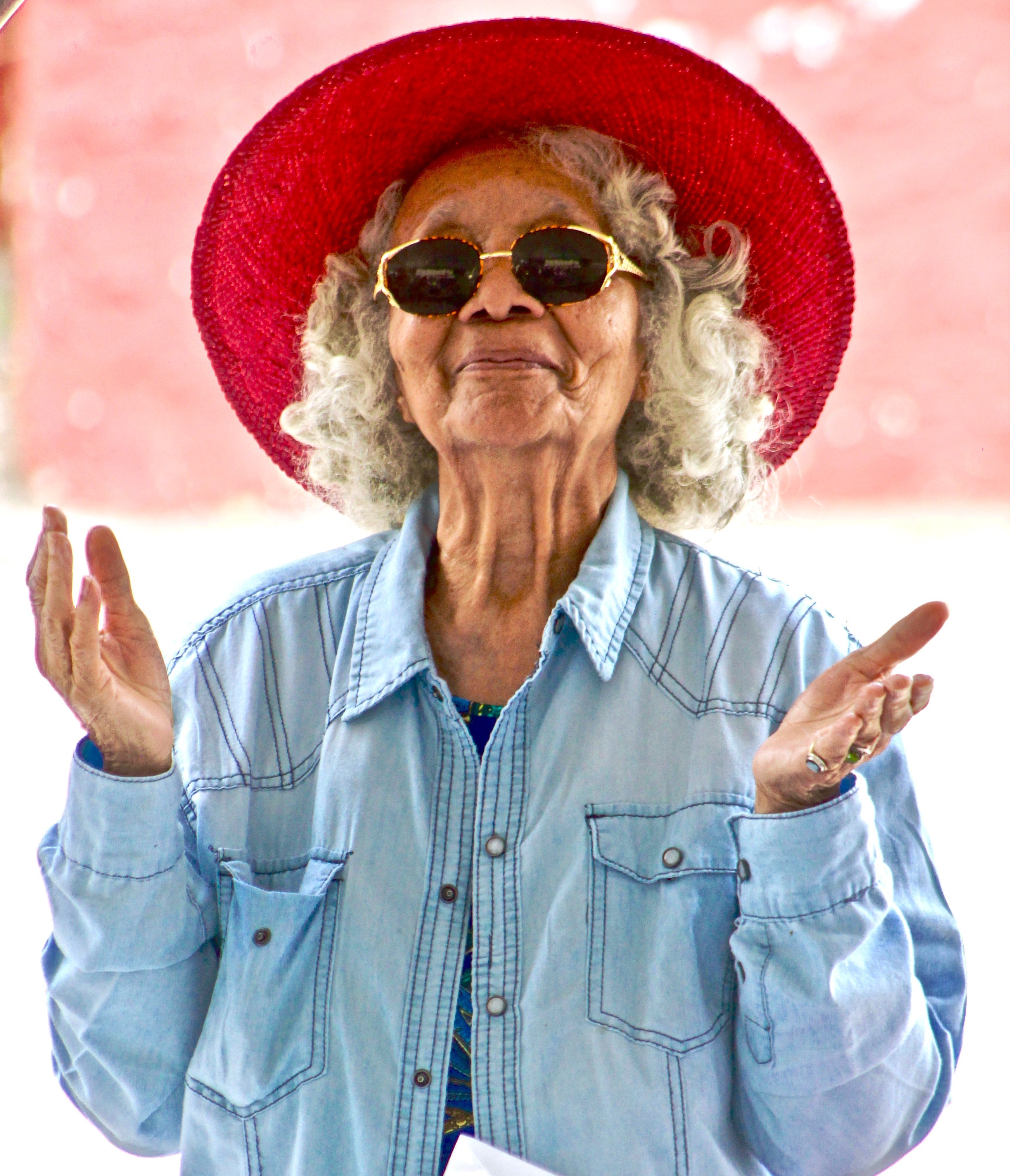 Even when she was sick, Sharon never stopped cracking jokes. "When I'm dead, I'll wait for you on the other side. Take your time to come to me, but don't make me wait too long! I'll can't wait for us to be ghost friends and scare the people we hate!" she exclaimed to Emily. 
Emily made a face at Sharon, but deep inside she knew how much she would miss her crazy friend. 
"If you do get to heaven, please let me know if they have softball there, okay?" Emily told her friend. She and Sharon used to play their high school softball team.
"Of course I will! I really hope they have a good team," Sharon replied. 
And just like that, Sharon took her last breath that night. The next day, Emily attended her best friend's funeral and went home with a heavy heart.
Emily was struggling to sleep that night. All she could think of was how empty her life was now that Sharon was gone. But she also couldn't help but wonder if they played out there in heaven. 
Just as she was imagining how the heavenly softball team would be like, she heard somebody call her name. 
"Emily! Emily"
She turned on her lamp and looked around, all freaked out. "Who's there?" she asked rather shakily. 
"Em! It's me!" the voice exclaimed. 
"Me who?! Just tell me who you are before I take out my gun! I am very serious and not scared at all," Emily said.
"Ugh, it's me Sharon, you dumb thing," the spirit said. Emily couldn't believe her ears. Just when she was about to speak, Sharon's spirit flew right in front of her. 
"Sharon! Dear lord! You almost gave me a heart attack," Emily said. 
"Awww, have you been crying because you miss me. You miss me, don't you? Don't you?!" Sharon squeaked. 
"No, I don't. So tell me, did you make it to heaven?" Emily asked curiously.
"You bet. It's better than here, for sure. But before I start talking about all that, I have good news and bad news for you," Sharon replied.
"Okay, let's hear the good news first," said Emily. 
"The good news is that...," Sharon said, "We have softball in heaven! How cool is that?"
"Yay! That's awesome," exclaimed Emily. "Now tell me the bad news."
"Well, you should know that heaven is a really cool place and everyone is 25 there. We never get tired, we get to eat what we want without getting fat, we can play all we want, and the best part is, we never age," Sharon gushed.
"Well, that sounds like good news to me. The bad news, please," Emily said. 
"Well, umm, here is the thing. So we're playing softball on Tuesday and you're pitching."
Source: jokesoftheday
Here's another joke about how a salesman sold a car to a couple and made an old couple furious.