Tia Mowry from 'Sister, Sister' Shares Throwback Pregnancy Photo & Asks Fans If She Should Have Another Child
Tia Mowry got fans stirred after sharing a throwback maternity shoot and asking if she should have another baby.
Tia Mowry seems to be hinting on baby number 3 after she posted a throwback maternity image of herself on Instagram.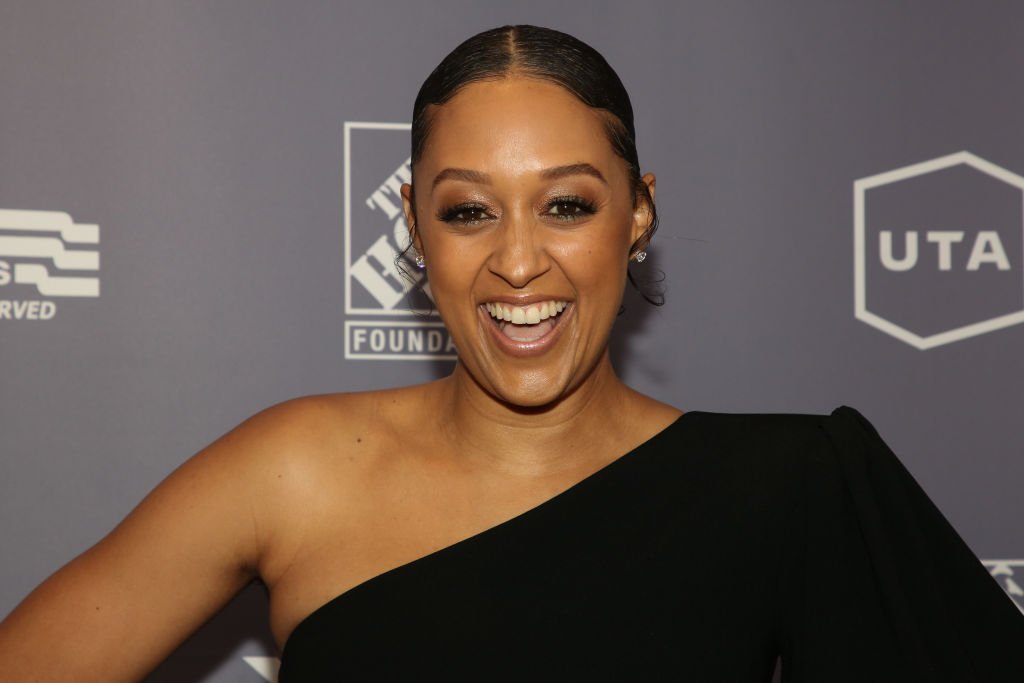 In her caption, the celebrity mom fondly talked about her pregnancies as she referred to them as "blessings."
Mowry wrote:
"Both of my pregnancies were such blessings (Guys should I have another one??) It was really important for me to stay the path to maintain my wellness, with some cheat along the way. So I wanted to create a product that I knew would be good for both mom and baby."
The Hollywood star went on to inform fans of Shopanser prenatal, which, according to her, is a quality prenatal supplement.
From the days of "Sister Sister," Tia, together with her twin sister, Tamera built a beautiful legacy for themselves in Hollywood.
However, another phase began as the former teen star became a wife and a mom.
These days her priorities have shifted to bringing up her children and building an ideal family together with her spouse.
CHEATSHEET shares that Tia and her partner, Cory Hardrict, adopted a family life that involved both them contributing what is needed in bringing their kids up.
Speaking with HUFFPOST on her family, Mowry said:
"We don't put gender roles on our marriage and our relationship. If I'm working a lot and Cory's home, he will put Cree to bed, and if dishes need to be washed, he will wash them. So it's not like, 'Oh, I'm going to wait until my wife gets home and she's going to be doing all that.'"
Tia Mowry once revealed to PEOPLE that her best quality as a mom could also pass as her worse.
The doting mom told the news outlet that she was like a best friend to her children.
This is not a bad thing, buy it can sure backfire because, according to her, kids could get overly playful and "run all over you."
Tia Mowry shares two kids, Cree, eight, and Cairo, 1, with her hubby of 11 years, Cory Hardrict. 
PARENT24 shares that the TV personality once sat with PEOPLE, where she opened up on why she started motherhood at 30. Tia said:
"The reason that I chose to have a family, later on, is because we have careers now, we have dreams, we have aspirations, we have goals."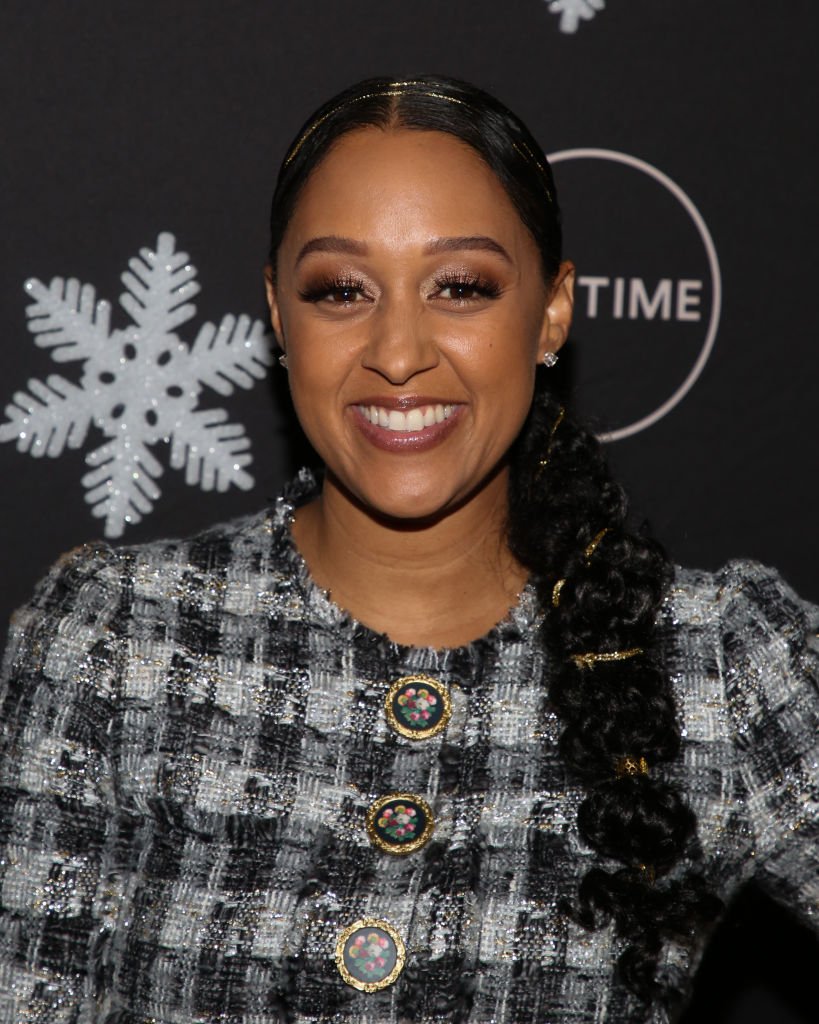 Ever since she became a mom, Tia Mowry has been open-minded about her lifestyle as a mom.