Mr T's Life after Playing BA Baracus in '80s Show 'The A-Team'
Famous for his catchphrases, Laurence Tureaud has been off the scene for quite a while now; find out what B.A Bacurs star Mr. T has been up to after the television series "A-Team" ended.
Stars come, and stars go. Often, we are left wondering what happened to certain celebrities after the end of a popular show or program. We ponder on how life has turned out for them and if they are coping just fine.
Popularly known for his role as B.A Barcus in the 1980s television series "The A-Team," Mr. T has been off the scene for a while, and fans have been left wondering what happened to him when the show ended.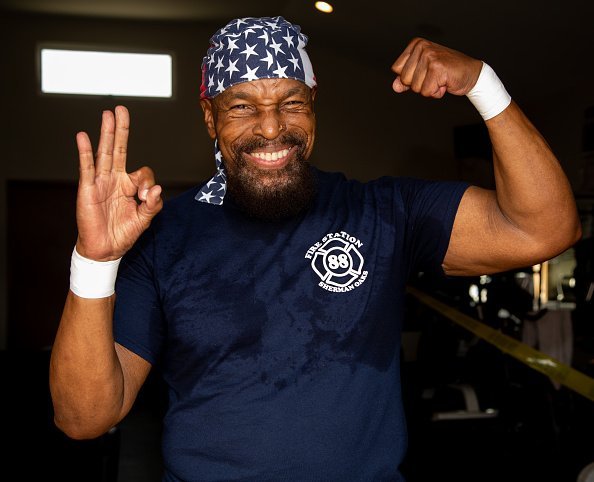 COMMERCIALS ARE NOW HIS THING
Laurence Tureaud, also known as Mr. T, is an American actor, bodyguard, television personality, and retired professional wrestler. But of recent, Mr.T has taken to doing commercials for various products.
The 67-year-old giant has been doing commercials for products ranging from snickers bars to his cereal, World of Crafts, and most recently, he did an ad for Fuze Iced Tea.
Laurence's Ads have been very successful over the years because a lot of people cannot ignore a large man speaking passionately and yelling at them about a product. It is still evident that the giant has not lost his spark.
Work out twice a day, eat right and drink plenty of water! #ipitythefool #tuesdaymotivation #tuesdayvibes #transformationtuesday #mrt #goldchain #mohawk #summertime pic.twitter.com/Z2I4ttkF4R

— Mr. T (@MrT) July 17, 2018
A WRESTLE WITH CANCER
The wrestler has not only had to wrestle people, but he has also battled cancer and won. His fight with cancer is one of the reasons Laurence has had to backpedal from taking on so much work.
 Separating from his wife, Phyllia Clark, and being estranged from his first daughter has taken its toll on him
In 1995, at the age of 43, Laurence was diagnosed with a rare form of cancer known as T-Cell Lymphoma. He battled the disease aggressively for six years and won. In 2001, at the age of 49, Laurence was given a clean bill of health.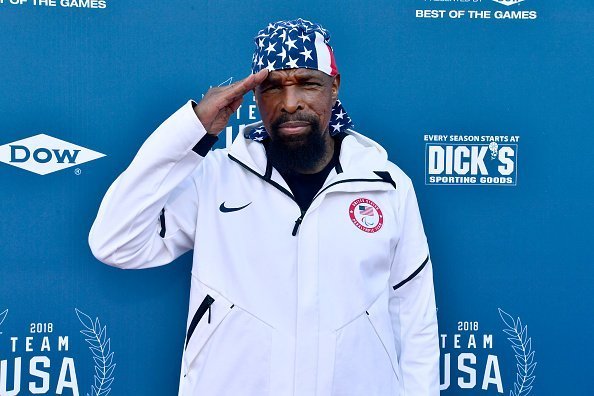 MR. T IS INTO SPREADING POSITIVITY
Mr. T is all for giving positive vibes to his friends and family. He does this via his Twitter account, where he speaks openly about his faith and his quest to do good.
He also has his personalized app called the Mr. T app, through which he spreads cheer and happiness.
The Mr.T app is a versatile curiosity, with fun features such as a T-Booth, Snapchat-like filter to get that perfect mohawk, a Magic T-Ball for advice, and even an alarm clock.
.@bbcthree Last episode in the series of #WorldsCraziestFools tonight at 10pm! Don't miss out! pic.twitter.com/PBTyj3OcEW

— Mr. T (@MrT) March 11, 2013
LIFE HAS BEEN GOOD
Born in 1952, the Clubber Lang character player in "Rocky III" has had his fair share of ups and downs. Separating from his wife, Phyllia Clark, and being estranged from his first daughter has taken its toll on him, but he is not letting that stop him.
The former bodyguard who also got inducted into the WWE Hall of Fame enjoys the simple things of life, such as a "Thank You Mr.T" from those he works with. These simple things are what gives him joy.
Ignoring his outer façade, Mr. T is a softie at heart. During the hurricane Katrina incident in 2005, he stopped wearing his gold accessories as a symbol of respect to the victims.
Despite his absence from the mainstream, Mr.T has been enjoying and living his life according to his standards without pressure from anybody.