Beyoncé and Daughter Blue Ivy Have Both Been Nominated for the 2020 NAACP Image Awards
Blue Ivy is taking after her famous mother, and it's not just about looks. The eight-year-old and Beyoncé have both been nominated for the 2020 NAACP Image Awards thanks to their collaboration on a hit song last year.
Fans have been noticing more similarities between Beyoncé and her daughter. Now, the adorable duo maybe adding one more to the list if they end up as winners in their nominated category at the NAACP Image Awards.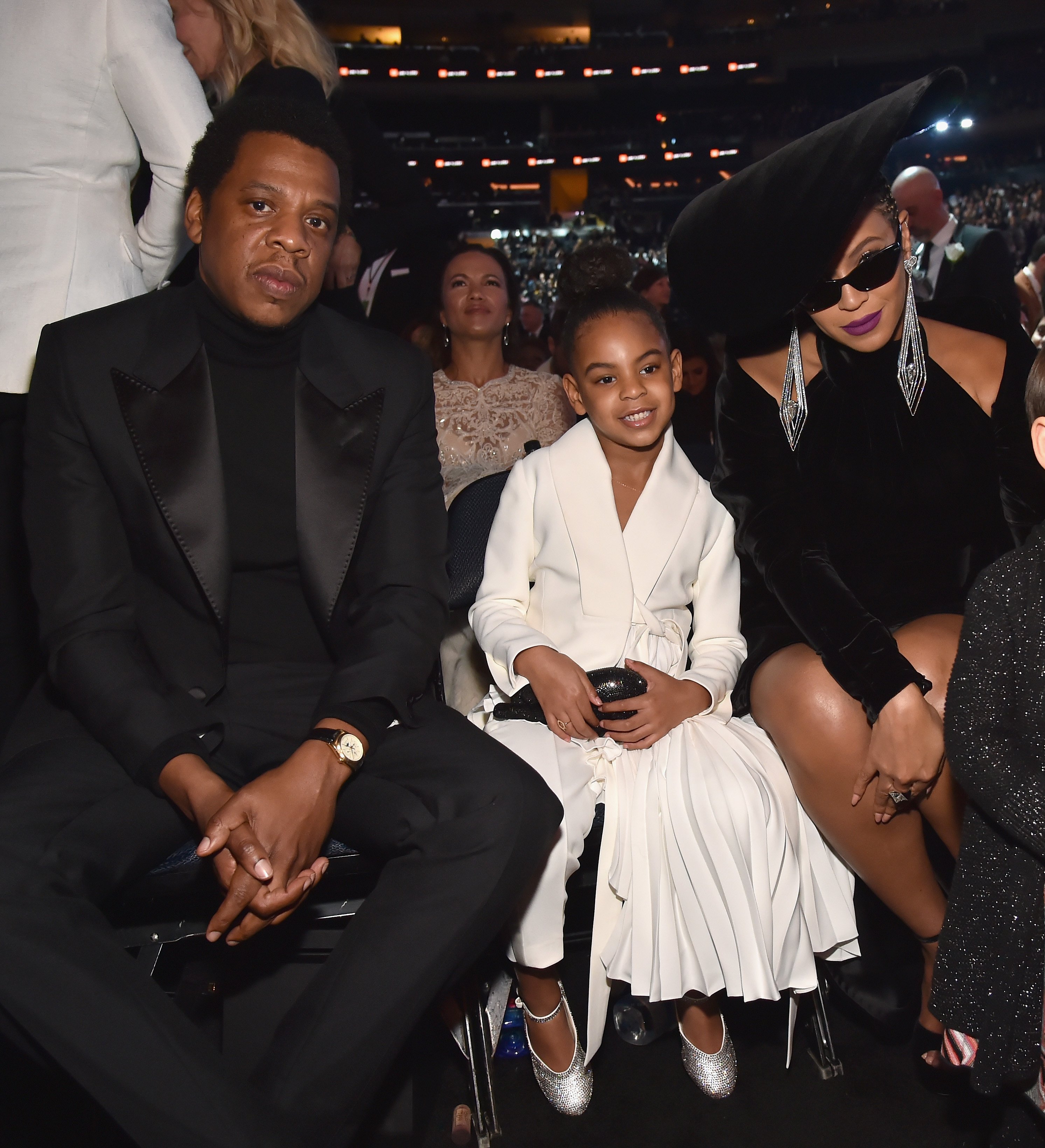 On January 9, the Award organizers took to Instagram to announce the nominees for Outstanding Duo, Group or Collaboration. Beyoncé and Blue Ivy led the pack for their self-love smash hit, "Brown Skin Girl."
"That's what that song kind of represents for me. I feel like that's why she put her on the song."
The nominated song is a track on Beyoncé's album, "The Lion King: The Gift," and also features Nigerian singer Wizkid and Guyanese singer SAINt JHN. The entire album was curated for Disney's 2019 remake of "The Lion King," where Beyoncé had a starring role.
"Brown Skin Girl" speaks to dark and brown-skinned women and encourages them to love their skin. The song was an instant hit and even inspired tons of hashtags and a #BrownSkinGirlChallenge on social media.
Blue's vocals can be heard at the beginning and end of the song, saying: "Brown skin girl/Your skin just like pearls/The best thing in the world/Never trade you for anybody else."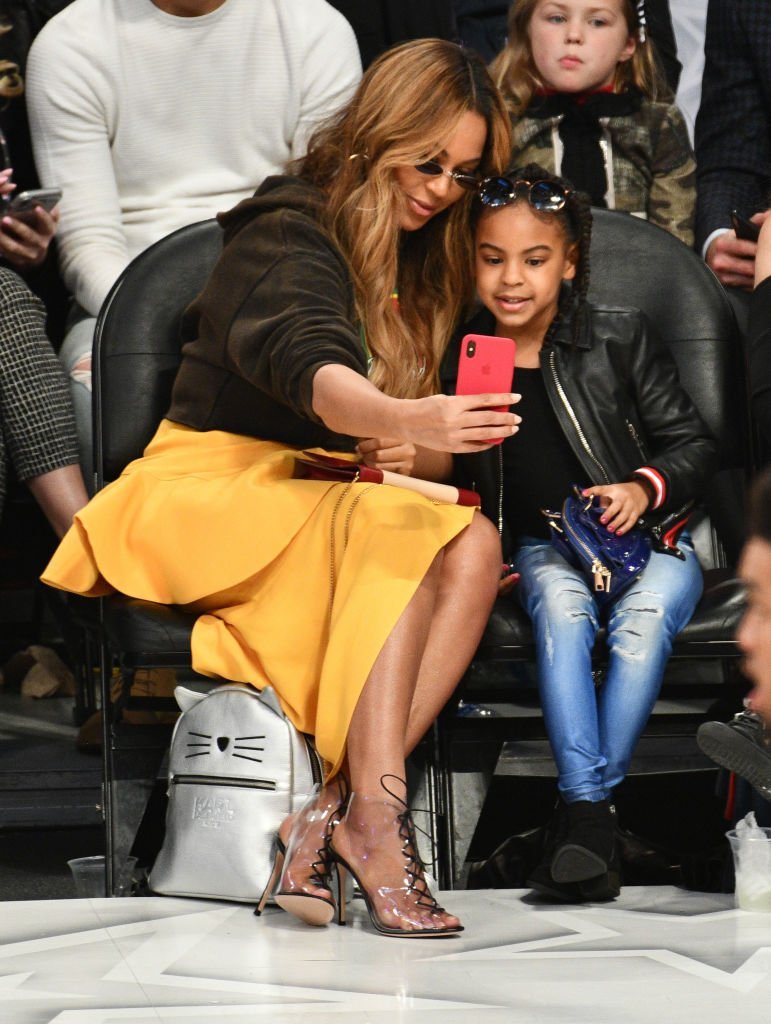 Already in November 2019, Blue received her very first honor at the Soul Train Music Awards. The young lady earned the Ashford and Simpson Songwriter's Award for co-writing "Brown Skin Girl."
Blue's exploits have been making headlines ever since, and many can't wait to see what she has in store for the future. "I can't wait to see what she evolves into, probably just like her mama," Gospel artist Erica Campbell reportedly said of Blue.
"Grown-Ish" star Trevor Jackson who announced the nominees last Thursday, added:
"I think that just shows how important love is…. between a mother and a daughter. That's what that song kind of represents for me. I feel like that's why she put her on the song. And it shows other eight-year-old girls that they can, they can do it too."
While many pointed out that Blue is her father, Jay-Z's Mini-me, the young lady is turning out to be more of a mommy's girl. A recent photo shared by her maternal grandfather Mathew Knowles, reveals Blue is the spitting image of her mom.
With their recent NAACP nomination, Beyoncé led the pack with eight nods while singer Lizzo followed at a close six. The awards will air live on BET on February 22, 2020, and hopefully, fans will get more than a glimpse of Blue on the red carpet.