Justin Chambers' Exit from 'Grey's Anatomy' after 15 Years on the Show Leaves Fans Heartbroken
Fans of the popular TV series, "Grey's Anatomy," are heartbroken after the news of Justin Chamber's departure from the show made the internet.
The fans are currently in the blues over the announcement of Justin Chamber's departure from the show that has aired for almost 15 years.
Twitter has been abuzz with the news, and fans can't seem to come to terms with this A fan of the show tweeted:
"I can't even imagine the show without Alex, my heart hurts."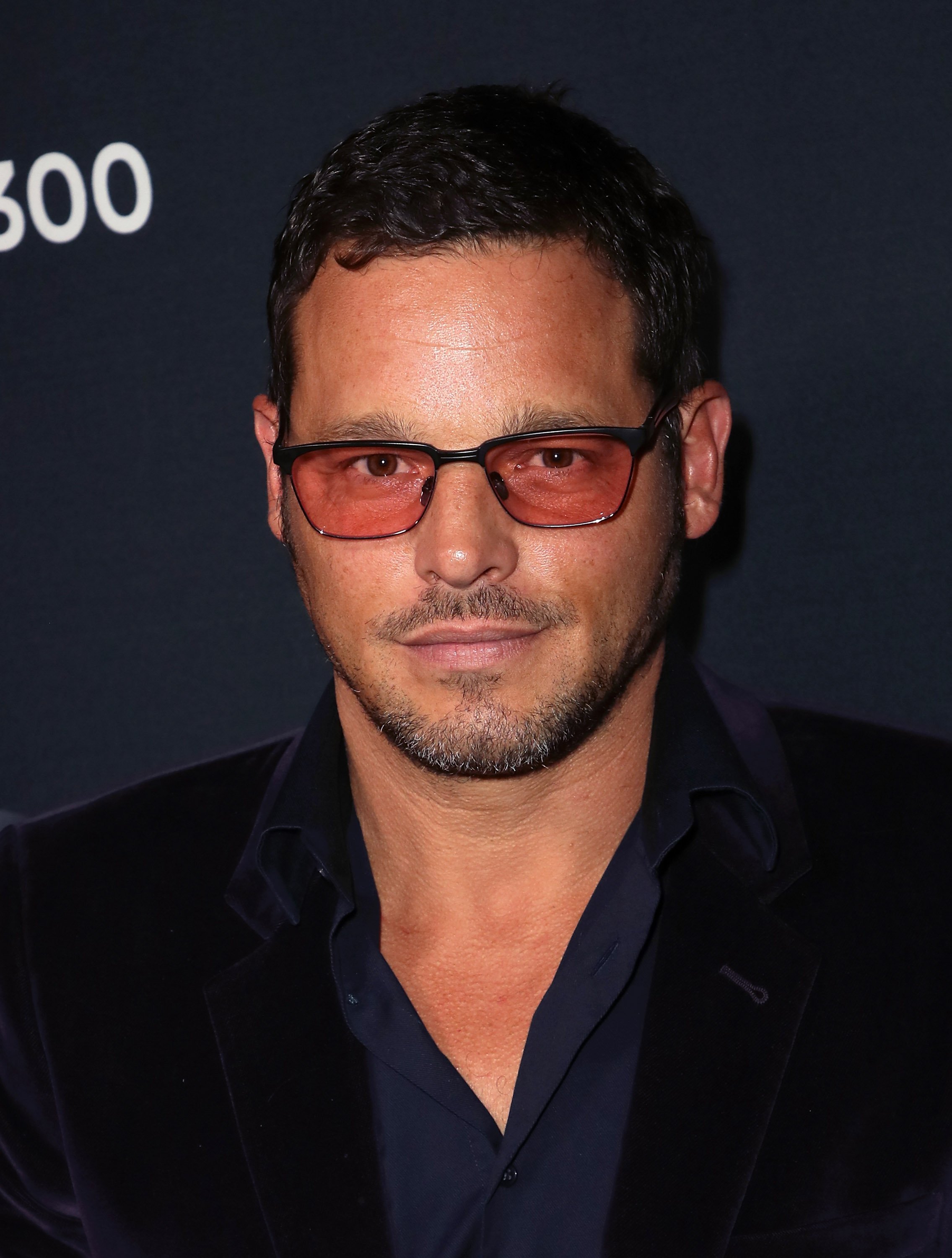 Some supporters of the show have also expressed their displeasure over this move and are sad that the "Alex Karev" character actor would not be getting a proper send-off. One user tweeted:
"I'm both mad & sad that Justin will not get a proper send-off like Sandra Oh... I would have watched a spin-off of Alex & Richard's adventures at their new hospital."
While others are sad about the move, some supporters are happy that Justin is branching out and trying out new things with his life, although his role in the series will be greatly missed.
This is really heartbreaking! Justin has been one of the main reasons the show is still going strong. Justin, thank u 4 all the yrs! U were a main reason fans watched GA religiously! Your talent will take u far. Wish u the best! Will not be the same!😓😎💔🍀

— Randy Mazer (@mbcountrygal) January 11, 2020
Popular fan-based Twitter account JustinChambersOnline also tweeted and thanked Justin for his wonderful and spectacular performance on the show. 
One of the reasons he is leaving the show is because he wants to diversify his acting and explore other career choices.
Emotions are running high for fans of Grey's Anatomy as they cannot seem to fathom how the show would progress without Alex, and they have been a lot of lash outs. 
Justin Chambers has left #GreysAnatomy and his statement is below.

Happy & excited for Justin and look forward to his future endeavors. As an Alex Karev fan since 2005, it's been a privilege to have been on this extraordinary ride for 15 years. Thank you, @7JustinChambers 🙏❤️ pic.twitter.com/576v7nq2Oq

— JustinChambersOnline (@JChambersOnline) January 10, 2020
A particular fan of the show expressed such displeasure at the move and asked that the show be killed off as without Justin's character, there was no use for the show to go on. The fan wrote: 
"This sucks not my Alex just might as well kill the show off it's not the same anymore." 
Although it is unclear what the future of "Grey's Anatomy" holds, it is almost certain that Justin might come back for some cameo scenes to fill in the gap. 
Alex needs the proper send off. Not just abruptly leave...this makes me sad 😭😭😭😭😭😭😭😭😭😭😭😭

— Kelly Rowley (@KellyRo43109250) January 10, 2020
It is not only the fans that will miss Justin, his colleagues and friends on the show are also sad about his move as this will mean major changes to the series especially for his wife on the show — Meredith
The actor who is turning 50 soon said one of the reasons he is leaving the show is because he wants to diversify his acting and explore other career choices, specifically, making documentaries. 
Although he plans to spend most of his time with his friends and family, Justin Chambers is eagerly excited to start something new. 
The father of five gorgeous children has expressed that his wife and family, who he plans to spend more time with, are very supportive of his decision to leave the show.