Snoop Dogg's Daughter Cori Shares Throwback Photo with Dad & His Grandson Zion on His 5th Birthday
Snoop Dogg's only daughter, Cori, took to Instagram to celebrate her nephew, who recently turned five.
Snoop Dogg's first grandson, Zion Kalvin, recently turned five, and to celebrate, the rapper's only daughter, Cori, shared a sweet post on Instagram.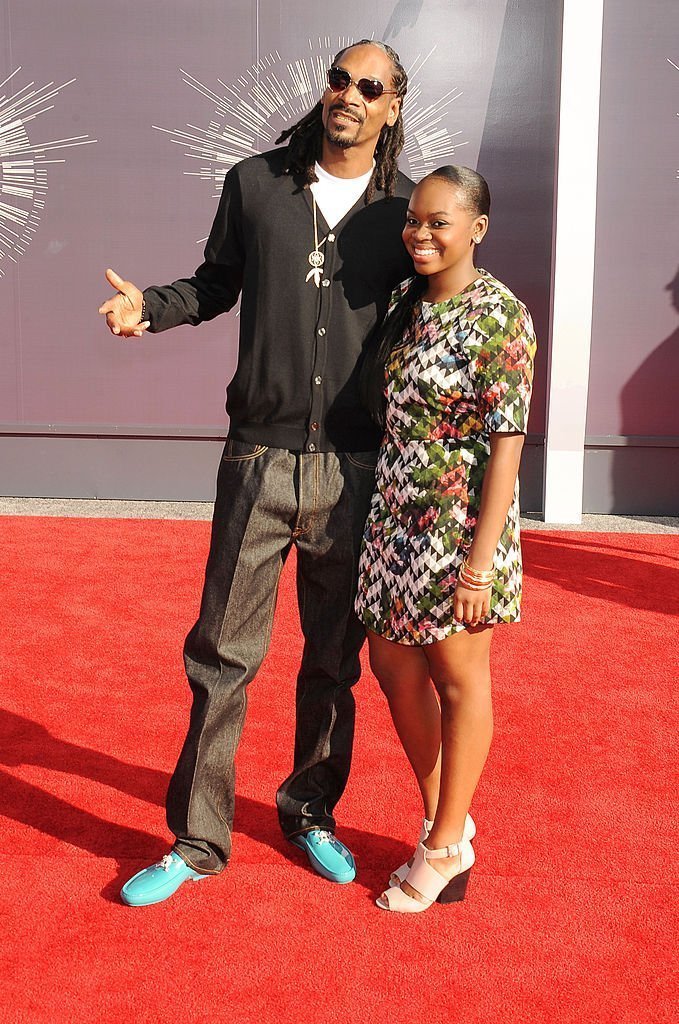 In the picture, the 20-year-old has her nephew in her arms as she and Snoop smiled at the camera. The duo looked comfortable in their indoor clothes in the post which Cori captioned:
"Happy 5th birthday to my first nephew ?? auntie loves you so much."
Snoop's eldest son, Corde Broadus, and his wife Jessica Kyzer had welcomed Zion back in 2018 according to a report by Daily Mail.
Although Snoop wasn't in town as at the birth of his first grandchild, he showed the newborn a lot of love via his social media pages.
The rapper had even shared a picture of his wife, Shante, holding the little tot in her arms.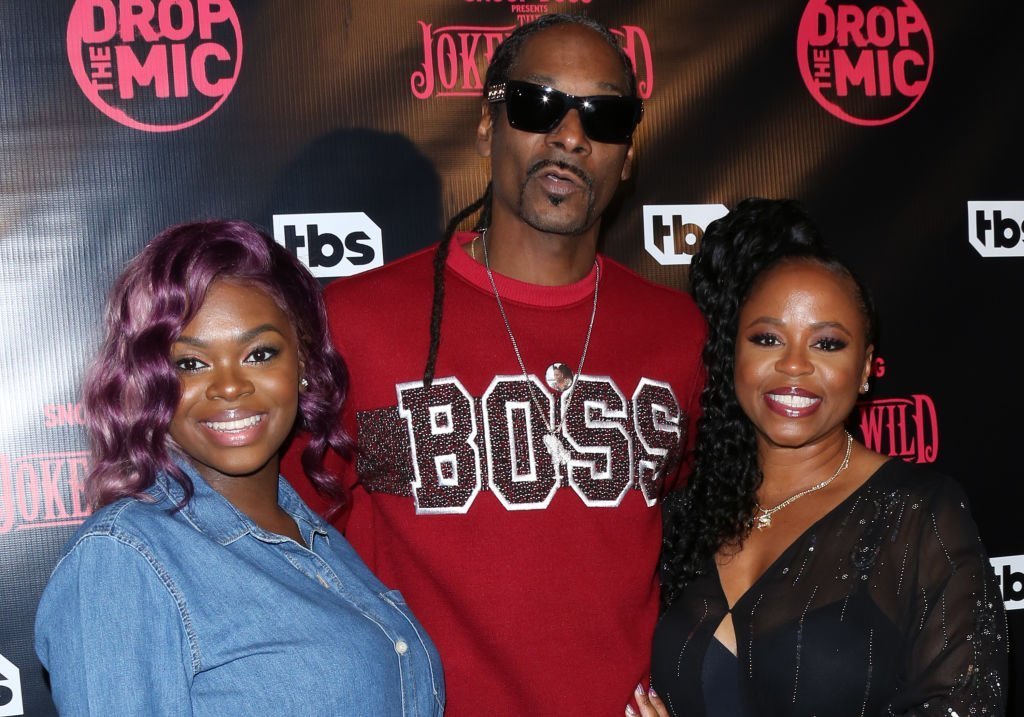 Later in 2018, BCK Online broke the news that the Corde had welcomed his second child, Eleven. However, this time, Corde's second child was with spiritual guru Soroya Love.
BCK Online added that the new mom had taken to YouTube to introduce Eleven to her subscribers and viewers, soon after the baby girl was born.
Asides being on hand with his grandchildren, Snoop has made it a point to be available for his children's big moments. Back in June 2017, Teen Vogue reported that the "Young, Wild, and Free" rapper had attended Cori's high school graduation.
Besides sharing photos, Snoop also uploaded clips that showed Cori as she walked in at her graduation at Los Angeles' Ramon C. Cortines School of Visual and Performing Arts.
The proud father-of-four and his family had brought along cutouts of Cori's face, which they posed with during photo sessions.
Snoop remained supportive of his baby girl when she decided to cut off her in March 2018. According to BET, the upcoming singer had let go of her weaves and wigs as she chose a stylish low cut.
Cori had shown off her new look via an Instagram post, which she captioned:
"Don't be afraid to try new things. My growth is reallllll."
Fans couldn't stop gushing how good she looked, even without her signature weaves and wigs adorning her head.