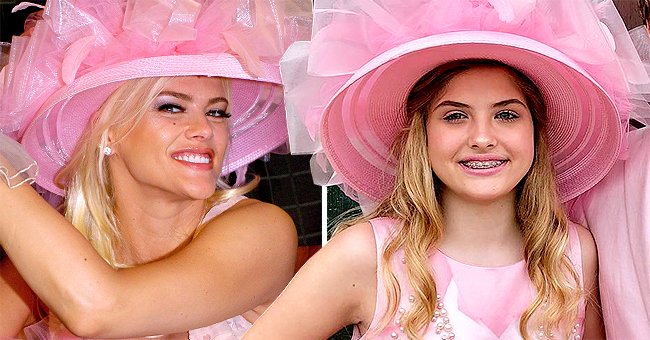 GettyImages instagram.com/larryanddannielynn
Anna Nicole Smith's Ex Larry Birkhead Says He Sees a Lot of the Late Model in Their Teen Daughter Dannielynn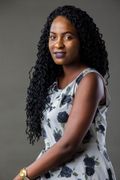 Larry Birkhead is opening up about how his daughter Dannielynn carries on the legacy of her late model mother, Anna Nicole Smith.
It has been almost 13 years since the world said goodbye to model Anna Nicole Smith, but her legacy still lives on strongly in her daughter.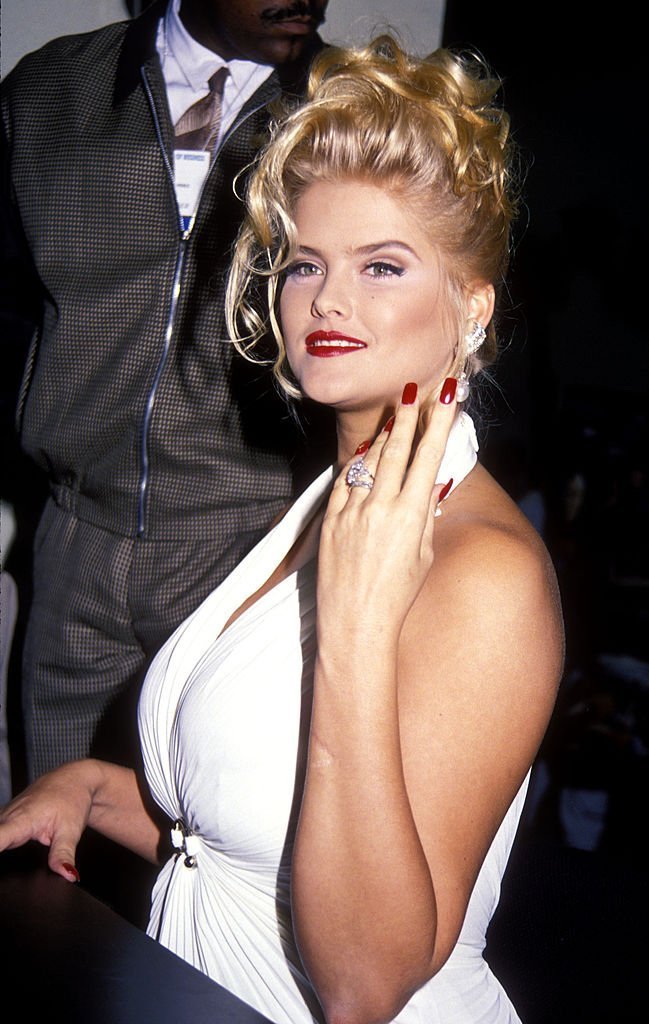 Anna Nicole Smith at the VSDA Convention in Las Vegas, Nevada. | Photo: Getty Images
This truth was confirmed when her ex-partner Larry Birkhead revealed that he sees a lot of the late model in their daughter, Dannielynn.
As reported by US Magazine, during the upcoming episode of the docuseries "Hopelessly In Love" Birkenhead revisited his love story with Anna. He also discussed the many similarities between Anna and Dannielynn.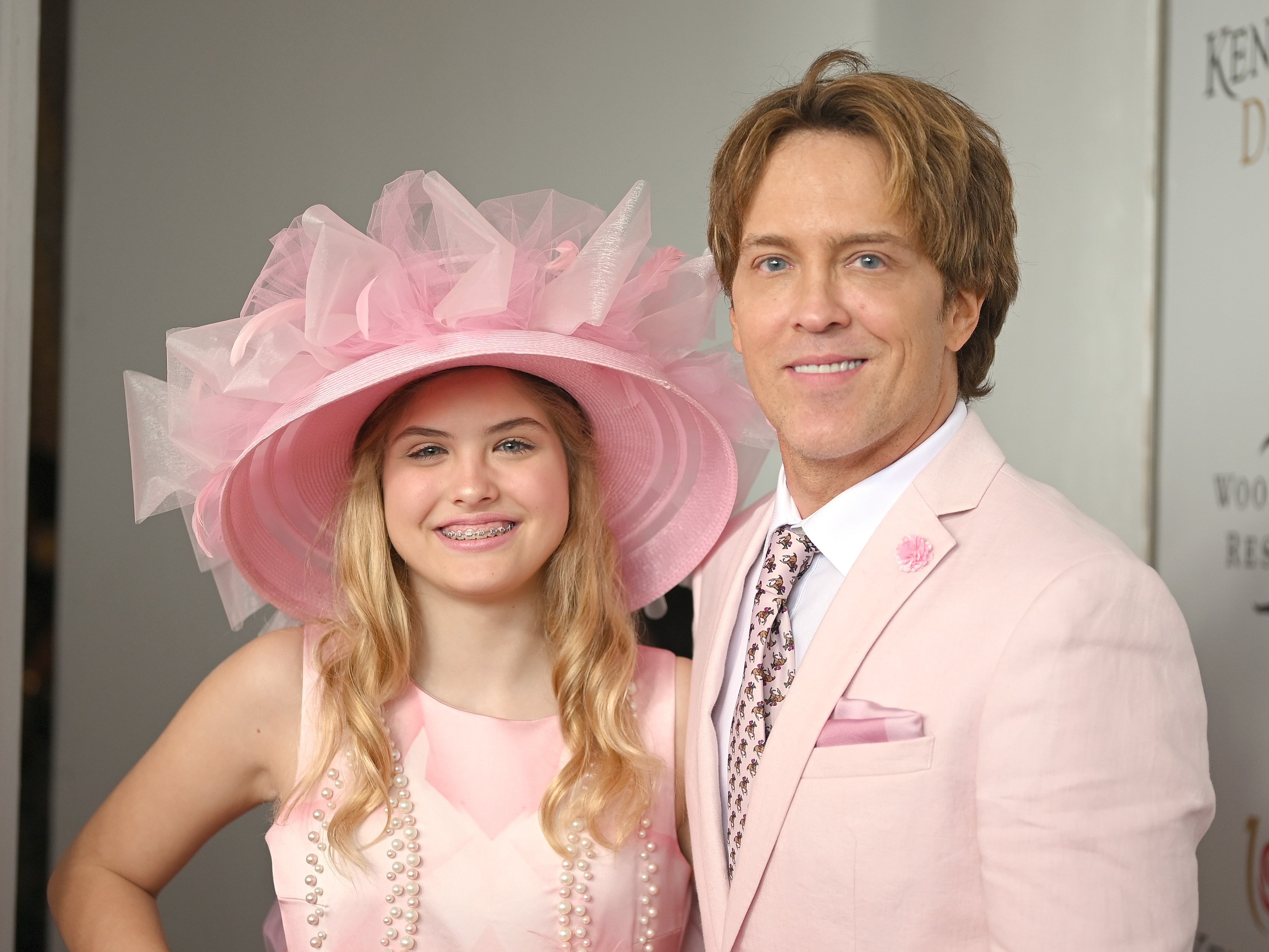 Dannielynn Birkhead and Larry Birkhead attends the 145th Kentucky Derby at Churchill Downs on May 04, 2019 in Louisville, Kentucky. | Photo: Getty Images
Speaking about their shared attributes, the 46-year-old said:
"You know, the ability to spend money! That's probably there. That's probably the biggest. But beyond that, you know, she's got some personality traits of her mom's, and she's funny, but I think she's a good mix of the two of us."
He also disclosed that fans of the former "Playboy" model help keep Anna's memory alive for Dannielynn whenever they come up to her to gush about her mother's influence on their lives.
The docuseries, "Helplessly In Love: Anna Nicole Smith and Larry Birkhead," focuses on Larry's side of his two-year love story with Anna.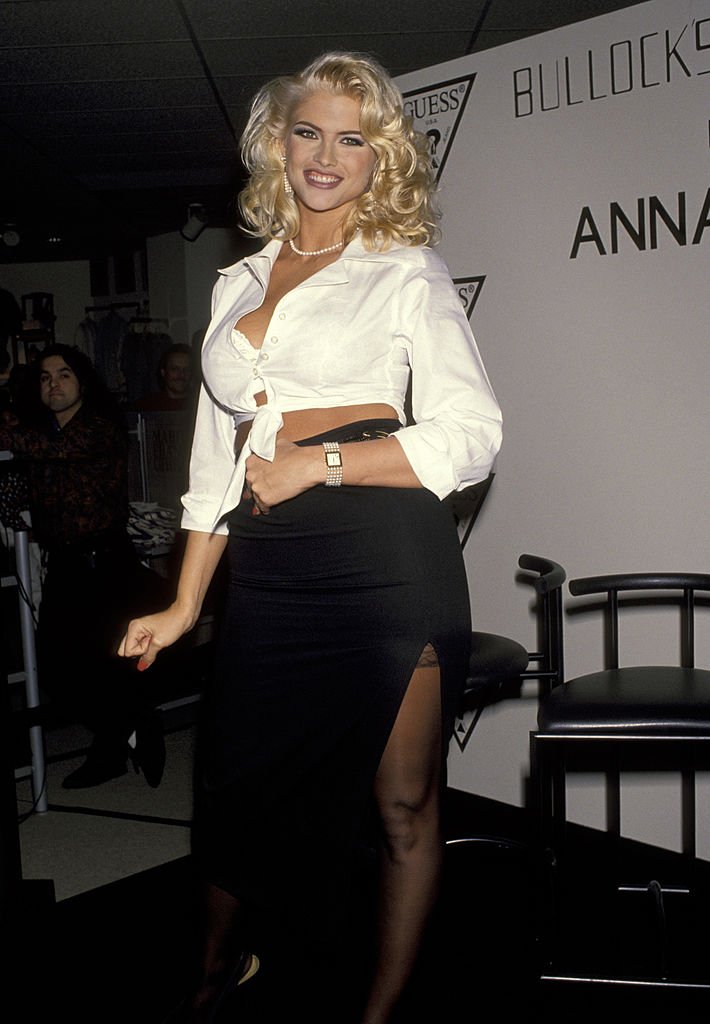 Anna Nicole Smith at the Bullock's Store at Beverly Center in Beverly Hills, California. | Photo: Getty Images
Anna and Larry were together until her demise in 2007. They welcomed their daughter Dannielynn in 2006, and Larry was granted full custody of her after DNA results proved his paternity.
Since her mother's demise, Daily Mail notes that Larry has kept a low profile for the sake of protecting Dannielynn from the troubles of Hollywood.
Nevertheless, he still makes sure their 13-year-old carries on her mother's legacy with her talent. Dannielynn follows in her mother's career footsteps and is a Guess model.
Larry further revealed in an interview with the publication that he and Dannielynn chose to bag the modeling job as a tribute to Anna.
As revealed by Heavy, Anna and Larry first met in 2004 at the Barnstable Brown Gala, a pre-Kentucky Derby fundraising for diabetes research. Larry, who was there as a photographer, describes the day as "a different day at work."
Last year, Dannielynn made headlines in June when she graduated from 7th grade per PEOPLE.
To mark the milestone, Larry shared photos of his baby girl on social media and gifted her with tickets to Hamilton musical for her graduation.
Please fill in your e-mail so we can share with you our top stories!