From Picking Her Engagement Ring to Style Choices: The Ways Princess Diana Broke Royal Protocol
Duchess Meghan Markle has made headlines ever since she joined the Royal family for breaking some protocols. What not many people might remember, though, is that Princess Diana broke some of them, as well.
Nowadays, Diana, Princess of Wales, is considered "The People's Princess" and one of the most beloved members of the Royal family of all time. Similar to Meghan, Diana faced plenty of backlash from the media.
Prince William was the first heir to the throne not to be homeschooled.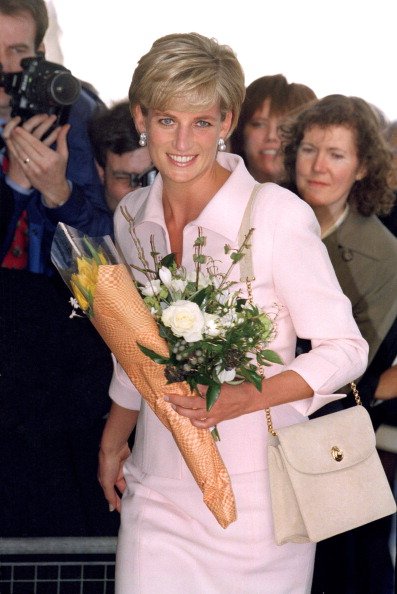 PRINCESS DIANA'S DEATH
Unfortunately, the media played their part in Princess Diana's death. She passed away on August 31, 1997, in a hospital in Paris, France, following a car crash in a road tunnel. 
It was revealed that paparazzi contributed to the accident as they followed the car where Diana, her partner Dodi Al-Fayed, and the driver Henri Paul (all died) were.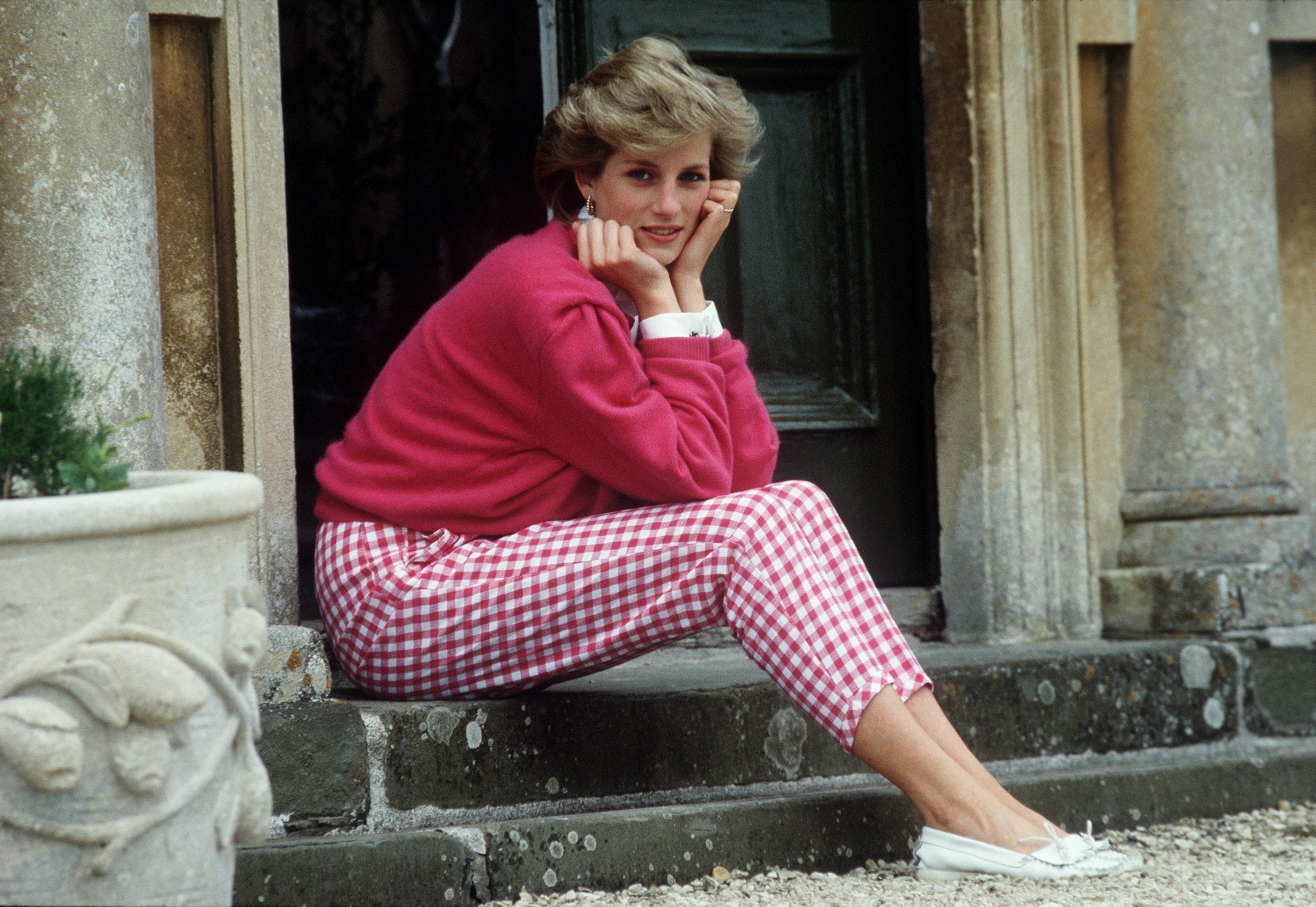 MEGHAN MARKLE BREAKING ROYAL PROTOCOLS
More than two decades after Princess Diana's funeral and death, her son Prince Harry married American actress Meghan Markle.
During her time as a member of the Royal family, she broke some rules and protocols. As our Royal expert Yehor Brailian once exclusively told AmoMama, some of them are:
"The celebration of Christmas only among members of the royal family; the impossibility of a royal wedding with a person who was already married; [Queen Victoria 1819-1901] still considered marriage in May a bad omen; the bride has to be led by the father, etc."
Meghan has indeed broken plenty of rules, but Lady Di did it, too. One of them took place even before she officially became a member of the Royal family!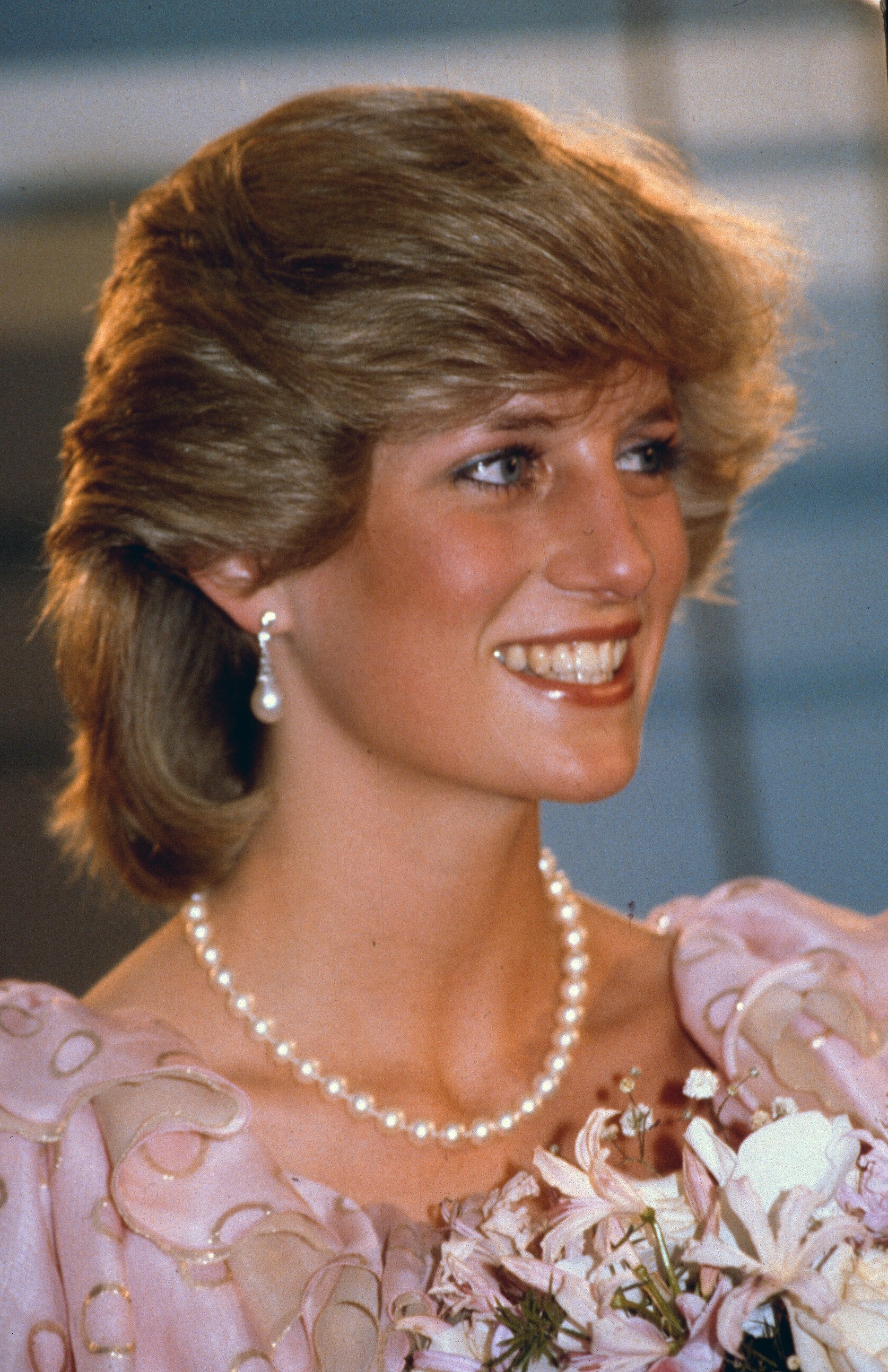 PRINCESS DIANA DOING IT, TOO
Before Prince Charles and Princess Diana's wedding, the then-19-year-old bride chose her own engagement ring from the Garrard jewelry collection catalog.
Such an important piece of jewelry was not discarded after the former couple's divorce and her untimely death, of course. Duchess Kate Middleton, Prince William's wife, wears it nowadays.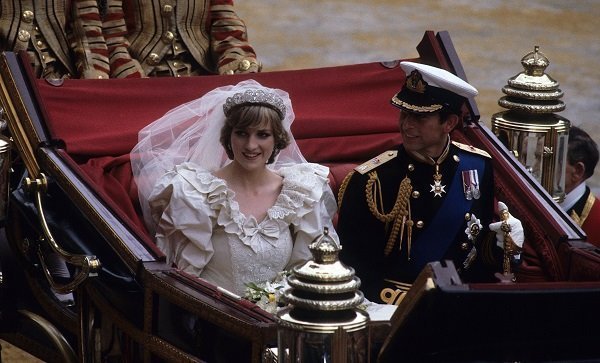 Princess Diana's ring was only one of the rebellious aspects of her wedding as she went against the Royal traditions and opted for not saying that she would "obey" Prince Charles during her vows.
Apart from that, Lady Di broke some rules related to the way she raised her children. First of all, she sent her children to public schools, which made William the first heir to the throne not to be homeschooled.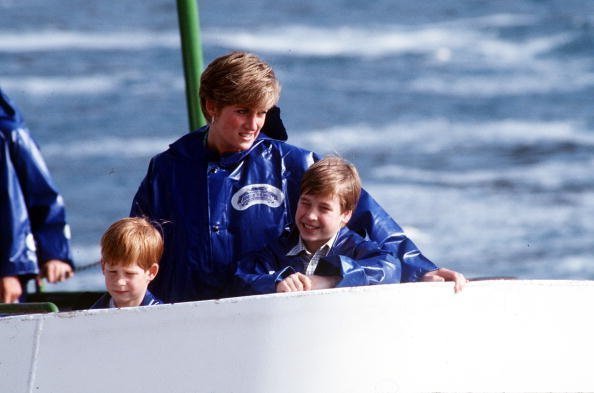 DIANA TRIED TO GIVE HER CHILDREN A NORMAL LIFE
Princess Diana also tried her best to give both William and Harry a life away from the Royalty by going with them to get hamburgers at McDonald's, riding on buses, and letting them wear blue jeans and baseball caps. During an interview that Prince William had with ABC News, he said:
"She very much wanted to get us to see the rawness of real life. And I can't thank her enough for that, 'cause reality bites in a big way, and it was one of the biggest lessons I learned is, just how lucky and privileged so many of us are — particularly myself."
Speaking of wardrobe choices, The People's Princess understood and embraced the power of fashion and confidently wore plenty of dresses and outfits that broke Queen Elizabeth's dress code.
During a 1985 appearance in Australia, Diana chose to wear a necklace (that the Queen had given her as a wedding gift) as a tiara!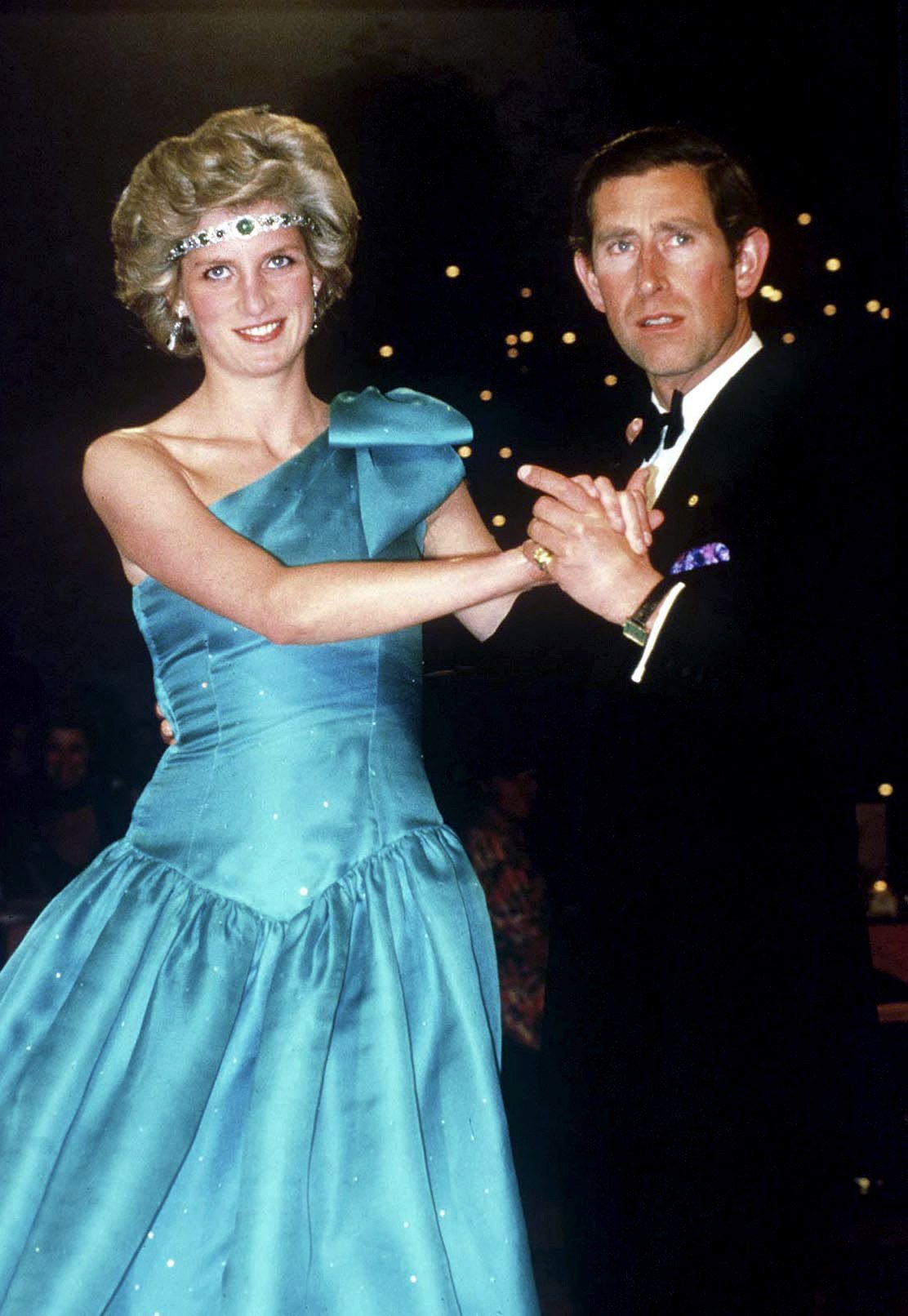 LADY DI PUBLICLY SPOKE ABOUT PRINCE CHARLES' INFIDELITY
Princess Diana also tried to improve her relationship with the media in 1995, when she secretly participated in an interview with BBC, wherein she revealed some details on the relationship between Prince Charles and Camilla Parker-Bowles.
It is important to point out that Charles and Diana were still married when this interview took place, which drove the Queen to ask the former couple to get a divorce.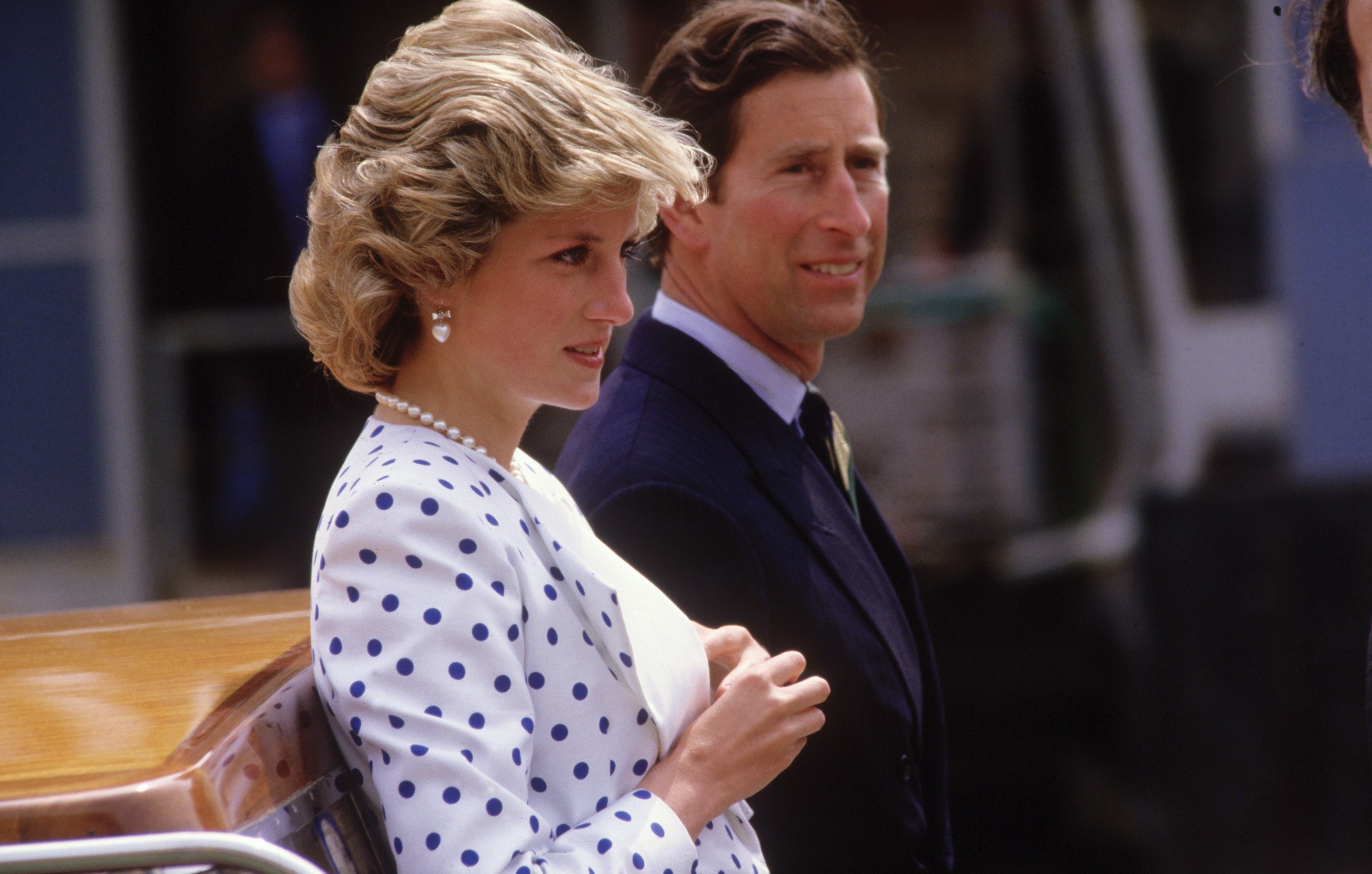 Lady Di even defied the Royal family after divorcing Prince Charles. Instead of disappearing, she enjoyed her single life dating some wealthy men, including Dodi Al-Fayed.
Princess Diana even took his children on a vacation trip with Dodi in Saint Tropez during the summer of 1997, shortly before their death. Diana is indeed one of the most beloved and remembered members of the Royal family, but she was only a human.