LaWanda Page's Life and Eventual Death after Playing Aunt Esther in 'Sanford and Son'
Fans of "Sanford and Son" are very much familiar with the character known as Aunt Esther, played by the talented actress LaWanda Page. Even after her demise, she resonates in the hearts of many thanks to her astute dedication to her craft.
Page kicked the bucket when she was 81-years-old. After battling diabetes for a while, it was announced that she gave up the ghost at Centinela Hospital, Los Angeles.
Her outstanding performance in the 70's television hit series "Sanford and Son" endeared her the hearts of many, including fans and those in the entertainment industry.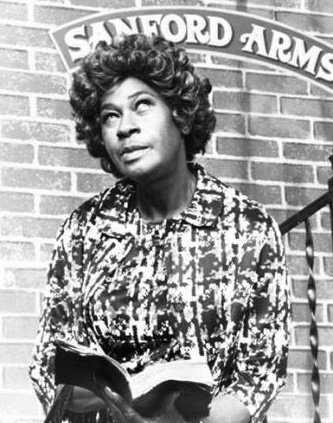 "Sanford and Son" drew the curtains after four years on tv, all of which Page was a part of. The veteran actress went on to feature in a series of film productions such as "Martin," "Friday," "Zapped," "Detective School," and "B.A.D Cats." 
She, however, managed to bring to life the characters she portrayed; as such, one could say that acting was her true calling. No wonder Donald Welch, a writer once said that:
"LaWanda lived the life she loved and loved the life she lived."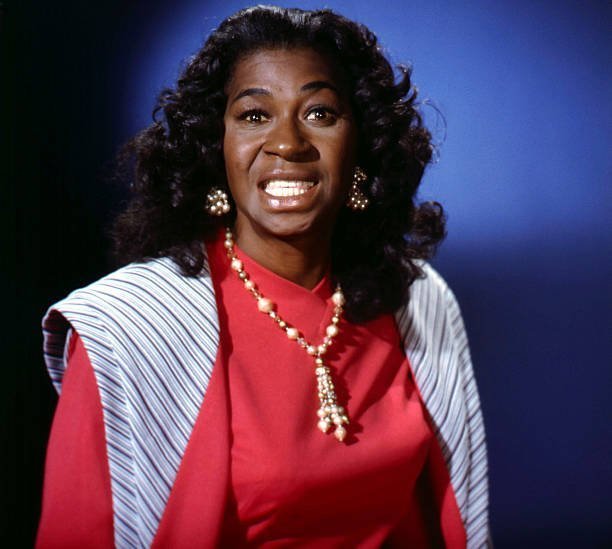 The deceased actress didn't stop at making series or movies but moved on to feature in advertisements. She starred in an Atlanta based Church's Fried Chicken tv ad, where she played a "cow milker."
Page was also a stand-up comedian and a theatre actress. One of her numerous stage appearances  was with Rudy Ray Moore, who starred in "Blaxploitation."
A few years before her death, Page performed onstage in a wheelchair. Her character was a killer hotel manager. The musical play was a rendition of the "Inquest of Sam Cooke," and it showed how the entertainer lost his life. 
Born in Cleveland, Page always had an eye for the entertainment world, so she started her career by dancing and singing. During her days as a young stage performer, she bagged the name "The Bronze Goddess of Fire." This was because:
"She would light cigarettes with her fingertips, swallow fire and touch flaming torches of her body."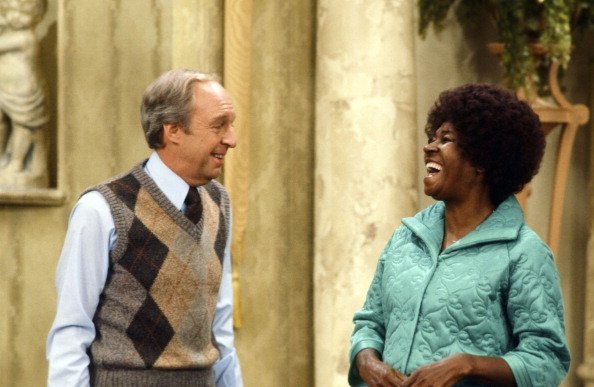 Many remember her as "The Bronze Goddess of Fire" or "The Queen of Comedy," or even "Aunt Esther." One thing is sure; she may have left this world, but her works live on.
Page is survived by her daughter, Clara Johnson, and her younger sister, who was also an actress, Lynn Hamilton.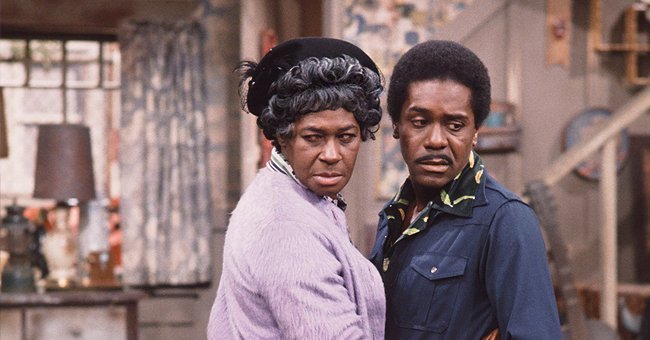 Lynn also started in "Sanford and Son" as Donna Harris, and went on to feature on comedy shows such as "The Practice," which ran from 1997 to 2004.
Both sisters kept their lives under wraps, and while Page is gone, Lynn is still living her days, enjoying the fresh air of California.