Bill Hader & Rachel Bilson Went Public as a Couple at the 2020 Golden Globes - Here's a Look at Their Relationship
Fans were delighted when Bill Hader and Rachel Bilson stepped out as a couple on the red carpet of the 2020 Golden Globes.
For weeks before they revealed the real score between them, the former "The O.C" star and the "Barry" star were the subject of dating speculations, as reported by Nicki Swift.
It was on December 22, 2019, when photos surfaced of Hader and Bilson hanging out over coffee in Tulsa, Oklahoma, the actor's hometown.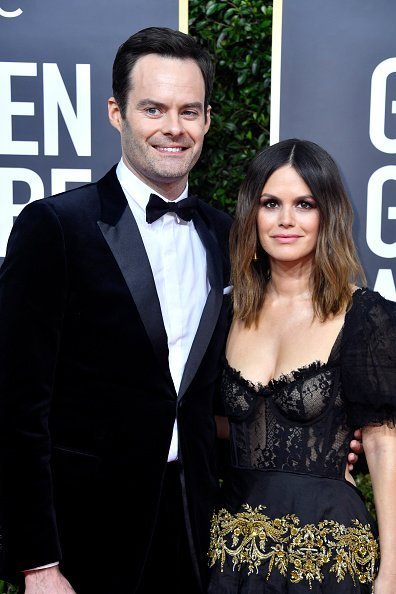 GRAND REVEAL ON THE RED CARPET
A few days later, the pair were seen again doing grocery shopping at a Los Angeles-based Ralph's on New Year's Eve. This fueled the dating rumor even more.
Finally, on Jan. 5, 2020, Hader and Bilson revealed the real score between them by stepping onto the 77th Golden Globes red carpet with their arms around each other.
The couple co-starred in the 2013 romantic comedy film, "The To-Do List," in which they shared a sex scene. Interestingly, the film was directed by Hader's ex-wife Maggie Carey, as reported by Harper's Bazaar.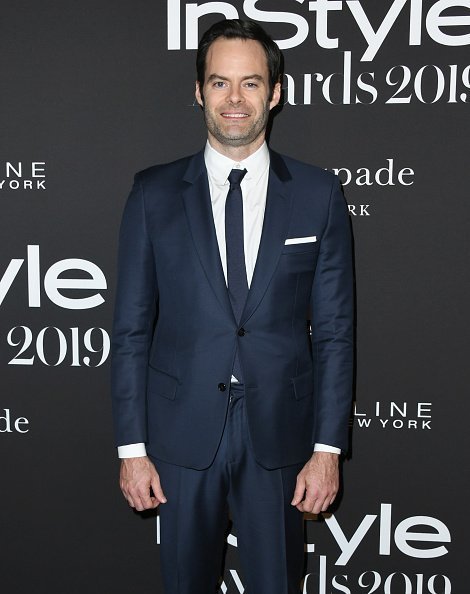 MOVING ON FROM FAILED MARRIAGES
Hader and Carey were married from 2006 to 2018 and share three children together, Hayley Clementine, Harper, and Hannah Kathryn.
Bilson also came from a failed marriage. She separated from her husband Hayden Christensen in 2017 after 10 years of being together.
Bilson and Hader have seen tremendous success in their respective careers.
GREAT SUCCESS
The former couple share a daughter, Briar Rose, born in 2014, as reported by Cheat Sheet. Bilson and Christenson recently took their daughter to Disneyland together.
Bilson and Hader have seen tremendous success in their respective careers. Bilson, who shot to stardom with "The O.C.," landed the role Dr. Zoe Hart in the hit series, "Hart of Dixie."
As for Hader, he won back to back Emmys in 2018 and 2019 as lead actor in "Barry" and also received a Director's Guild of America award for the show.
In another much-talked-about moment during the Golden Globes, Michael B. Jordan teased fans after he kisses Lupita Nyong'o in an elevator during a Golden Globes party.
In a hilarious clip, the "Black Panther" co-stars share a tender moment inside an elevator when it opens to reveal their other co-star Danai Gurira catching them in the act. 
Danai then steps in and shoves Michael aside so she can lock lips with Lupita herself before the elevator door closes. 
The video was taken during the In Style and Warner Bros. Golden Globes after party. At the awards night, "Black Panther" was honored with three nominations including Best Motion Picture Drama.